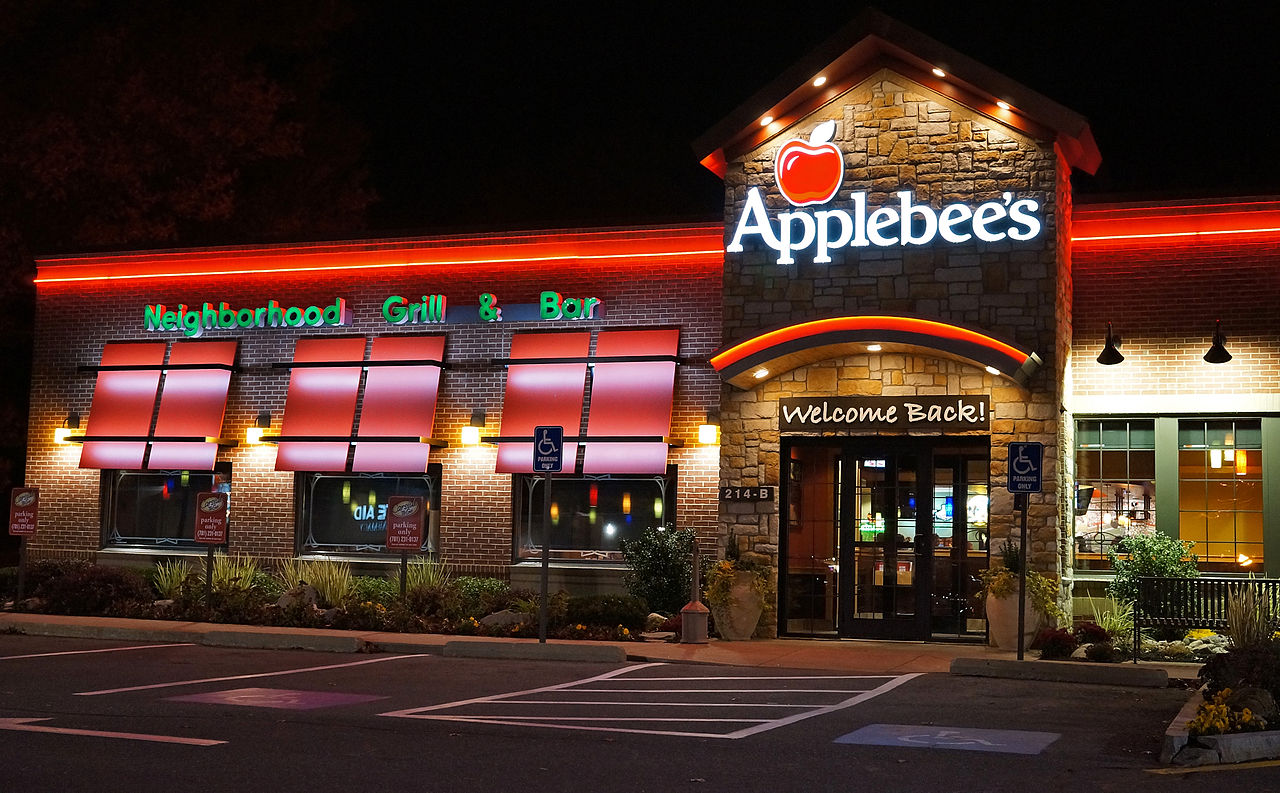 Do you love Applebee's? Well, you're not alone. Many Americans do and the majority of those would be happy to buy Applebee's stock if they had the chance. The question is, is that even possible? If Applebees stock is listed, what is the price, the value, the symbol, the ticker and everything else that you need to know? Those are the questions that we seek to answer, so let's get to it.
Applebee's Stock
You can invest in Applebee's stock if you want, but not directly. To put it simply, Applebee's stock is not listed on any exchange as a single entity. However, you can invest in the parent company.
That parent company is DineEquity. And if you click onto our DineEquity Stock page then you can see all of the pluses and the minuses about investing in this company. As for the Applebee's share of that company, that's what this page will address. Also, you may want to take a look at IHOP Stock, as they are the sister company to Applebee's and the second major company that your money will be invested in if you buy DineEquity stock.
Should You Buy Applebee's Stock?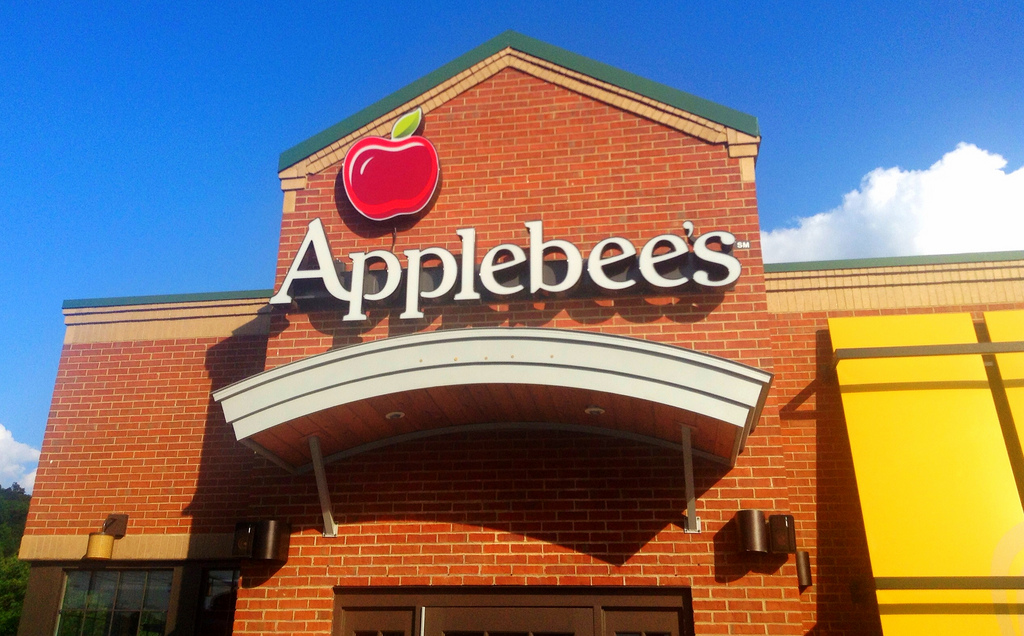 For the sake of this guide, we're going to treat Applebee's as a separate entity. That way, you can judge how valuable this company is and how valuable IHOP is, before making up your mind about the parent company.
The major plus regarding Applebees is that it's a well known brand and one that has extended its reach across the United States. It is a family chain and no matter what it does, it will always have millions of American families at its doors. Every generation there is a devoted percentage of the US population that will always consider Applebee's to be number 1.
That's the good news. The bad news is that this is not the sort of brand that would easily embrace advancements in the world of fast food. Customer tastes are changing all of the time and these changes become drastic with each new generation. In the past, Applebee's has shown that it hasn't been able to adapt as easily as some of its rivals and this could be a concern in the future.
This is where brand recognition could also work against it. Because even if it does change and become something else, something that is perfectly suited for changing customer tastes, it will still be associated as that old-school, basic American diner. That's something that takes a hell of a lot of work to change. In the past, some rivals have made the change, but others have simply gone under and there is no telling which way Applebee's will go.
Applebee's Stock Price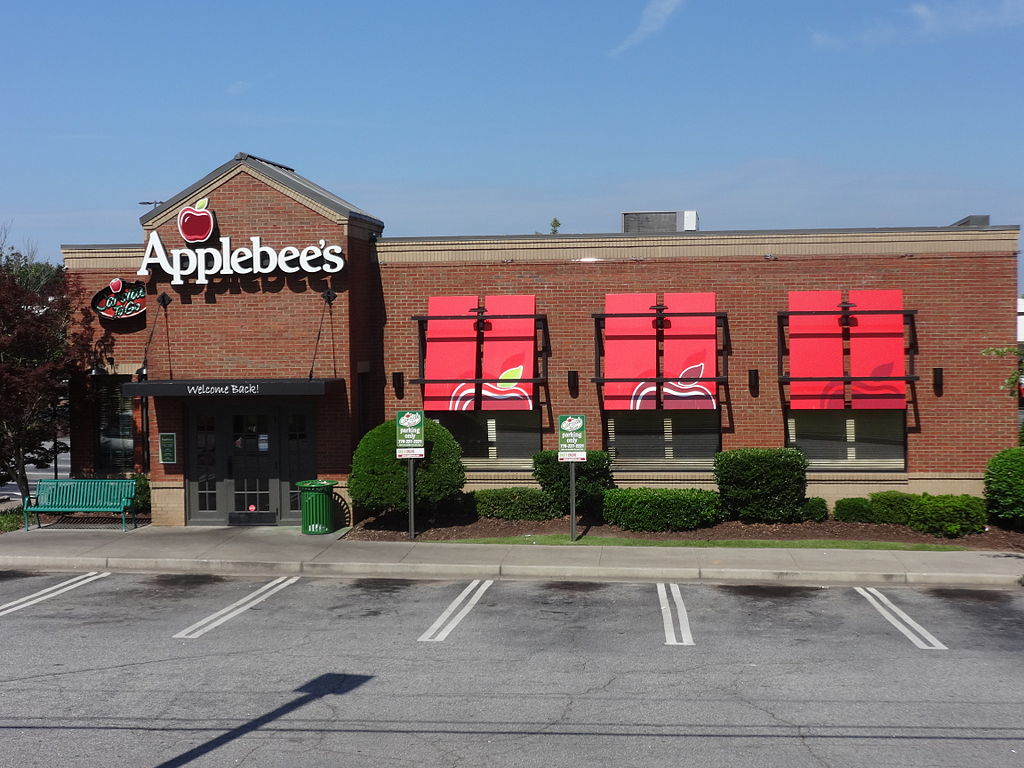 So, just what is the worth of Applebee's? Well, there are over 2,000 restaurants all over the world and Applebee's stock makes up for a significant portion of the total locations that DineEquity have. When the parent company bought Applebee's, they paid over $2 billion, which is an indicator of its current worth, even though it appears to be a little on the short side when compared to the huge values being attached to companies like Chipotle and the Yum Brands! owned KFC.
It's also worth noting that IHOP came first for DineEquity. Technically, it was iHOP who bought Applebee's, before adopting the DineEquity name. Altogether, after the $2 billion plus purchase, this company is probably worth well in excess of $10 billion, with a revenue of around $700 million.
Applebee's stock has seen better years and that price would have been a lot higher if it were purchased a decade or so earlier, but that's the issue with chains like this, as mentioned above.
Applebee's Stock Ticker
There is no Applebee's stock ticker because there is no Applebee's stock price. However, you can see our ticker for DineEquity, its parent company, below. You can also take a look at our page on that company to learn more about them. This Applebees stock ticker is up to date and should provide a live price, providing the markets are open at the time you are reading this. Just bear in mind that it comes via a third-party provider and we can't guarantee accuracy.
[stock_ticker symbols="DIN" show="" static="" nolink="" speed="" class=""]
Applebees Stock Symbol
Again, there is no Applebee's stock anymore, not as a single entity anyway. But if you want to buy Applebees stock then you will need to use the stock symbol NYSE: DIN. In 2017, this has traded at between $35 and $40 a share on average, with a market cap of just under $700 million and a dividend yield of over 10%.
These are all positive figures and they are actually quite low for such a giant food corporation as this. Check in with our Food Stocks page to see what we mean and to see just how many other ways you can invest in the casual dining and fast food service industry.
Before Applebee's stock was a part of this parent company, it was listed under its own name. Back then the Applebee's stock symbol was APPB, which the company being listed as Applebee's International, Inc.
Applebee's Stock IPO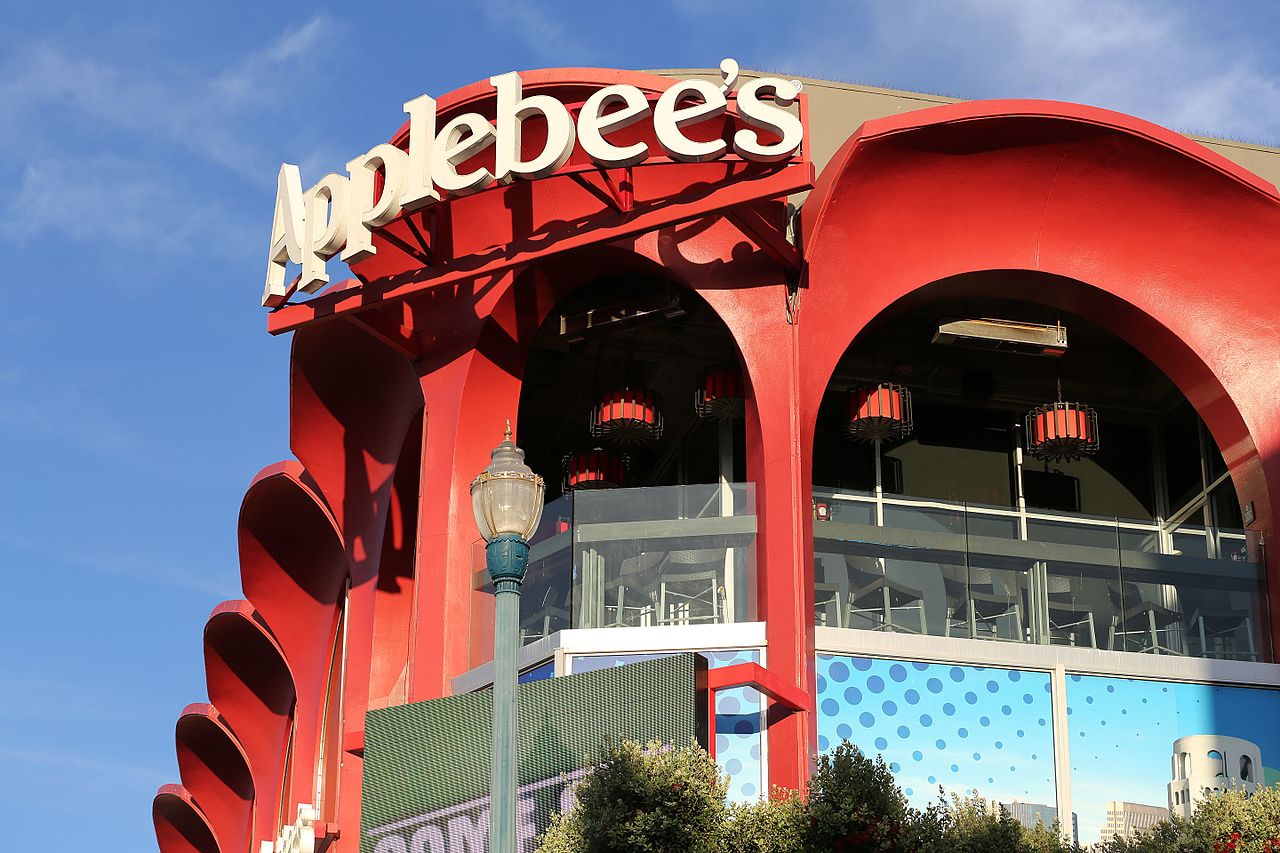 As mentioned above, Applebee's stock was previously listed, with DineEquity actually buying it from shareholders. The first Applebee's IPO came in 1989, at the same time they opened their 100th restaurant. This was a boom time for the chain and everything seemed to be positive. Within 5 years Applebee's stock had increased considerably, thanks to the fact that the chain had grown to 500 locations.
Another four years passed before they hit the 1,000 milestone, with the 90s being one of the best ever decades for the brand. They expanded internationally within the decade that followed. They suffered a little, there were a few bumps in the road and then things managed to even themselves out a little.
One thing that is very clear is that any investment in Applebees stocks comes with a huge history of family dining, great food and fantastic service. Whether that investment is part of a big parent company or a single chain is beside the point, because if you want to invest in a piece of American food history than you will struggle to find a better way to do it.