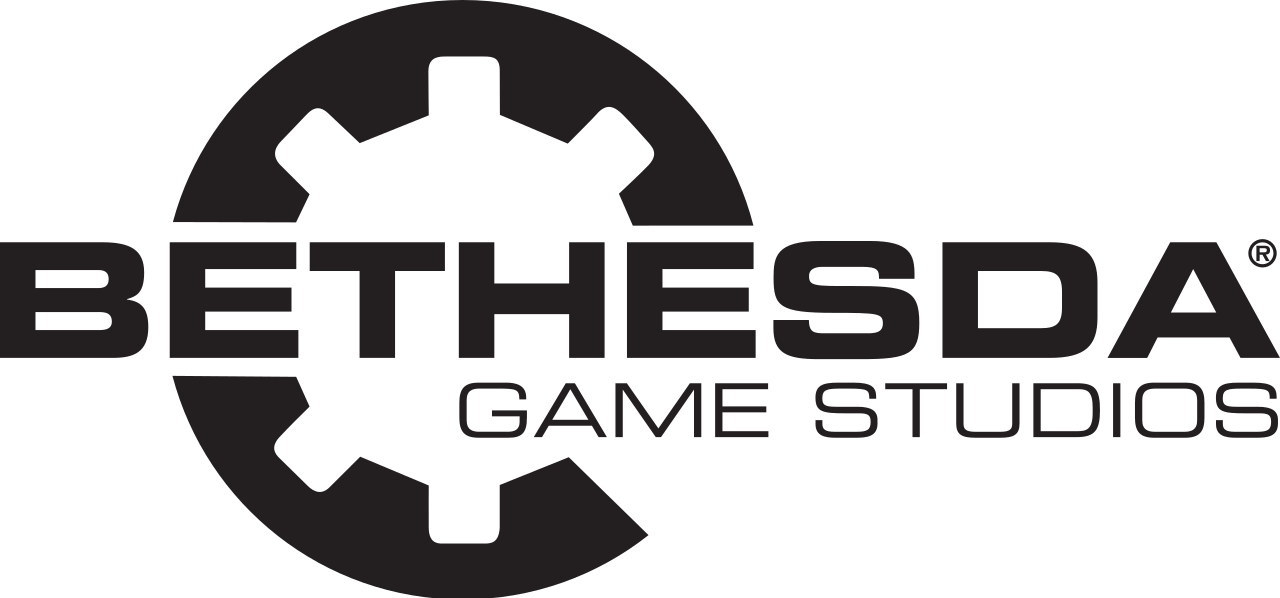 Bethesda game studios are one of the most celebrated video gaming companies in the world. But is Bethesda stock available; can you invest; and if so, what's the latest Bethesda stock price, the symbol and everything else you need to sink your money in this top-of-the-range game studio?
Let's find out.
Bethesda Stock
Unfortunately, you can't buy Bethesda stock right now. Bethesda shares just aren't available to the general public because this is a private company. However, that might change in the future. To understand how that might happen; how a Bethesda stock IPO might be triggered; and how Bethesda stock could be made available to the public, you need to understand where this company fits into the marketplace.



So, let's take a look at the basics and put this top company in the spotlight.
Bethesda Softworks LLC
Firstly, it's important to make the distinction between Bethesda, Bethesda Softworks and Bethesda Game Studios. This is not as confusing as it might seem, but there are a few threads here to unravel:
Bethesda Softworks
This is the publishing arm. It was founded back in 1986 by Christopher Weaver and was initially a division of Media Technology Ltd. Over a decade later it became a subsidiary of ZeniMax Media, who still oversee all operations.
This company is also behind developers like BattleCry Studios, ID Software, Arkane Studios and MachineGames, which means that as well as the big titles that Bethesda have created, they are also responsible for game changers like Doom, Quake, Wolfenstein and many more.
In other words, they are responsible for some of the biggest video games of the last few decades. And before you ask, no, you can't buy ZeniMax Media stock either.
Bethesda Game Studios
This is the in-house development arm of Bethesda Softworks. It was established back in 2001, it has nearly 200 employees as of 2017 and it has been credited with the creation of some of the developer's biggest titles. These have included both the Elder Scrolls series and the bestselling Fallout series. There are many players out there who would fall over themselves trying to invest in the company that made these games. We don't blame them. But fortunately you can't buy Bethesda Game Studios stock.
Bethesda Softworks Stock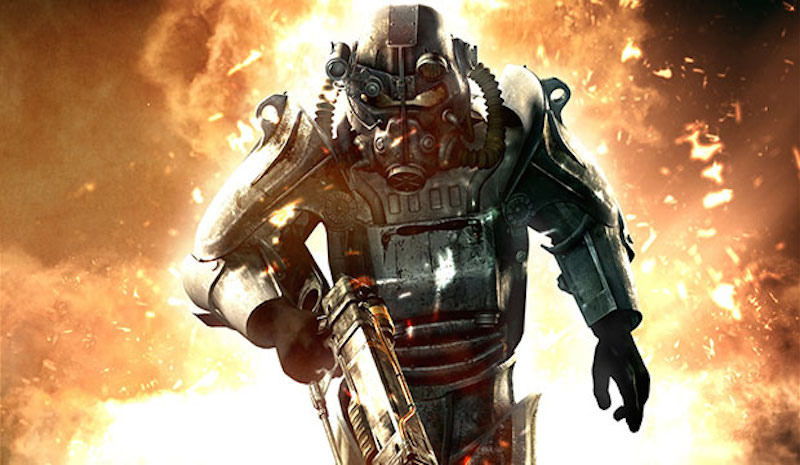 So, why isn't Bethesda stock available? Well, as we mentioned above it is a subsidiary, but its parent company is a private company. This means that its shares are owned by founders and investors, and not by the public. It has been through funding stages, it has been built from the ground up, it's had its ups and downs and it has emerged as a very successful company.
It has total equity of more than $2.5 billion and is responsible for some of the most popular games and the most respected gaming studios out there. That doesn't mean that the Bethesda IPO, or rather the ZeniMax IPO, won't appear in the near future, it just means that it's unlikely.
Many companies that are currently doing well on the stock market have been there for a long time. Such is the case with everything from Amazon (NASDAQ: AMZN) to Netflix (NASDAQ: NFLX). They grew and they prospered on the stock market. Also, you have to consider that there are several investors in Bethesda stock, including SBS Broadcasting, the founder of the company, and a couple investment firms. This means that it would be much more likely for these investors to acquire additional shares than to let them be released on the stock market.
Bethesda Stock Price
If Bethesda stock was to become available then what would its value be? What would the Bethesda stock price be?
Well, to understand potential market capitalization we need to look at its current value. Just because it is worth something now doesn't mean that it will be worth that when the Bethesda IPO is launched. The market and the demand will set the value and it could be much higher (likely) or much lower (not so likely).
The problem is, because it's a private company, it's not easy to predict the value. However, it was estimated to be $2.5 billion in 2016. While this sounds like a huge sum of money, it is just more than half of the annual revenue of rival Electronic Arts, and it's much less than their $7 billion + assets.
They are certainly still one of the biggest gaming companies in the world, but this is a huge industry and they have some catching up to do if they are to make it to the top.
Bethesda Stock Symbol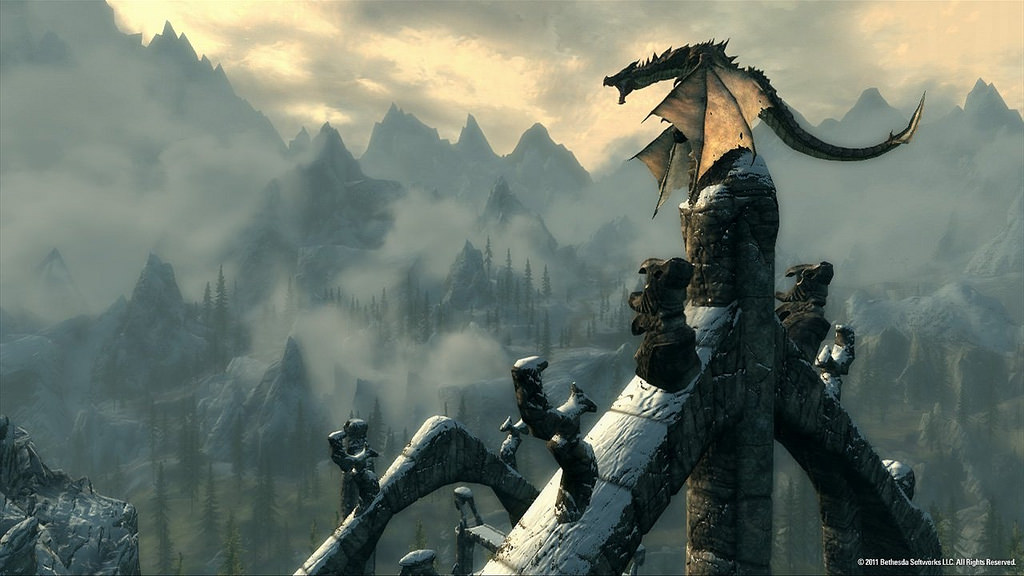 There is no Bethesda stock symbol because they are not listed, as mentioned above. However, if that changes then we will be sure to place news of the Bethesda IPO and the Bethesda ticker below. Just don't expect that any time soon.
In the meantime, take a look at pages like Hasbro, which operates under the NASDAQ: HAS stock symbol. They are the third largest toy makers in the world and are someway behind first-placed Mattel, but to an American and to many in Europe, you just can't beat the sheer brand power that Hasbro have behind them. Not to mention geek classics like Magic the Gathering.
Similar to Bethesda Stock
Is Hasbro is not quite what you're looking for, then checkout our page on Facebook. On the surface it may not seem like a great alternative to buying Bethesda stock. But they are invested in many of the same industries. Facebook want to take advantage of the growing popularity of the gaming industry. They also have Oculus, a top-of-the-range VR set that will rival anything companies like ZeniMax can create.
They are poles apart now, but Facebook stock and Bethesda stock will look very similar in a few years.
Will Bethesda Game Studios Stock Ever be Available?
We speculated a little above, but what do we really think? Well, it's highly unlikely. Bethesda stock could certainly see a launch and there would be some merit in doing so. But if you have a hugely successful private company with just a handful of owners then you have already hit the jackpot.
The owners of Bethesda and its parent company can just sit back, profit and then grow. They have the industry within their grasp and they will be hugely successful for many years to come as a result. There is a lot of uncertainty in any industry and with any business, but the stock market just seems to add to that and there's no need for this gaming giant to take the chance.