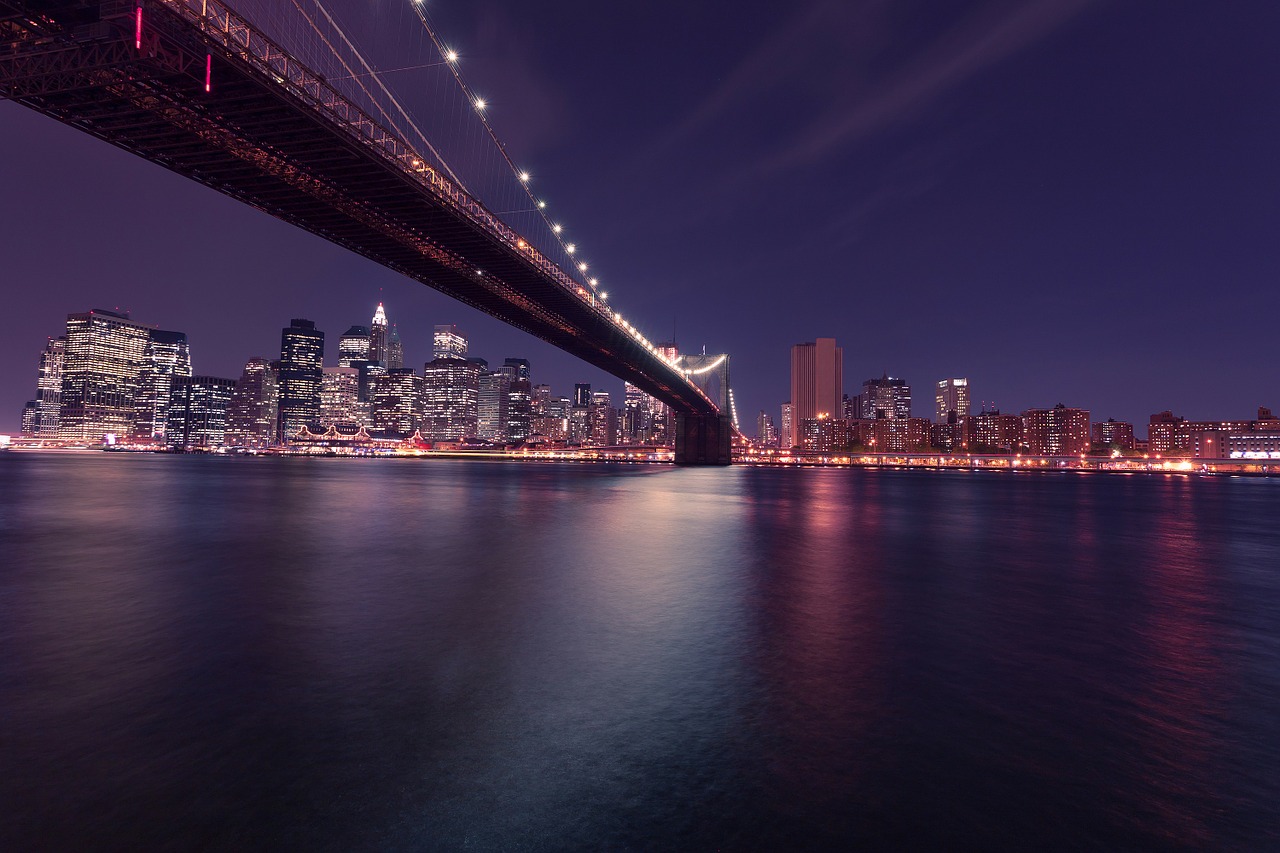 New York is the financial capital of the United States. It's home to some of the biggest and richest companies in the world—a global powerhouse that controls a lot of the products we buy and the services we use.
It's a mecca for lawyers, accountants, tax attorneys (get details here) artists, writers and more, but it's the retail, financial and service industry that dominates this list.
What follows is a list of the biggest companies in the state of New York based on the amount of employees that they have on their books.
IBM
Although they are no longer as big or as well known as they once were (the previous generation considered them a powerhouse; the current one barely considers them at all) IBM still play a major role in the tech sector.
They are based in the city of Armonk and hire nearly 400,000 employees, the most of any company in the state.
PepsiCo
The soft drinks giant hires more than 250,000 workers and dominates a large part of the beverage industry.
PepsiCo do more than just offer an alternative to Coca Cola. In a huge number of countries they outsell Coke by a long way, and they also own brands like Mountain Dew, 7 Up, Quaker, Cheetos,Tropicana and even Gatorade!
When you read all of those brand names it's easy to see why they are so large.
JPMorgan Chase and Citi
A financial giant that dishes out millions of credit cards, auto loans, mortgages and more in the United States. The Chase name is not well known in Europe or anywhere outside the US for that matter, but within the US they are huge.
It is a similar story with Citi, who sit one place behind JPMorgan Chase on a list of the biggest companies in New York. Together these two companies are responsible for over half a million paychecks.
Verizon
Verizon operate out of New York City and are responsible for over 160,000 employees. They are one of the biggest telecommunications companies in the world and they have grown their brand by incorporating other well-known companies into it, including both AOL and Yahoo!
Verizon's revenue is over $126 billion, showing you just how dominant they are.
ABM Industries
This facility management company will be a surprise inclusion on this list for many, but with more than 130,000 employees and locations all over the world, they are one of the biggest and best at what they do and they have a revenue of more than $5 billion.
Pfizer
Drugs are big business in the United States, more so than any other country. One of the biggest players in this industry is Pfizer, who hire nearly 100,000 employees.
Pfizer was founded in 1859 and has been one of the largest pharmaceutical companies in the world throughout much of that time, with a listing on the Dow Jones Industrial Average since 2004 and a revenue that regularly exceeds $50 billion a year.
Not only is Pfizer a big employer, but some of its research divisions have been voted as the best places to work in the industry.