What do you do when you're not investing in the biggest stocks on the exchanges? If you're one of the millions of people who log on to play Destiny every single day, maybe you want to combine the best of both worlds. (See what we did there?) So how can you buy Bungie stock?
Is there a way to take advantage of the huge success of the video game developer? Here's what you need to know about Bungie stock, and how to buy shares in the company.
Bungie Stock
Bungie was begun very modestly. Back in the 90s, before computer science was a thing, a young student named Alex Seropian created a clone of the game Pong. He called it Gnop!, and it was available for free to game players.
Seropian didn't make a whole lot of money from the game, though a few people bought the source code. But he was just about to graduate college, and his dad wanted him to get a real job. So he created another game, Operation: Desert Storm. The game only sold about 2,500 copies, which was likely largely because Seropian was, by himself, writing the discs and creating the boxes. But Operation: Desert Storm was still considered a success, and the man founded Bungie.
Over the next few years, Seropian joined forces with other developers, each game published becoming more successful than the last. Upon publication of first-person shooter game Marathon, Seropian and his team began to outsource the production and shipment of games.
Following Marathon was the creation of Myth, but it wasn't until 1999 that Bungie's success truly began. The company announced the upcoming release of Halo at the Macworld Expo 1999. By 2000, Microsoft disclosed that it had acquired Bungie. The sales price is estimated to have been between $20 to $40 million.
So, you might think that in order to buy Bungie stock, you'd have to buy stock in Microsoft, right? Not quite. In 2007, Bungie once again separated from Microsoft. MSFT retained a minority stake in Halo, and the two companies continue to collaborate on publications. Bungie, however, is once again a privately held limited liability company.
Bungie IPO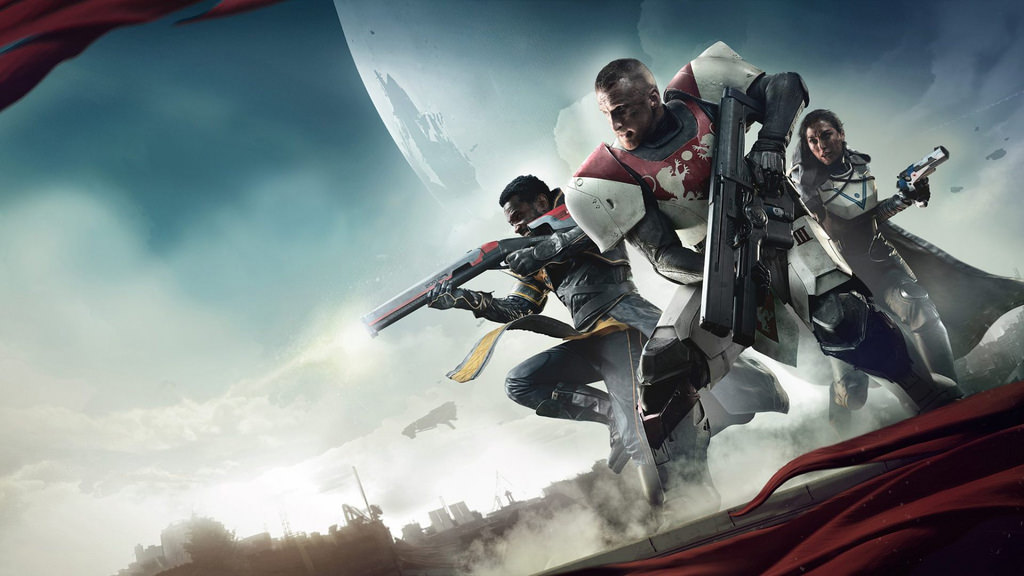 Is there likely to be a Bungie IPO announced in the near future? Probably not. We mentioned that Halo is, in part, owned by Microsoft Corporation. In addition to this partnership, Bungie is currently in a 10 year contract to produce games with publisher Activision (NASDAQ: ATVI).
The purpose of an IPO is, quite simply, to raise cash for an organization. A Bungie IPO isn't necessary, as the company is enjoying much success all on its own – between Microsoft and Activision, Bungie would seem as if it's pretty well set for the next few years.
Bungie Stock Price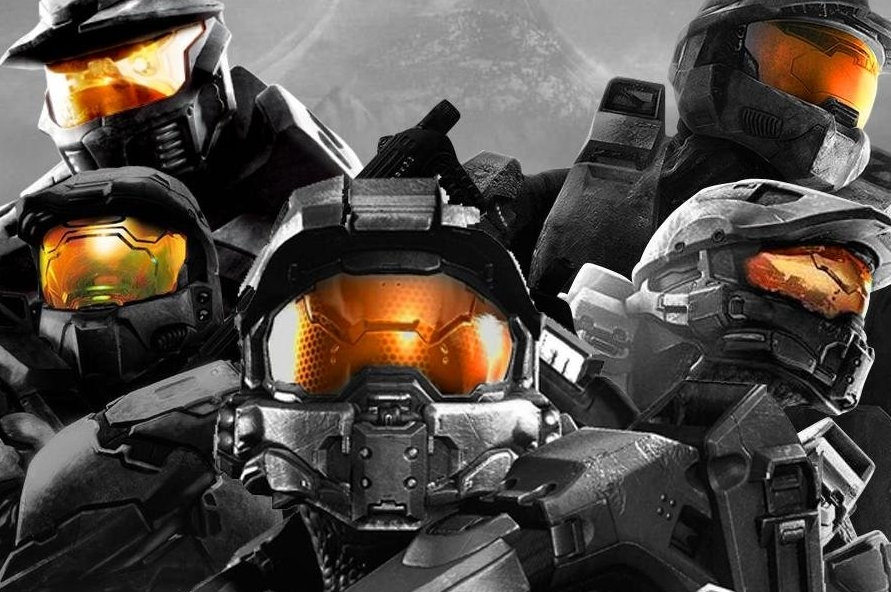 Unfortunately, it's impossible to buy Bungie stock. It's a privately held company, and there's no Bungie stock price that we can quote you. To give you an idea of what a Bungie stock price would look like, however, let's take a peek at a few competitors.
One of the most well known video game companies in the United States is Electronic Arts. Dedicated gamers know names like Madden, Need for Speed and Medal of Honor. But even more casual dabblers will recognize PopCap Games and The Sims, subsidiaries of Electronic Arts. EA stock (NASDAQ: EA) is currently priced at $120 per share.
Despite the partnership, Activision is also considered a competitor to Bungie. The publisher owns subsidiaries Treyarch and Sierra Entertainment, among others. Activision is currently valued at just over $64 per share. Analysts, though, have placed a 12 month share price projection at a high of $78 and a median of $71.50. Most analysts recommend ATVI as a buy.
It may be of interest to note, as well, that Activision has a market cap of $35 billion, and is the largest publicly traded game company. Bethesda Game Studios is the publisher of The Elder Scrolls. This company, like Bungie, is privately owned. Elder Scrolls publisher Take Two Interactive (NASDAQ: TTWO), however, is the third largest publicly traded software company in the world. It currently trades at $101 per share.
Finally, France-based Ubisoft (EPA: UBI) is gaining grounds as competition to Bungie. Assassin's Creed is the company's most popular game, but Far Cry is another which was published by the 31 year old company.
Bungie Stock Symbol
Obviously, as there is not Bungie stock, there is no Bungie stock symbol. Of course, Microsoft owns, in part, the Halo franchise. A trader could indirectly invest in Halo by purchasing Microsoft stock.
Pete Parsons is the CEO of Bungie, Inc. Brent Abrahamsen is the Chief Financial Officer.
Likely Bungie Stock Market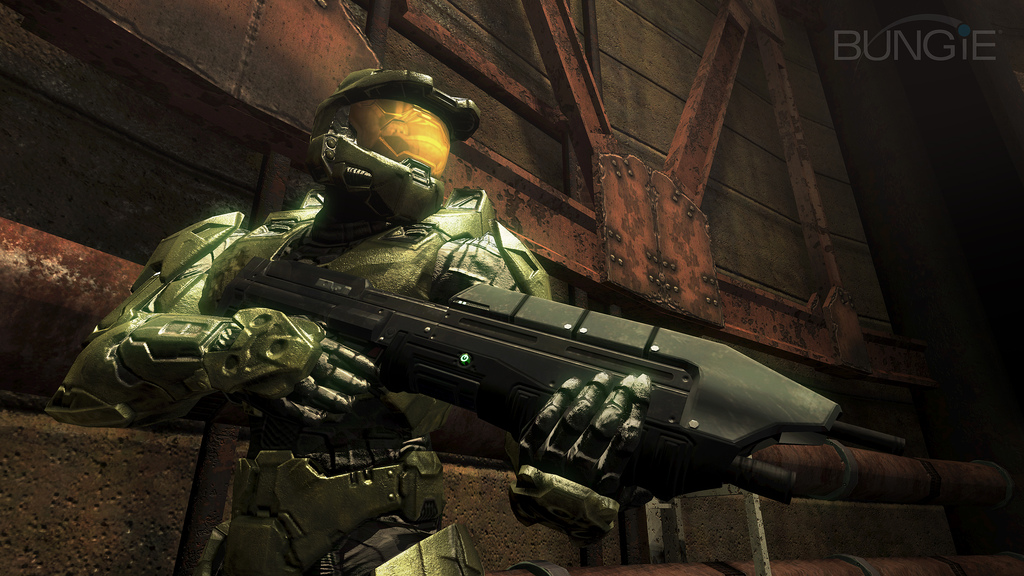 Very generally speaking, the Nasdaq exchange is more heavily weighted with tech stocks. It was the first of the electronic exchanges, and naturally, if not accidentally, attracted tech stocks in that way. Nasdaq stands for National Association of Securities Dealers Automated Quotations.
It's impossible to determine which exchange Bungie would be listed on, should there ever be a Bungie IPO. At present, there are no plans for the company to go public.
Stocks Like Bungie
On Buy Shares In, we've covered quite a few tech stocks before. We've got information on the companies which make the components for your favorite game systems, like Nvidia and Apple. There are also guides which cover tech topics on the whole, such as our guide to investing in virtual reality and our guide to getting your money in 3D printing.
If you are looking to invest in some of the biggest names in tech, check out our investment guides to blue chip stocks. Amazon, Cisco and Microsoft are among the market leaders we've covered, but there are many more guides for you to checkout.
Interested in something on a bit of a smaller scale? Bethesda, Hasbro and Nintendo have been covered. Find those articles in the drop down menu above. Of course, for the latest information on changes to Bungie stock, check back to this page. If the company announces an IPO, or if any further acquisitions are made, we will post that information here.