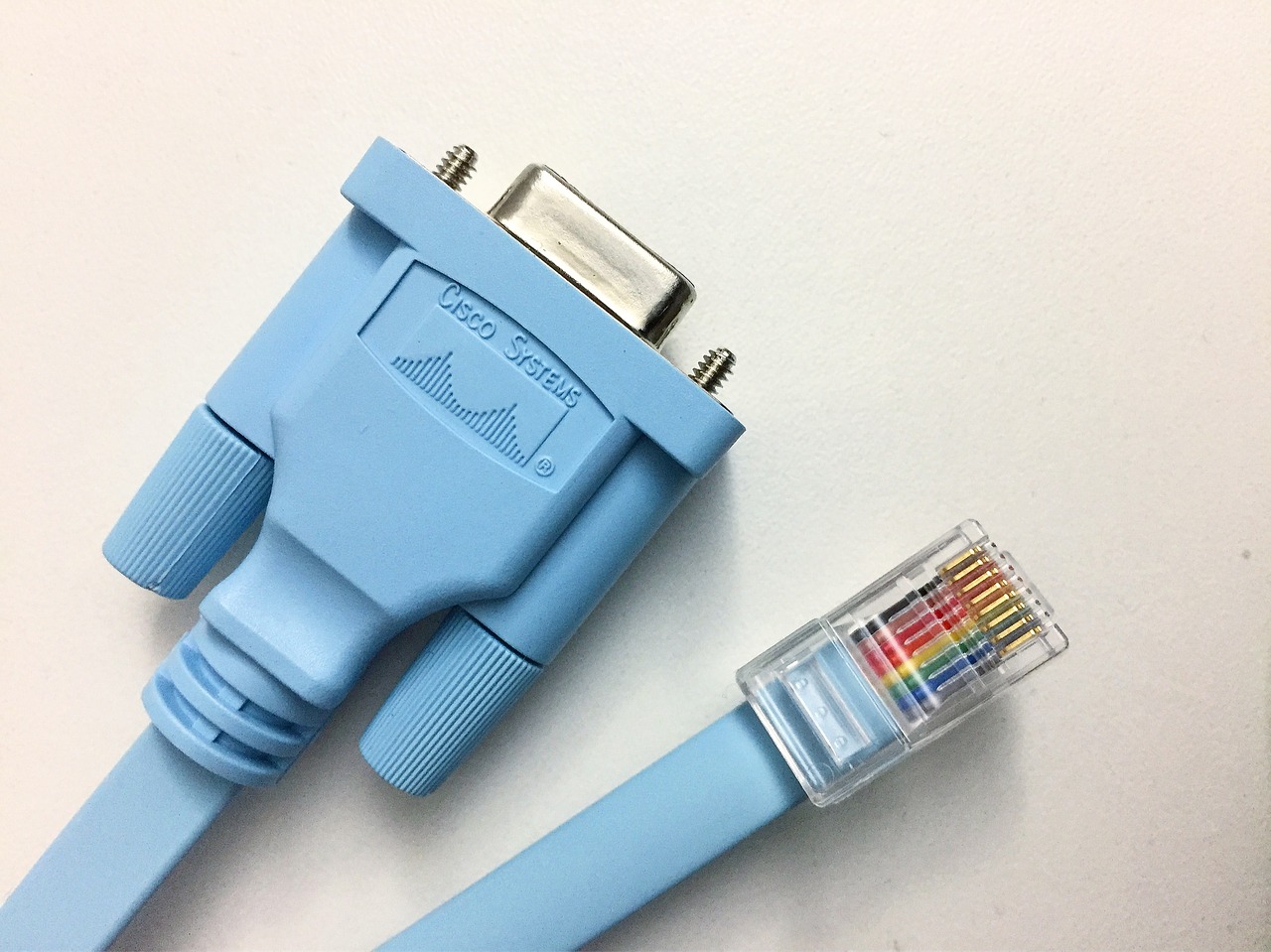 Buy Shares in Cisco
Will Cisco be the next tech giant to make a killing in the cloud market? Investors looking to buy shares in Cisco think so, with yearly revenues nearing $50 billion, Cisco is a company in active pursuit of the best market trends.
How to Buy Shares in Cisco
There are a number of options for investors wondering how to buy shares in Cisco. CSCO trades on the NASDAQ and Cisco itself offers a direct way to buy shares through its dividend reinvestment program on their investor's homepage.
Traditional brokerage companies or a trusted online broker are also good places to start when you are interested in buying shares of CSCO. If you are an active trader and like to trade US stocks it may be worth your while to explore whether your broker offers the option to open accounts that trade in dollars. It's a practice that is increasing in popularity, mostly because it can reduce or eliminate the currency conversion fee.
How Much to Buy Shares in Cisco?
One of the biggest questions investors looking to buy shares in CSCO ask themselves is how much to buy. Shares in Cisco are typically modestly priced and many investors consider buying shares in Cisco to be a long term investment.
In fact, as recently as 2016 WallSt247 named Cisco as one of the Top 10 stocks to hold for the decade. Before you decide how much CSCO to buy ask yourself what you're looking to gain from the investment. A low volatility stock like CSCO may not have the yields a short-term trader is looking for, but as a longer term, portfolio investment Cisco is considered to be a staple.
CSCO History
The history of CSCO began in December 1984; the brainchild of two Stanford University professors. The name Cisco is a nod to San Francisco, its founding city.
Sandy Lerner served as the Director of Computer Facilities Graduate School of Business for Stanford and her partner, Leonard Bosack was the Director of Computer Facilities for the Computer Science Department. The two met and married a few years before starting Cisco. Lerner once famously commented to Forbes on their meeting,
"Nerd culture was pretty extreme at Stanford. There was no way I could have taken one of those people home to meet my father. But Len's clothes were clean, he bathed, and he knew how to use silverware. That was it, I was enchanted."
Cisco history took an unfortunate turn just after its IPO when Sandy was allegedly ousted by a controlling venture capitalist. Leonard left in protest shortly after this. The two of them cashed in their shares of Cisco for around $170 million.
Cisco itself shrugged off the controversy and went on to become one of the largest business support companies in history. There was a time in the 90's when it seemed that no one was creating a stock portfolio without buying shares in CSCO.
CSCO Share News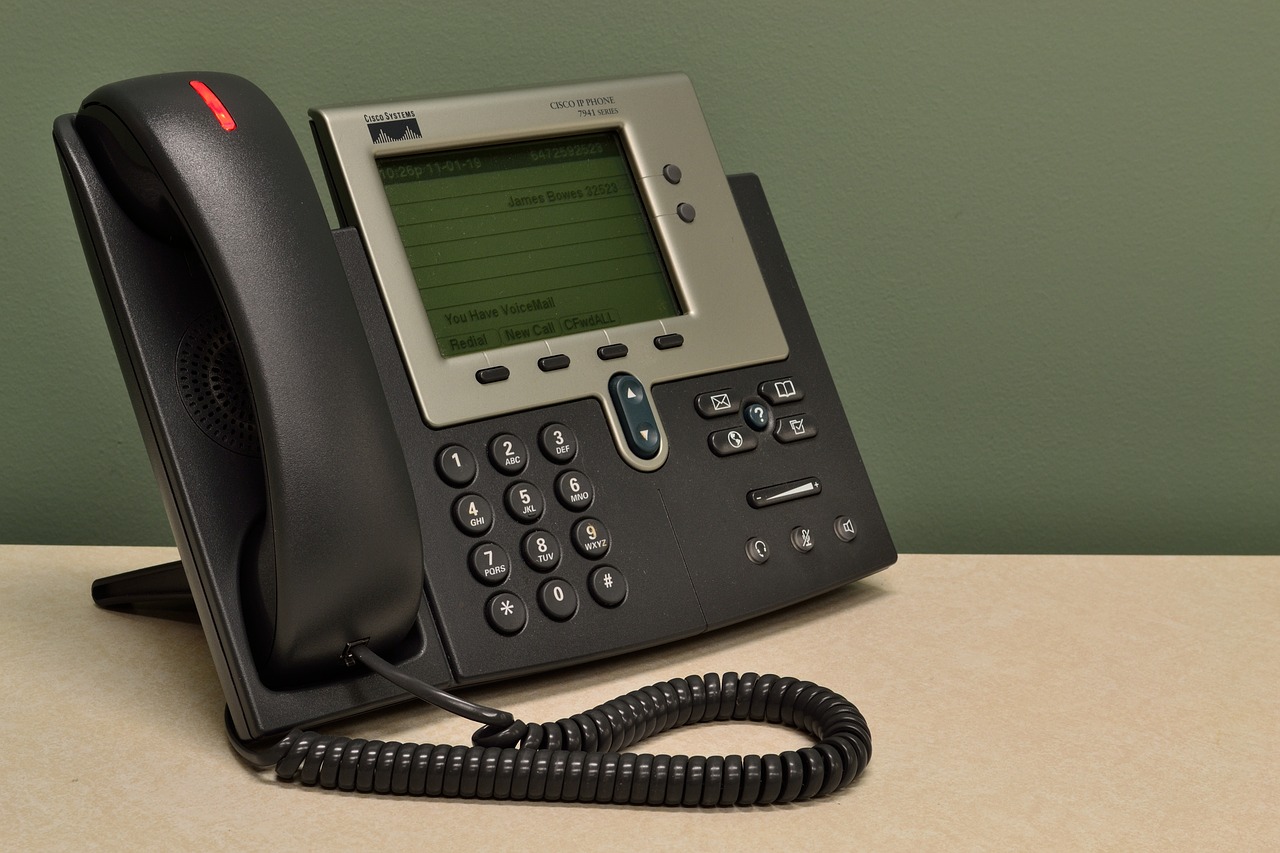 It was big news when Cisco's IPO debuted on the NASDAQ stock exchange in 1990. The company had created demand for its pioneering router systems and the attractive profit margin, along with excitement for its product line, was enough to perk up the ears of some large investors. CSCO share news is one of the hottest investor searches on Google as investors often look to Cisco when the market is anticipating a trend change.
Forbes has called CSCO one of the best-performing IPOs of all time and history has shown that it has the ability to pivot effectively.
How Much is Cisco Worth?
So how much is CSCO worth? Investors rarely debate Cisco's prominent position within the world's top hardware companies. Its Linksys networking device sits among the home entertainment equipment for most Americans and it still brings in millions of dollars a year for them, as does Airespace its popular wireless network switch. But when you're looking to buy shares in Cisco it pays to dig deeper into their strategy for the future.
Current Cisco Stock Price: Cisco Stock Price Per Share
Current Cisco stock price and CSCO stock price per share are two more of Google's most popular browser searches, which is always a good sign when you are looking at asset value. You can find the current CSCO price per share below:
What Does Cisco Own?
Like most tech stock, Cisco owns an impressive portfolio of businesses. As trends wax and wane dominating tech companies like Cisco test an industry's market potential by acquiring some of their best and brightest.
For instance, in 2000 Cisco bought Vovida Networks, one of the original providers of voice-over-IP for about $369 billion. Voice-over-IP refers to hardware and software that allows you to use the internet to make calls. Though it failed to catch on in the early 2000's, in part due to rabid consumer excitement over smartphones, the past few years have seen a renewed consumer interest.
Cisco offers VoIP through its Unified Communications suite. This integrates data, voice, and video on one secure platform for its business clients. Cisco has also owned Metacloud, a cloud storage company, since 2014.
Most investors have, by now, caught wind of the cloud storage market and the rush by major global tech companies to secure their share in it.
Cloud storage is a platform that allows individuals and businesses to store large amounts of private data on servers that can be accessed from all around the world. This convenience is something that the average consumer probably won't be paying for, but for middle to large size companies, the savings in time and ease of access could be more than worth it. Take a company like salesforce.com; recruiting companies are able to pay for virtual storage on their platform without having to run a separate routing system.
Morgan Stanley predicted that, by 2018, up to 30% of Microsoft revenue could come from cloud storage. This is also a market that companies like Yahoo, Apple and even Twitter have become involved with.
Other Companies Owned by Cisco
Unfortunately, with the advancements in storage technology and the shift by many companies to 3rd party data hosting came an intensified threat to security and privacy. What corporations have referred to as an army of hackers evolves along with security protocols, and cyber security on this new platform is almost as important as the data it houses.
Chuck Robbins, Cisco's newest CEO has shown his enthusiasm for this market's potential. Cisco bought CloudLock Inc., a cloud security company, in 2015. In 2016 they acquired Open DNS for $635 million in cash. OpenDNS is a cyber security giant that specializes in threat detection.
Because Cisco has a dominating presence in business communication hardware, investors looking to buy shares in Cisco are predicting that Cisco and its management leadership may find their next growth opportunity in cloud hosting and security.
Another competitive edge that Cisco has is its mergers and acquisitions department. Although relatively small, Cisco's M&A team have the ability to complete deals in a matter of days. Rob Salvagno, (the leader of Corporate Development and Cisco Investments) says, "The WebEx acquisition, that was something we were able to execute on in less than a week." To give you some perspective WebEx is an online meeting and video company and was a $3.2 billion deal.
Cisco Stock Price History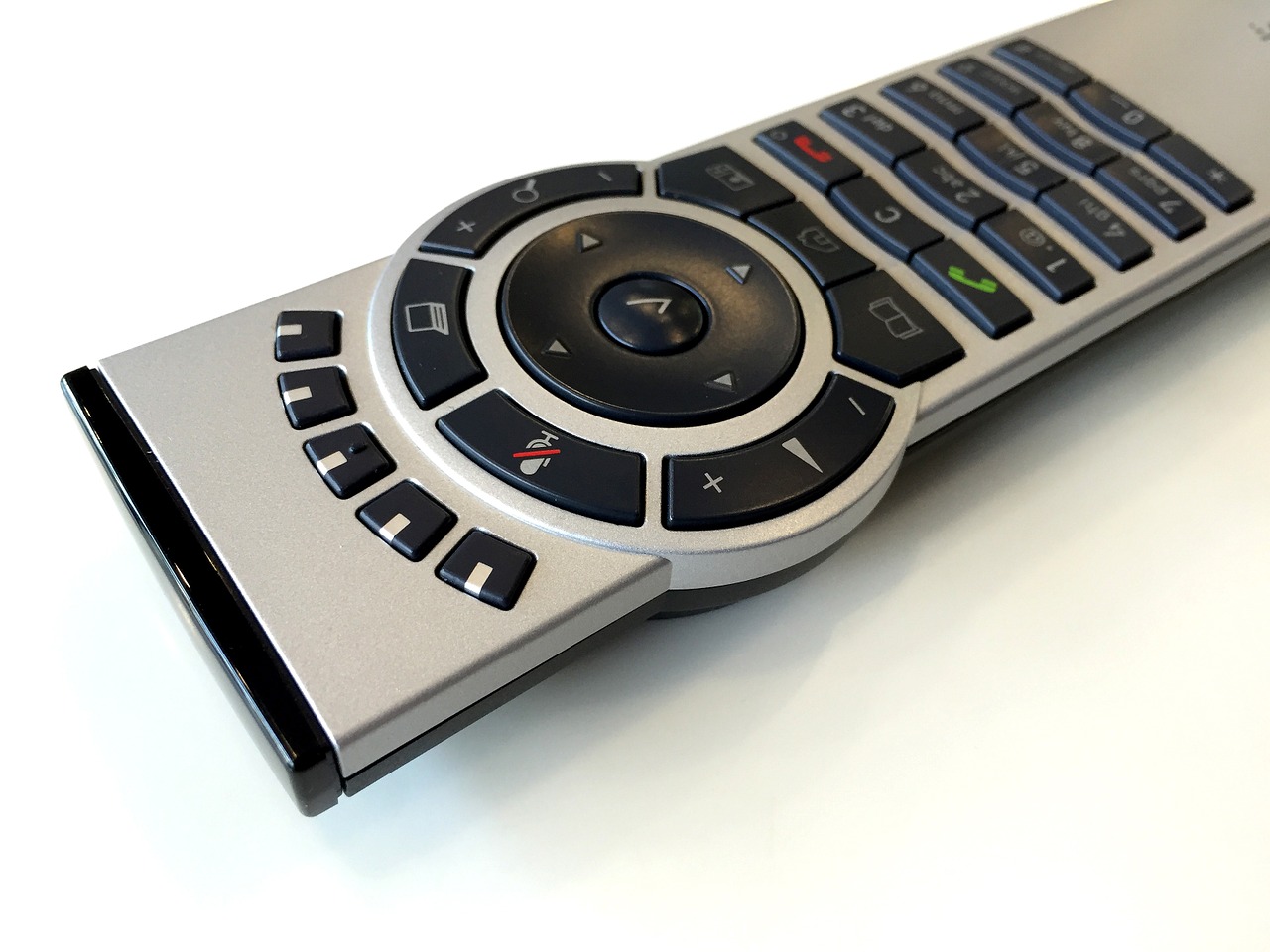 Cisco has had an exciting stock price history since its 1990 IPO. After three separate stock splits in the late 90's, Cisco's price per shares topped out at around $70 in 2000. This roughly equates to an original price per share value of more than $630.
Just one year later, however, the dot-com bubble had crushed CSCO share price tag to $13. Throughout the first decade of the 2000s, CSCO struggled to trade above $20. In fact, it only averaged at around $15 per share. Finally, in 2014, renewed interest carried it over that $20 level. It has managed to remain there as of 2017.
Best Stock Price for Cisco
Because Cisco is a value stock with fairly low volatility, many investors looking to buy shares in CSCO think finding the best stock price for Cisco is all about timing. For instance, some wait until the Communications Equipment industry has finished a consolidation period and is beginning to show signs of trending before they enter the stock.
Others like to wait for a poor earnings report or a temporary dip in demand for CSCO to buy shares. In any case, keep in mind that Cisco has its fingers in some of the world's most profitable industries. And it has proven time and time again to be a trendsetter.