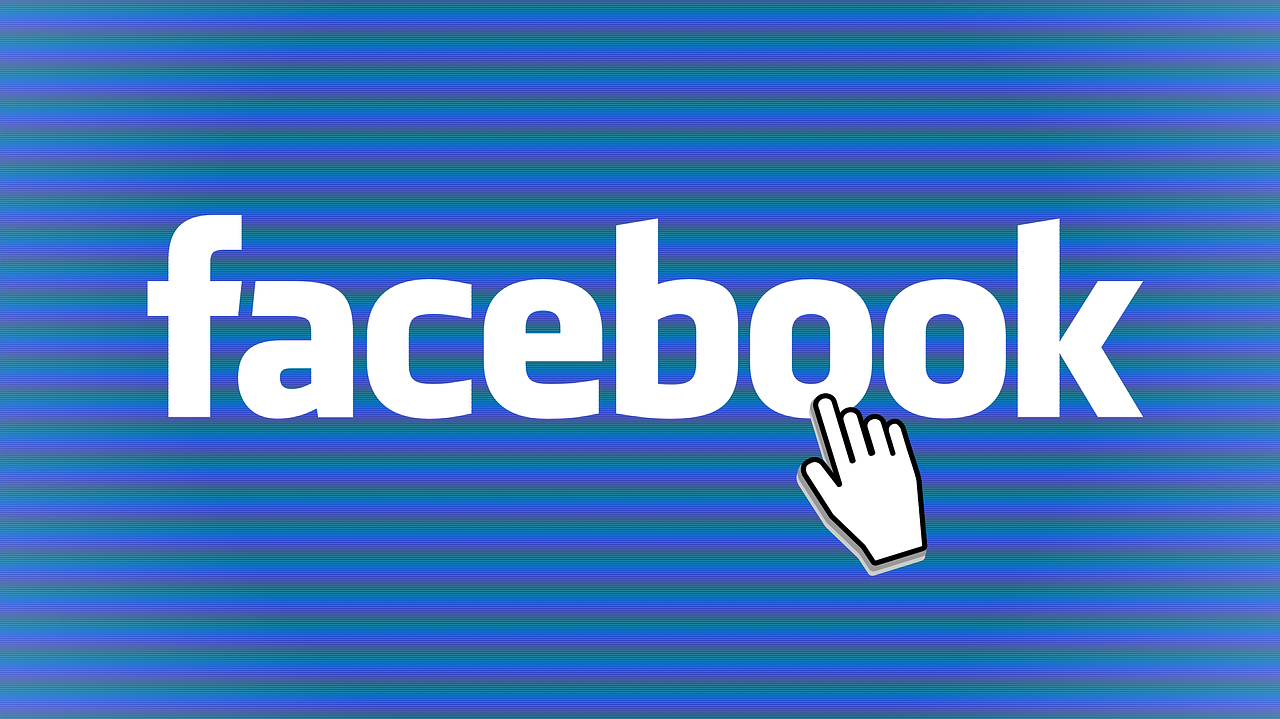 Looking to buy shares  in Facebook or learn more about the financial history and future of this company? You have come to the right place. In this guide we'll discuss everything from the current Facebook share price, to Facebook stock news, FB share chat and much more.
Facebook is a community that most of the world is a part of. Many years ago it was simply a rising social media platform that struggled to compete with MySpace. But these days Facebook is a social media giant, achieving stuff that MySpace could only have dreamed of and connecting a huge portion of the world's population.
It is said that there are more than 1 billion members who check Facebook daily. This is a simply staggering statistic, and one that makes FB shares a viable option for investors.
Buy Shares in Facebook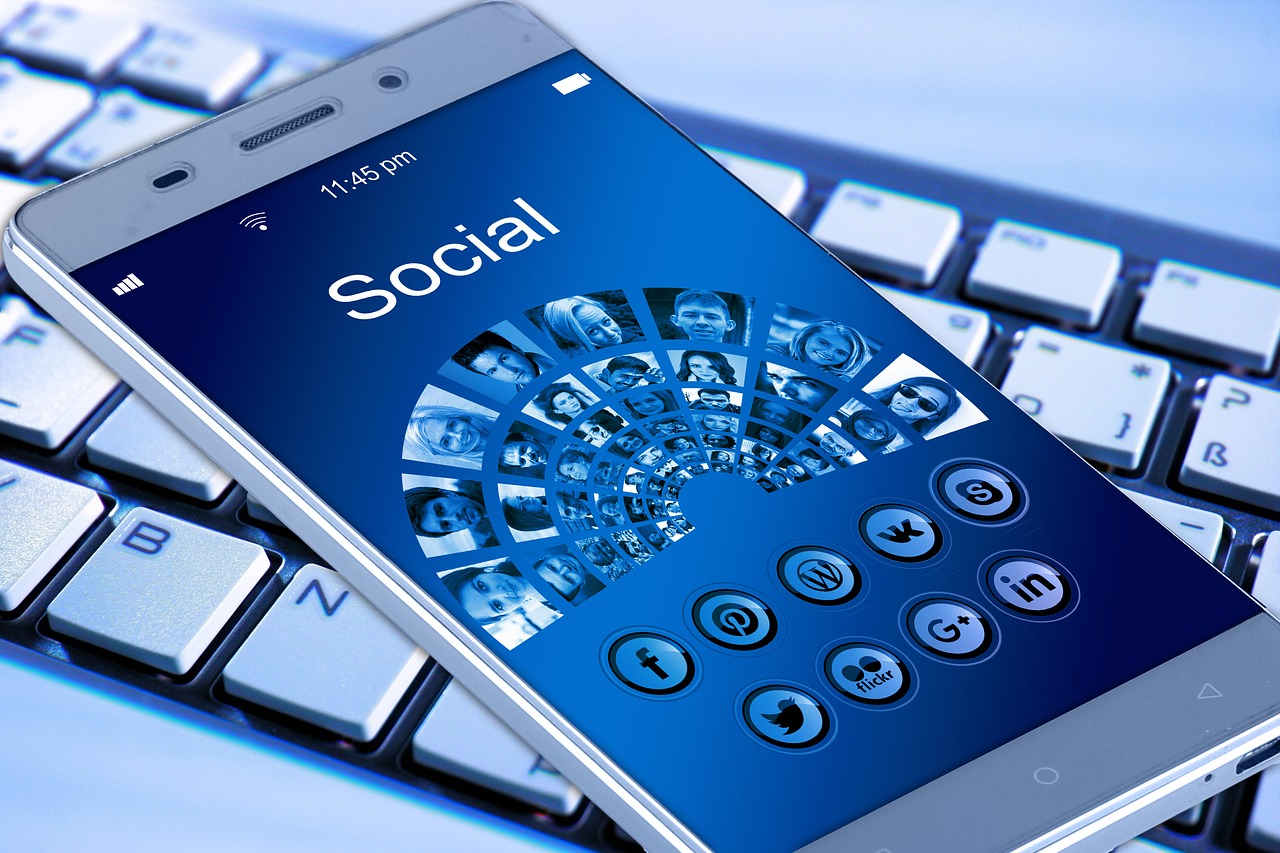 If you want to buy shares in Facebook, then you need to connect to the US stock markets. The Facebook ticker (a unique symbol given to all listed companies) is "FB" and it is listed on the NASDAQ. Bear in mind that these are expensive shares, so don't expect your dollar to go very far.
There are more details on the FB stock price below, and you can find more information on dealers and more throughout the Buy Shares In website. But to keep it simple, you just need a broker. They serve a  a middleman between you and the stock market. They will either buy the shares and put them in your name, or they will hold them in their name and allow you to sell and profit as if they were yours (as is the case with many online dealers).
How Much to Buy Facebook Shares?
At the time of its IPO, you needed $38 to buy just 1 share in Facebook. And that price has risen since, which means you need a sizeable budget if you really want to profit from Facebook shares. In fact, anyone looking to buy shares in Facebook should have at least a few thousand burning a hole in their pocket. Anything less, when combined with commission, is unlikely to have much of an impact.
However, that extra cash will ensure that your Facebook shares return respectable dividends. It will also guarantee a profit for you when that share price increases.
How Does Facebook Make Money?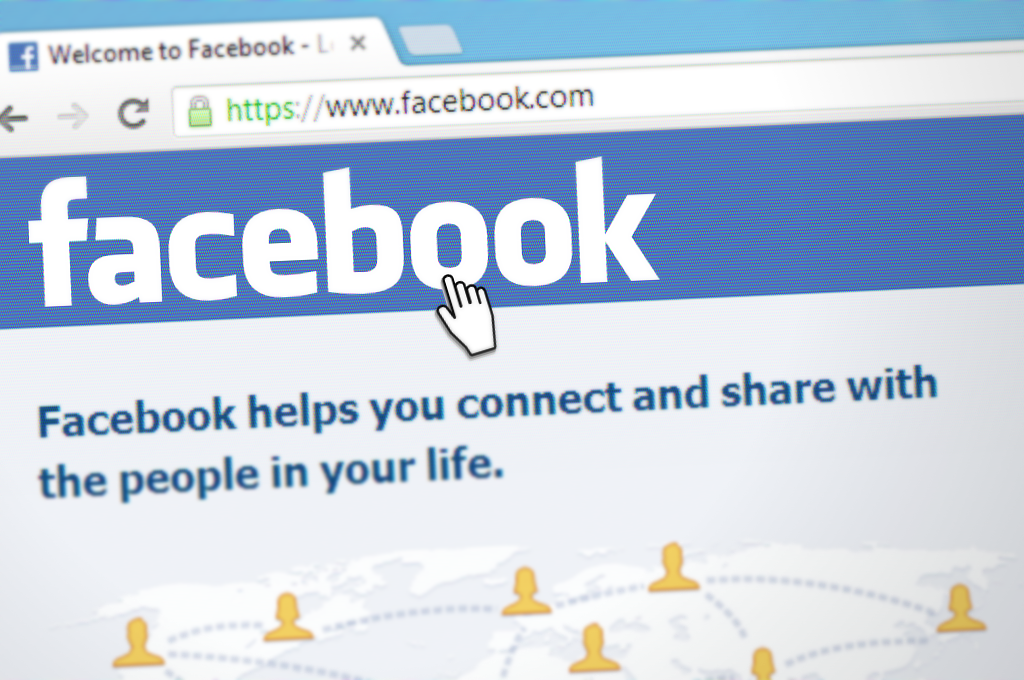 Many investors are wary of technology companies and internet companies because very few of them turn a profit. Not only that, but while a retail or manufacturing business would have patents, stock, real estate and paying subscribers, the wealth of companies like Facebook is based on speculation. After all, no one pays to use Facebook. And if everyone decided to stop using it, like they did with Myspace, the company would have nothing.
That's why it is so difficult to place a value on these companies and why there was a lot of concerns about Facebook's valuation at the time of its IPO. But it has come a long way since then. Facebook has always relied on advertisements to make its money and over the years it has built-up a comprehensive list of companies who pay them a lot of money to push their products.
The most valuable asset in advertising is a user's details. There is a huge value placed on the ability to understand what demographic a user fits into and being able to target that user's specific interests, and that's what Facebook does. In fact, because users are so willing to talk about their lives, their likes and their interests, and because there are so many active users, Facebook does this better than anyone.
That's where they make most of their money. But there are also other revenue streams, and just like Google, Microsoft, Apple and other tech giants, Facebook are always buying, investing and growing. You only need to take a look below to see that for yourself.
What Companies Does Facebook Own?
If you're looking to buy shares in Facebook, it's important to know just where your money is going. We have already discussed where they make their money and below we'll look at the current and past price of their stock. But before you look to buy shares in Facebook, you should know that it's not all about their social media network.
That's because Facebook also own WhatsApp, one of the most popular and populated apps in the world. They also own the virtual reality software Oculus VR and the picture sharing social network Instagram.
How Much is Facebook Worth?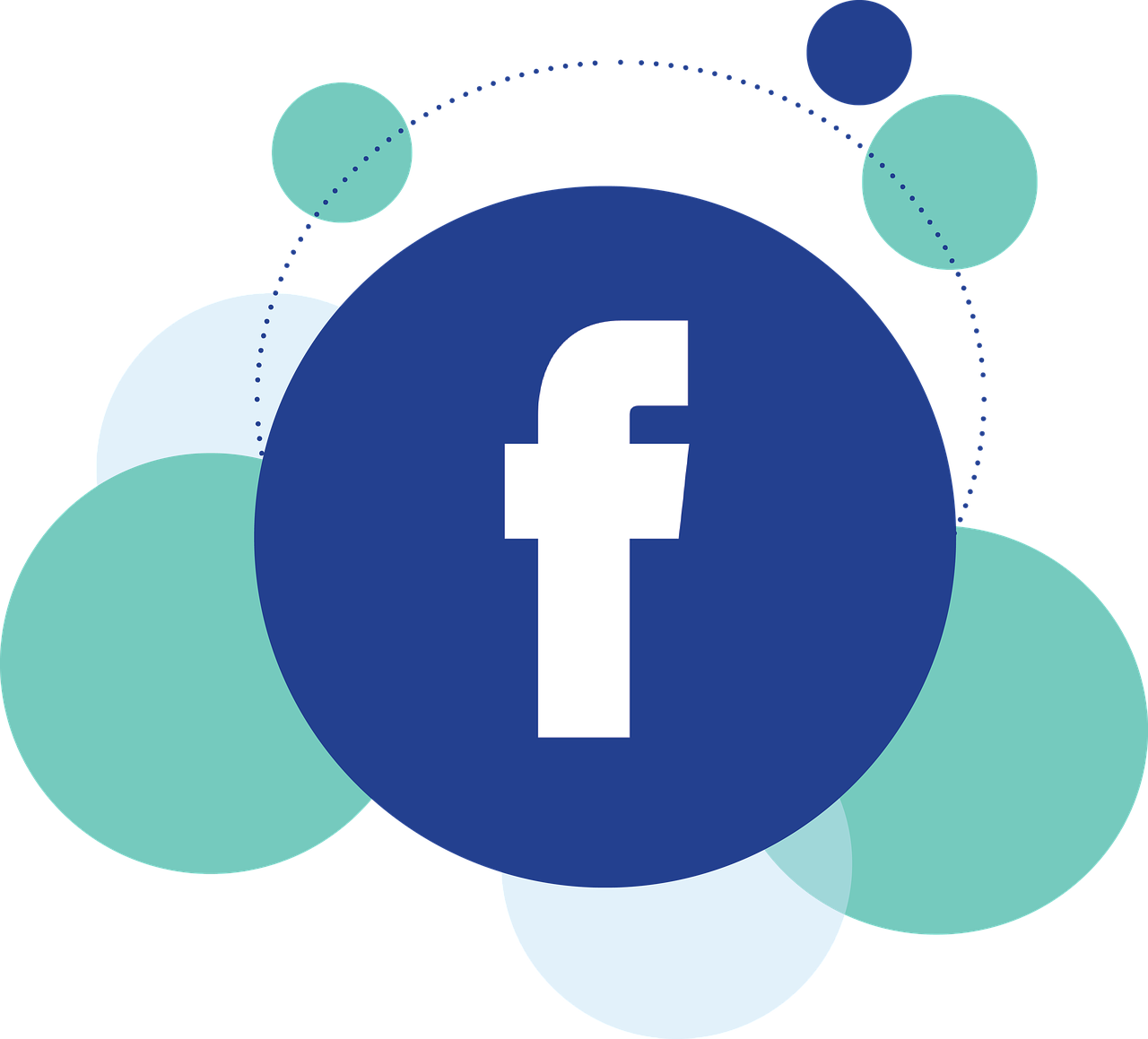 Facebook's value will always depend on the current price of its stock. As a result, it is always fluctuating. However, what we can say for certain is that Facebook's value is in the hundreds of billions. And there have been suggestions that one day, perhaps one day very soon, it could be wroth in excess of $1 trillion.
Whether that will be the case remains to be seen. But should its value increase to that amount, then any Facebook shares you buy now could be worth a tidy sum when it reaches that value.
Facebook Share Price History
Facebook launched its Initial Public Offering (in English, this means it announced itself on the stock market) in May 2012. It was valued at over $100 billion, which made it the largest IPO for a tech company in history. There was a lot of concerns over this offering, with many worried about Facebook's lack of revenue.
Experts worried that Facebook shares would go bust, and it came close to doing so. By September, the shares fell to around $17 each, from around $38. During this panic, many investors sold up, which seemed like a sensible option with a crash looming. But by the summer of 2015, it hit a high point, with shares selling for close to $100 each.
Best Stock Quote for Facebook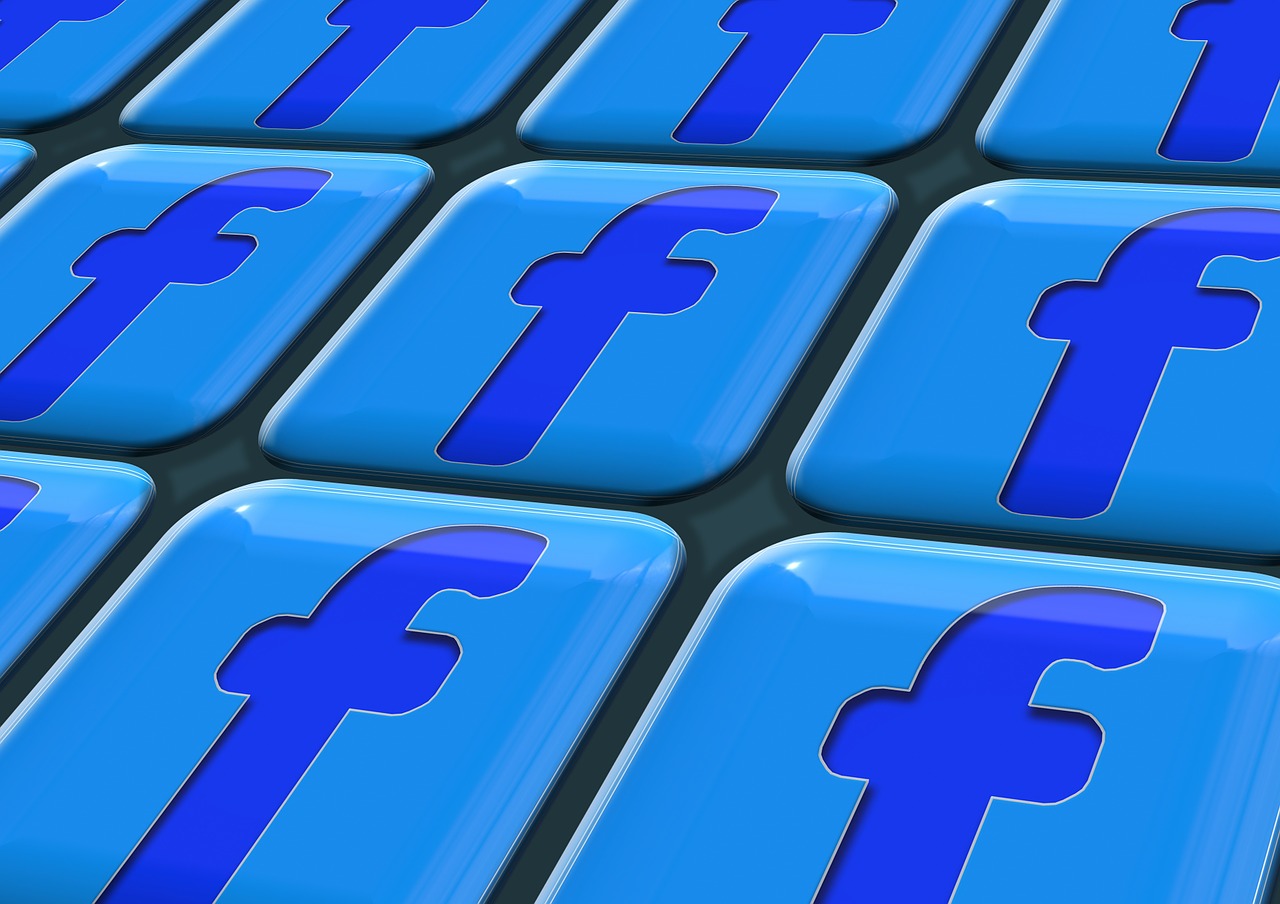 When buying shares in Facebook you should always make sure you pay a price close to the actual value, which is listed below. However, it should be noted that you will also need to pay a commission. Just make sure that you use a reputable dealer, as that commission will always be low, you'll always be paying the right price and you won't get ripped off.
You can find more details about reputable dealers on the Buy Shares In website.
FB Stock Price Today
Bear in mind that Facebook is a bluechip company. As a result, its price will change steadily, rarely experiencing the sort of peaks and drops that you would see in penny stocks. Because of this, Facebook is more for the long term investor, those seeking the stability of a savings account, albeit with the potential for a sizeable interest and for an increase in the total value of their savings.
Keep this in mind when looking to buy shares in Facebook, and don't get too impatient with those shares after you have invested.
The current FB stock price can be found below.
[stock_ticker symbols="FB" show="" static="" nolink="" speed="" class=""]