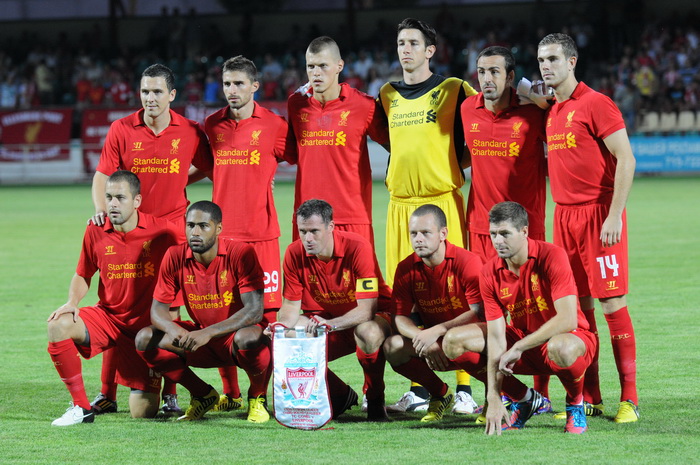 Can you buy shares in Liverpool F.C.? It is a question many of the Anfield faithful are asking and one that we will cover here. This is one of the most successful soccer teams in the world, so it only makes sense that Liverpool's stock has become a hot topic in the last few years.
Liverpool have won a huge number of domestic and European titles and they are still at the top of the game. They have changed hands a few times in recent decades, first in 2007 and then again in 2010. But can you become a Liverpool shareholder yourself or do you need to fork out hundreds of millions in order to make that dream come true?
Can you Buy Shares in Liverpool F.C.?



Right now, you can't buy Liverpool stock, unfortunately. It is owned by a parent company, which means it is not listed directly on any stock exchange. But what about the parent company, we hear you ask? Well, that would be Fenway Sports Group, but there is bad news there as well.
Can I Buy Fenway Sports Group Stock?
Buying shares in Fenway Sports Group (FSG) would certainly be an appealing proposition for many sports fans, especially fans of Liverpool. Because as well as The Reds, FSG also own Boston Red Sox, along with the grounds where the two teams play and several other sporting shares.
But you can't buy FSG stock because it is a private company. So, we're sorry to disappoint, but you can't buy shares in Liverpool FC and you can't buy FSG stock either.
That might change at a later date. After all, football clubs regularly change hands and some, like Manchester United, end up on the stock market. Only time will tell on that one though. We'll update this page should a Liverpool stock IPO ever launch.
Liverpool Stock Symbol
There has been some confusion with this stock, as is usually the case. Just to be clear, there is no Liverpool stock symbol and if you end up buying shares in stock symbol "LFC" though the NYSE, you'll just end up with stock in a Chinese insurance company. We have been contacted by many people who have done this, assuming that all companies are listed and not grasping the private aspect. We understand, as that's why we created the Buy Shares In site in the first place. It's also why we have covered companies like Aldi and Lidl, who so many want to invest in, but can't.
Liverpool F.C. Value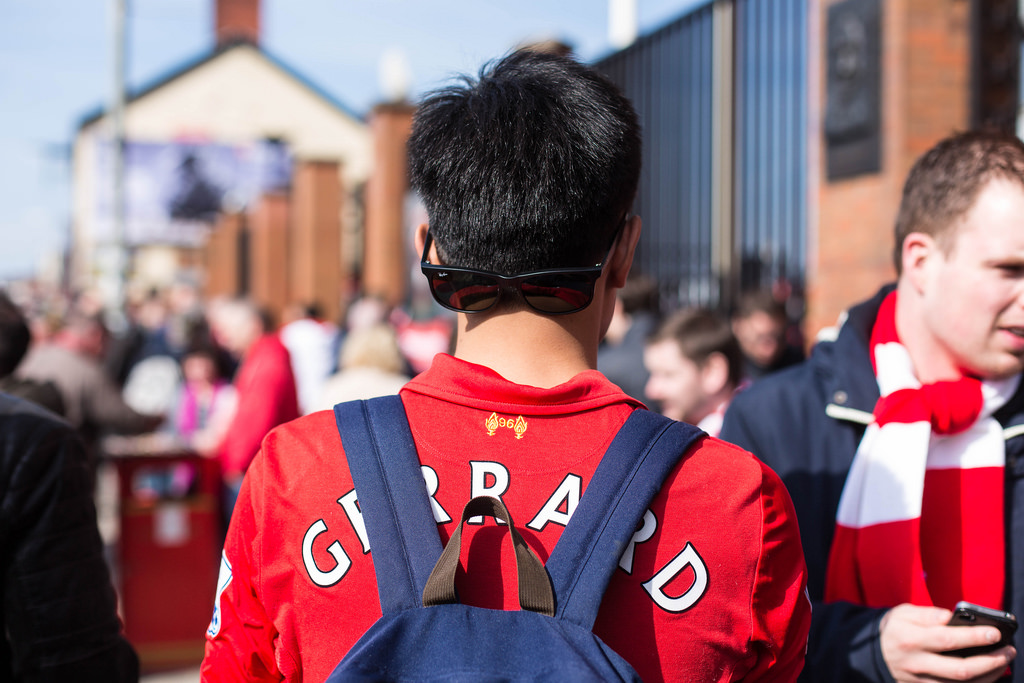 How much is Liverpool worth? If Liverpool stock ever did become available on the market then this would be established and would be represented in their market cap. Liverpool stock may never be available on the market, of course, but we can still get an idea of how much they are worth.
According to Forbes, Liverpool are worth around $1.5 billion. In terms of the world's biggest companies, it's not that impressive. It is less than 1 tenth the estimated worth of SpaceX and a teeny tiny fraction of the $700 billion plus that Apple is said to be worth. However, in terms of football clubs and sports teams in general, it is up there.
They are in the top ten richest clubs in the world, ahead of the likes of Juventus and the fast rising Tottenham Hotspur. So, keep this in mind if you ever get a chance to buy shares in Liverpool, because this value will make them sought-after and that will ensure the Liverpool stock IPO goes through the roof.
Liverpool F.C. Revenue and Loss



In 2017, Liverpool F.C. earned a record amount of money, bringing in over £300 million in revenue. However, as is to be expected with modern football clubs, they spent more than they earned and therefore had a loss overall.
Still, there are some positives here and they show just how much money can be in football when it is done right, which is to say when they are not spending hundreds of millions on transfers, worrying about legal issues from Bosman rulings, point deductions from FIFA Fair Play and all the other side effects that come from big spending.
Also, bear in mind that while these profits were announced in 2017, they were made in the year ending 2016. It means that it comes before the £40 million deficit they suffered in the 2017 summer window after signing big and selling little.
In the season when this revenue was earned they did spend over £112 million, but they also received over £80 million and when you factor in the money they saved by offloading free players (and their wages), including big earners like Steven Gerrard and Glen Johnson, as well as the fact they finished runners-up in the League Cup and the Europa league, then it begins to become a little clearer.
Simply put, a club like this can always rely on big money from TV and sponsorship, as well as ticket sales and merchandise. But it's very hard for them to profit, even when they have seemingly good seasons, due to the nature of the game.
How do Liverpool F.C. Make Money?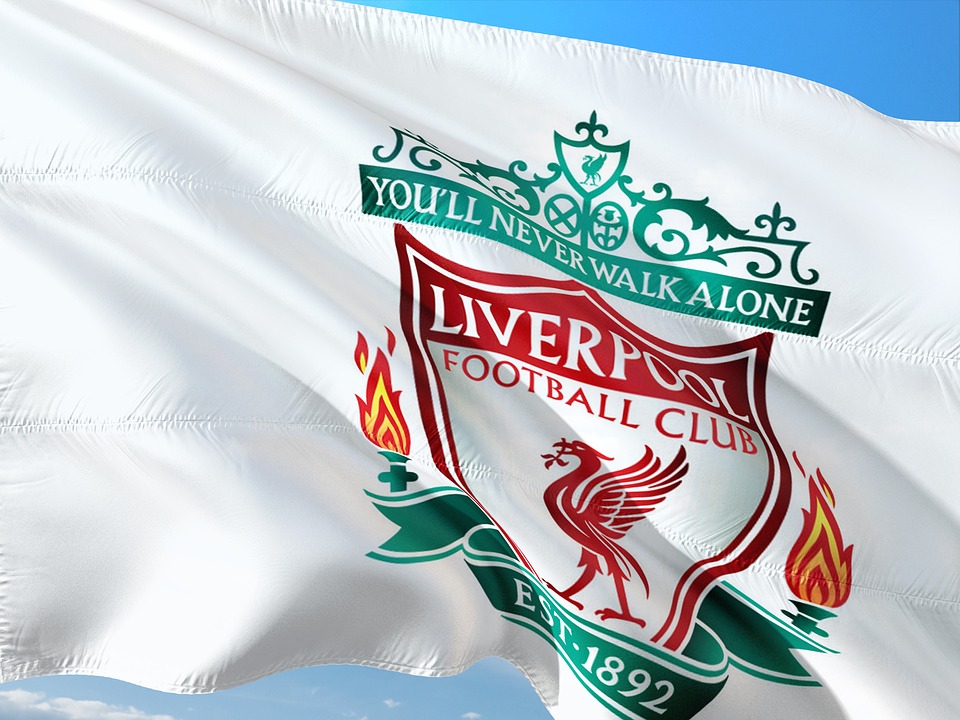 So, where does this money come from? If you buy shares in Microsoft you know they make computers and software, you known they have a share in video games and tech. But what about buying shares in Liverpool, how would you know?
Well, when the Liverpool stock IPO is launched (if indeed it ever happens) this info will become available. Until then, we do have a basic idea of how Liverpool F.C. makes its money.
We know, for instance, that they make around half a billion a year in broadcasting rights and around half this in ticket sales and other match-day activity. We also know that when you combine the commercial activities of the brand, including merchandise sales and everything else that carries their brand name, the figure is an extra $0.6 billion or so on top of this. That's what makes them such a big club and a great prospect for investors.