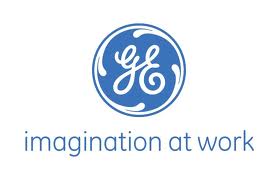 Everyone knows the name General Electric. It's one of the most widely recognized names in home appliances. But should you buy General Electric stock?
Let's look at the company's beginnings, at how it's performed over the past century, and at how General Electric is doing today.
General Electric Stock
General Electric has been around for over a century. It was founded in 1892, and dealt primarily with innovations related to energy. The company developed and produced alternators, motors, generators and light sources. Originally based in New York state, one of its original founders was Thomas Edison himself.
Edison, in the late 1800s, had his hand (and wallet) in many companies. Most were interested in electricity, and Edison obviously had a knack for the science. In 1982, Edison's company, Edison General Electric merged with Thomson-Houston Electric to form General Electric. Almost simultaneously, the company also launched its Canadian division.
General Electric has been listed on the stock market for quite some time. It was one of the original 12 companies listed on the Dow Jones Industrial Average, and remains listed today.
General Electric is listed on the New York Stock Exchange under ticker symbol GE.
General Electric Stock Price Today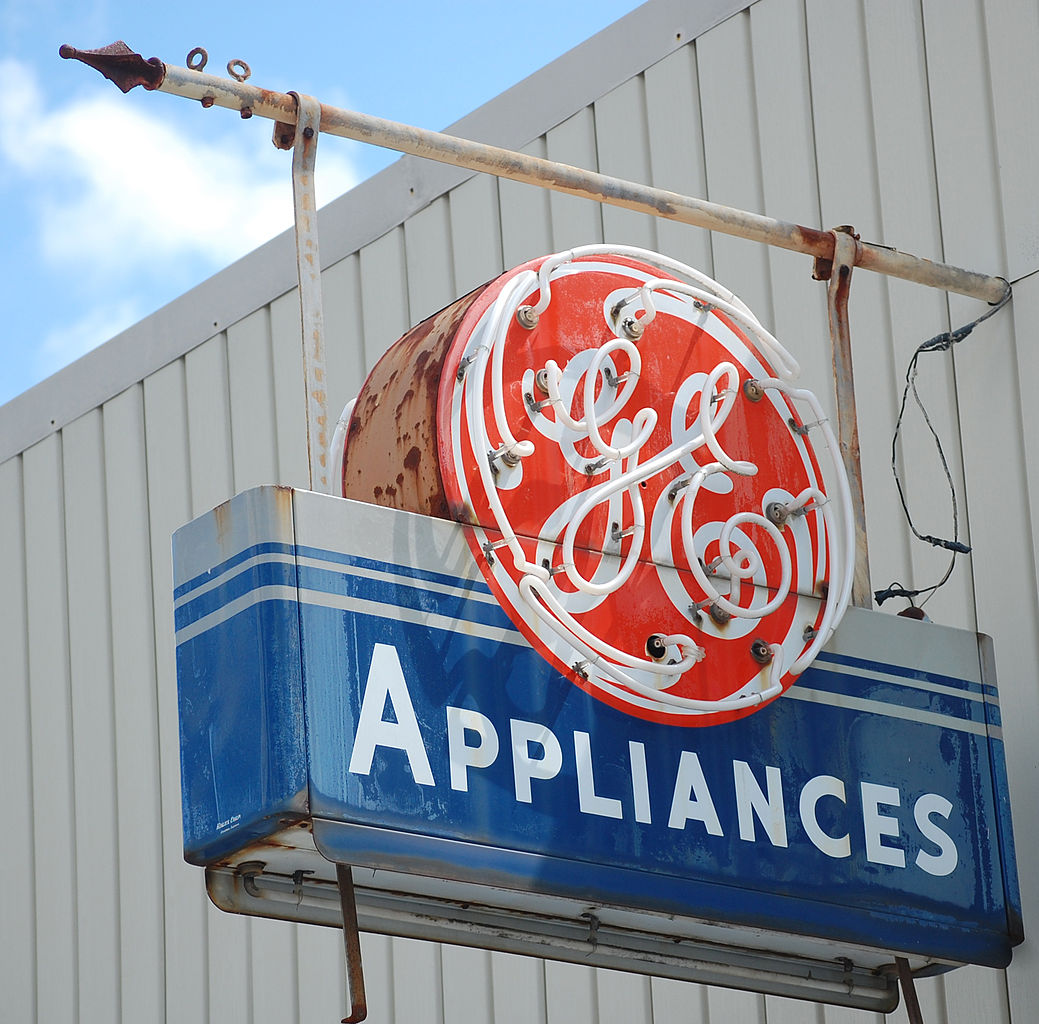 At the time this article was published, General Electric (NYSE:GE) stock was selling at around $28 per share. As mentioned, the company began as a developer of electrical power products, but has since explored many other markets.
General Electric is one of the most well known names in household appliances. They began experimenting with the market in the early 1900s, and had great success with it. From refrigerators and cooktops to washer and dryer sets, GE products are some of the most popular in America.
When you're thinking of purchasing stock in a company, it's a good idea to see what the analysts are saying. In the past 12 months or so, analysts had been recommending that investors buy or hold their shares in General Electric. The stock was considered to be undervalued.
Recently, however, many analysts have downgraded their recommendations, and are encouraging investors to sell their stock. And while most are still recommending GE as a "buy," it's important to note that that consensus is slowly shifting.
There may be a few reasons for this. To begin, Deutsch Bank recently downgraded its opinion of GE stock. The reason cited was a huge discrepancy between cash flow reported by the company and the actual free cash flow of General Electric.
GE is reporting legally using generally accepted accounting principles, but the company's spreadsheet earnings aren't cash, and can therefore not benefit the company's bottom line.
Analysts have also expressed concern regarding General Electric's taxes. The company has been enjoying relatively low tax rates for the past several years. There is a general worry that, basically, the IRS is going to catch up with the company. If this happens, GE will have a huge tax bill, which will affect its spending and subsequently its profits.
[stock_ticker symbols="GE" show="" static="" nolink="" speed="" class=""]
General Electric Stock Quote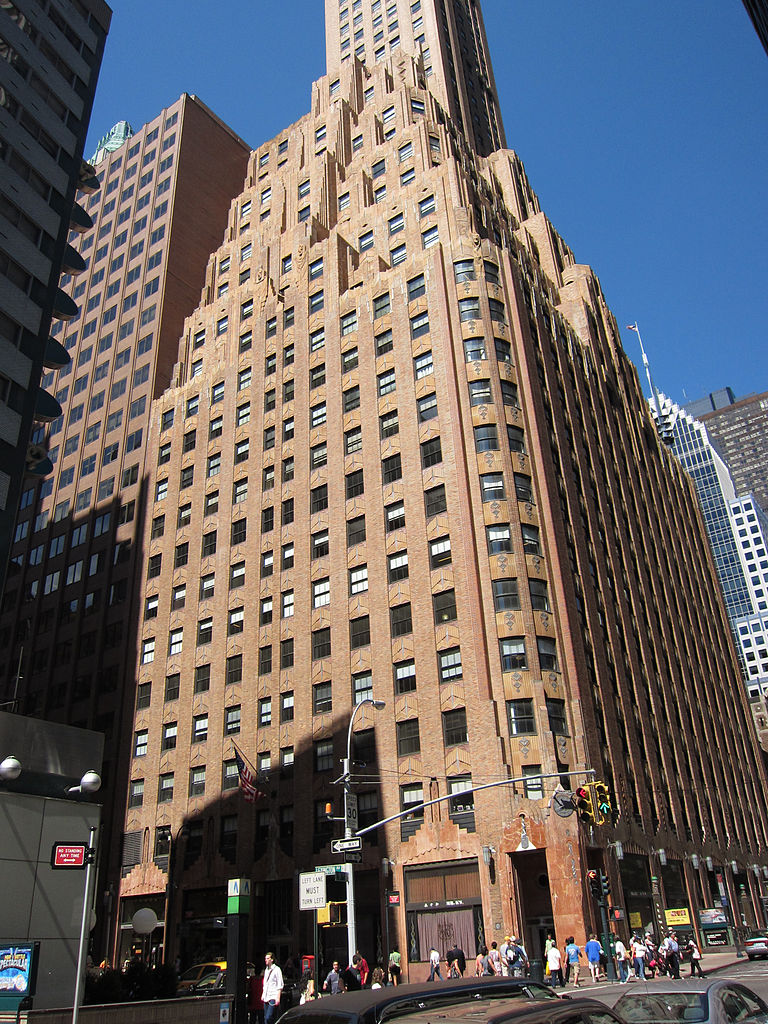 Following the report by Deutsch Bank, GE's stock prices dropped by about 3%. But despite that, the company released its first quarter earnings report in April, and it was great news. Earnings were 21 cents per share, as opposed to the projected 17 cents per share.
The company's Energy Connections and Lighting business had the biggest detrimental impact on the company, but analysts anticipated this. General Electric recently announced that it would no longer be dealing with consumer lighting, and revenues fell accordingly.
For the most up to date GE stock quotes, be sure to check the tickers within the Buy Shares In tickers. They are updated in real time and will allow you to follow stock quotes for General Electric and other commonly invested stocks.
General Electric Stock Price History
General Electric has a history of innovation. It's also got a history of stock that performs well. Regardless of the market and the economy, GE products were those which Americans used. There was nothing frivolous about electricity, light bulbs or train, and investors had little to fear.
General Electric's mission statement is to "build, move, power and cure the world." Its inventions have reflected this, and GE has had a hand in residential, transportation and medical services in addition to its introductions to electricity and power.
But in more recent years, General Electric has not seen the stock price highs that it earlier had. In the last quarter of the 1900s, General Electric saw much success. It acquired RCA and NBC, two companies which opened new markets for the company.
But the market slipped a bit in the early 2000s, and so did General Electric stock. Most of the GE stock price fall was directly proportionate to that of the stock market as a whole, but it affected the company. Following the crisis, other companies began to regrow, but General Electric did not.
Since that time, GE has begun to branch out to new markets. As mentioned, the company has its hand in healthcare and energy. It's also begun to lend research and products to the aerospace and oil fields.
As its performance has improved, General Electric has begun to separate itself from subsidiaries which don't benefit its revenues. GE sold NBC, for example, and has restructured others.
General Electric Stock Split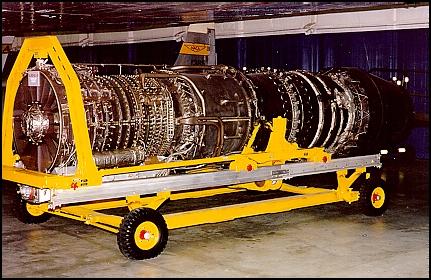 General Electric stock has split a few times over the course of its history. This leaves investors to wonder if it will split again in the coming years. Including its first split in 1926, the company's stock has split a total of 9 times.
Because GE stock has performed so well over the past century, the company has been quite unafraid to issue splits. General Electric appears to offer stock splits predictably; when the stock price hits around $100 per share, the stock splits. The exception was in the 1990s, when the company waited for the stock to reach $150 before its 3 for 1 split.
Lately, however, the General Electric stock has not reached a price high enough to warrant such a move. As mentioned, the stock is currently trading in the high $20s, and it's unlikely that the company will initiate another split anytime soon.
Should You Buy General Electric Stock?
If you're looking to buy General Electric stock, it's at a price low enough to be appealing to investors. And while the stock doesn't promise to see any huge value increase in the near future, it's also doesn't look to be on the brink of disaster.
As analysts have suggested, General Electric stock is a recommended hold. If you're looking to buy shares in a tech stock, check out Hewlett-Packard (NYSE:HPE) or Amazon (NASDAQ:AMZN). If it's energy stocks you're after, try Cloud Peak Energy (NYSE:CLD) or Energy Transfer Equity (NYSE:ETE).
GE Stock Message Board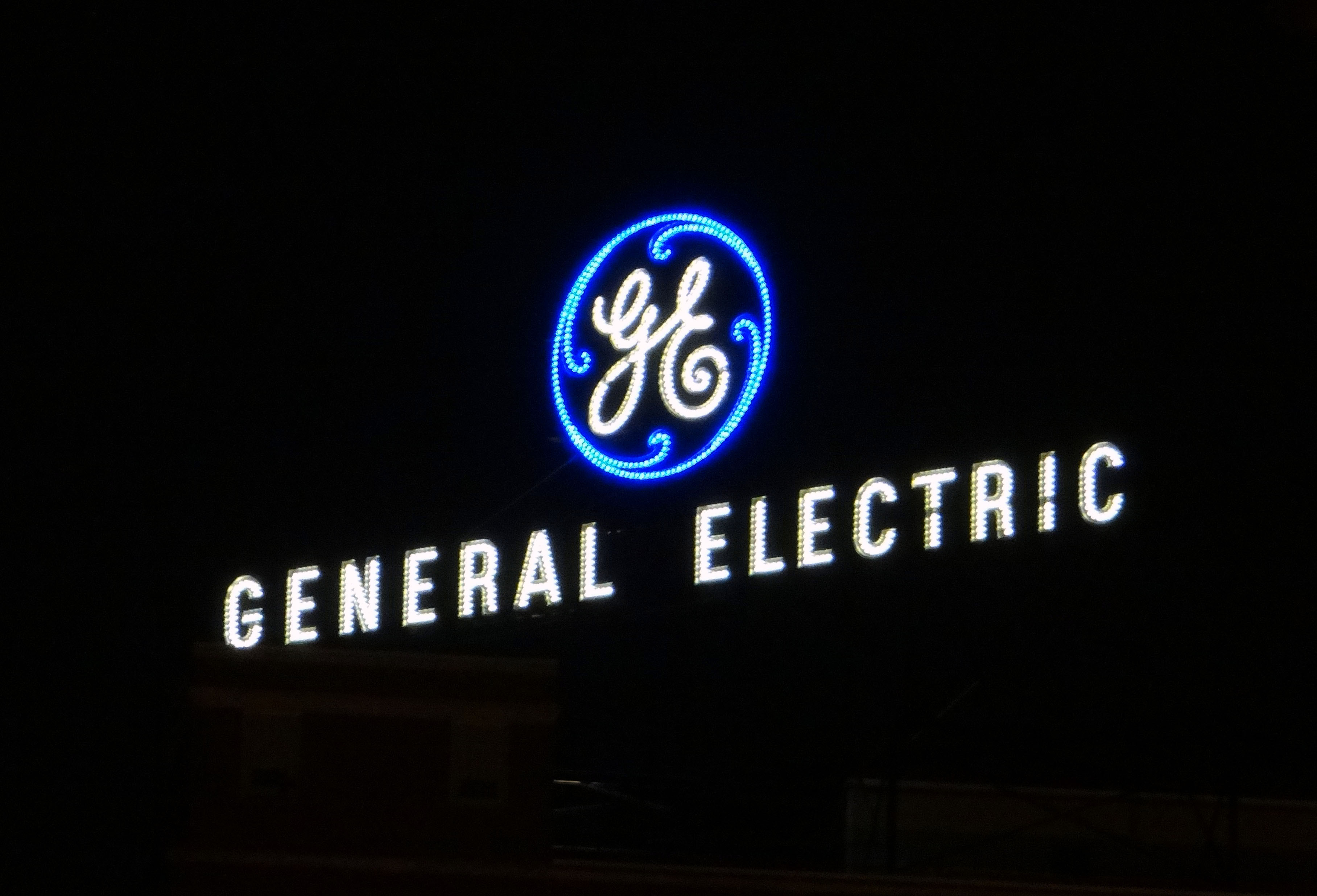 Looking for a friendly discussion about GE share prices and performance? There are plenty of discussion boards online for investors of every level. Within these chat groups, you can compare notes with other investors, share news about popularly traded companies and keep an eye out for breaking news. GE stock chat is a great way to learn about the market while you discuss the market with peers.