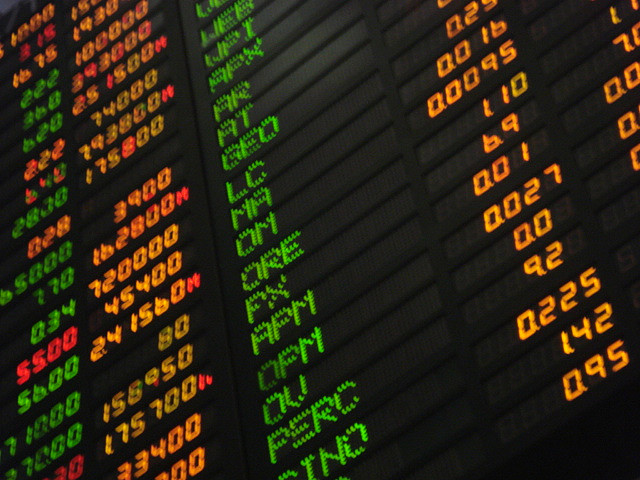 Hot Stocks Right Now
Over the past few weeks, we've been getting a lot of questions from you about a few hot stocks you were thinking about trading. But, humble as we pretend to be, we're going to admit that we'd never heard of a few of them.
So, because we want to make you happy, we decided to do a bit of research into these seemingly obscure stocks. We want to know if you could be on to something. Here's what we found out about these hot stocks. You're welcome! (Oh, and thank you.)
SunEdison (NYSE: SUNE)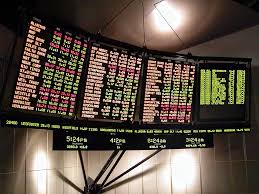 So, renewable energy has become a bit of a buzzword over the past few decades. Even large companies have been transitioning to wind and solar power. Whether you believe global warming's impending or not, it's still not going to hurt to make a switch to renewable resources, right?
That's what SunEdison thought, too. The US based company has main offices in Missouri and California, and focuses its attention on wind and solar energy products. It was originally a Monsanto company, but in 1989 Monsanto sold it, and in 2013 it became known as SunEdison to better reflect its purpose. (Get it? Reflect?)
So what are they doing in the markets? Nothing much. In April of 2016, SunEdison filed for Chapter 11 bankruptcy and their SunEdison stock is trading at less than $.40 per share at the writing of this article.
But wait! Recently, SunEdison has reached settlements with their former subsidiaries, TerraForm Power and TerraForm Global, which will mean that restructuring the company is possible. Keep watch on this SUNE stock, because by the end of March, the company intends to file a Chapter 11 exit plan. You may see those SUNE stock prices take off.
Direxion Daily Junior Gold Miners Index Bull and Bear 3x Shares (NYSEARCA: JNUG)
Big name, little price. And reviews are mixed about the profits. This index tracks daily investment results of the Market Vectors Junior Gold Miners Index (GDXJ). That long name is actually pretty descriptive: they're looking for a return that's 300% or -300% of the return of that index for one day. No more, no less. One day.
If you're not familiar with the GDXJ, the name "Market Vectors Junior Gold Miners Index" doesn't refer to teenage gold miners. The GDXJ covers all of the precious metals (silver, gold, palladium and platinum) mining companies that don't meet the market cap cutoff to be a part of the GDX. GDXJ is like the GDX's baby sister.
So should you trade it? Like any ETF, JNUG can be traded to an investor's benefit. But you've got to do it right. If you're looking to invest long term, JNUG might not be for you. But if you're thinking more short term, and are willing to trade in and out a few times each week, you can actually do quite well with 3x shares.
Right now, you can get in on the JNUG action for less than $10. If you're okay with playing with a volatile trade, go ahead and buy in. Just remember that you won't be able to exit quickly if things go pear shaped, and to watch the big brothers' gold miners index as well.
Ziopharm Oncology (NASDAQ: ZIOP)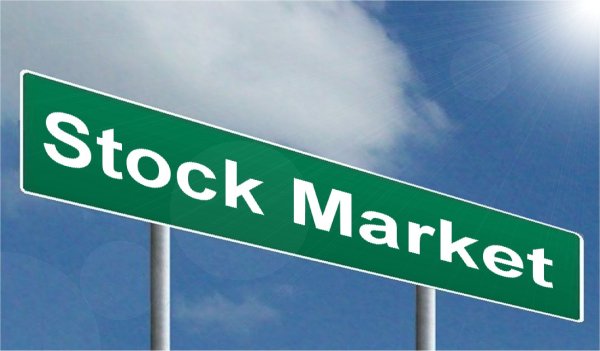 Ziopharm wants to cure cancer. Based in Boston, Mass, the company is working on a portfolio of advances which will help to treat patients of cancer and graft-versus-host disease.
So with plans so big, why are ZIOP shares trading at just around $6? Well, even GlaxoSmithKline (NYSE: GSK) is only trading at about $42. But biotechnology is huge, and keeps getting bigger every day. As noble a cause as cancer treatment may be, Ziopharm is only one of many companies seeking to treat disease – cancer, Alzheimer's and Multiple Sclerosis to name a few.
Because of the increase in popularity of biotech stocks, Ziopharm may see stock prices skyrocket as the sector starts to take off. To us, that sounds promising. Why not get in now while you can buy shares in ZIOP for less than a Netflix subscription?
Eleven Biotherapeutics (NASDAQ: EBIO)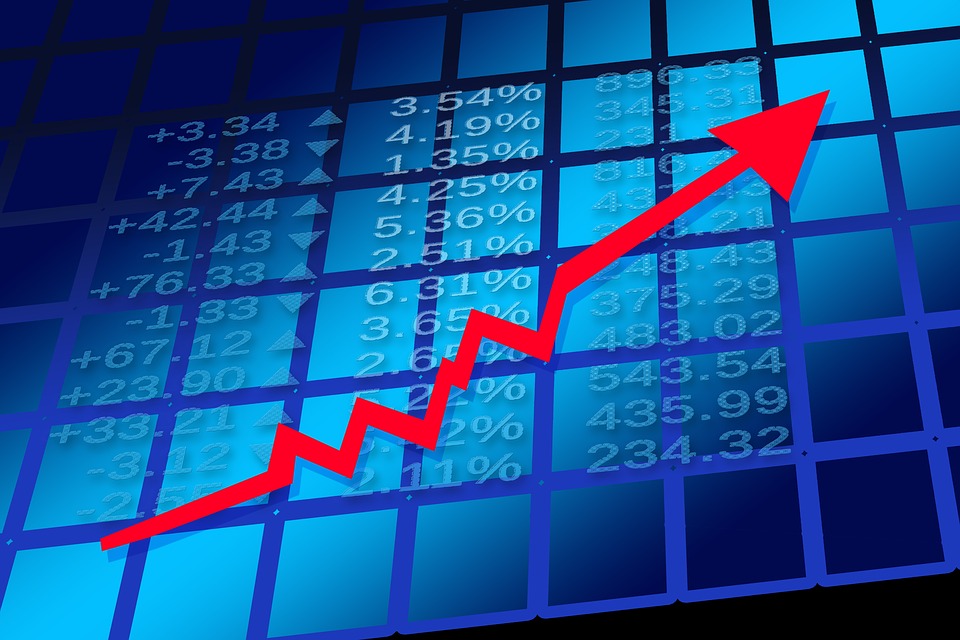 Here's another drug company from Massachusetts. Eleven Biotherapeutics is tailoring its research to include treatments for bladder cancer and carcinoma of the head. They're researching Targeted Protein Therapeutics, which apparently work better than traditional antibody treatments.
At the time this article was written, investors could buy stock in EBIO for $1.90. But because of recent research showing that 100 of their brain cancer patients were still alive in their tenth year, analysts have projected that the stock price may reach upwards of $8-9 by the end of 2017. That's not bad for a company less than a decade old. The Cambridge company's IPO was in February, 2014 at $10 per share.
Relypsa (NASDAQ: RLYP)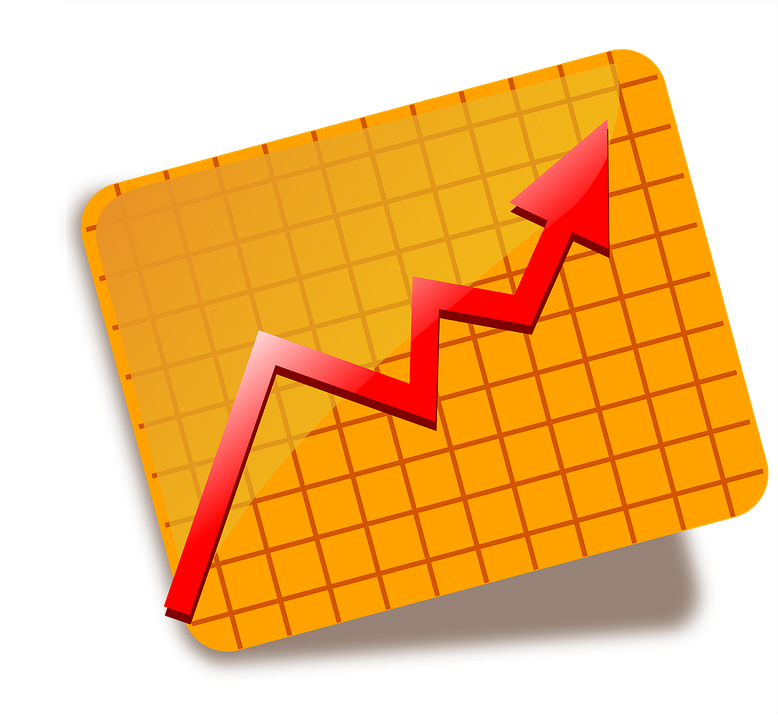 Just kidding. You can't buy shares in Relypsa anymore; they were acquired by Galencia back in 2016. But you asked if it was a hot stock, so we'll give you a little info.
Galencia (VTX: GALN) owns subsidiary Vifor Pharma, into which is incorporated Relypsa. Got it? Galencia is a Swiss company which is currently trading at $1,117, a far cry from the price of the stocks we've been quoting you.
Now, if you can afford that, we'll offer you this little piece of knowledge. Last year, when it was announced that Galencia would be purchasing Relypsa, RLYP stock shares spiked almost 60%. Relypsa's drug Veltassa was acquired by Galencia in the acquisition, and gave Galencia a huge presence in the United States. We've already covered a bit of the biotech market, and we feel that Galencia's presence in the states might offer a bit more competition and drive markets as a result.
At the moment, shares in Galencia can only be traded on the Swiss stock exchange.
So there you go! You asked, and we delivered. While not all of your hot tips led to hot stocks, you were absolutely on the right path. Keep an eye on biotechnology, in particular. It may just be that you can buy in while stock is cheap and see a great return on your investment in the very near future.