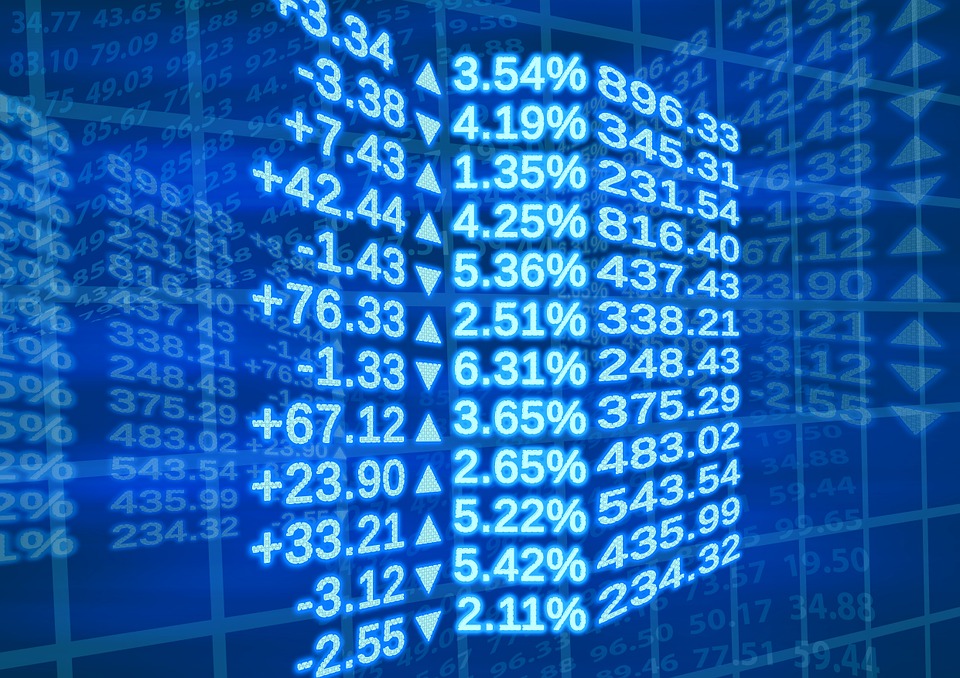 If you're like most beginning investors, watching the ticker symbols float around on your screen can give you a bit of vertigo. Beginning trading can be a little overwhelming, but if you've done your research, and know the basics of how the markets work, it's time to take it a step further.
HowTheMarketWorks markets itself as a "stock market game to practice trading in real time." It's a free game, and you'll use virtual money to execute trades. Let's take a look at how the game works, and how resources on HowTheMarketWorks.com can help you trade smarter.
HowTheMarketWorks Review: What is it?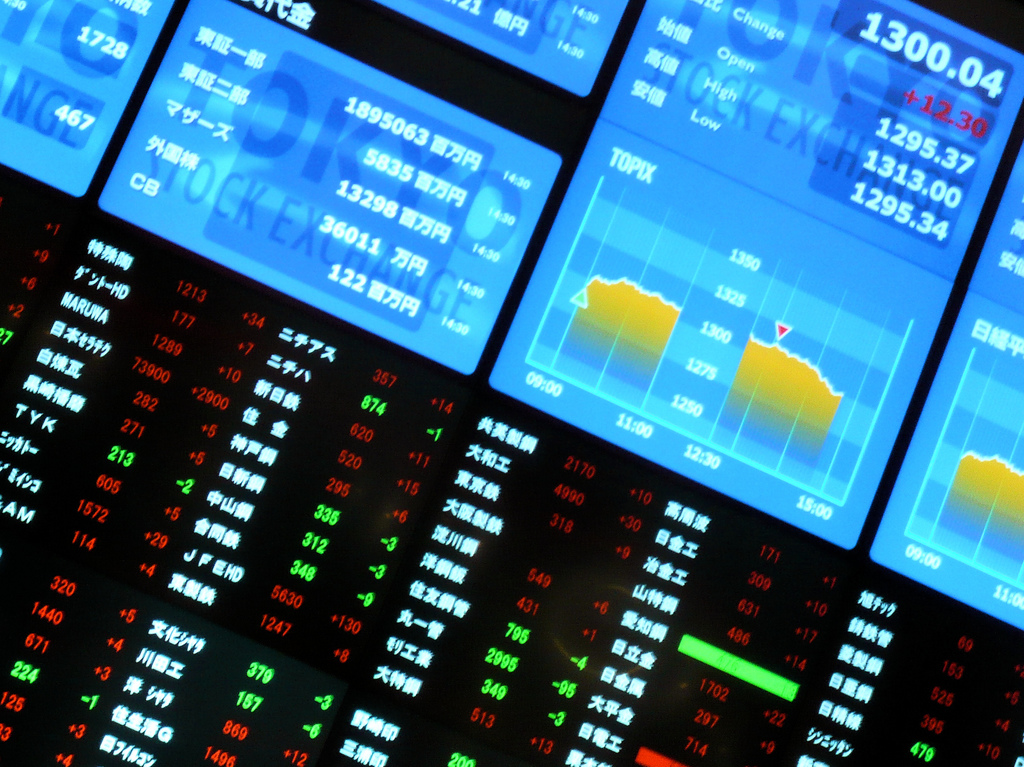 HowTheMarketWorks is a free platform for learning the stock market. Although its primary purpose is to provide a stock market game, it also offers resources for beginning investors. Let's look at a few.
First, HowTheMarketWorks offers market quotes. This is probably the most obviously useful feature of the site, and it's quite simple to use. Click on the "Market Quotes" tab, and enter the ticker symbol of the stock you're researching. You'll see a graphic representation of the stock's performance. You can choose to view 5 days, 1 month, 3 months or a year. You can also view performance over the course of the current day.
If you don't know the symbol of the company you'd like to buy shares in, you can easily look it up. For example, a search for the keyword "Apple" will return results for each company containing that keyword, including the technology company as well as Golden Apple Oil & Gas Inc and others. Find the company you wish to research, and click the hyperlink to view stats.
Secondly, if you're looking to research a company further, a HowTheMarketWorks account will give you access to historical prices of stocks, curated company news, and basic information on the companies you'll be buying shares in.
HowTheMarketWorks Review: Education Center
In addition to market information, HowTheMarketWorks has created an "Education Center". Clicking on the education center tab will direct you to an overview of resources available for teachers. For our purposes, we won't explore those in much depth here; it will be sufficient to say that HowTheMarketWorks has created a series of tutorials and tools for use in classrooms.
We are mainly concerned with how HowTheMarketWorks resources will help you. And that's what the education center aims to do. HowTheMarketWorks has created some content to help you understand the basics of economics, personal finance and investing. Some articles are written by the site's administrators, while other content is submitted by users.
Perhaps the most helpful is the glossary. While not as comprehensive as sites like Investopedia, the glossary can be a helpful starting point for research about terms you may not be familiar with.
HowTheMarketWorks Review: Stock Trading

As we mentioned above, HowTheMarketWorks markets itself as a real time virtual trading platform. But we want to make it clear from the beginning that this isn't necessarily the case. The fine print in the footer of the homepage states that quote data is delayed by at least 15 minutes.
Now, when you're playing with virtual money, this may not make much a difference. But if you're competing in a contest, it can make a huge difference. We'll take a quick look at cheats later. First, let's explore the HowTheMarketWorks game, and how to get started.
To begin, you'll need to register for an account. This is quite easy, and you can even sign in with Facebook if you choose. Once you've registered, you'll be taken to your dashboard. Your dashboard is a centralized hub containing links to your portfolio, your contests, your research tools and a section called "trading ideas". But you're probably ready to begin, so it's time to start trading.
HowTheMarketWorks Review: Getting Started
Every new user begins the game with $10,000 in virtual cash to use as you see fit. HowTheMarketWorks allows you to trade stocks, ETFs and mutual funds. To begin, click on "trade stocks" and choose a stock you'd like to buy shares in. Once you enter the ticker symbol, you'll see your company's stats pop up.
For example, typing the symbol FIT and entering a quantity of 1 share will return a quote for Fitbit Inc. At the time this article was written, Fitbit Inc was trading at $6.32 per share. We can see its daily performance on the displayed graphic, and it's remained pretty stable. Let's buy shares in Fitbit.
We're just going to take it slow, so we'll only buy one share. A summary of your order will be displayed; all that's left to do now is confirm! Once you've confirmed your purchase, your stock will be added to your portfolio and your available cash balance and buying power will be updated.
From your HowTheMarketWorks trading dashboard, there are six steps to trading stocks. Let's take a quick look at the steps and your options within them.
Choose your action. Do you want to buy, sell, short or cover stocks?
Enter the stock. You can either enter the ticker symbol or just begin typing the company name. A list will populate, and you can choose which company you'd like.
Choose your quantity. Do you want to buy 1 share in Disney or 300 shares?
Choose your order type. Do you want a market order, a limit order or a stop order? Enter that here.
Choose the duration. HowTheMarketWorks supports good-til day trades and good-til cancel orders.
What is your limit or stop amount? If you chose this type of order, enter the amount here.
If you're not sure which stocks to buy, that's okay! Your dashboard will recommend popular stocks to you. Your recommendations will be based on popularity and your previous searches. When we checked our recommendations, HowTheMarketWorks was suggesting that we buy shares in Starbucks, Oracle and Disney.
Once you've built a basic portfolio on HowTheMarketWorks, you'll have access to data reflecting the performance of your stocks. You can choose to buy and sell at any time you like, but trades initiated after markets close will not be executed until the following morning.
HowTheMarketWorks Contests: The Basics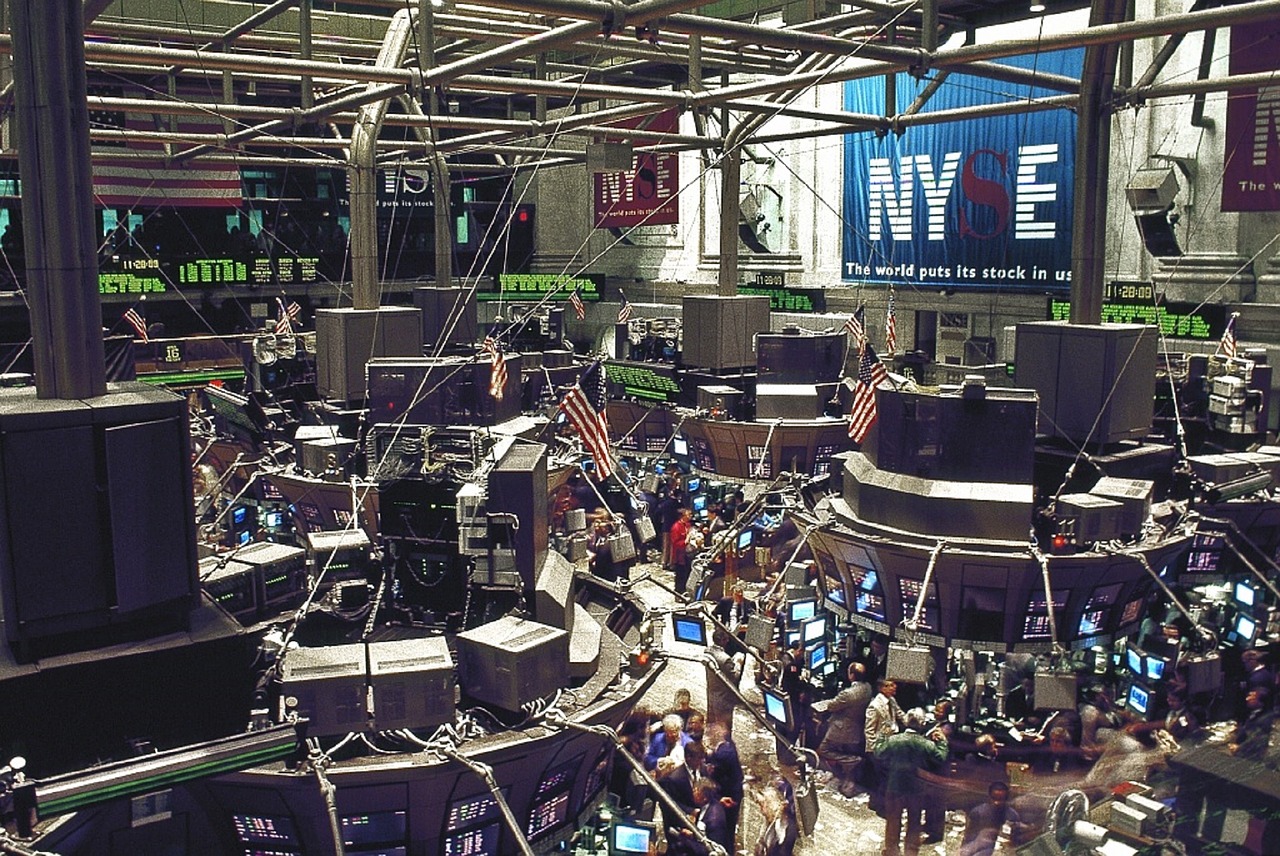 There may come a time when you tire of playing against yourself. Your portfolio has grown, and you now own Microsoft. It's time to pit your stock market skills against others.
You have two options. You can either join an existing contest or you can create your own. Before we begin, let's clarify something about HowTheMarketWorks. While the FAQs state that the site "only uses virtual cash and there are no cash prizes", sometimes contests do carry rewards. Currently, the top 5 traders will earn $100 Amazon gift cards as an award.
The most popular contests on the site are actually those created by HowTheMarketWorks administrators. You can choose to join one with the $10k practice portfolio you've already begun. Alternatively, scroll down the page to see a number of other contests created by members.
Because this site is used as a teaching tool in schools and in universities, there may be contests which require a code to enter. If you can't find one you like, though, create your own!
HowTheMarketWorks Contests: Creating Your Own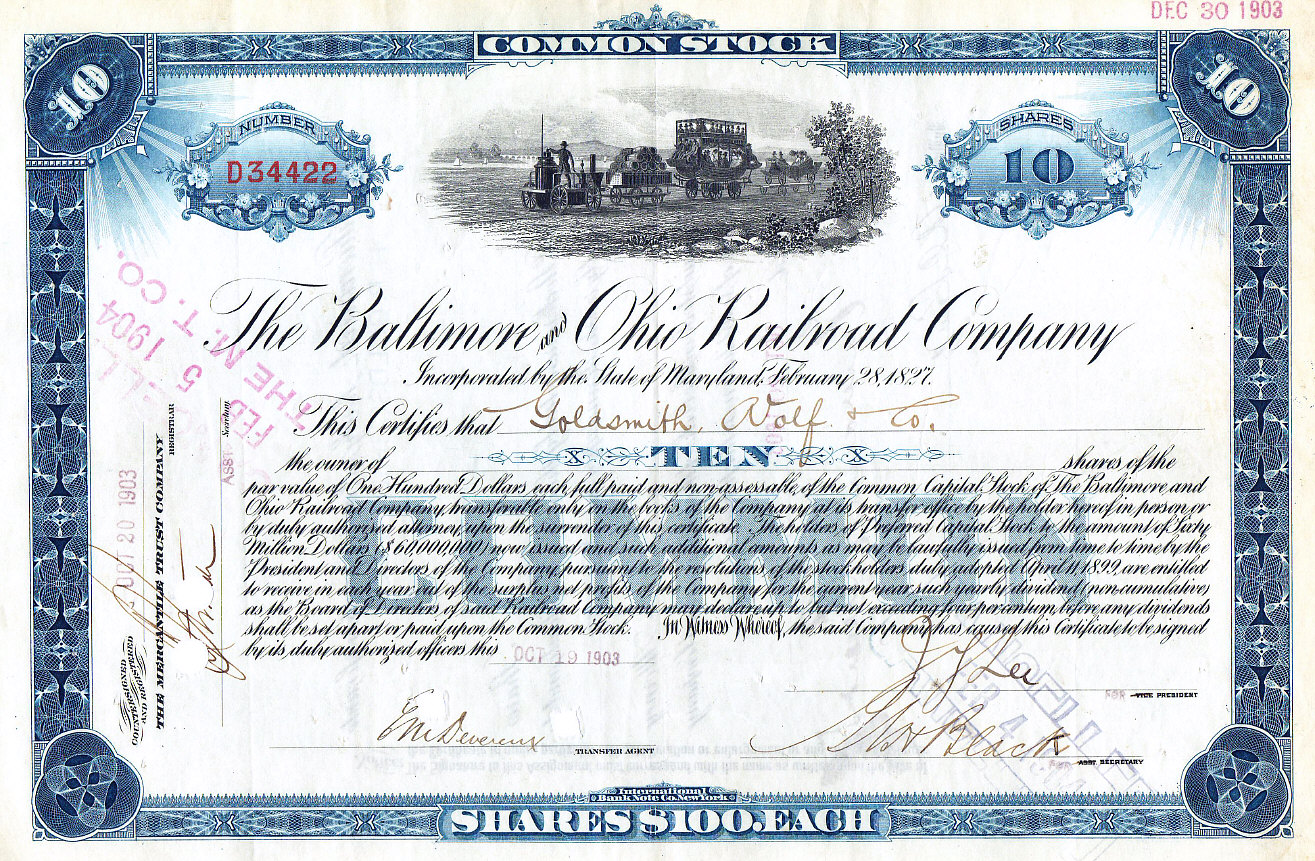 First, you'll think of a clever name for your HowTheMarketWorks contest. If you're not feeling very creative, just choose one that your friends will recognize, like "Bob's Friends". Once you've decided on a name, the rest is easy. You'll select your currency and the initial cash balance. You'll choose for how long friends can register. You also set the commission price for stocks and mutual funds.
Read over the options, select your preferences, and create your contest. You'll then be able to share your HowTheMarketWorks game with your friends, via Facebook, Twitter, or a generated link.
Before you join a contest, there's one more point to note. We mentioned earlier that there were ways to cheat the game. You know that HowTheMarketWorks claims to operate with real time quotes. In fact, the quotes are delayed by at least 15 minutes.
Fifteen minutes is enough time for even the most technologically inept user to research a stock's performance. Netflix may be trading well at noon, but could plummet in value once the President updates his Twitter account.
A quick web search of a stock's daily performance will give a dishonest person all the information he needs to get ahead in the HowTheMarketWorks game. And while it may be fun to lead your group, you'll learn the most if you're honest with yourself.
HowTheMarketWorks Review: Conclusion
HowTheMarketWorks is a nice little tool for beginning investors. It contains just the right amount of news and market information to start trading if you're already somewhat familiar with how markets work. And the game adds a bit of friendly competition to the learning experience. There are more comprehensive games available on the internet, but all in all, HowTheMarketWorks is a good start.