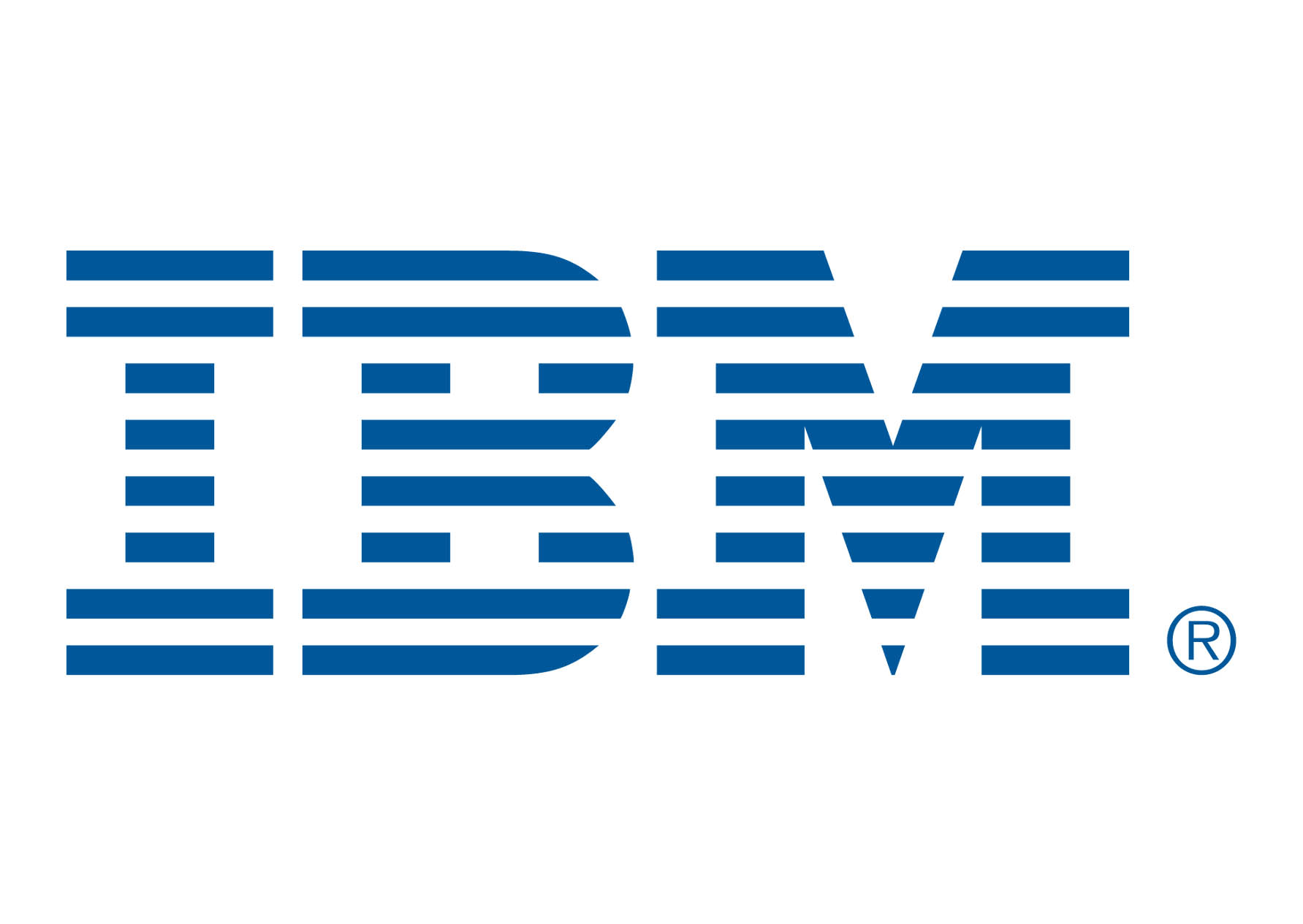 IBM has become a household name since the company was formed over 100 years ago. It's made significant advancements in the technology industry, and has maintained a strong reputation for efficient research and new product development.
But should you buy IBM stock? As new companies emerge to enter the technology sector, you may be hesitant to buy shares in IBM. Can a company formed at the beginning of the last century keep up with new technology?
What Does IBM Stand For?
IBM stands for International Business Machine Corporation. Headquartered in Armonk, New York, the company focuses its research and production on software, hardware, hosting and consulting services.
Now, with so many companies like CISCO (NASDAQ: CSCO) and even Amazon (NASDAQ: AMZN) doing the same, how does IBM stand out?
IBM Stock
IBM is easy to find on the NYSE: Its ticker symbol is NYSE: IBM. In its beginning stages, though, investors couldn't buy IBM stock. The company began as a consolidation of three companies: The Tabulating Machine Company, The International Time Recording Company and The Computing Scale Company. This formed a holding company called the Computing Tabulating Recording Company, or CTR.
The consolidation of these three companies in 1911 produced a manufacturer of products ranging from meat slicers and coffee grinders to computer punch cards and weighing scales. But it was the Tabulating Machine Company which focused primarily on technological equipment. After a successful contract with the government to complete the 1900 Census, leaders at CTR began to revisit their company vision.
In 1914, NCR executive Thomas J Watson became CEO of CTR, and began to reshape the company. With a new focus on large scale technology, professionalism and customer care, CTR saw revenues more than double in the first four years under Watson's leadership. The company was gradually rebranded as IBM.
Throughout the 20th century, IBM emphasized a culture of employee excellence, customer satisfaction and technological aptitude. IBM's CEO reacted to the Great Depression by actually increasing employee wages and hiring more staff. The company was among the first to offer employee insurance and paid vacation, and it was through their successful navigation of the Great Depression that IBM emerged a leader in the industry.
It's within that culture that IBM strives to operate today; current leadership has cited a desire to care for the customer and focus on "innovation that matters."
IBM Stock Price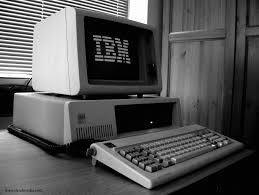 At the time this article was written, IBM stock price was $175.60 per share. Shares rose 20.6% in 2016, and analysts are speculating that the stock may be due to split again. In recent years, IBM stock splits had an impact on price, resulting in a ratio of at least two for one. However, investors haven't seen a stock split since 1999, and with the company's decision to explore different product offerings such as more robust cloud computing, 2017 may not bring the split investors are anticipating, either.
Throughout the company's history, however, the company's stock splits have greatly affected IBM stock price. After 17 splits, CTR stock bought in 1911 at $100 per share would now be IBM stock worth $2.8 million.
[stock_ticker symbols="IBM" show="" static="" nolink="" speed="" class=""]
IBM Stock Quote
At around $170 per share, an IBM stock quote may leave investors balking. IBM is by no means a cheap stock, but it's historically, almost religiously, given back to investors. IBM's dividend has doubled over a half decade, despite a decrease in sales.
As with any purchase, you'll want to look beyond the IBM stock quote to make your buying decision. Consider the company's past ability to adapt to change in the industry, as well as their performance over time.
IBM Earnings
In January of 2017, IBM reported fourth-quarter 2016 non-GAAP earnings of $5.01 per share. This reflected an increase of 3.5% from the year prior. Since then, earnings have increased 8.3%. It may not be time to jump on the IBM bandwagon just yet, however.
IBM has historically focused on development of software, hardware and middleware. Recently, however, the company has shifted its efforts to include developments in cloud computing and artificial intelligence. Since this shift, IBM's revenues have declined 1.3% and may be indication that the more lucrative technologies aren't yet profitable enough to sustain the company's bottom line. Analysts are recommending that stockholders wait until at least the end of the quarter to determine if earnings per share and revenues of the company itself will suggest a path for performance in the coming months.
IBM Internships
A growing trend in the technology sector is the use of an internship system. IBM offers a program called EPIC, Employment Pathways for Interns and Co-ops. While IBM internships don't necessarily guarantee the student employment with the company, they are useful in identifying high-potential employees.
IBM's internships are a small part of the company's program, but can affect the bottom line just the same. A nationwide study found that 67.7% of industry-wide interns were offered full time positions after the completion of the program, and that 35.3% of employers' full time workforce began by interning. Internships can provide benefits to a company like IBM in that retention rate is increased, as is productivity. It allows a company to "test drive" a prospective employee, reducing the overhead of hiring costs. And, to be blunt, interns work for cheap.
IBM internships are available globally, and compete with other corporations' programs across the technology field, like Facebook (NASDAQ: FB) and Microsoft (NASDAQ: MSFT).
IBM Careers
With a strong international presence, IBM offers career options on a global scale. And while a job seeker may feel discouraged if he doesn't have experience in the technology sector, IBM also offers careers in sales, retail, and even healthcare.
Today's job seeker is increasingly dependent upon benefits offered by employers. In keeping with the ideals of former CEO Thomas Watson, IBM strives to offer benefits to its employees, including paid time off, 401k and other retirement programs, and access to Watson, their AI software.
IBM Layoffs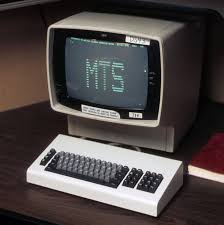 Now, none of this is to say that the employee environment at IBM is ideal. IBM layoffs are an almost annual occurrence, with the older of the workforce bearing the brunt of the cuts.
IBM recently announced plans to hire 2,000 veterans, which caused a wave of reaction from ex-employees. These former employees complained of tiny severance packages after decades of service, and bemoaned the requirement that they train their replacement.
No doubt, IBM layoffs have made headlines for decades, the biggest of these workforce cuts in 1993. IBM at that point released 60,000 employees to implement a shift toward personal computing. However, layoffs aren't unique to the company. AT&T in 1996 cut 40,000 of its workforce. Technology is an industry which is constantly evolving, and perhaps layoffs are just par for the brand-restructuring course.
IBM News
IBM layoffs aren't all that's dominating the company newsletter. IBM's recently made news due to the increasing popularity of Watson, it's AI platform. Among companies agreeing to integrate Watson with their services are AT&T, Harry & David and Charlotte Russe.
Watson's also getting into healthcare. Watson for Oncology is learning how to analyze patient data to help oncologists (the human kind) make informed decisions about cancer patients' care.
As tech changes, the opportunities for IBM will continue to grow. And over the past century, IBM's done an ace job of keeping up with industry changes. Once the company gets a handle on its cloud computing plan, we think that IBM will bounce right back to become the promising investment it's always been.