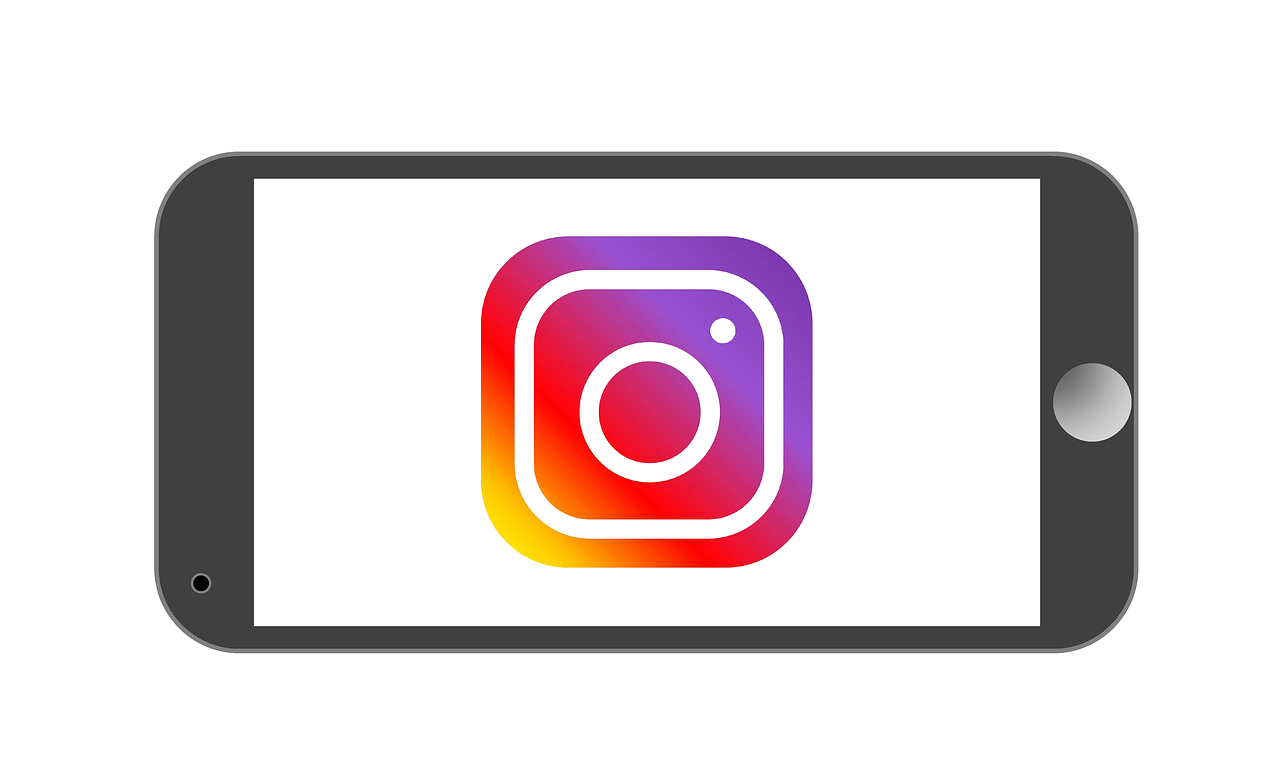 Looking to buy shares in Instagram? Well, we have some good news and some bad news.
The bad news is that you can't directly buy shares in Instagram. The good news is that by owning shares in Facebook, you are, in effect, buying shares in Instagram (read our Buy Shares In Facebook page to learn more). That's because Facebook own Instagram, having acquired it for a sizeable sum of money back in 2012.
On Buy Shares In we like to answer the questions that novice investors are asking. And this was just one of the many that have been sent our way. But if that answer doesn't quite satisfy you, then read on for more information about Instagram, similar investments to Instagram, and more. You should also take a look at The Online Writer's Companion, which has been helping our readers to earn a small fortune online, alongside their stock trading.
Buy Shares in Instagram
While you can't directly buy shares in Instagram, you can invest your money in Facebook. As discussed on our Facebook investment page, which is linked above, this social media giant owns several big companies and patents, and they are adding more all of the time.
Of course, Facebook is far from a sure-thing. In fact, many experts shun the idea of sinking their hard-earned cash into this tech giant. After all, it doesn't have the stock, patents or real estate owned by many other big companies. And it just doesn't generate money in the same way. But there are upsides to Facebook and to everything it owns, which is what we'll discuss in this guide.
What is Instagram to an Investor?
In many ways, Facebook can be seen as an investment portfolio. Just like Associated British Foods, who own Primark and other top brands, Facebook can be seen not just as a single company but as a single company with a reach that extends to many popular brands.
As with ABF and Primark, they have their main earner, which is their social network, and then they have their additional brands, which is where WhatsApp and Instagram come in. So, don't see this as a negative. The truth is if you want to buy Instagram shares, then you still have an opportunity to do so. And that opportunity may be considerably more profitable than investing in a single company.
Of course, as with all big investment portfolios, if they decide to sell a single brand, then your investment sticks, but you lose the reason you invested. Buy Shares In have direct experience of this. We wanted to buy shares in Quorn, and did so through its owner Intermediate Capital Group. But in 2015, ICG sold Quorn to Monde Nissin. As a result, we were still invested in that company, but had lost the reason we invested.
What is Instagram to a User?
Instagram is a mobile photo-sharing and video-sharing service. It essentially operates as a social network, but with an emphasis on videos and pictures. Users sign-up, post videos or pictures through the Instagram app, and then watch as their followers comment.
While Twitter and Facebook are seen as major social networks, Instagram is often seen as an extra, used by members of either one of the aforementioned networks. Both Facebook and Twitter, as well as Tumblr and Flickr, have Instagram integration. This allows members to easily connect their social networks to their Instagram accounts.
Who Created Instagram?
Instagram was invented by Kevin Systrom and Mike Krieger in San Francisco. In 2010 they were working on a project that allowed users to "check-in" to certain locations. But upon realizing that their project was similar to FourSquare, the two investors decided to change direction.
Systrom and Krieger opted for the name "Instagram", which was a combination of "Telegram" and "Instant Camera", and focused on creating a mobile sharing app, which they launched for free in October of 2010. Instagram was released on Apple soon after its release, but didn't make it to Android until some time later.
In the early months it was valued at $25 million. This jumped to $500 million in early 2012, before Facebook paid $1 billion for it later that year.
In the early months it was valued at $25 million. This jumped to $500 million in early 2012 – Buy Shares In
How Does Instagram Make Money?
Many exerts have dismissed Instagram as something that has generated a lot of buzz and something that is popular with users, but something that just doesn't make a profit. And they are not wrong. For the first two years of its life, prior to being purchased by Facebook, there was no way for this app to make money.
So, where does this leave you if you're looking to buy shares in Instagram by picking up some Facebook stock? Well, fortunately Instagram has evolved under the Facebook brand. Over the years they have gradually integrated it into their system and their ad network.
Facebook have previously stated that they would grow Instagram independently of the Facebook social network and they would not look to combine the two. This has certainly been the case, but there are many ways that these two networks connect. One such way is via the Facebook Ads system, which is one of the few ways that Instagram makes money.
Basically, if you run ads through Facebook Ads Manager, then you can also opt for those ads to be displayed in Instagram. As a result, Facebook is able to expand their reach, targeting more users and generating more ad income.
Instagram Demographics: Who Uses Instagram?
While you might predict a preference toward one major mobile platform, Instagram users are actually split more or less 50/50 when it comes to Android and Apple.
The bias toward gender is slightly less even, with close to 70% females and 30% males. Most users are in the United States, and many of them hail from cities, as opposed to the smaller towns and suburban areas.
Instagram is very popular with the younger crowd and is considered an essential service for those under the age of thirty. This is a contrast to the Facebook social network, which attracts a wider spectrum of demographcs and is popular amongst the very young (even though they are technically not allowed to have accounts) and the very old.
As far as education goes, it is suggested that those with a college education are the most prevalent and the most active on Instagram. However, those with university and high school educations are not far behind.
One of the benefits of Instagram from the perspective of an investor and/or owner, is the fact that this information is easy to attain, as is information on likes, dislikes, hobbies, exact geo-location, etc., Because of this, Instagram is a very useful tool when serving advertisers. Facebook is able to target specific users, knowing exactly what they will like, and what they will respond to. It can also tell those advertisers which users are more likely to click ads and buy products; which users are more likely to ignore everything; and which users have ad blockers installed.
Instagram Stock Symbol
We like to finish by showing the stock symbol. Of course, for anyone looking to buy shares in Instagram, this is a bit redundant as the Instagram stock symbol doesn't actually exist. Still, the Facebook stock symbol certainly does. And Instagram's popularity and success is likely to reflect the value of this stock (albeit not as much as the success or failure of the Facebook social network itself).
Below you will find an updated Facebook (Instagram) stock symbol. If you're looking to buy Instagram shares, then you can visit our Facebook page. We also have pages on many more tech stock, apps, games and other great investment opportunities. So be sure to check them out as well.
[stock_ticker symbols="FB" show="" static="" nolink="" speed="" class=""]