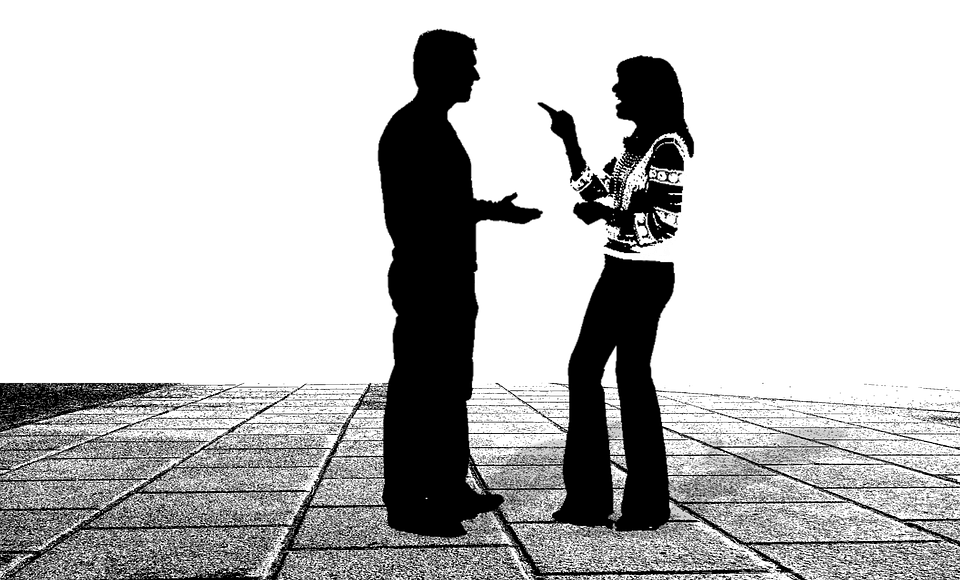 One of the best ways to stay on top of favorite stocks and shares is to check in with a forum. This is especially true for the London Stock Exchange, as there are a wealth of top LSE share chat forums out there that can help you to play catch-up, getting the info you might have missed.
The best LSE share chat forums are the simple ones, often attached to a content website or a data website (and no, that's not a segue for us to announce a forum of our own). That's because this is where you find the most honest, no-holds barred advice. It's just the advice you need when deciding whether it's a good time to buy, sell or hold, and because it comes from shareholders in the same position as you, as opposed to "Experts" who either have a biased opinion or none at all, you know you're getting genuine helpful advice.
There are many message boards out there focusing on other stock exchanges, including the New York Stock Exchange. But in this article it's all about the London Stock Exchange. So, just what are the best LSE share chat forums?
AFREN Share Chat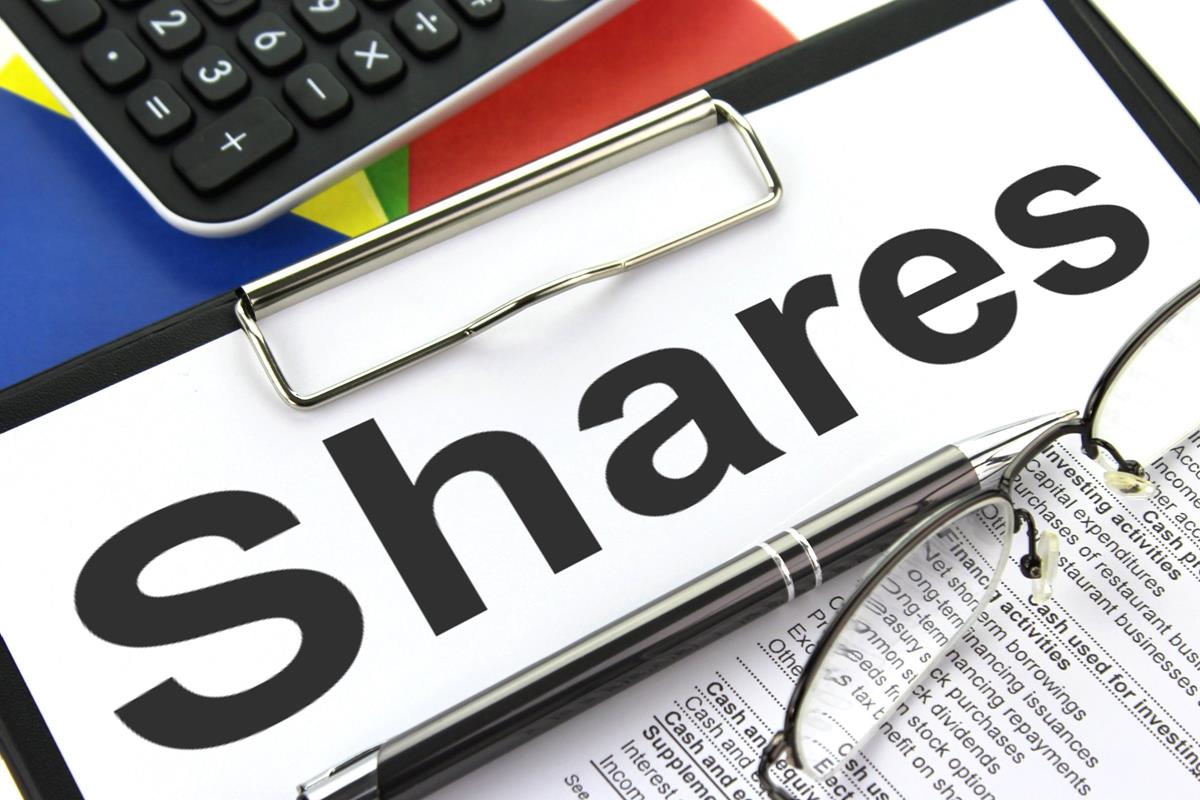 That's not the name if the forum. Rather, it is the name of a share that we followed closely for some time. As we followed it we paid close attention to a certain LSE share chat forum. This forum had a small group of members who all followed this stock closely. They all had money invested in it, they were all asking questions, offering opinions, getting involved in heated arguments and generally pouring their hearts out.
It was great to follow this and it told us a lot about this stock and the people trading it. The AFREN share chat page can be found here: AFREN Share Chat. As far as we can see, this website is some kind of trading service. To be honest, we're not really sure as we never joined and we only ever focused on the AFREN share chat section.
There are also other LSE share chat forums attached to this that are just as good and can help you in much the same way. We would definitely recommend paying a visit to this site.
The Usual Suspects: Best Stock Forums

In a moment we'll tell you why it's often best to focus on the niche and the specific when it comes to individual shares. But if you want to discuss investments on the whole; if you want to find tips and advice; if you want to moan about the markets, chat about oil or speculate about gold, then general forums are the best.
The Motley Fool Forum
This is one of our favorite investment sites. We do have a few issues with it, namely the fact that ads are so prominent here. We have always tried to avoid forcing adverts on our readers, but the Motley Fool seems like a costly business to operate so we can understand their need to try and generate a little income.
Plus, those forced ads aren't really present in the forum, while the great advice, the diverse range of stocks and the knowledgeable community is. This is easily the best London Sock Exchange forum out there and it can also be used to discuss other exchanges.
LSE Official
This is the official site for the London Stock Exchange, with forums related to specific regions and shares. This is by far one of the best out there and we have found many great discussions on specific shares here. It is non-intrusive, user friendly and not cluttered with ads. It is just what you need if you want quick and easy advice and you don't want to be bombarded with pop-ups and promises.
If there is a share on the LSE, whether on the main board or the AIM, then you can find a discussion on it here.
Individual LSE Share Chat Pages
As you can see from out AFREN share chat segment, sometimes it's more about a very specific forum than a broader community. Sometimes we can fall in love with a forum when it comes to discussing one share, but completely avoid it for another. That's because different shares have different investors, as well as varying interests and demographics. So naturally, the same large community isn't always going to provide the best small group of people.
To help you get around this and to discover some of the best LSE share chat forums for your specific share, just take a look at the Investment Guides on this site. In most cases we have included a section for "Share Chat" or "Stock Message Board" to direct you toward the best discussion for that particular share.
Typically, the term LSE Share Chat will be used for stocks on the UK stock market, while Stock Message Board is used for US and other stocks.
Links to LSE Share Chat Forums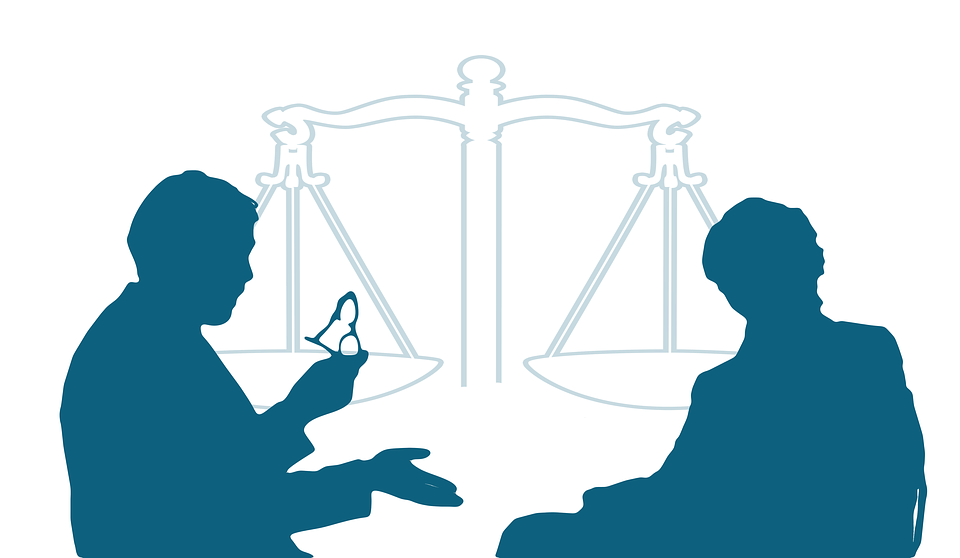 To get you started, here are a few smaller pages discussing some of the better options out there for the biggest LSE share chat forums:
The Not-So-Usual Suspects: Other Stock Forums
Here are a few other forums that are also worth a look. Some of these are littered with ads and pop-ups and we don't want to be responsible for filling your browser with unwanted ads, so we haven't included links. If you want to take a look though just punch the name into Google and see if it's your cup of tea:
Online Traders Forum
The Lion
Trade 2 Win
Investing Sub-Reddit
ValueInvestorsClub
StockaHolics
Buy Shares in Forum?
As you can see from the sections above, there are many sites like Buy Shares In that have forums attached. It is not something we have committed to yet, but it is an idea that has been bandied about and one that may come to fruition in a couple years.
So, watch this space, as they say, and in the meantime take a look at the links above and the other forums/message boards we have discussed throughout this site.