If you've been visiting Buy Shares In for a while, you know that we like to give you honest information about stocks, commodities and markets. But every now and then, a trading platform catches our eye. When this happens, we like to give you an equally honest assessment of those sites.
Markets.com is one such site. It has been on our radar for some time, but only recently did we actually signup and try it out. Over the course of our experience as traders, we've come to realize one thing: while the online trading market is saturated in the United States, good platforms in other parts of the world are few and far between.
We were initially attracted to Markets.com's clean and professional layout. So we decided to dig a little deeper with a Markets.com review, and this is what we found.
What is Markets.com?
Markets.com is, above all, an online trading platform. Investors from a large number of countries can open accounts and buy and sell shares on over 25 global indices. Markets.com offers opportunities with ETFs, CFDs, commodities, currency pairs and traditional shares. Investors can even trade Bitcoin.
Markets.com is a part of Safecap Investments, Ltd. It's headquartered in Cyprus, and is regulated by the Cyprus Securities and Exchange Commission. Both Markets and Safecap are owned by Playtech PLC, which has been around since 1999.
While you may never have need for any of that information while trading on Markets.com, we felt it important to include. We often get questions from our readers about whether trading platforms are a scam. Markets.com is a legitimate and regulated company, and you can feel confident that your transactions will be secure.
Markets.com Review: Accounts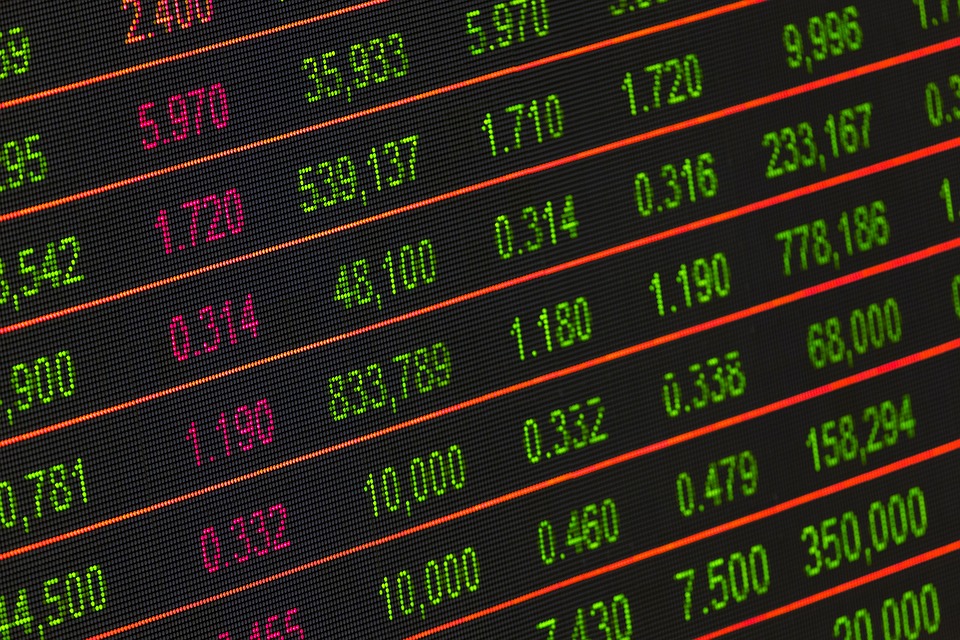 Like many online trading platforms, Markets.com offers several types of investment accounts. The account you choose will be primarily based on the amount of money you'd like to invest. We'll take a look at each of the accounts offered by Markets.com, but first we wanted to tell you about another cool feature of the site – the demo account.
If you're new to investing, you may not feel entirely comfortable just yet. You want to know that, once you invest thousands of dollars, you're not going to lose it all. For beginning investors, Markets.com offers a demo trading account.
The demo account is free for anyone to open, so long as they live in a country in which Markets.com is available. The demo account is exactly as the name suggests. Investors will receive a beginning balance of "imaginary" money. With this money, traders will be able to initiate real time trades and learn how the platform works.
But you can't make money on a free demo account, so you're eventually going to want to sign up for a real account. Markets.com offers several options to investors.
Classic Trading Account
The classic trading account might be good for you if you're a beginning investor. You're only going to be required to deposit a minimum of $100, and will be able to trade immediately. With the classic account, you'll get access to both desktop and mobile trading, and can also view the daily market analysis. Classic account holders can use Markets.com's webinars and video tutorials.
Standard Trading Account
If you've got a little more to invest, look into a standard trading account. You'll need to open your account with a minimum of $2,500, but you'll get a few more features. You'll have a dedicated account manager and have access to SMS signals. You'll also be able to use the premium daily analysis feature.
Premium Trading Account
If you're an experienced investor, you may want a premium trading account. The minimum opening balance on the premium account is $20,000. You'll have access to all of the features of the classic and standard accounts, but you're also going to get access to premium customer support.
Markets.com Review: The Good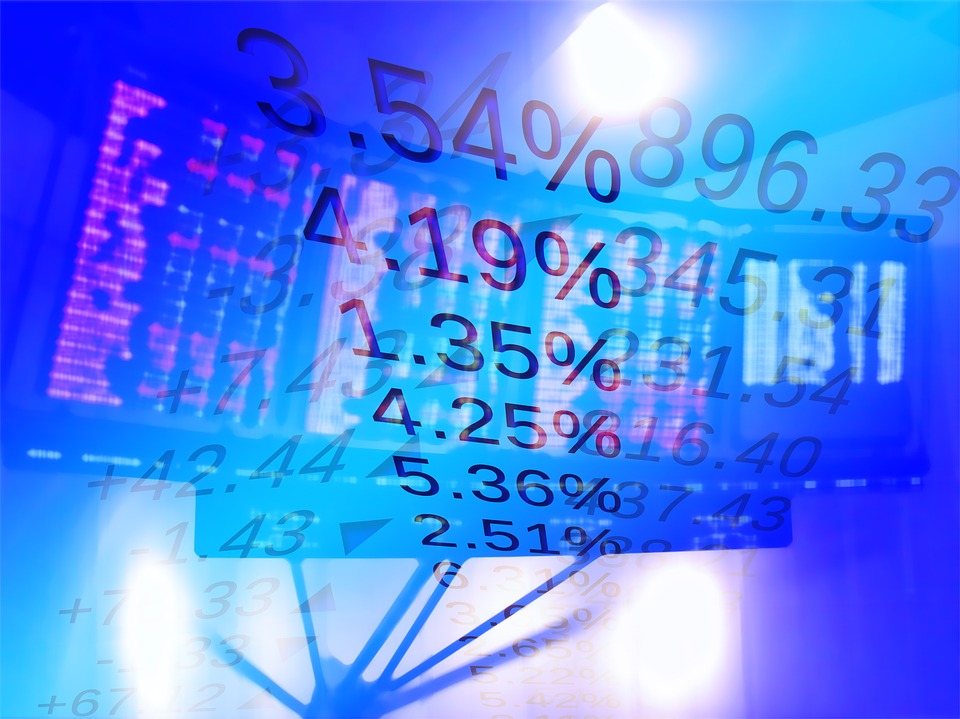 There's not much about Markets.com that we don't like. The platform is easy to use, and it's available on mobile devices as well. You can trade from your desk or from the train. The commissions are low, but they vary depending upon the transaction. Be sure to check the website for specifics.
We love that they've got such a low opening account minimum. This makes it easy for even the most beginning investor to begin trading. Markets.com also offers incentives from time to time. You may, for example, be eligible to receive a $25 bonus when you open an account.
Markets uses MetaTrader 4 (MT4), Sirix WebTrader, Market MultiTerminal and Market Mobile Trader, all of which are commonly supported applications and well trusted by investors.
Finally, depositing and withdrawing money is quite simple, and there are no fees. In fact, if an investor's bank charges a fee for a deposit of $2,500 or more, Markets.com works with the investor to reimburse those charges.
Markets.com Review: The Bad
Markets.com is an easy to use and comprehensive platform. But there are a few things that we wish would change. First, the service isn't available in The United States, Canada or China. Of course, that's not something that the company can necessarily change. We're just disappointed that the service isn't available to some members of the Buy Shares In staff.
Secondly, we had a bit of a negative experience with customer service. We had some trouble finding out information about the demo accounts, so we contacted customer service using the Live Chat option. While the customer service representative came online and responded within one minute, we were disappointed with her efforts.
We asked our rep what was the initial balance of the demo account, and in what currency it was given. She responded by telling us that all of the information was available on the website. We never heard from her again. It's our opinion that our rep could have put a bit more effort into the conversation, and she may have lost a client as a result.
To be fair, however, we had good experiences with customer support otherwise. The customer care team is available 24 hours a day, 5 days a week. The response was always prompt, and was usually quite helpful.
Markets.com is a great trading platform for both beginning and more experienced investors. We're glad that we stumbled upon it, and are happy to recommend it to our readers. A clean setup in conjunction with excellent customer service and a wide range of trading options makes Markets.com a good choice for investors.