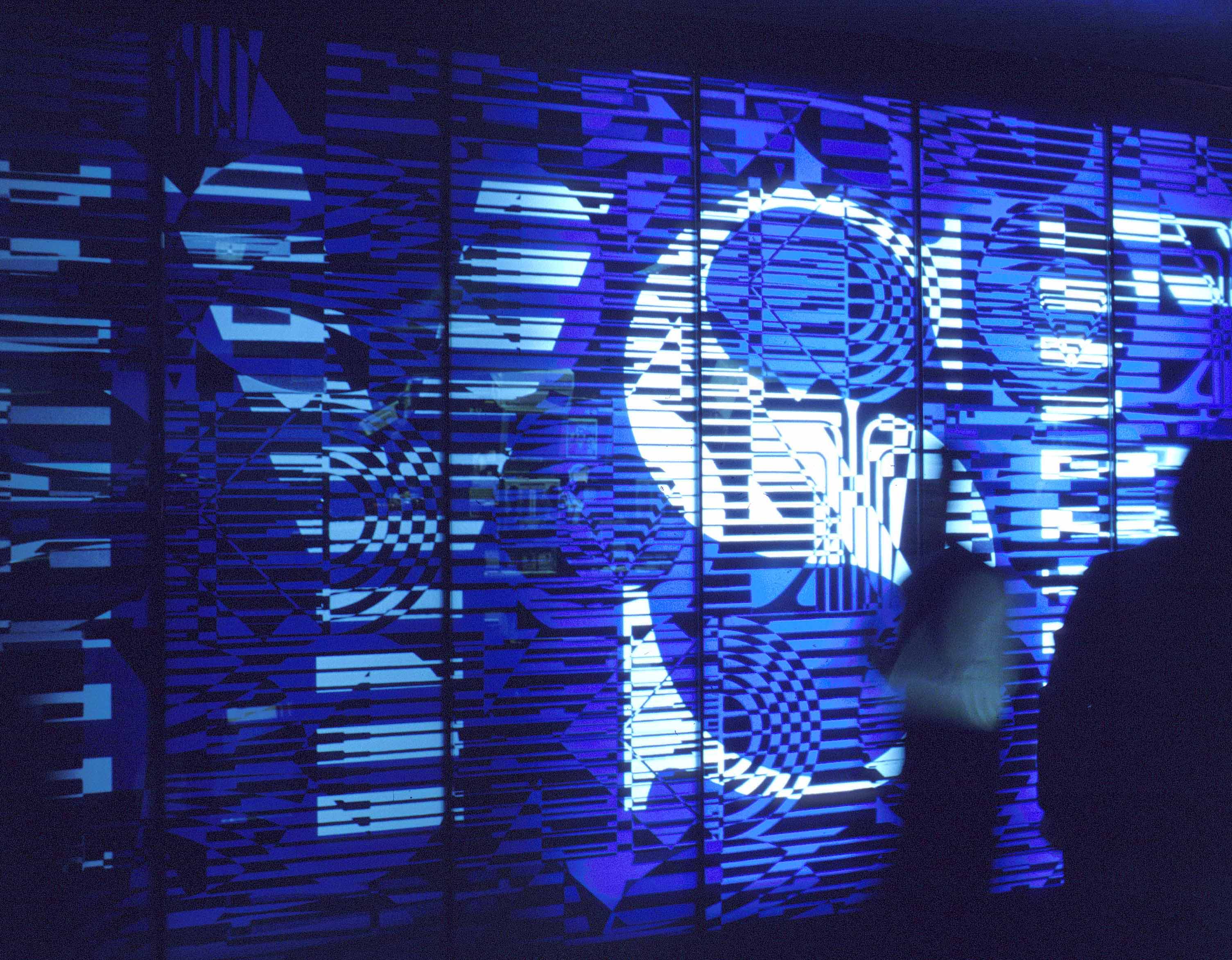 We've gotten some questions over the past few days about mock stock trading. We'd be happy to answer your questions, but it's actually a topic that we've covered quite a bit here at Buy Shares In. So we'll keep our answers short and sweet, and direct you to a few other resources that we've made available to you.
What is Mock Stock Trading?
Mock stock trading is pretty much exactly what it sounds like. Mock stock traders can trade the big names on the markets like Twitter and Microsoft, but use virtual currency to do it. Mock stock trading is a great way to learn how investment works before you put your own money at risk.
Is Mock Stock Trading Safe?
Yep! Mock stock traders use currency like points, virtual money or physical items like chips to buy and sell stocks. There are hundreds of free programs available online for users to try, like Plus500 and Trade.com. Each have a demo account that investors can open; they'll use virtual money to build a portfolio and then buy and sell as if they were real stocks. There's no risk to you, so feel free to spend all your virtual cash!
Why Should I Do Mock Stock Trading?
There are lots of good reasons to open a mock stock trading account. It's an excellent way to learn the markets, first of all. Like we mentioned, there's no monetary risk to you and you can trade thousands of virtual dollars. It's exciting to see how much money you would have made if you'd bought into that IPO last year.
Another reason is to teach your kids about the stock markets. There are mock stock trading programs like Student Stock Trader that are marketed and designed for kids. It's never to early to learn about the markets.
Finally, it's just plain fun! Most of the free stock trading games you find online include the option to create your own game. Who needs an NCAA bracket when you and your buddies each have a killer virtual stock portfolio?
So How Do I Do It?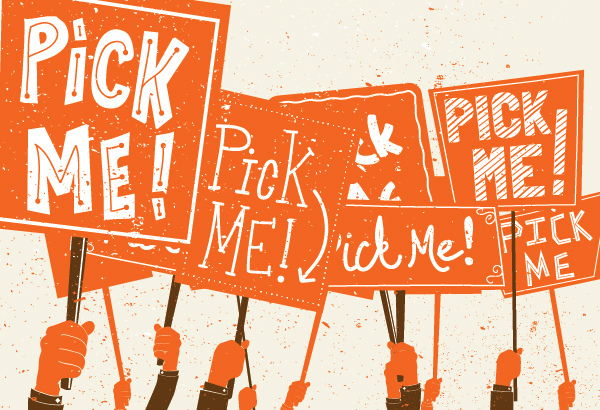 This is the point where we direct you to other sections of the Buy Shares In website. We've done tons of reviews and have even played a few games ourselves, and have compiled them all for you on this site.
HowTheMarketWorks is a good place to start if you want a fun little game to play with your friends. The game is simple to set up, and even kids can play.
If you want a game to play that's exclusively designed for kids, try Student Stock Trader or take a look at what we've got to say about stock market worksheets.
If you're looking for a few reviews of programs we did and didn't like, we've got a few of those, too. We covered a few stock market simulation games, as well as our more recent post about the best free stock trading games.
Take a look around, and let us know if you have any more questions! Have fun with your mock stock trading!