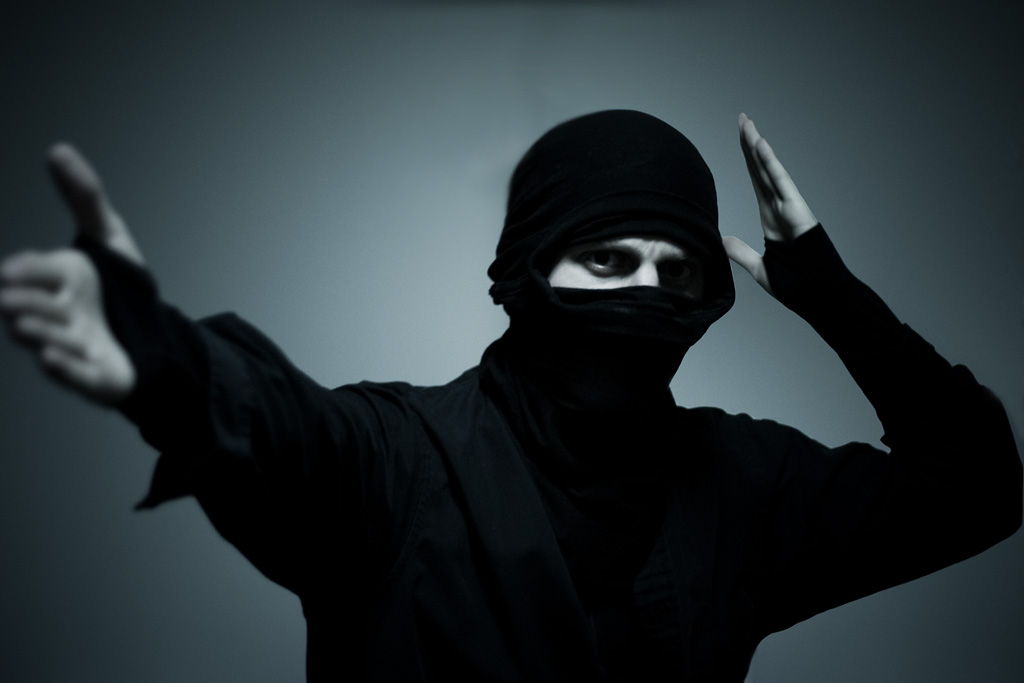 Every now and then, you ask a question that introduces something new to us. We'll admit; we'd never heard of NinjaTrader before you told us about it. But because you asked, we checked it out, and are happy to offer you a NinjaTrader review.
But before we get started, you had a few basic questions that we want to cover first.
1.    What is NinjaTrader?
NinjaTrader is a stock charting software program. It was designed for day traders, and it integrates with quite a few online brokerage firms. Investors can view market replays, simulations and other features, and then use the data to execute trades.
2.    Is NinjaTrader Safe?
NinjaTrader itself is not a broker, so the only money they'll get from you is the money you pay for the program. All trading is done through a brokerage of your choice. There are several brokerages which integrate with the software.
3.    Is NinjaTrader Free?
There are a few free features of NinjaTrader, but the software itself is available for a charge. You can buy the software or lease it – we'll look at your options later in our NinjaTrader review.
4.    Is NinjaTrader Available for Mac?
According to the website, NinjaTrader isn't "officially supported" by Mac. But they claim to have had users successfully run the program on a Mac.
What is NinjaTrader?
Alright. So on to the review. Let's first look a little more at what, specifically, NinjaTrader is. For beginning investors, it could be a bit confusing, and we'll admit to having been a bit confused ourselves.
NinjaTrader is not a trading platform, per se, nor is it a brokerage. But it's a brokerage service, which was designed specifically for day traders. The software, as we mentioned, integrates with many brokers, including TD Ameritrade. But when we looked at the list of brokers, we hadn't heard of most of them. The list includes include DeepDiscountTrading.com, Mirus, and Interactive Brokers. Ask a customer service rep at your brokerage if they support NinjaTrader.
The software has some pretty cool features for investors. The free features include trade simulation, which we highly recommend. Advanced charting and strategy backtesting are also free to use on the platform.
But to take advantage of the full scope of features that the program offers, you'll have to pay. For example, you can lease the program for $600 per year, or quarterly for $180. So what do you get for that price? There are three types of accounts. The free account, a leased account and a lifetime account. And each comes with its own commission prices for futures and forex. But with each of the paid accounts, you'll get access to advanced charting features, commission rebates, a strategy builder tool and in depth market analysis.
What is NinjaTrader 8?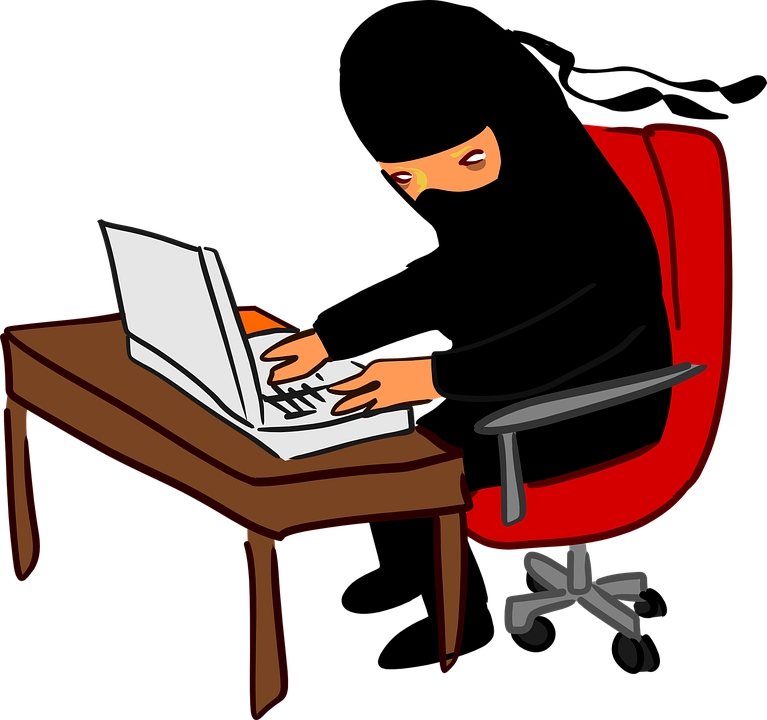 Once you get the hang of using the features on NinjaTrader, you should consider downloading NinjaTrader 8. It's an upgrade to Ninja Trader which includes enhancements to the charting features of the software and, best of all, it's free. We would recommend that you do get a feel for the original Ninja Trader program before you add additional features, however.
NinjaTrader Download
If you want to give NinjaTrader a shot, you'll have to download the software. The download itself is free, and you'll be able to play with a few of the features as well as open a practice account. Remember, though, that you won't be able to execute real trades if you're not using a paid account. Paid accounts start at $50 per month on the leased version.
NinjaTrader Demo
It seems as if the folks over at NinjaTrader understand that their software is quite pricey. So for beginning traders, or those not quite ready to take the plunge, they offer a demo version. Within this demo, you'll be able to access educational materials and benefit from an assortment of third party investment related add-ons. You'll also have access to a practice account, which is perfect for letting you learn the ropes of both the stock market and the charting capabilities of NinjaTrader.
NinjaTrader Indicators
If the charting features of the software aren't enough for you, there are plenty of indicators available for NinjaTrader from third party sites. Think of NinjaTrader like your Chrome browser. Within your browser, you've got the capability to surf the internet, to customize your settings, to browse privately, or to add bookmarks. But if you add an extension like, for example, an emoji keyboard, it will enhance the capabilities of Chrome.
NinjaTrader indicators are like those extensions. You'll still have access to the full functionality of NinjaTrader when you install them, but you'll have additional capabilities. For example, you may install an indicator which alerts you if a stock in your portfolio falls more than 2%. Using NinjaTrader indicators isn't necessary to the performance of the software, but it certainly will help you to customize your trading.
NinjaTrader Review: The Good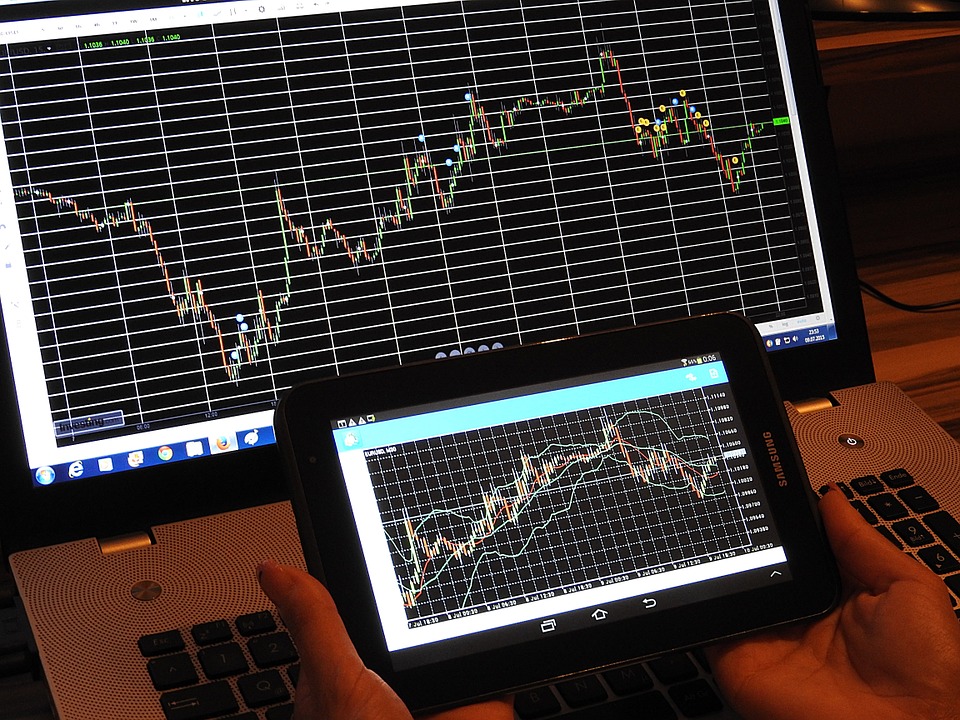 So, now you've got a feel for the basics of the NinjaTrader software. It's a quite comprehensive charting software, especially for day traders, and even the free features pack a punch. And as complicated as the program seems at first glance, it's actually pretty intuitive and user friendly. Overall, it's a great resource for investors who want to take investing to the next level by doing an in depth analysis of a trade before they execute.
NinjaTrader Review: The Bad
The features of the program are great, but we're beginning investors. Most of us aren't day traders, and a lot of us just want to make money in the simplest way possible. To do that, we've grown accustomed to reading the news, following (or deliberately ignoring) market trends, and watching stocks of interest.
We've been doing that for free for some time now, and let's face it. NinjaTrader is expensive. Investors not only lease the program, but are then charged commission on top of that. And even beyond those charges, they're still paying commission to their broker! That seems pretty steep to us.
NinjaTrader Review: Our Thoughts
What we want is this: a program like NinjaTrader which helps us to chart and analyze stocks, the market, and market trends. We want it to be customizable like NinjaTrader is.
But we don't want to pay additional commissions. We want it to integrate with commonly used broker apps like Robinhood and E*Trade. We don't want to pay $50 per month only to pay more commissions on top of that.
NinjaTrader is excellent software for advanced investors and day traders. But we're not experienced traders, and most of us have day jobs. For now, we'll take our low-tech stock charts, and leave NinjaTrader for the pros.