Have you noticed that in the last three years or so every new tech company that has an active marketing platform that claims to have a new and unique system based on Artificial Intelligence? Almost any new algorithm can make the claim that it uses AI and most consumers don't know enough about the concept to debate about it. If you are one of the many that has made the decision to buy Nvidia stock, you will be happy to know that this is one company that delivers on its Artificial Intelligence promise.
NVidia Stock Ticker / Stock Symbol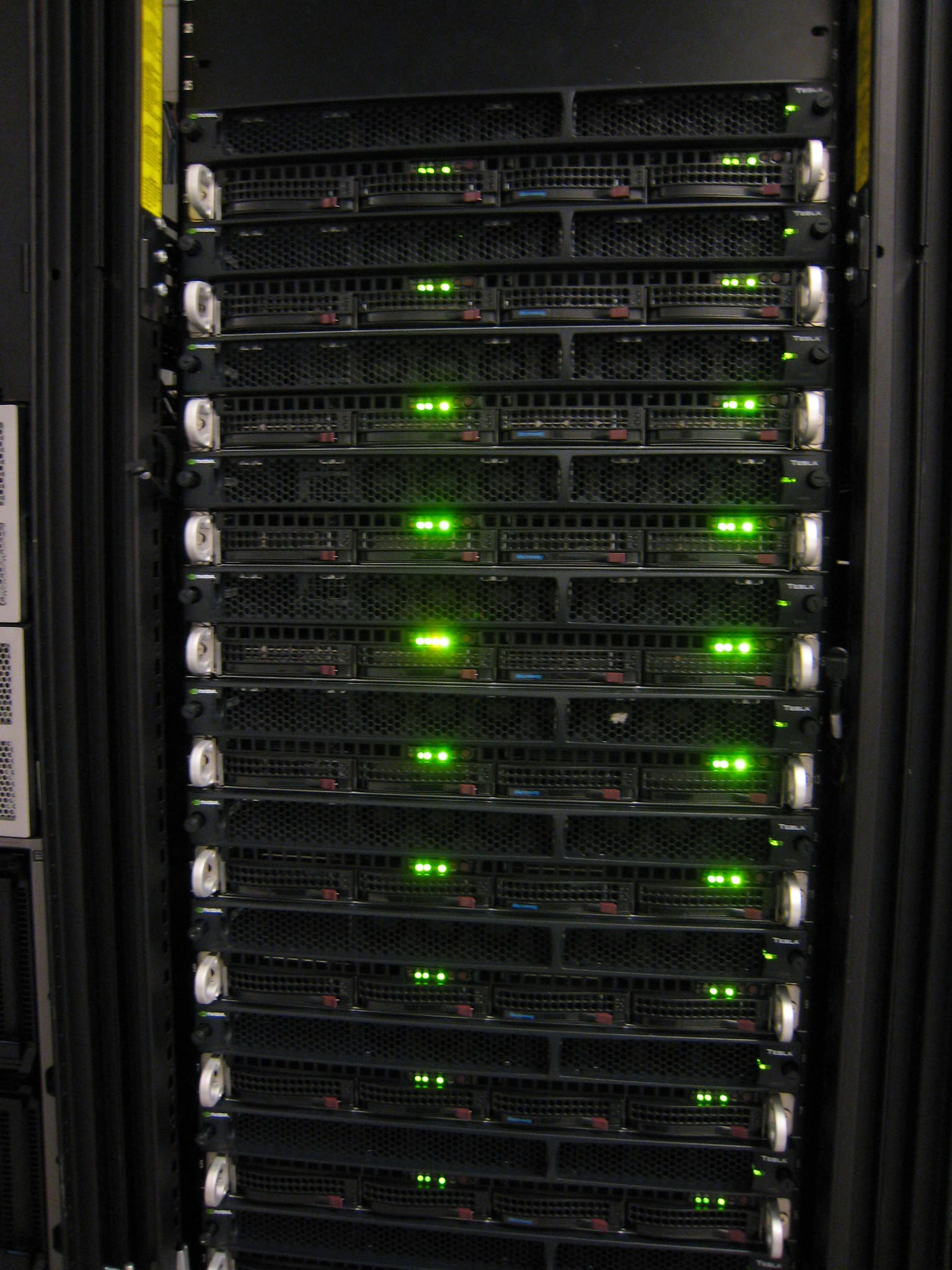 Nvidia is headquartered in Santa Clara, California, it's an American company and it trades on the NASDAQ exchange under the ticker NVDA. Stock ticker data for Nvidia is available on any decent trading platform and a quick Google search can give you a good idea of the range you should expect to pay. The Nvidia stock ticker can be traded during any of the US trading sessions.
US stocks have three unique trading sessions that span any 24 hour weekday period. The US pre-market opens for trading at 7am EST and runs until 9:30 am EST. The traditional NASDAQ bell rings at 9:30 am EST, signifying the beginning of the regular trading session. At 4:00 pm EST the regular session ends and after-hours trading begins, running from 4:00-8:00 pm. The pre-market and after-market sessions are only available for regular assets; however, OTC stocks are typically frozen until the regular day's session begins.
The Nvidia stock ticker moves in sympathy with the Technology Sector under the Semiconductor Industry. You'll often notice it moving with names like Cisco (NASDAQ:CSCO) and Dell Technologies (NASDAQ:DVMT).
NVidia Stock Price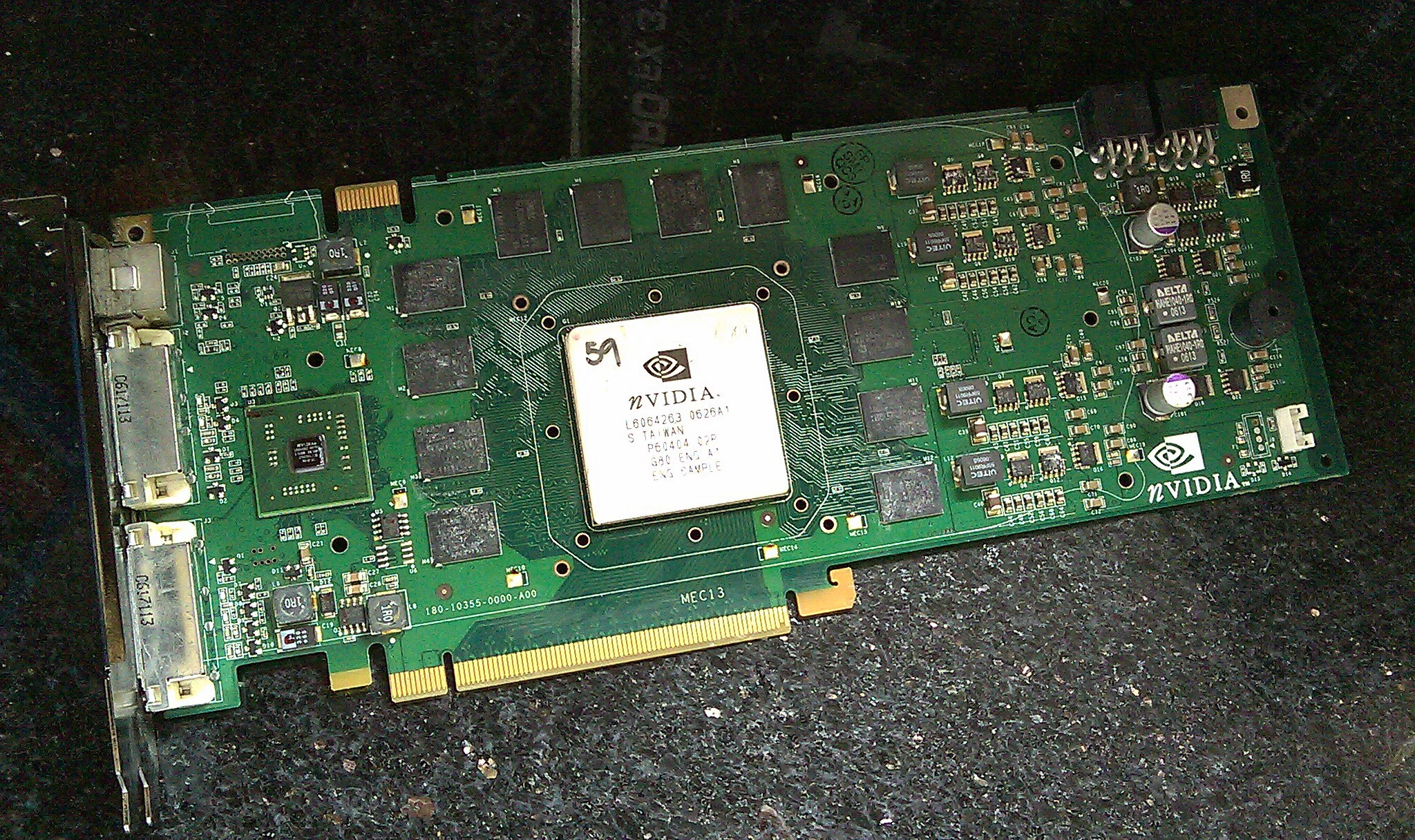 When you are looking for a good Nvidia stock price in order to buy your first shares, take a look at their "Deep Learning" platform. Nvidia co-founder and CEO Jen-Hsun Huang raves that, "Deep learning on Nvidia GPUs [graphics processing units], a breakthrough approach to AI, is helping to tackle challenges such as self-driving cars, early cancer detection and weather prediction…"
It may sound a bit like the rhetoric your hearing from all of the other large-cap tech firms at the moment, but it's worth your time to truly explore the concept. Clearly, as you decide what your ideal entry point is you need to do your due-diligence on its main market segments, but there is more to it than the segment popularity.
Savvy investors watch institutional investments when they are looking for a good NVDA stock price. Nvidia is well-known for having a high percentage of shares held by both mutual funds and large institutions. In fact, it often sits in the 80% range; this gives some investors a little extra confidence when they decide to enter the asset.
NVidia Stock Price History
Keep in mind that the Nvidia stock price history has only recently shown the kind of stratospheric growth the much of the Information Technology sector has been enjoying for years. Many investors will argue that the AI platform and the consumer excitement over artificial learning have pushed things "too far too fast". Nvidia stock price history was a dream picture for a 2016 trader with a little insight, keep in mind that this is a stock that hasn't had a split since a three-for-one in 2007 when it was sitting at around $36.
From 2007 to mid-2015 the NVDA stock price only broke $20 a few times and spent some intermittent periods below $15. Then in June of 2015, it began an almost inconceivable spike from that mid $20's range to $109 at its 1st peak in January of 2017. There were deals with Android that boosted NVDA stock price history, along with the release of newer, smarter gaming devices, and of course, the excitement over "Deep Learning".
With a current intraday Market Cap of $61.2 billion dollars, there's definitely no real reason that Nvidia shouldn't be trading in this range or higher, it's just worth keeping in mind that sometimes big leaps make investors jittery. It's always a good idea to keep an eye on Nvidia message boards too; we'll lay out a few of the popular ones for you later.
NVidia Stock Quote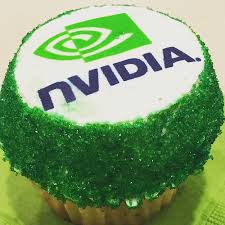 It may sound simplistic, but when you're looking for a buying point be sure that you are looking at the most current Nvidia stock quote! You would be surprised how many smart investors just browse one or two sites and assume they are hitting the right target price. The price you pay should not just be whatever the Nvidia stock quote is either, you'll want to research its 20-day and 50-day Moving Averages at a minimum as well. A good broker can recommend other ways to find the best asset price.
You will find the most current NVDA stock quote here:
[stock_ticker symbols="NVDA" show="" static="" nolink="" speed="" class=""]
NVidia Stock Splits
Since its Initial Public Offering on January 22, 1999, Nvidia has recorded four stock splits:
06/27/2000 2 for 1
09/17/2001 2 for 1
04/07/2006 2 for 1
09/11/2007 3 for 2
Until the mid-2010s Nvidia stock splits had kept the NVDA price in the mid-cap range. In fact, it was rare in the early part of the century to see the Nvidia price rise over $20. With the resurgence of Information Technology's popularity with investors and the absence of further Nvidia stock splits, the price for NVDA has seen a steady and well-earned increase.
NVDA Stock Message Board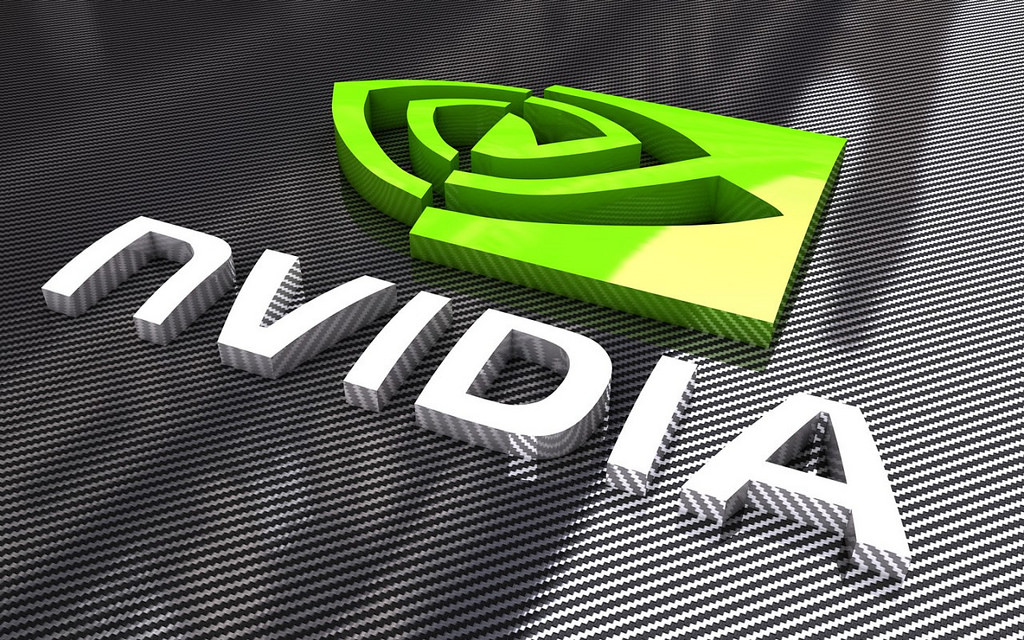 Message boards have become a key way for investors to keep a pulse on individual as well as market sentiment. Still, these can be a tricky thing for new investors to navigate. As you are probably aware, there is a steady flow of misinformation out there, particularly for stocks that are relatively easy to manipulate.
Fortunately, NVDA has a fairly low volatility, so rumors on message boards rarely make investors panic sell this particular asset. Keeping your thumb on the general sentiment across several NVDA stock message boards is a good strategy. Try not to yield to the temptation of getting caught up in one particular user's threads either, unless you are absolutely certain of their credibility. Some of NVDA stock message boards that have a large consistent followings are:
One of the best ways to check up on any news or possible rumors that you find on message boards is to check the company's recent SEC filings. NVDA has a quick connection to its filings on NASDAQ and you can trust its accuracy.