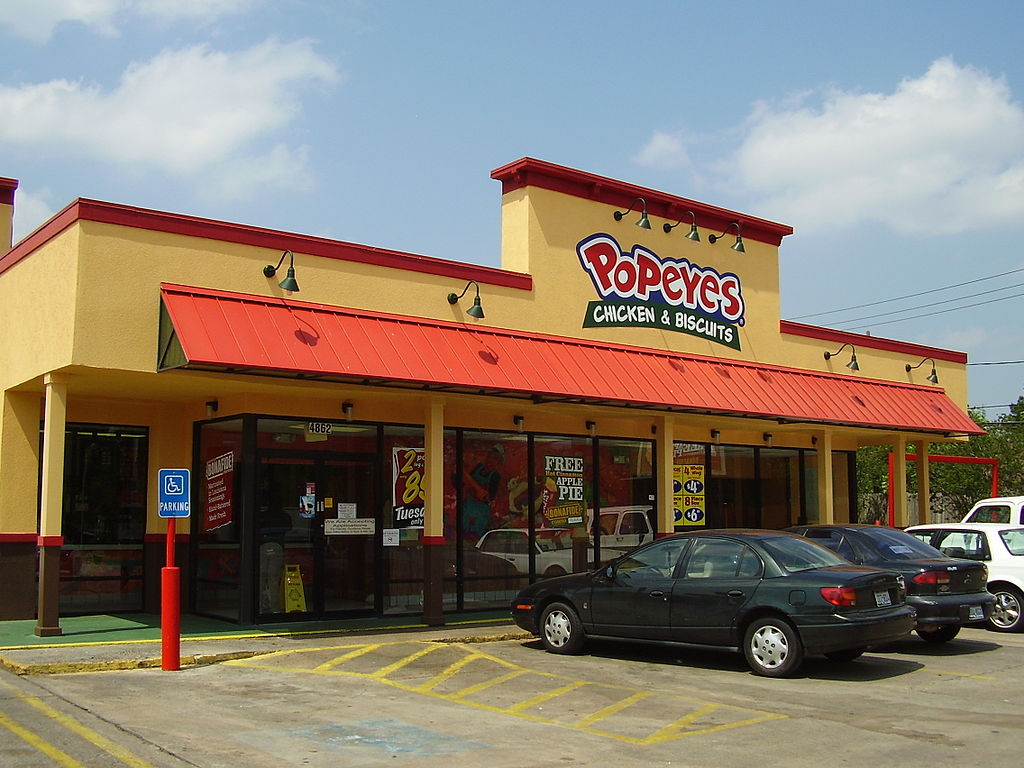 If you love fried chicken then you might want to consider buying Popeyes stock. Not only can you become a part of a chain you love, but it makes for a great gift and there is also a lot of potential here for big returns. So, let's look more closely at Popeyes stock and see if you can buy and if you would want to buy.
Popeyes Stock
Popeyes is a multinational friend chicken chain that was founded in 1973 and has grown considerably since then. It offers customers a flavor of the south and there are over 2,600 locations across 40 different states in the US.
Popeyes is the second largest restaurant chain of its kind, behind the mighty KFC, which is part of the Yum! Brands parent company. As with KFC, Popeyes is also part of a large brand so if you want to buy Popeyes stock then you will need to get your money in that parent company.
To learn more about this parent company, including where they are listed, how you can buy stock and if you should, visit our page on Restaurant Brands International. On this Popeyes stock page we'll discuss this one subsidiary. After all, it plays a huge role in generating income from Restaurant Brands and its success is reliant on the success of this chain.
Popeyes Stock Price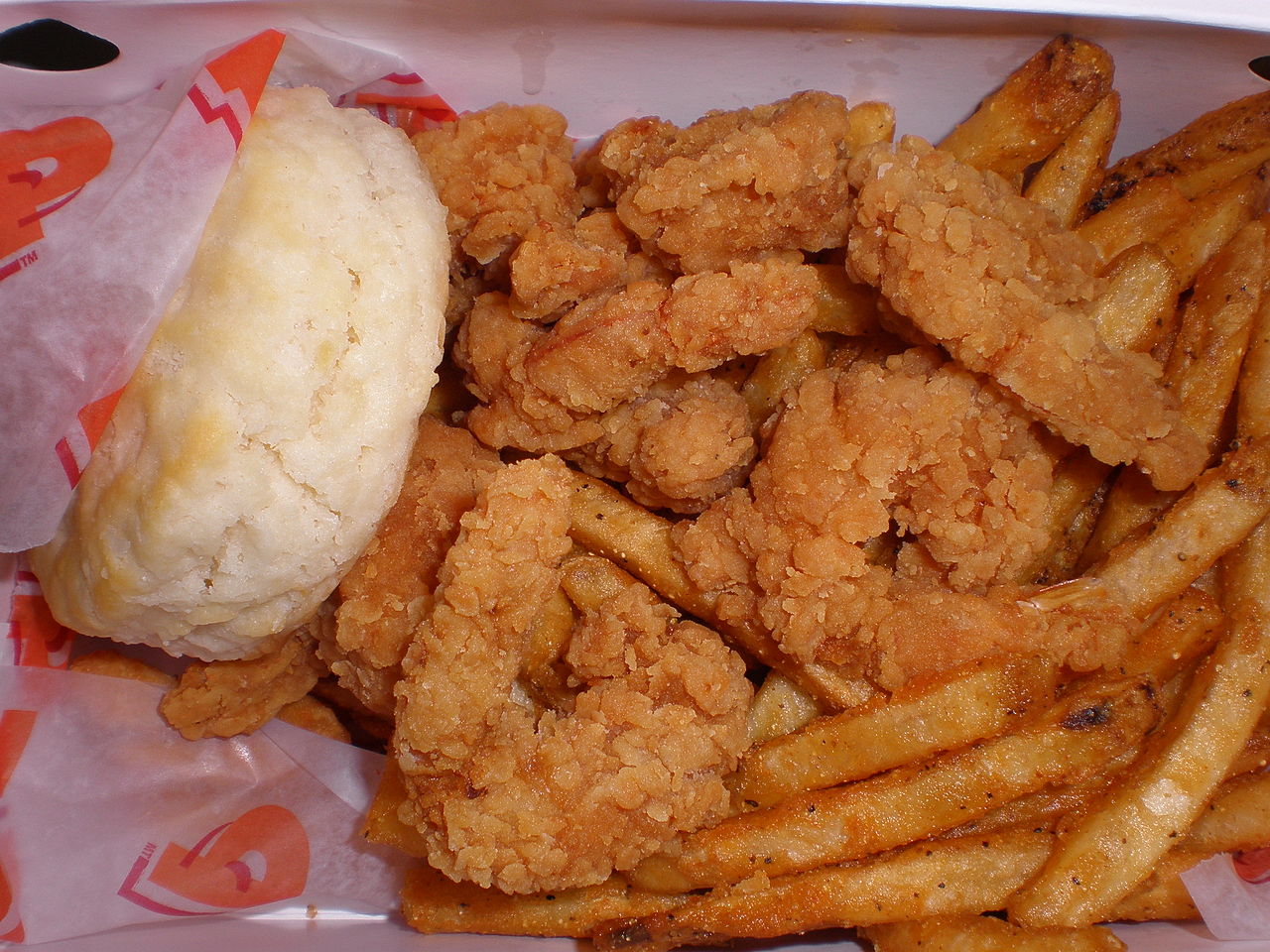 There is no single Popeyes stock price because they are not listed on the stock exchange as mentioned already. But we do have a good idea of how much this chain is worth. The revenue is between $200 and $300 million, spread across 2,600 locations. That leaves them someway short of chains like Subway and KFC, of course, but it's still enough to keep those 2,000 employees safely in work and to ensure regular profits for the owners.
It hasn't always been that comfortable for Popeyes Chicken though. The founder, Al Copeland, created Copeland Enterprises to oversee operations here. In 1990, that company was in default on debts of nearly $400 million and just a year later they filed for bankruptcy. In 1992 a plan was approved to allow for the creation of a new company, which would oversee operations at both Popeyes and at Church's Chicken, which was then part of Copeland Enterprises.
They switched hands a couple of times after that, before being bought by Restaurant Brands International in 2017. At the time, $79 per share was paid to previous Popeyes stock holders and the company splashed out $1.8 billion on the deal.
This deal made Popeyes stock highly sought-after, with many stockholders securing a small time profit.
Parent Company of Popeyes Chicken: Stock Price
If you look below you will see an up to date stock ticker from Restaurant Brands International. To learn more about the parent company, just click the links above. As mentioned although, this stock price is heavily reliant on the success of Popeyes.
[stock_ticker symbols="qsr" show="" static="" nolink="" speed="" class=""]
Popeyes Stock Symbol
The old Popeyes stock symbol was PLKI. It no longer trades under that and it can now be found under the Restaurants Brands International stock symbol. If you want to buy shares in Popeyes then you need to use this stock symbol. You can buy stock in Popeyes parent company via the New York Stock Exchange in the United States and the Toronto Stock Exchange in Canada.
If you are unsure of the process then check with our Online Trading page for tips on investing in Popeyes and other companies. If you reside outside of the United States and want to sink your money into this hot stock then you can do so using a program like FxPro, which allow you to invest in a few clicks and sell just as quickly and easily.
Popeyes Stock Worth: Earnings from Franchises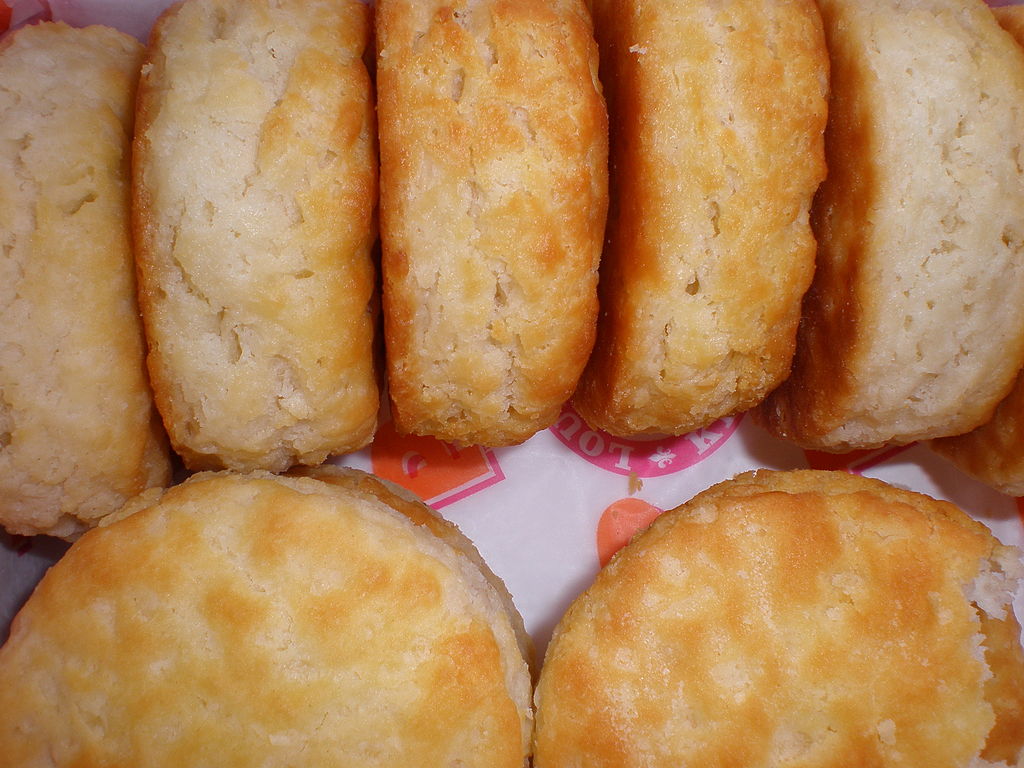 One of the other things to bear in mind when deciding whether or not to buy Popeyes stock is that 97% of all their restaurants are franchised. This is not uncommon with American fast food chains and we have covered lot of food stock in a similar position. The parent company is still able to profit directly from those remaining 3% of restaurants, but it only earns a franchise fee from the others.
On the plus side, however, it does not massively lose out if those restaurants flop. It still gets its money and as more people look to become part of this brand, it secures even more franchise fees.
Popeyes earn 4% from all gross sales for marketing; 5% of gross sales for royalties; a $35.000 franchise fee; and a $12,500 restaurant fee. This is not all that is required to setup your own Popeyes, before you get your hopes up and start thinking it's cheap, but that is the money that Popeyes generate from each location that they do not own directly.
Should you Buy Popeyes Stock?
So, that brings us to the ultimate question, should you even consider buying Popeyes stock via their parent company? Well, it's less about the success of this chain and more about the other companies that they own. This is a chain that also owns Burger King and Tim Hortons, two of the biggest chains of their type and ones that fit perfectly alongside Popeyes.
It also gives Restaurant Brands International the sort of clout they need to dominate this industry much like Yum! Brands have done over the years. With that power they can turn Popeyes into the powerhouse that KFC has become and start doing the one thing that previous owners have struggled to do: take on the world. It might sound a little too much like an episode of Pinky and the Brain, but it's true.
It means they can start combining restaurants, which has worked well for many corporations in the part. They can also enter new areas and spread the Popeyes name far and wide. Based on that, this is definitely a great company to invest in and one that we would definitely look to add to our portfolio if given the chance.
Just keep an eye on any potential sales, because these parent companies are quick to offload in order to cut losses or get an easy profit. It's more common with investment funds than multinational companies like this, but it's still a possibility and one that would render any investment in Popeyes stock pretty useless, on account of the fact that you would still own RBI stock even though they no longer owned the reason you bought that stock in the first place!