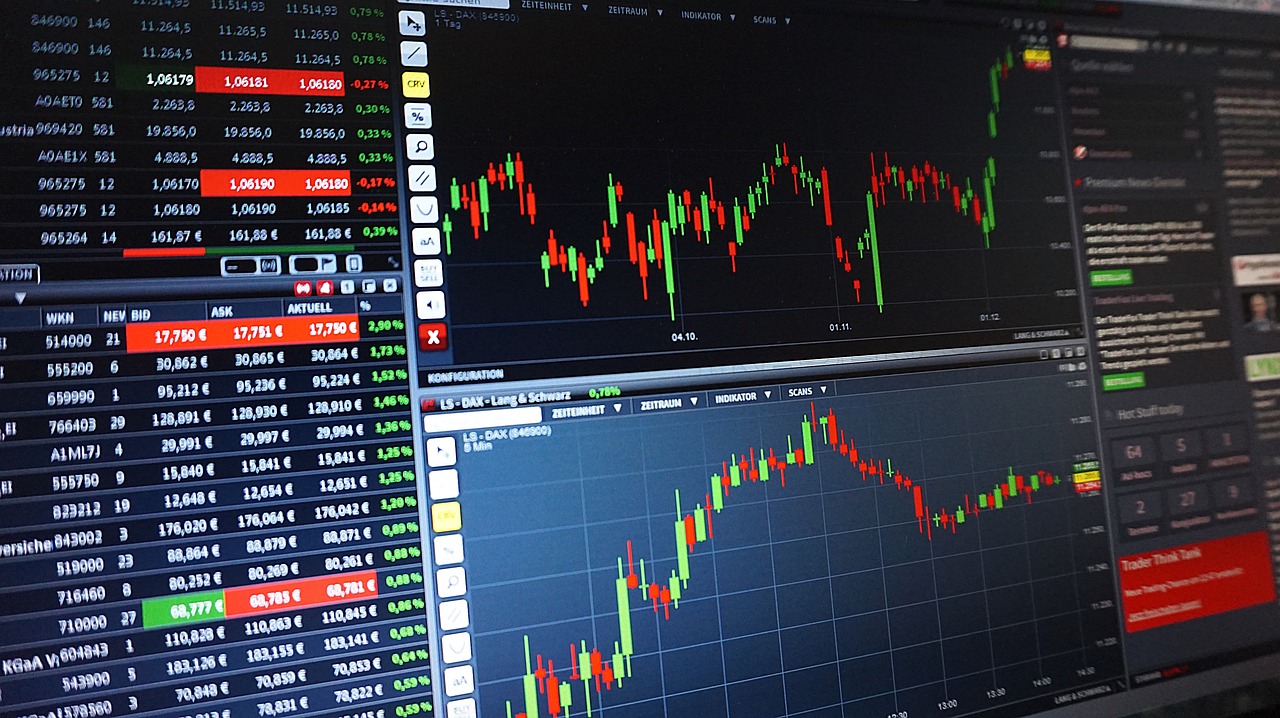 Welcome to the Share Trading Reviews page on Buy Shares In! This is where you will find many of our opinions on the best (and the worst) software out there. Strictly speaking, this section is a general review section as opposed to just a share trading reviews section. That's because we cover all kinds of things here, including:
Share Trading Reviews (software like Plus500 and other Online Trading software)
Website Reviews (such as our list of the Best Share Trading Websites)
Stock Market Reviews
Service Reviews
Publication Reviews
If it's related to share trading, finance or investing, and if it's possible for us to review it, then you will find it here. This section didn't get as much attention during the early days of Buy Shares In, as the focus was more on Investment Guides and Global Stock Market info. However, it is steadily growing and will soon be as big as we want it to be.
Share Trading Reviews
This page is essentially the homepage for our Share Trading Reviews section. It is a homepage within a homepage, so to speak. To see the actual reviews for yourself, simply hover over the drop-down menu labelled "Reviews" above. You will then see a list of review pages that we have created. Click on these to read more about those individual reviews.
You can also use the search function in the top right-hand corner of this page. This search function will direct you to your chosen keywords throughout the Buy Shares In website. It's the ultimate way to find your way around this website and the only way that you can pick-through the vast selection of content that we have available.
Unbiased Reviews
As explained on our About Us page and our Buy Shares In FAQ, the reviews we offer are unbiased. We try not to associate or affiliate with the companies that we review. We know you're probably heard that before, and we know you probably don't believe us. But it's true! We make our money through Google Adsense, as well as one or two sponsors.
Some of these sponsors have been reviewed, but the reviews provided are still honest. We don't tell the writers we contract to create anything overtly positive because we know that biased reviews are easy to spot and are a huge turn-off. As a result, everything you will find on this section is genuine. If we recommend something then it's probably because we really like it and use it ourselves. If we tell you to avoid something, then it's probably because we hated it.
It's as simple as that. That's how share trading reviews should be, but it's very rarely how they actually are.
Software Reviews
The software that we review on this page relates to online trading, forex and other such trading programs. These essentially serve as your connection to the global stock markets. They allow you to invest in the companies that you want to invest in. They allow you to trade indices, currencies, precious metals and everything else you want to trade in.
There are hundreds of these programs out there, and we are steadily working our way through all of them. For a list of the very best, see below. This is updated regularly, and each company name points to a full review found here on Buy Shares In:
Waiting for More
Waiting for More
Websites Reviews
We also review websites relating to share trading. These websites range from fiancnial info sites like ours, to sites that offer a paid, premium service. There are many sites out there offering info, many sites looking to earn a quick buck. We try to sort the wheat from the chaff, and you can see what we came up with by searching through our extensive review section.