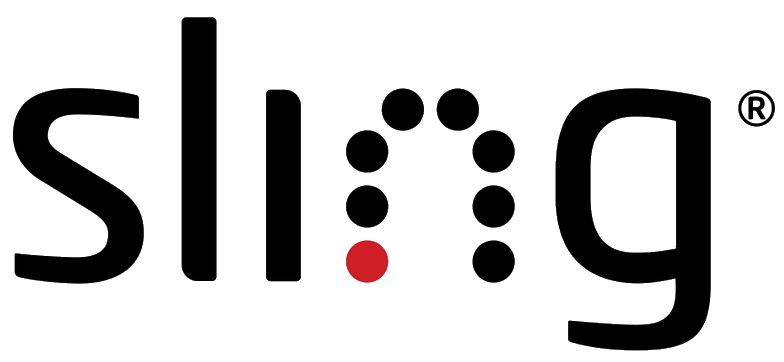 About fifteen years ago, if you'd told someone you didn't have TV service, they'd look at you cross-eyed. What could be inherently wrong with the brain of someone who doesn't love to watch commercials?!
Then the rest of the world caught up. Over-the-top and subscription services began to pop up everywhere, making basic cable television virtually obsolete. Today, people watch "television" in about a hundred different ways. Hulu, Netflix, Amazon, iTunes, and even YouTube. And there's no such thing as a television. There's a screen connected to an Apple TV, a Roku, a Nvidia Shield or a Fire Stick.
One of the first to pioneer the over-the-top streaming market was Sling TV. Dish started the service back in 2012 under the name DishWorld, and that service still exists today. If you're interested in buying Sling Tv Stock, read on for the full details.
Sling Stock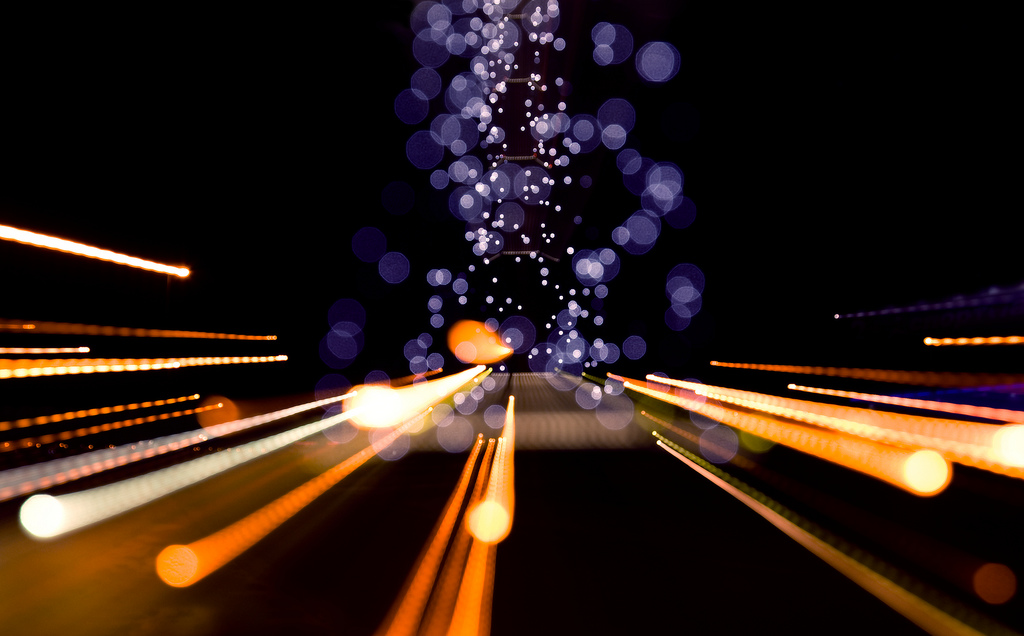 You can buy Sling stock. And it's actually easier than you might think. Before we go into details, let's look a bit at the history of Sling TV.
As we mentioned, Dish Network began to experiment with this streaming television service back in 2012. The service included about 50 international television networks, and the channels were accessible to viewers via a Roku app.
Eventually, Dish began to acquire rights to other services, including Disney, A&E and Scripps Networks programming. If you're not familiar with Scripps, they're the guys who do HGTV, the Travel Channel and the DIY Network, among others.
By 2014, Dish Network announced the service, and the following year it was launched as Sling TV. The service continued to grow, offering customers more and more channels to access. HBO, AMC and NatGeo were included. In addition to adding these networks, the service became available on the wildly popular Apple TV.
More and more networks were added to the service, and the price remained pretty much the same. Then, the executives over at Dish had an idea: add-on packages. Rather than charge customers $30 per month and include everything, why not add Starz for an extra, say, $9 per month?
To make a long story short, Sling TV was hugely successful at launch, and Dish seemed to be navigating the waters of expansion quite deftly. Sling TV continued to grow, and Dish continued to offer cable service.
Sling TV Stock Price
Therein lies the problem. In 2014, when Sling TV owner Dish first announced the Sling TV service, the Dish stock price was high, at around $80 per share. Prices dropped a bit around the holidays, but when the service was released in February of 2015, they jumped right back up again.
Today, the Sling TV stock price (the Dish stock price, that is) is down to $51.70. One analyst described it perfectly: Adam Levy wrote that Dish was cannibalizing itself. Its current customers were cancelling cable service and opting to use Sling.
Oops.
If we're being honest, there is some benefit to this for Dish. There is a lower overhead cost for Dish to Sling TV. There's very little customer service required, no installation costs and there are no promotions required to compete with, for example, DirecTV or Charter Spectrum.
But the lower cost of the Sling service as compared to that of a full-service cable package isn't making Dish any money. Its subscriber numbers are down; it's not adding new customers by swaying them from the competition. Instead, it's just charging its own customers less.
So what's the Sling stock price looking like for the future? It's hard to say; it could honestly go either way. Let's talk about why, and about what Dish needs to do to get back with the "program."
Sling Stock Price Forecast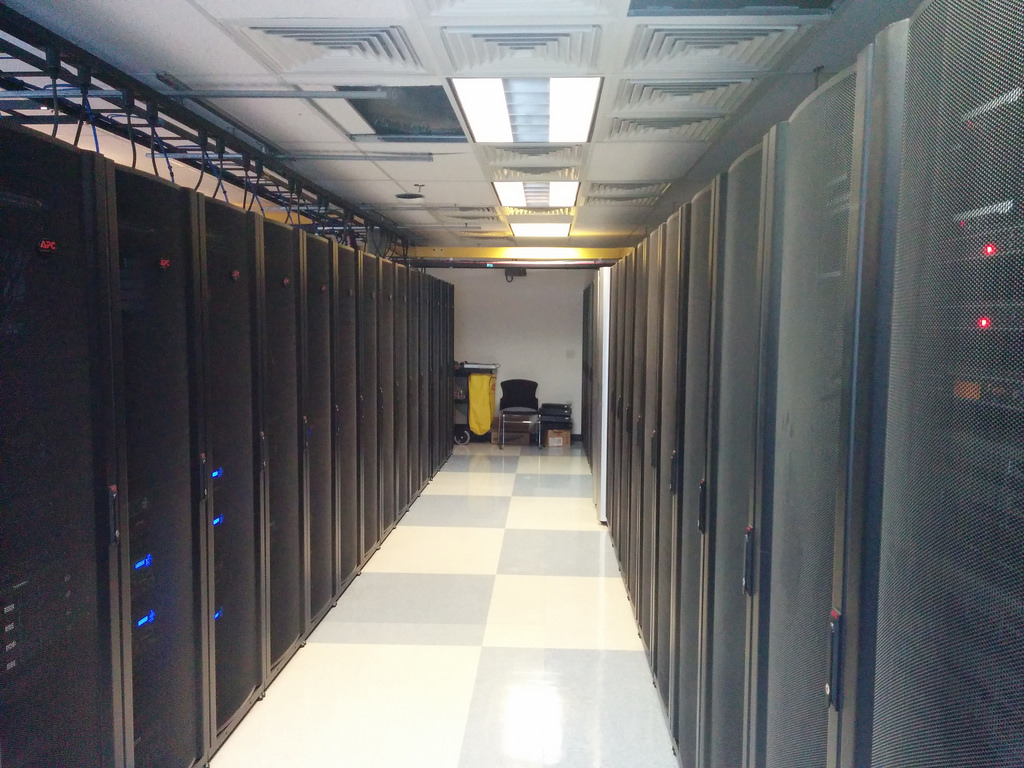 Back in August of 2017, Dish stock value rose. SoftBank is an almost 40 year old telecommunications corporation, headquartered in Japan. It also owns an 80% stake in Sprint. The reason behind the rising stock prices was that chairman Masayoshi Son announced the possibility of a merger with Dish. This is interesting from a historical perspective, because just as recently as 2013, Dish Network extended a merger offer to Sprint.
Son's plan was to join forces with a robust cable infrastructure; he intends to roll out a 5G wireless service in the United States. Dish wasn't Son's first choice, however. Charter Communications was extended an offer, but politely told the SoftBank exec that they weren't in any way interested.
If SoftBank and Dish are able to complete a merger, you can expect that Dish stock prices will rise to reflect this. However, Dish has a lot of competition, and not just for a merger with SoftBank. As mentioned, there are quite a few OTT providers already, and Sling TV faces hefty competition.
Recently, AT&T launched DirecTV Now, a similar service to Sling TV. And telecommunications giant Verizon has expressed interest in introducing its own plan to the market. If Dish can manage to merge with SoftBank, it still has a fighting chance at a large market share. If not, it's likely that Dish stock will lose out to that of other, more powerful companies.
Sling Stock Symbol
We mentioned before that you can buy Sling stock. But if you check the exchanges, it's not listed. Instead, Sling stock rises and falls with the Dish Network stock. Dish can be found listed on the NASDAQ under ticker symbol DISH.
How Can I Buy Stock in Sling?
You can buy stock in Sling simply by buying shares in Dish Network. Before you do, though, analysts are recommending a wait and see approach. It's almost critical to the success of DISH to merge with SoftBank. There's just too much competition.
Dish is a small company relative to others in the market. As a whole, the cable industry rests at around $1 billion. The largest company in the cable industry is Comcast, which holds a 22% market share. Dish is the second largest, but trails far behind with a market share of around 14%. Dish has a lot of catching up to do, and that won't happen without the merger.
If you'd rather buy shares in DISH now than later, you can do so through any traditional or discount broker. For the most up to date Dish Network stock prices, keep an eye on the scrolling ticker on the Buy Shares In page.