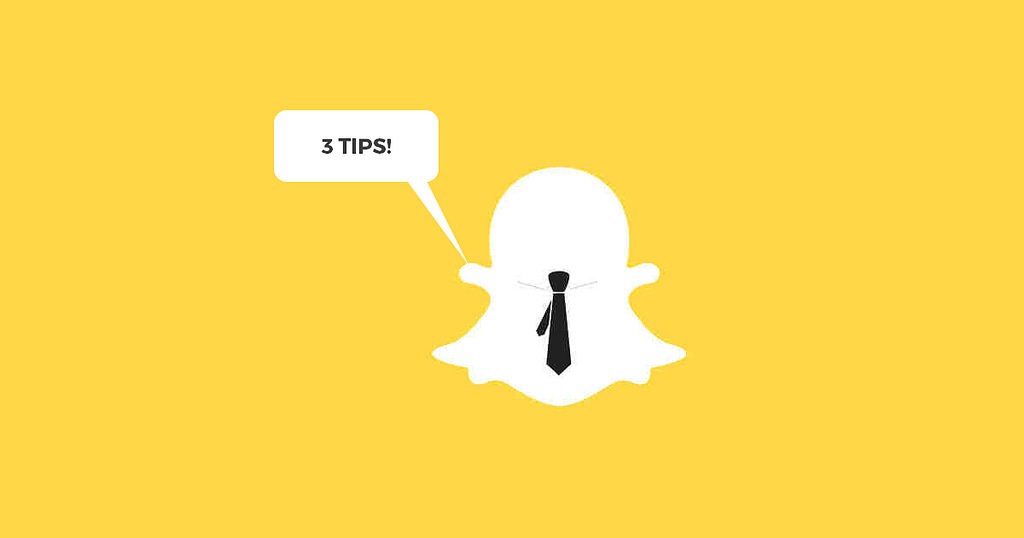 Technology stocks are popular among investors, and social media is a category that we get a lot of questions about. We've covered the big names – Facebook, LinkedIn and Twitter, as a few examples, But what about Snapchat stock? Should you buy shares in SNAP?
Snapchat Stock
Snapchat is a relatively new application, compared to others in the world of social media. It's an application which uses a phone's camera to snap a picture. Then, users can add text or other features to the image, and send it to a group or a friend. The image will "self-destruct" in a pre-designated amount of time.
The app was released in 2011, and was designed by several students at Stanford University. One of those students, Evan Spiegel, now serves as the CEO. It gained almost instant popularity, and was embraced by those who craved anonymity, or at least a sense of privacy, throughout social media.
The app gained in popularity until 2017, when the company issued what became one of the most highly publicized IPOs in tech history. In March of 2017, when the IPO was issued, over 365 million shares in the company traded hands. Investors saw the stock rise as high as $27 on the $17 shares they bought, and many cashed in on those gains immediately.
One school in California acted on a hot tip provided by a high school student. Saint Francis High School bought $15,000 shares of Snapchat stock at its IPO, and sold two thirds of those shares for a total of $24 million.
So what's been going on with Snapchat in the months since the IPO? Let's look at what Snapchat stock is doing now.
Snapchat Stock Symbol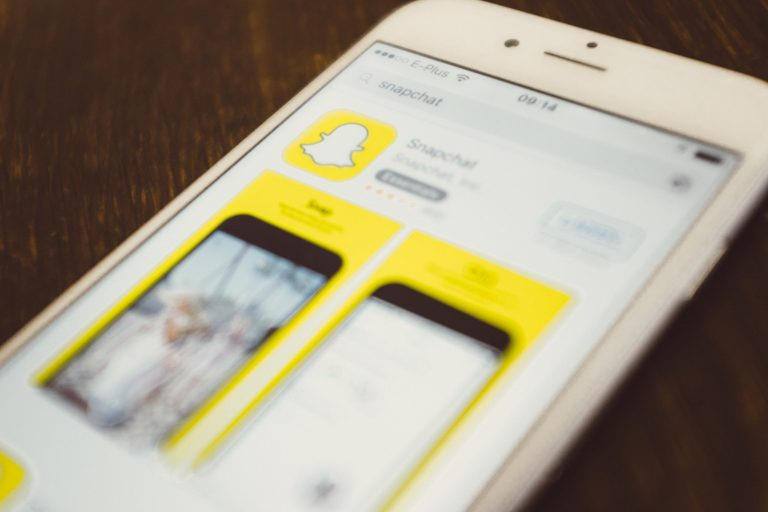 Snap Inc is listed on the New York Stock Exchange under ticker symbol SNAP. It's currently trading below its IPO price at around $15 per share. That is to say, those who sold their SNAP stock in the days following the initial public offering served in the best interest of their portfolios; those who did not are now in the red.
Snapchat is a very limited service – a one hit wonder, as it were. It competes with the giants, in particular with Facebook and its Instagram service. But even the smaller messaging services serve up competition to Snapchat stock.
SNAP has not, overall, performed well on the stock market. But, that having been said, analysts are optimistic about the stock's potential. Before we look at the SNAP stock outlook, let's take just a minute to see where the company went wrong following its IPO.
Snapchat Stock Price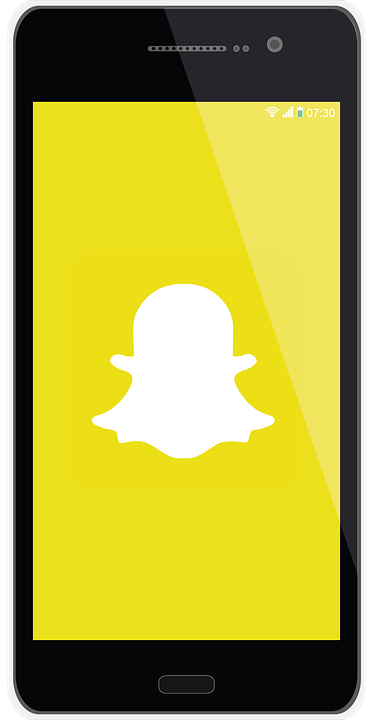 Have you used Snapchat? We've used Snapchat. Or rather, we've tried to use Snapchat. It's perhaps one of the most complicated social media apps on the market, and that's getting in its way.
Social media is huge. Approximately 81% of all Americans have a social media profile. Of those accounts, 44% belong to Facebook users. Even LinkedIn boasts claiming 29% of the population as its membership.
Facebook, Twitter, LinkedIn and other popular social media apps are easy to use. Click, click, done! That's not the case with Snapchat, and it's by design.
Snapchat's Siegel and other execs have deliberately made the application to be "unlike other social media," but somewhere along the line, the design team dropped the ball. No one uses Snapchat because no one can figure it out.
Secondly, we've said it once and we'll say it again. In order to succeed as a tech business, you absolutely must diversify. Snapchat has not done this. Even Pinterest has begun to cash in on its success, allowing users to sell products from pins they post to the platform.
Snapchat does nothing of the sort. Snapchat is nothing more than a photo application. And even those photos disappear. It's no wonder the Snapchat stock price struggled to maintain the heights of its IPO.
[stock_ticker symbols="SNAP" show="" static="" nolink="" speed="" class=""]
Snapchat Stock Price Forecast
Despite the fact that investors have not seen good returns on their Snapchat stock, the Snapchat stock price forecast isn't all bleak. Analysts do predict that the value of the stock will rise in the coming months, and that's due to a few reasons.
Analysts are recommending that traders hold their SNAP stock, at least for the time being. Earnings per share in SNAP stock are now at -$.32 per share, but the 12 month forecast predicts a high of a $30 per share price.
In August of this year, SNAP stock gained almost 6%, which was highly unanticipated for the shares. It's predicted that by the end of October, shares could reach as high as $17, once again reaching the IPO price.
Should You Buy Shares in SNAP?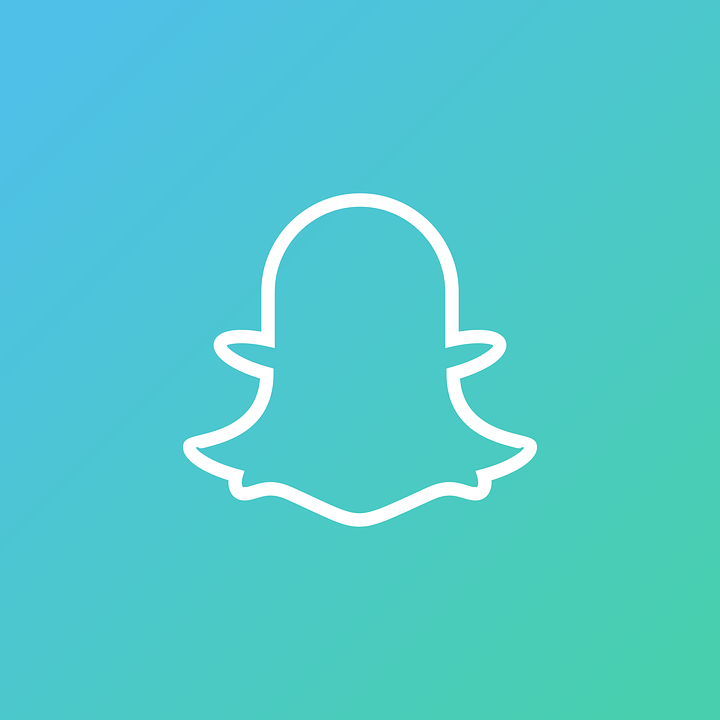 The jury's still out on that one. Many have asked if they should buy shares in SNAP, but it seems that now is simply a good time to hold on to the stock. The company faces tough competition, and Snap Inc will need to make moves toward offering more to its users in order to be a long term success.
Facebook's Instagram delivered a blow to Snapchat even prior to the SNAP initial public offering. In 2016, the service introduced "Instagram stories," which allowed users to share parts of their day temporarily. Like Snapchat's service, the photos shared through this platform would disappear from their feed after 24 hours.
Instagram and other picture messaging applications are far easier to use than Snapchat, and are backed by bigger corporate names. So should you buy shares in Snapchat? Our recommendation to you is that you hold your shares if you've got them, but don't rush to your broker to buy just yet.
SNAP Message Boards
As with any topic, there are a million opinions on the internet regarding SNAP stock. If you're interested in chatting with other investors about your investment, check out a few of the SNAP message boards across the web.
If you're not convinced that SNAP stock is the right choice for your portfolio, be sure to look at our investment guides on related services. Buy Shares In has covered WhatsApp, Yelp, Google and Facebook among others. You can find these guides in the drop down menus at the top of this page.
If you'd just like to follow SNAP stock price for a while, be sure to keep an eye on our streaming stock tickers. The most current SNAP stock price will be reflected here, as well as share prices for other companies popularly invested in.