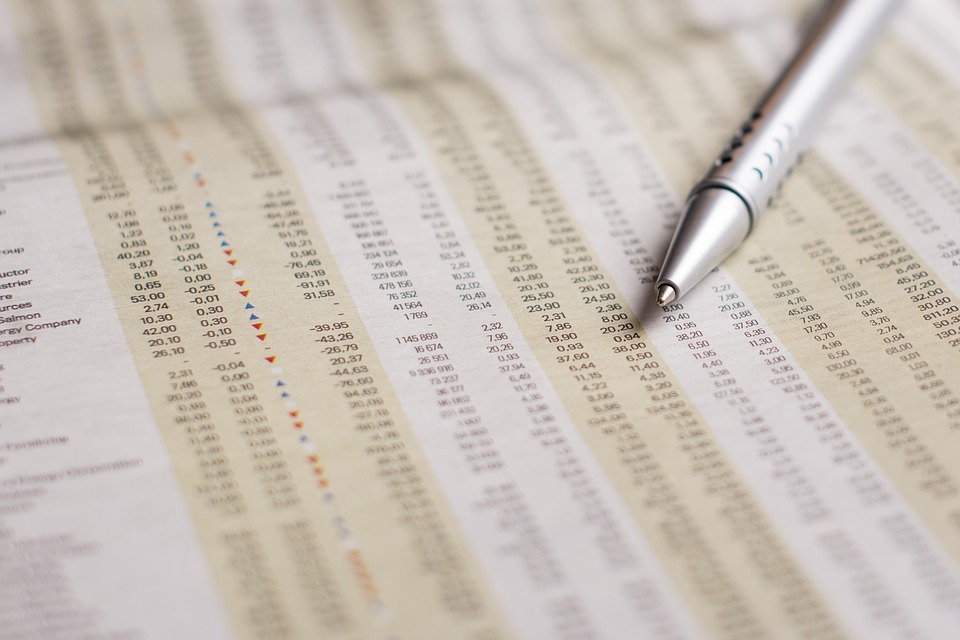 Eight out of ten investors agree that getting started in trading is easiest when you play investment games first. Alright, our sample might be a bit skewed, because we only asked around the office. But it's fair to assume that if you're nervous about starting to buy shares in real stock, you'd feel more comfortable using a stock market simulation first.
If that's the case for you, great! In this article, we'll explore a few investment games to help you feel more confident in your trading abilities. These trading platforms offer a venue for real trading, but also offer stock market simulations in which you can execute virtual trades with virtual money. You've got absolutely nothing to lose.
Plus500 Investment Game
Let's start with Plus500. This is a large website, but it's unique in that it gets right to the point. Without the miscellaneous blog entries and news reports you'll see on other sites, Plus500 is a clean, focused program.
If you feel that you'd rather read real time news while you trade, perhaps this isn't the best stock market simulation for you. But if you'd prefer to trade without distraction, try a demo account here. Headquartered in London, Plus500 offers trading in the US, UK, European and Asian exchanges. Unfortunately, if you're a US investor you'll have to play elsewhere.
To open a demo account, you'll need to register with the site and provide some information about yourself. Plus500 strongly discourages opening multiple accounts, but you'll be able to switch between your stock market simulation account and your live account easily within your dashboard.
Overall, it's a user-friendly program, useful for learning the ropes. Once you're ready to move to live investments, you'll have no problem making the switch. Plus500 is also available on iPhone and Android, and offers an Apple Watch app.
Investopedia Stock Simulation Game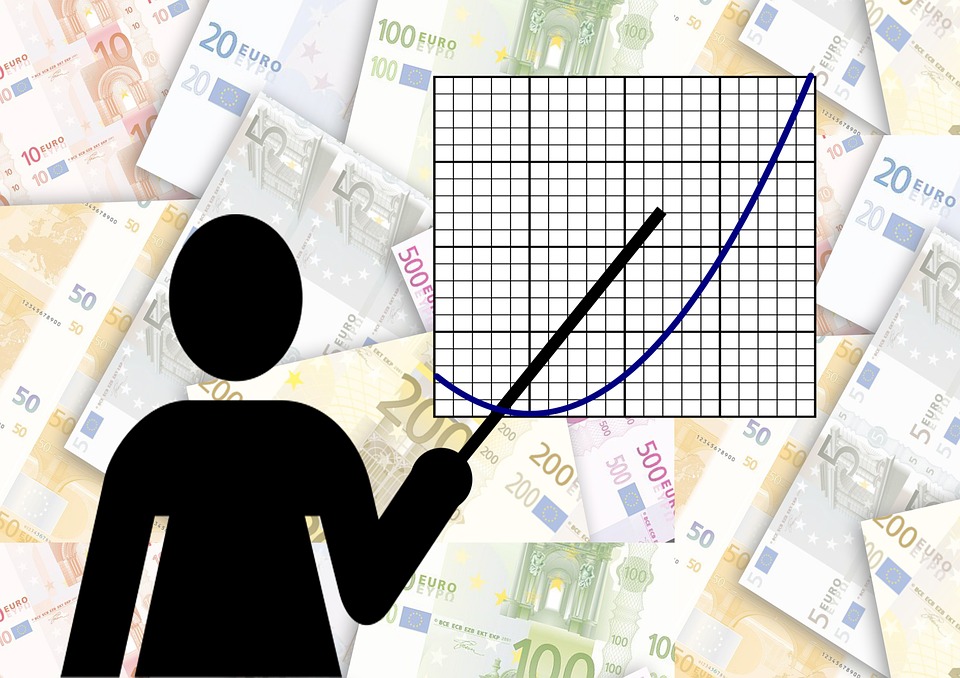 We lauded Plus500 for its clean interface and user friendly platform. But if you're looking for a site that's truly geared to the beginning investor, try the stock market simulation at Investopedia.
Investopedia is one of the most comprehensive resources available on the internet for new traders. Its dictionary, for example, includes entries for everything from Autotrading to Z-bond. The site includes tutorials on stock basics and even exam prep for the Series 7. But we're most impressed with its stock market simulation.
After creating a free account, you'll have the option to join an Investopedia game or a public stock simulation game. You can actually join as many as you like; there's no limit. Each game will give you a unique portfolio. For example, if you join the Investopedia quarterly simulation and buy shares in Boeing, these stocks won't be visible on your portfolio in the Warren Buffet Million Dollar Challenge simulation.
For research purposes, we joined a beginner's game. We were immediately given a $10,000 starting balance, and a look at our portfolio. At first glance, the user interface wasn't particularly attractive. But, like Plus500, the game itself was uncluttered, allowing us to focus on our purchases without distraction.
Trading is easy: it's as simple as filling in the blanks and clicking the mouse twice to purchase stocks. Trades are based on real time quotes, and overall, it's a nice stock market simulation game to practice with. The only negative we found was that commissions in the simulation were phenomenally high, ranging from $20 to $30. These commissions were significantly higher than other games, and honestly higher than many real life commissions.
Like most other games, you will have the option to create your own simulation to play with friends or the public. You can set your own rules governing everything from those pesky commissions to cash interest rate.
We highly recommend this game for its teaching ability, its simplistic approach to trading, and its real-time trading accuracy.
Trade.com Investment Game
If you've spent any time researching stock market simulation games, Trade.com is probably in line with what you've seen. Its format is more "busy" than Investopedia and Plus500, displaying news reports, stock quotes and self-promotion from the landing page.
Like Plus500, Trade.com accounts aren't available to United States traders, though you can buy shares in US companies. For example, you're able to access any company listed on the NYSE or within NASDAQ despite the site not being open to accounts originating in the US.
The most impressive feature of Trade.com is their customer service. While customer service may not be a huge issue if you're trading virtual stocks, it most certainly will be important should you convert to live trading.
We wanted to experiment a bit with the Trade.com customer service chat function, so we pretended we were unable to find some information. Nicole, our rep, responded to our query within one minute, and answered each our questions accurately.
If you're a UK customer who's looking to eventually switch to real trading, we recommend Trade.com for its educational resources, its accessibility by mobile devices, and its customer service.
Robinhood
Are you ready to buy shares in companies using real money? It's time to head over to Robinhood. Robinhood doesn't offer a stock market simulation, but instead focuses on keeping the cost of commissions down for traders.
Robinhood is headquartered in California, and is owned by two college graduates. After attending Stanford, the men worked designing trading platforms for large scale investment companies. Through their work, they realized that the investment firms were charging exorbitant commissions on trades, despite being charged very little themselves.
The men got to work to design a platform of their own, and Robinhood was launched. The site offers free trading, allowing you to buy shares in companies without paying commissions.
Here's what's unusual about Robinhood's trading platform: you'll need to trade from your mobile phone. They've got apps for both iPhone and Android devices, so you're not limited to one brand. They've even got an Apple Watch application.
You can download the app and register from there, or begin your registration online at their website. Because you're using real money, the app will need to collect information about you, such as your address and your social security number. Once your account is approved, you can start trading.
So how does Robinhood make money? They offer Robinhood Gold, which costs $10 each month. Gold members enjoy the same free commission structure, but also extended trading times and access to "Gold Buying Power", Robinhood's lending service. Robinhood is an optional service; you can still trade with a free account.
Robinhood is a nice little application. It's easy to use, and the mobile convenience is appealing to busy people. The commission free trades are definitely a plus. We also like that there's no required minimum balance to open a basic account. (Robinhood Gold does have requirements.)
The downside to Robinhood is that you can buy shares in companies like Sony or Facebook, but won't have access to options, mutual funds or OTC securities. These may be coming to the site in the future.