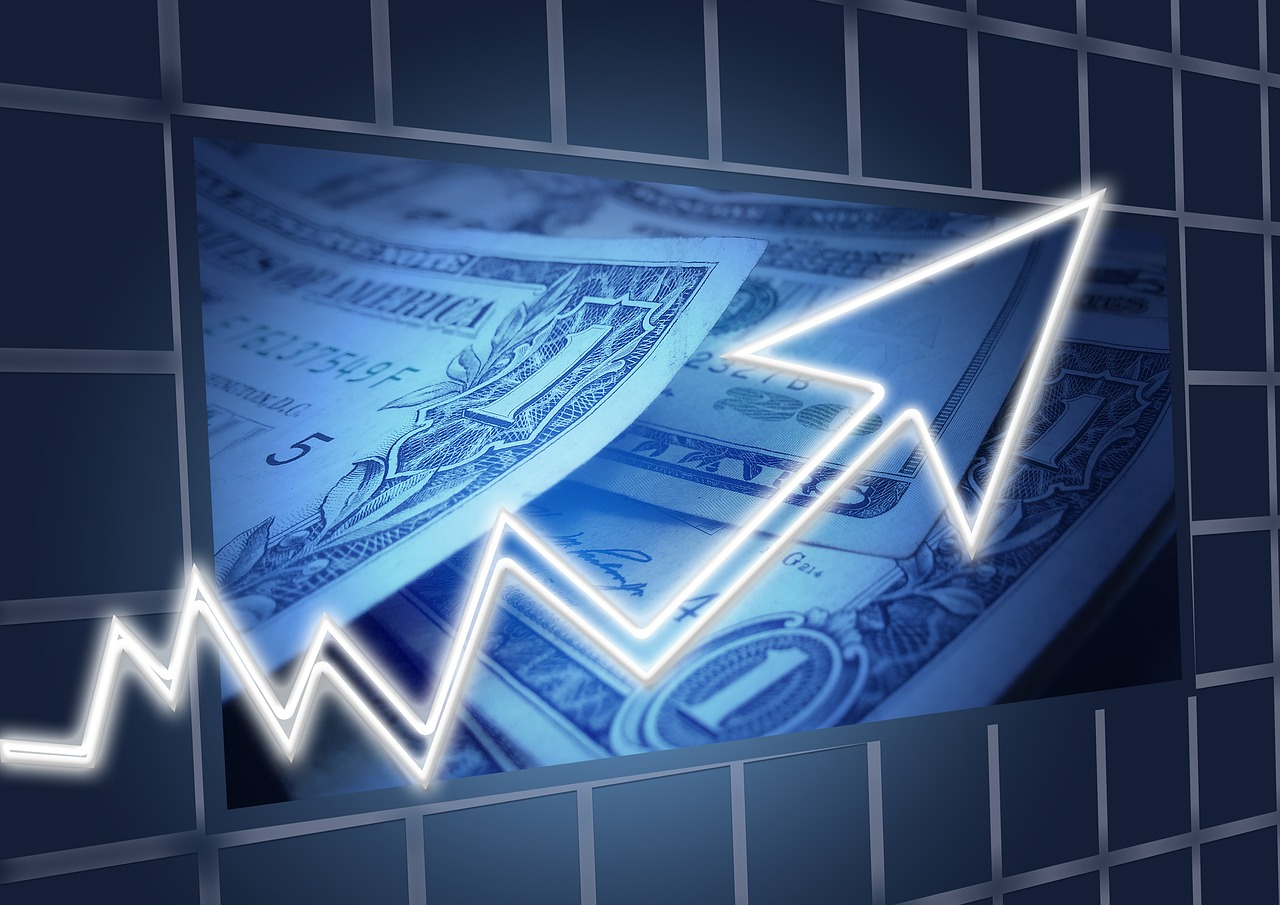 Welcome to the Buy Shares In section on Share Trading Tips!
This section of the website is devoted to helping you profit in the stock market. It doesn't matter whether you're investing from the UK, the US, or India. It doesn't matter if you're looking to invest in technology or retail. This section is entirely devoted to profit, and to making sure you're well informed.
Share Trading Tips
As is always the case, the best way to browse the Buy Shares In website is to use the search bar at the top. There is so much content to get through that it isn't always accessible using the menus provided. However, if you're here purely for share trading tips, as well as advice and opinions, then take a look at the list below on the "Share Trading" drop-down menu.
This will point you towards individual tipping guides, advice columns, and more. All of these guides are static pages, which doesn't always bode well for trading tips and other such topical advice. As a result, we often place the time sensitive trading tips on the Buy Shares In blog, where they are posted as "posts" instead of "pages".
To see this blog and these tips, just use the search function or visit the Buy Shares In Blog page, where you will see a list of the latest blog posts from our writers. As usual, if you would like to join the writing team, then click on our Write For Us page. If you would like to learn more about the site, pay a visit to the About Us page. You can also take a look at the Buy Shares in FAQ.