If you own a television, you've probably been acquainted with a few of Viacom's subsidiaries. Viacom is a multi-national media conglomerate, and many of its subsidiaries are household names in entertainment.
Investors who are curious about buying Viacom stock will need to know a bit about how the company is run, who makes the voting decisions, and what competition the company faces. Read on to find out about how to invest in Viacom stock.
Viacom Stock
Viacom is a relatively new company. It was founded in 2005 by billionaire Sumner Redstone, and is headquartered in New York. The company also has offices in California. Viacom is just one cog in a huge media wheel. To understand the company better, let's look at its parent, National Amusements.
It's likely you've never heard of National Amusements. This theater company owns around 1,500 theaters in the northeastern United States. There are also scattered locations in Ohio, the United Kingdom, Latin America and Russia. National Amusements is owned by billionaire Sumner Redstone (80% of shares) and his daughter, Shari Redstone (20% of shares).
National Amusements, for all intents and purposes, isn't the most successful media company. Although it was founded in 1936 and has an American history, the company in 2008 sold $400 million of non-voting shares. In October of the following year, the company sold CBS and Viacom stock (well get to that in a minute) and also sold off 35 of their theaters to competitor Cinemark.
Curious what National Amusements has to do with Viacom stock? Well, National Amusements is a privately-owned company, but Viacom is publicly traded. National Amusements (Sumner Redstone) holds a controlling stake in the company, and also in company CBS. If you visualize these media companies as a family tree, National Amusements is the great grandfather. CBS and Viacom are the company's offspring.
Viacom Stock Symbol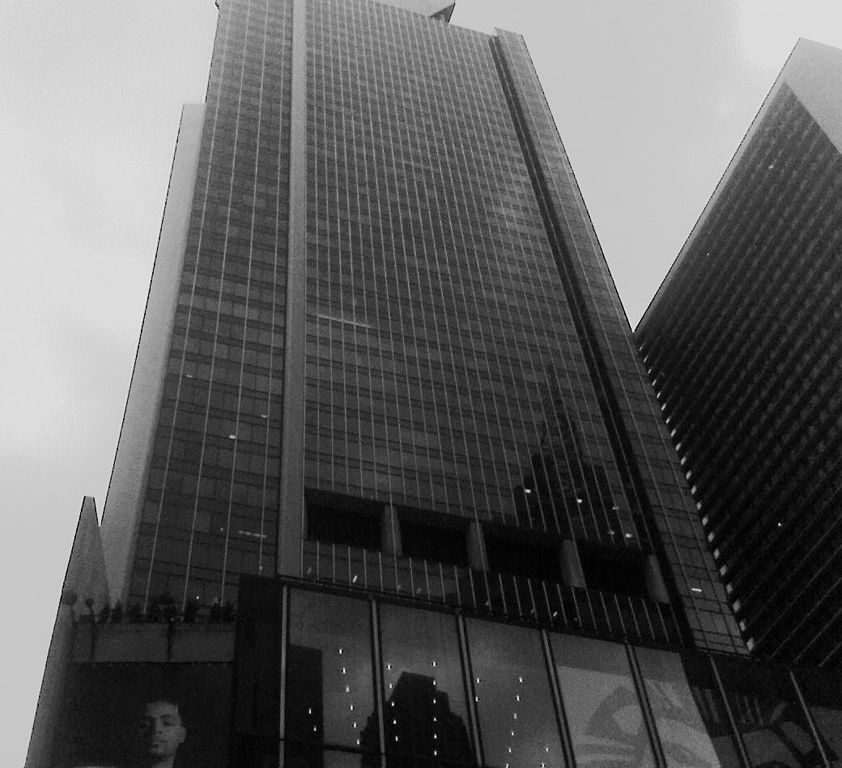 Viacom is traded on NASDAQ under ticker symbol VIAB. This Viacom stock symbol indicates the most commonly traded stock you can buy: the Class B, non-voting shares. Shares are currently trading at just under $25 per share, which is low considering that just three years ago those shares were valued at almost $90.
Viacom has products in cable television, radio, internet and publishing. You're likely familiar with a few of its subsidiaries. The Viacom stock symbol encompasses Paramount Pictures, BET, MTV and Nickelodeon, among other subsidiaries. But it was mentioned that Viacom is just one of the offspring of national Amusements.
CBS is another. It's also controlled by National Amusements, and is just as diverse as Viacom. CBS is also publicly traded, and can be found on the New York Stock Exchange under ticker symbol CBS. It currently trades at around $57 per share.
CBS, like Viacom, has subsidiaries you've heard of. Publishing house Simon & Schuster is owned by CBS. And buying shares in CBS means you're buying TV Guide and Showtime stock. The company also owns Pop TV and The CW.
Showtime Stock
Several of our readers have asked us how to buy shares in Showtime. As you can see, it's a bit more complicated than just calling your broker and asking for Showtime stock. Showtime is owned by CBS, which in turn is controlled by National Amusements. So, in order to buy Showtime stock you'd have to invest in the parent company, CBS.
The same is true for any other channel listed above. BET stock can't be bought, but Viacom stock can. You can buy shares in CBS, but not in Simon & Schuster. With as many successful subsidiaries, though, it begs the question: why is Viacom stock performing so poorly?
In short, revenue keeps falling. And one of the primary reasons for this dip in revenue is paid television. Companies like Netflix, Hulu and others have begun to saturate the market, offering same- or next-day streaming television at a fraction of the cost of cable. In short, consumers are becoming more mindful of their dollars, opting to pay for a $10 Hulu plan instead of a $70 cable package.
Viewership for Comedy Central and MTV have dipped; both are owned by Viacom. And cable companies are reacting. Cable providers like Charter Communications are moving their "premium" channels to their most expensive packages. Showtime, for example, is not included in basic cable.
Even the basic channels, like CBS, aren't receiving as much ad revenue as they once were. To beat the competition, companies like Viacom are cutting the length of commercials and cutting the number of ads run. This has a direct impact on the company's bottom line.
Viacom Stock Dividends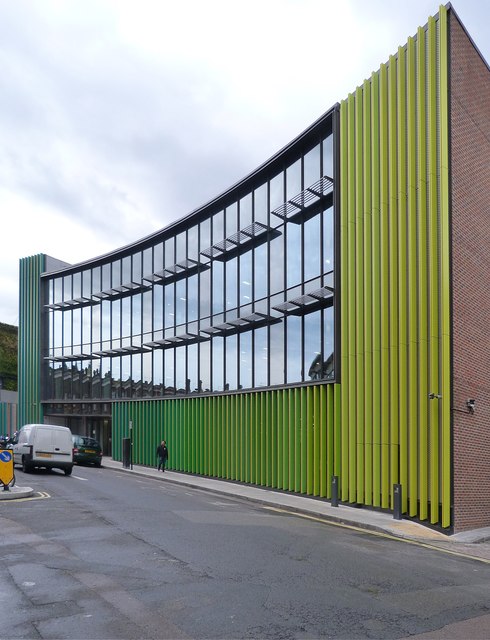 If you currently hold Viacom stock, it may not be time to sell just yet. The company does pay dividends quarterly. And while they won't make you rich, they're still notable. In the first three quarters of 2017, Viacom dividends totaled $.60 per share. In the whole of 2016, the payout was $1.20 in total.
Analysts have made predictions on Viacom's stock, and it's not all bad news. While the company's shares are currently trading in the $24 range, the 12-month prediction carries a high of $47. The low sits at $24, comparable to current prices. And the median is around $32. We won't say that Viacom stock is a good bet, but it's possible that the stock value could rise in the next year.
Viacom, of course, faces tough competition. Many of these are cable companies, like Cable One (NYSE: CABO) and Comcast (NYSE: CCZ). But others are more specific. Disney (NYSE: DIS) is a competitor, as are the streaming video networks. Netflix (NASDAQ: NFLX) and Hulu offer products which directly threaten the success of Viacom. Even Amazon (NASDAQ: AMZN) and Apple, with their streaming video services, compete with Viacom for market share and consumers.
Do we recommend buying shares in Viacom? The company has been mismanaged over the past few years, but it's got good earnings potential if that can be remedied. The dividend payout is great – VIAB has a 3% dividend yield. But it's going to take some time to get Viacom back on track. Our recommendation isn't to buy Viacom stock just yet. But if Viacom or CBS stock is already a part of your portfolio, hold it.