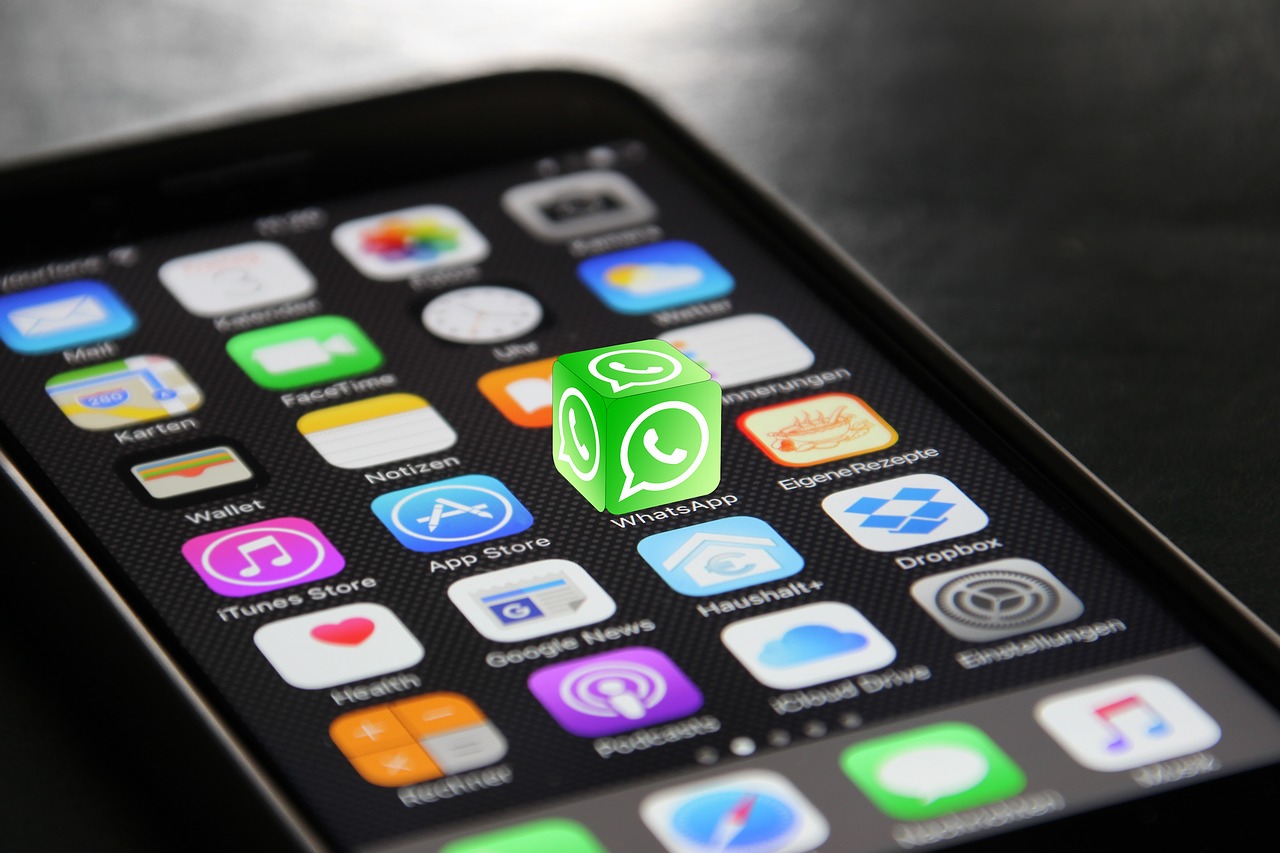 Looking to buy shares in WhatsApp? Well, we have some bad news for you, because it's just not possible. At least, not in the way that you might expect or hope.
It is possible to invest in WhatsApp though, you just have to go through their parent company. This may not be quite what you're looking for, but it's as close as you can get to buying shares in WhatsApp. For that, grab yourself an account at FxPro, where you can get £20 for free courtesy of Buy Shares In (non-US only). You should also get The Best Investing from Amazon, along with our book of the month The Online Writer's Companion. Both of these will show you how to make 6 figures from the comfort of your own home.
The only questions are, is WhatsApp worth your investment? Should you buy WhatsApp stock (or rather, shares in their parent company)? And just who are the proud owners of this huge app?
Buy Shares in WhatsApp
Let's get straight to the point. It's not possible to buy WhatsApp stock directly, but you can buy shares in Facebook. They are the ones who own WhatsApp, having paid a substantial sum for it a few years ago.
On this page we'll discuss a few things that are essential for anyone buying shares in WhatsApp, or rather for anyone investing in WhatsApp. But if you've already made your mind up and you want to buy shares in Facebook, then click the link, learn more, and make your investment.
Buy WhatsApp Stock: Who Owns WhatsApp
As mentioned above, Facebook owns WhatsApp. They completed the acquisition in 2014, after watching this app grow considerably over the five years previous.
If you've been living under a rock for the past few years, then let us fill you in. WhatsApp is a mobile messaging app. It essentially lets users send text messages to each other for free. They simply download the WhatsApp application, connect to their friends and then make phone calls, send texts and more, all through a Wi-Fi connection and all without any charges.
In 2009, WhatsApp was owned by two former Yahoo employees who chose the name because it sounded like, "Whats-Up!" It was a case of "right-time, right-place" for these two innovators, as this was when the Apple App Store was really taking off. As a result, they had a ready-made customer base and a fully prepped platform, which they launched their app onto after spending some time in beta testing.
Growth was steady to begin with, but by 2011 WhatsApp has become one of the most popular apps on the iPhone platform. By 2013 they had grown to over 200 million users. There was a time when they actually made WhatsApp a paid app as a way of slowly growth and covering costs, but this amount wasn't great and the fee didn't remain.
WhatsApp Cost
WhatsApp was free when it was first released and this is one of the reasons it was able to grow so quickly. At the time, text messages and phone calls were more expensive, and by giving users a chance to do all of this for free, they had no shortage of takers.
When they began charging a small subscription fee for the app, growth didn't slow by a great deal. But this fee was eventually dropped anyway, although it wasn't something that had bothered users.
Facebook WhatsApp Acquisition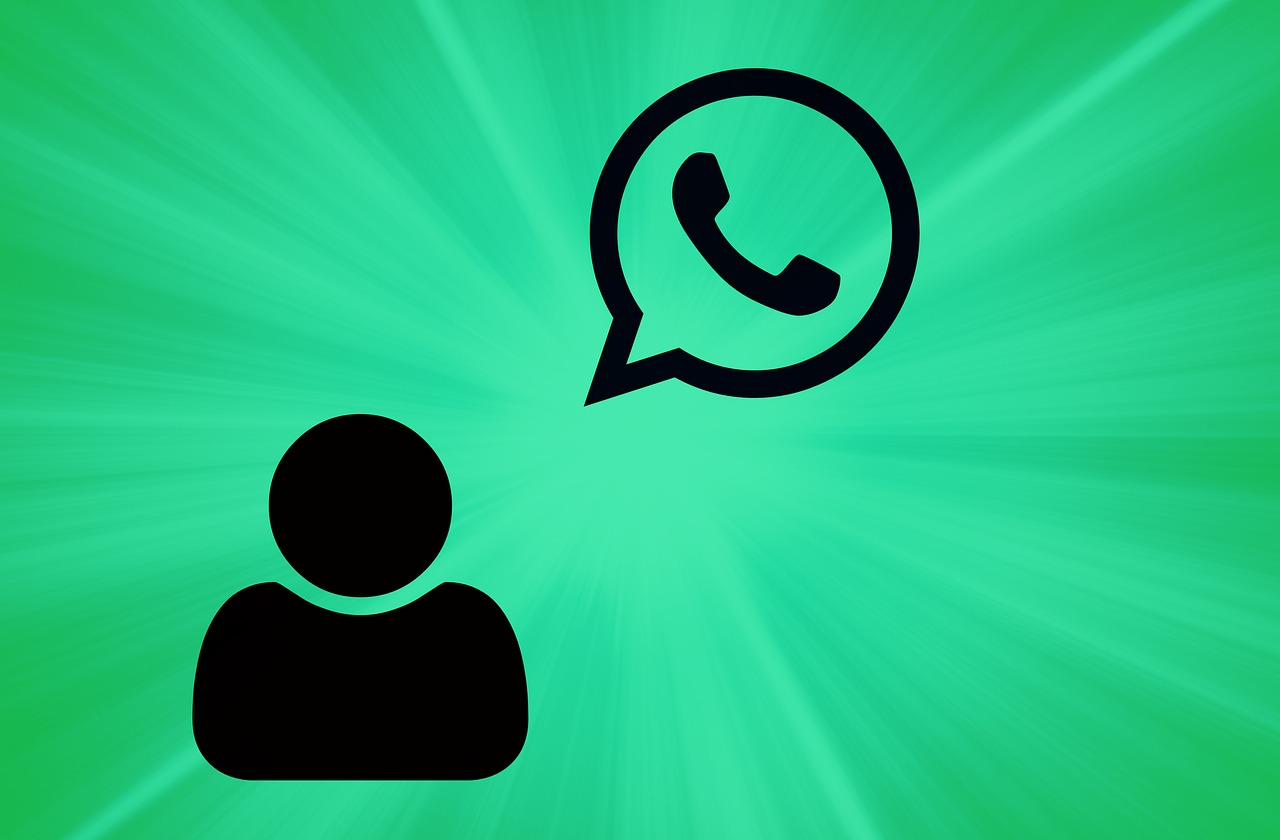 Facebook acquired WhatsApp for just over $19 billion in February 2014. This figure included $4 billion in cash, with the rest represented by Facebook shares. There were a few initial problems after the takeover, during which time many users left the service and joined rival apps instead. However, this wasn't to last and a near-disaster was averted as WhatsApp gained many users back and then added countless more in the years that followed.
Why Did Facebook Buy WhatsApp?
Facebook's purchase of WhatsApp is often seen as reckless. Many experts claim that they paid over the odds and bought something that will never make a profit and will never recoup what they paid. This may be true, to an extent. But Facebook already have platforms through which they can generate profit, and by purchasing WhatsApp they were simply adding to their global reach. They were adding another tool to their belt, another platform through which they could gather priceless information and gain a tighter grip on the multimedia industry.
And when you think of it that way, the Facebook WhatsApp acquisition looks like a bargain. After all, there were around 450 million users when they purchased it in 2014. This made it the largest app of its type, and one of the largest apps in the world. But within just two years its numbers had grown to over 1 billion.
Buy Shares in WhatsApp: What is WhatsApp Worth?
It's hard to put a value on technology like WhatsApp. Facebook certainly tried to do that. But therein lies the problem with the Facebook WhatsApp acquisition, and with WhatsApp in general. Just like Instagram, which we have also discussed on this site (visit our Buy Shares in Instagram page to learn more) there is no inherent value in WhatsApp. It has no real way of making money.
But it has 500 million users! I hear you scream. True, but those users don't pay to use the program. And unlike the modern rush of games like Clash of Clans (which, by the way, you can read more about in our Buy Shares in Clash of Clans page) where "in-app extras" can generate hundreds if not thousands of dollars from a single user, WhatsApp is a free service through and through.
To put it in a different way, think about this: At the time of the Facebook WhatsApp acquisition, Mark Zuckerberg and Co. essentially paid $42 for each WhatsApp user (based on WhatsApp's sale price of $19 billion and the fact they had 450 million users at the time). This is a lot of money to pay for a user that is accessing a service for free, and it means Facebook need to generate more than $42 for each of those users in order to turn a profit.
Even if they turn to large-scale, targeted advertising like they did with Instagram, that's a massive number to scale.
Buy Shares in WhatsApp: Current WhatsApp Value?
So, just to be clear, it's not possible to buy shares in WhatsApp directly, but you can invest in WhatsApp by buying stock in Facebook. Of course, when you do this, you will, in effect, be buying shares in WhatsApp, as well as Instagram and the Facebook social network.
All of those platforms suffer from the same limited cash-flow, and there are investors who complain about Instagram and Facebook just like they complain about WhatsApp ("it's not profitable", "it has no real value", etc.,). However, some are a little better placed financially than WhatsApp is, and on the whole, this is one of the biggest, richest and most promising tech stock investments in the world.
We're not really offering an opinion on this. If you want to buy shares in WhatsApp stock, Instagram stock or Facebook stock, then it's up for you to decide whether they are profitable and whether they are worth your money or not. This page should form the basis of your opinion on the matter, but there is a lot more information out there that can help. In the meantime, take a look at the current FB share price below.
[stock_ticker symbols="FB" show="" static="" nolink="" speed="" class=""]