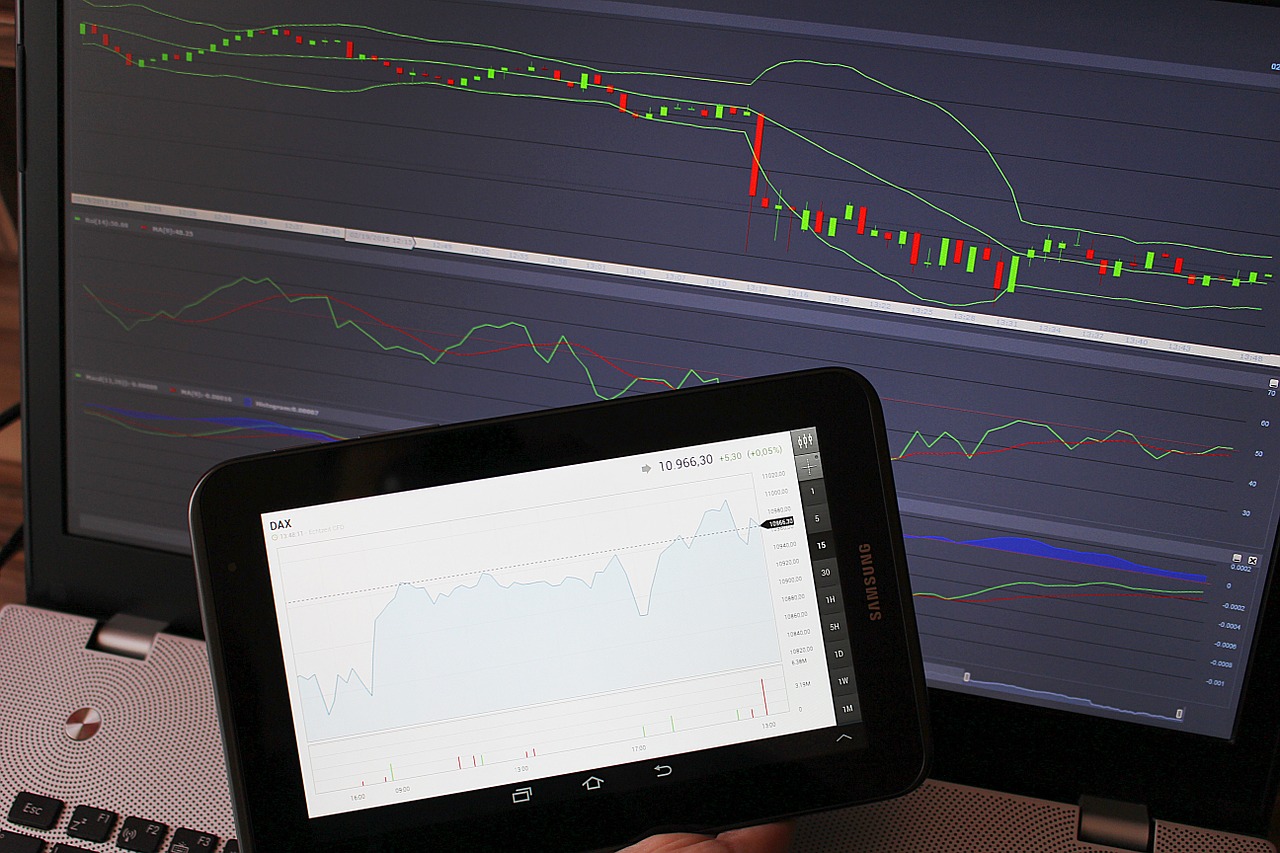 There is a lot going on with the Buy Shares In website. We have a vast selection of content and we're growing that content every single day. This site is staffed by a team of writers, coders and more and as soon as the website was launched it proved to be a hit with traders.
We have created these Frequently Asked Questions to help you digest everything about Buy Shares In. These are the questions we get asked on a regular basis, the questions that are submitted through our Contact page.
Do You Provide Trading Tips?
We do, and you can find them on our Share Tips section (also linked in the header). However, we can't offer personalized tips. We get a lot of requests for these, with readers assuming we're saving our real tips for ourselves and just tipping random companies on the website. That's not the case. If you see a tip here on Buy Shares In then it means we genuinely think the company will do well.
You will also notice that very few of the articles are suffixed or prefixed with full disclosure warnings admitting that the author has shares in the company they are tipping. That's because most of the authors we ask to write these articles do not have shares in any of the companies they tip.
We hire US writers to tip on UK markets, and vice versa. We hire those with a tech stock portfolio to tip companies based in the retail sector, etc., They are still providing their expertise and they still do their research in advance. The difference is, at no point are they biased.
When we first began trading we read tip after tip, and we couldn't escape the feeling that these shares were being tipped purely because the author had invested in them and wanted them to do well. So, with Buy Shares In, we wanted to do something different and we found a happy medium.
Are You Looking for Writers?
We are. Or at least, we probably are. Buy Shares In requires a lot of content to keep it going, and there is only so much our regular writers can do. To keep up the volume we hire freelancers from all over the world, but we're also open to submissions from other writers.
If you're a professional writer, then we may be able to offer you a paid contract. However, if you're writing as a hobby and your work requires a lot of editing, then we probably won't be able to offer you very much. Still, if you stick at it and gain experience, then who knows where you will end up.
To learn how to write for Buy Shares In, visit our Write For Us page.
Other Available Jobs at Buy Shares In
This site takes a lot more than good content to bring it together. Our team includes all of the following:
Head Coder: The man who brought all of this content together.
Head Designer: The woman who organizes the aesthetics of Buy Shares In, creates the logos, and does other design work.
Head Editor: The person who edits all work that comes into the site and gives the writers their assignments.
Freelance Writers: Prior to the launch of Buy Shares In, we hired half a dozen writers to compile the content. We've tried to limit the number since then, but there are still a few onboard.
Admin: We also hire someone who does all of the stuff that the others can't or won't do. He is our go-to man for tables, graphs and admin work.
If you think you can offer Buy Shares In something, then by all means get in touch. But besides additional writers, we're not really looking for anyone.
Do You Own Stock Portfolios?
As mentioned above, the writers who provide tips tend not to own the stocks they tip. However, they do own portfolios. The same goes for the main figureheads behind Buy Shares In. Our writers are based all over the world, so the Buy Shares In team have shares everywhere from the UK Stock Market and the US Stock Market to the Japan Stock Market.
Can I Advertise On Your Site?
We prefer to keep our advertisements to Google Adsense and occasional affiliate links. However, if you would like to sponsor Buy Shares In then we would be happy to hear from you. We vet all of the sites that we promote and never post ads or links without knowing the companies inside out.
What Are Your Terms and Conditions?
To see where we stand on cookies, privacy, copyrights and other such information, pay a visit to our Terms and Conditions page and our Privacy Policy page.
Will You Review my Software/Site?
Our Reviews section covers all kinds of sites, software and more. We have picked these ourselves and have reviewed them as honestly and as accurately as we can. There is no strict criteria for the sites/software we pick. We typically just look at what everyone is using and enquiring about, and then review that.
If you have a relevant piece of software or a website that you think fits the bill, then you are welcome to get in touch. However, it would need to be popular, relevant and worthy of our readers paying attention.
Can I Post a Link on Your Site?
As mentioned above, we take our affiliations very seriously. We also do not freely provide guest posts or other such backlinks. However, there may be an occasion in which this is acceptable. If we believe your site is relevant, if we believe it will assist out readers, then we may decide to link to it either in one of our directory articles or even on the sidebar.
Just get in touch with us and send us the link you want us to add, as well as some details of your site.
Do You Have Social Media Pages?
At the time of launch, Buy Shares In did not have any social media pages. We find that these get in the way when creating a content site. The more time we spend posting to social media, the less time we have to write relevant, accurate and informative content. This is why we chose not to create any social media pages when we created the site.
Still, this will likely change as 2017 progresses and we get closer to 2018. When that happens then you will see links to our social media pages on the homepage or in the sidebars.