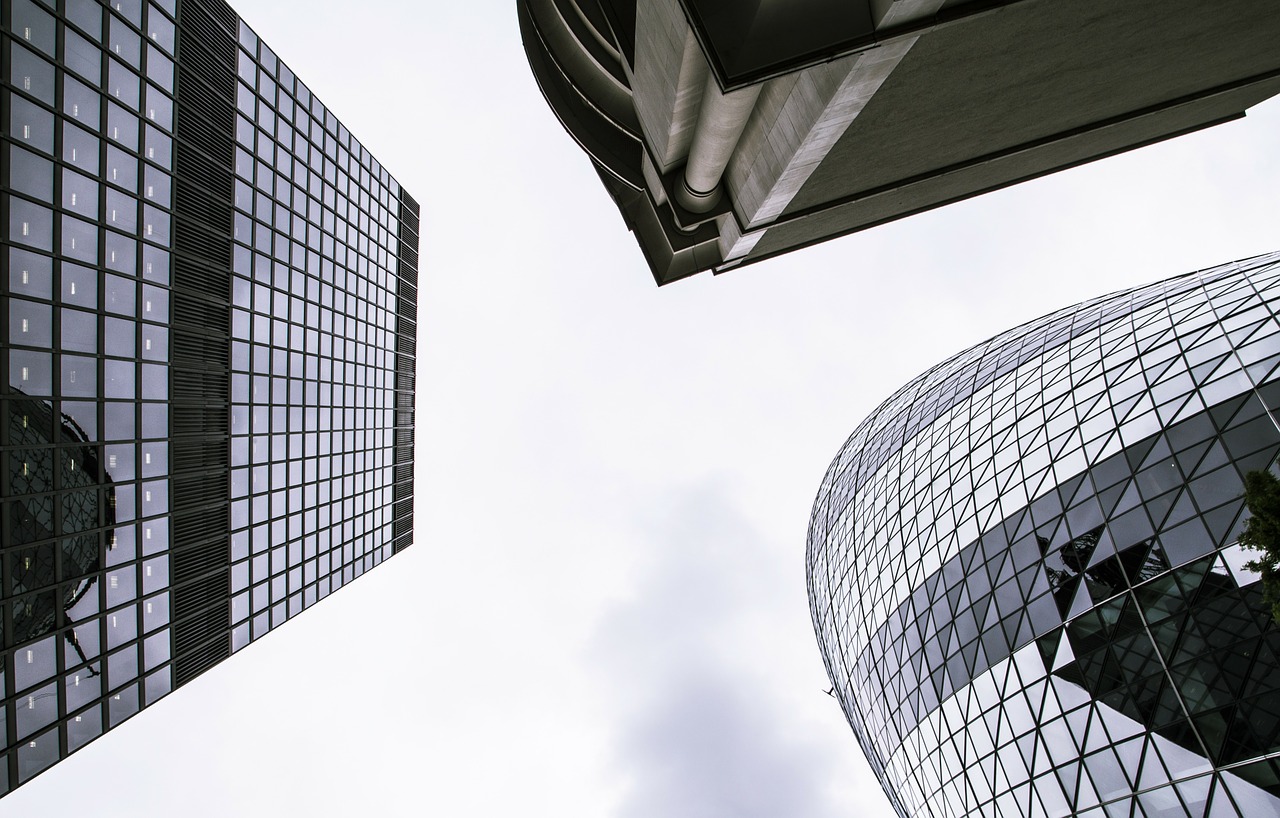 The London Stock Exchange is the UK stock market. It operates out of the capital city and is one of the largest stock markets in the world. The LSE, as it is known, is famed throughout the world and is home to some of the biggest, the richest and the oldest companies around. In this guide we'll cover all you need to know about the London Stock Exchange, including:
What is the London Stock Exchange?
What Time Does the London Stock Exchange Open?
How to Buy Shares on the London Stock Exchange?
What are London Stock Exchange Hours?
UK Stock Market / British Stock Market
As mentioned above, the London Stock Exchange is the main stock exchange in the UK. This is where the country's publicly traded companies reside and where all of the action is in the UK's financial sector. That's not to say that you can't invest in the London Stock Exchange if you live overseas though. It is certainly much easier for UK citizens to invest, but it is still possible for traders overseas to throw their money into the hat, just as it is possible for companies based outside of the UK to list on the LSE.
London Stock Exchange / London Stock Market
The London Stock Exchange is based in the city of London and has a market capitalization of over $6 trillion. This makes it the third-largest stock exchange in the world. It is also one of the oldest, with a history that dates back over 300 years. As of early 2017 there are close to 2,300 companies listed on the LSE, covering both the Main Market, where the biggest ones reside; and the AIM, which is open to international companies.
The LSE began in a coffee house and can be traced back to the 16th century. The exchange that we know today officially opened its doors in 1801, some ten years after the NYSE and 150 years before the NASDAQ.
London Stock Exchange Share Price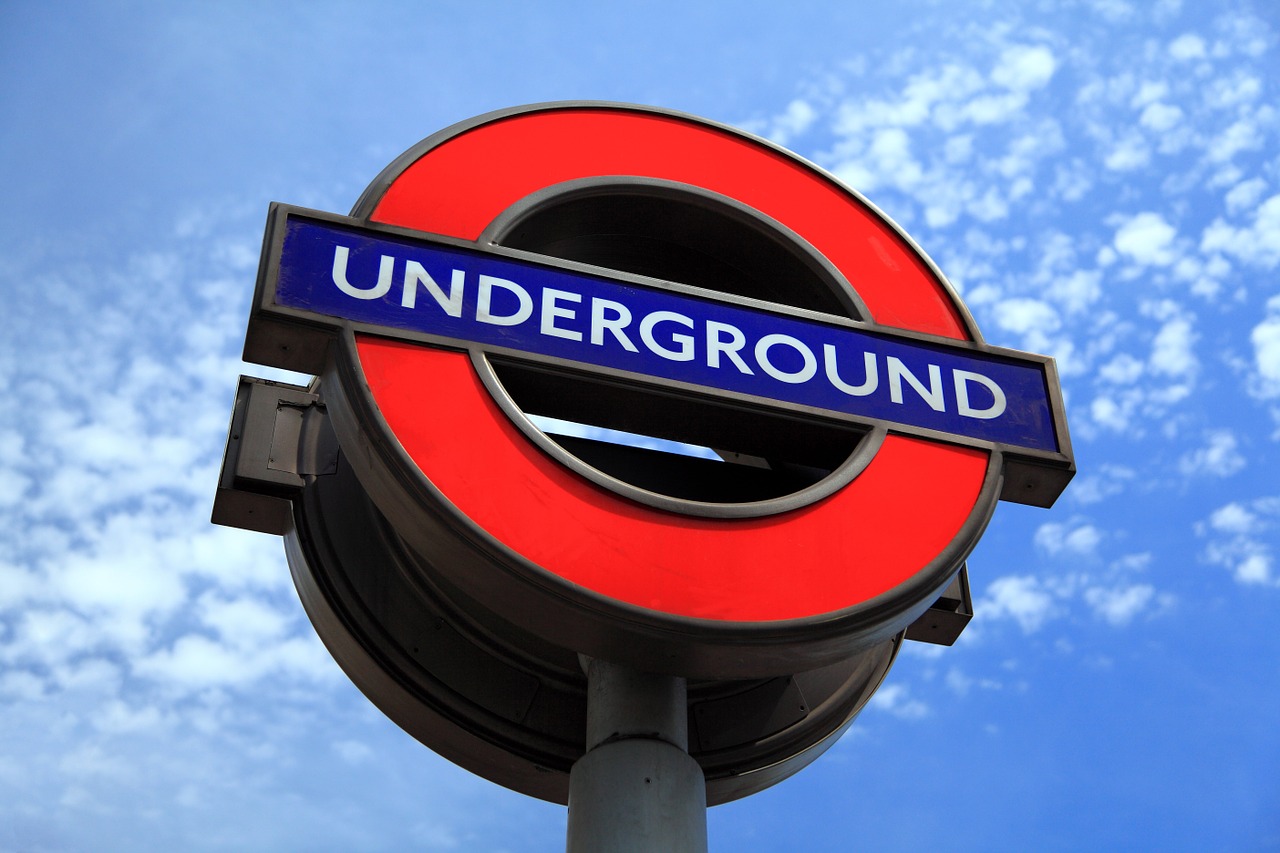 There is no "London Stock Exchange share price" as such. This is a question we have been asked a few times, but it's one that isn't easy to answer. When you buy shares in London Stock Exchange companies, the amount you pay can range from a few pennies to hundreds of pounds.
It all depends on the value of the company, which alters the value of each individual share. Of course, just because a share is more expensive doesn't mean the company is worth more. It may simply be that more shares are available.
In either case, there is really no limit to how much you can invest in the London Stock Exchange. You can go as high as you want, and that applies whether you're buying shares in London Stock Exchange companies or you're investing in indexes like the FTSE 100. If you're wondering what the lower limit is, then it all depends on the commission.
Many trading services will take a commission of around £15 from each trade that you make. This is charged both when you buy and when you share. It is, theoretically, possible to invest just £35 in shares. But doing so will mean that you'll need to pay another £30 to buy and then sell them. If this is the case and you only have £35 to spend, then you'll end up with £5 worth of shares and will need a miracle in order to generate a profit.
Typically, the lowest you should be looking to invest is £200, and then you should only focus on volatile stocks. The less volatile the stock is, the more you should look to invest, because the more stable the price will be and the smaller your chance of receiving a huge boost will be. The average first-time investor and small-time investor will look to invest between £500 and £1,000 in a company. They will then steadily build a portfolio by adding more companies and more shares.
London Stock Exchange Exchange Prices
If you want to invest in the London Stock Exchange then you will need to pay commission to a broker. A broker essentially serves as a middleman, connecting you to the LSE. They will take you money and make the trade for you. They may or may not put the trade in your name, but in any case, the stocks they purchase are all yours. You control them, you dictate when to sell them and when to hold them.
In times gone by, you needed to be on the trading floor or on the phone to a broker if you wanted to trade. You would pay high commissions and you would need to invest a lot of money. Thankfully, that has changed. The emergence of share trading software like FxPro allows investors to buy shares in the London Stock Exchange for just a few pounds in commission.
To learn more, visit our Plus500 Review page or our Online Trading guide.
London Stock Exchange Hours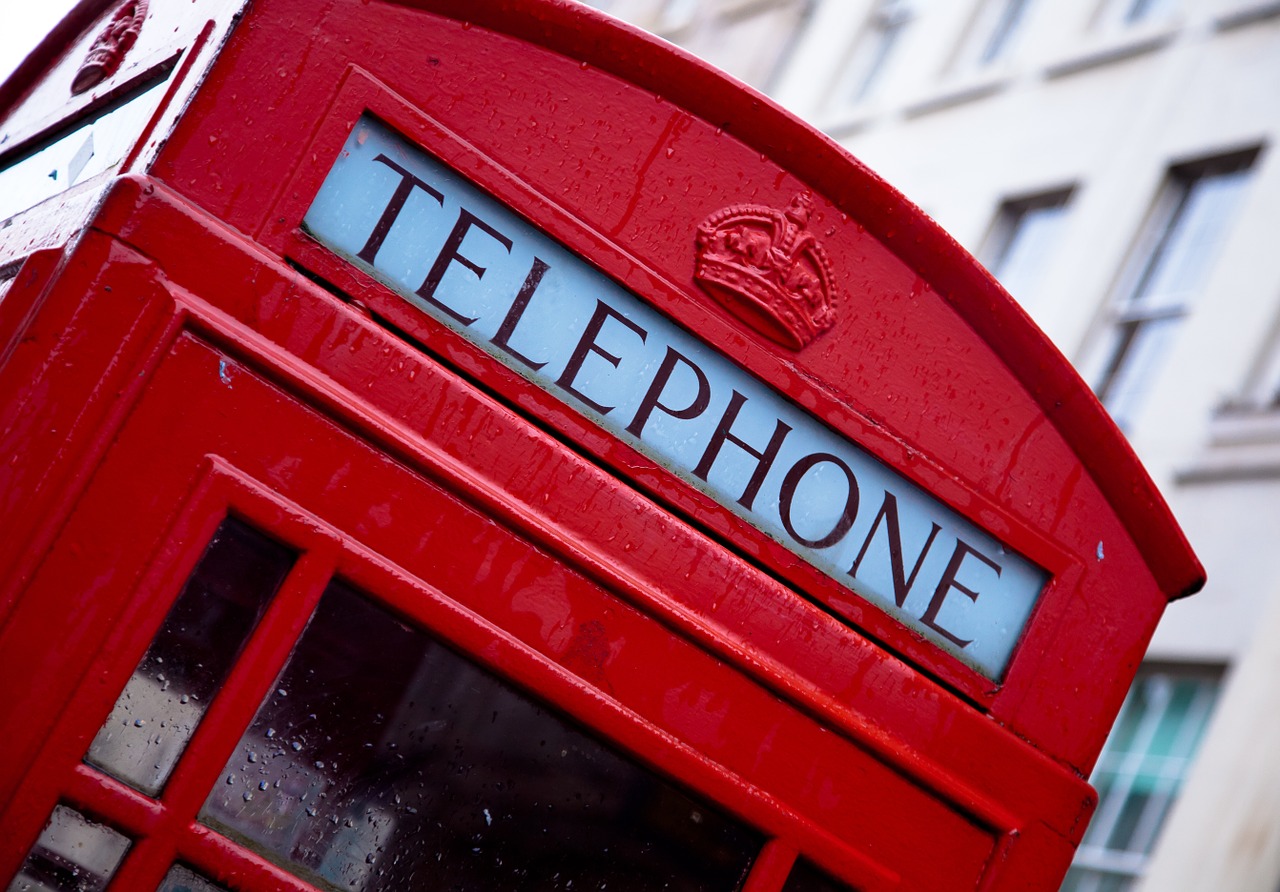 The LSE e opens at 8:00am and closes at 4:00pm local time. If you're investing overseas, these times may complicate things, especially if you reside in the United States. You should also note that "local time" doesn't necessarily mean GMT.
The UK timezone switches to BST during the summer, which is 1 hour off GMT. This has caused some issues with foreign traders in the past, so it's something worth keeping in mind when calculating London Stock Exchange hours.
The London Stock Exchange closes completely on the weekend, with no trading on Saturday or Sunday. There are also no London Stock Exchange hours during national holidays. This includes "obvious" holidays like Christmas and New Year, but it also includes what are known as "bank holidays" in the UK. These are essentially public holidays, days in which many citizens get time off work and which many shops are shut.
There are also after-hours trading on the LSE. But these trading times are unofficial and the only official London Stock Exchange hours are the ones listed above.
London Stock Exchange Listed Companies
Some of the biggest companies listed on the London Stock Exchange have been listed below. To help you learn more about these LSE listed companies, we have added hyperlinks to Buy Shares In pages. These pages will tell you all you need to know about investing in the biggest LSE companies:
Marks and Spencer
Rolls-Royce
SABMiller
London Stock Exchange Today
Here on Buy Shares In we try to keep you updated on all major goings-on in the LSE. However, there's only so much we can cover. This site was created to help you invest and to guide you towards the right investment. We're not geared-up to compete with news sites providing info on the London Stock Exchange today.
We do have plenty of pages that can fill you in with regards to London Stock Exchange news. But these don't come close to what you can find elsewhere. So, for info on the London Stock Exchange today, be sure to bookmark all of the following high authority sites: