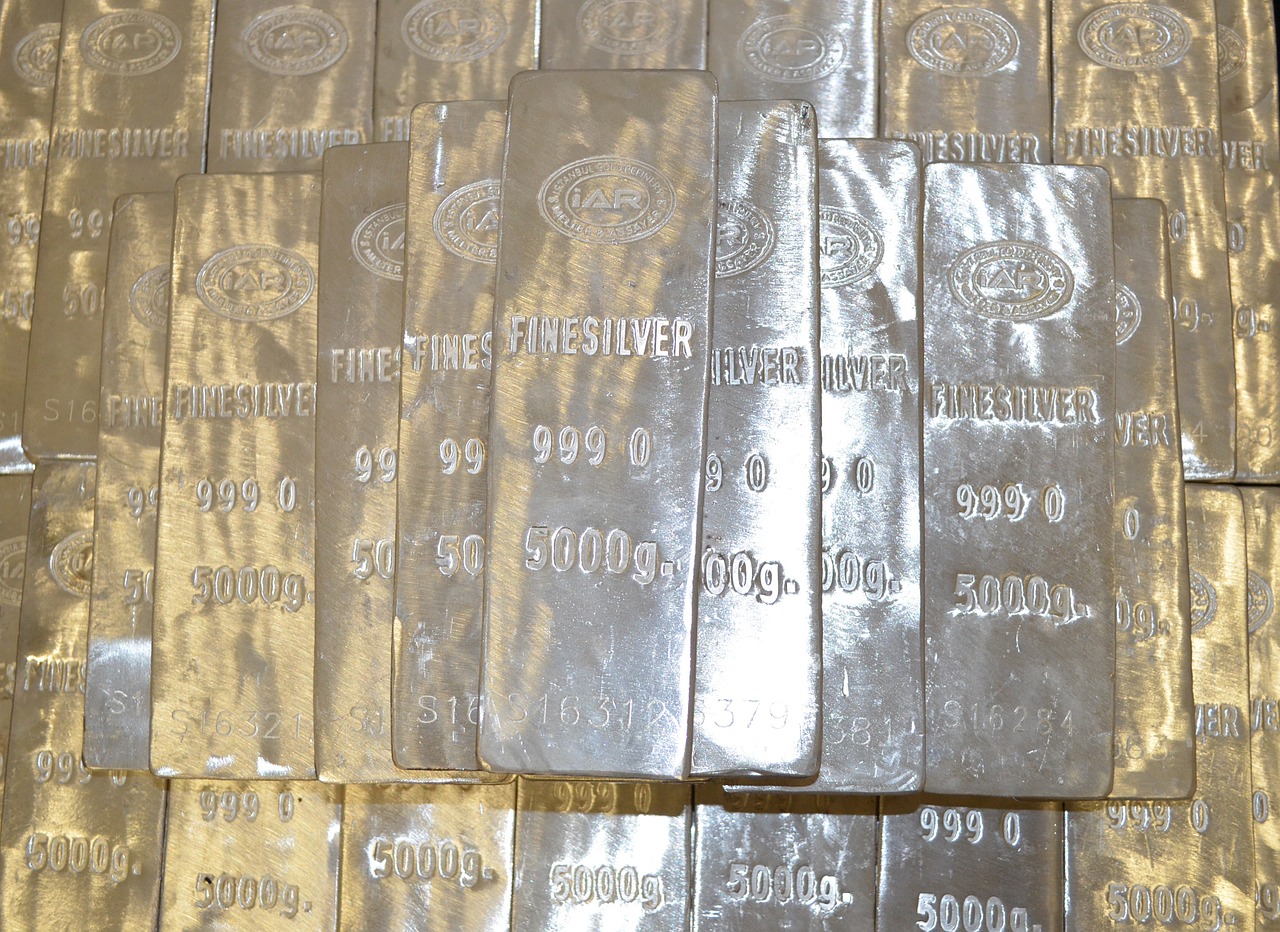 BullionVault is one of the best ways to trade gold and silver online, not to mention the cheapest. It is a program we have personally used for several years; one we have been big proponents of through that time. As a result, we're a little biased. But in our BullionVault review we'll also try to be as honest as possible.
If at anytime you're ready to signup, you can find a link at the bottom of this page that will take you straight to where you need to be and will also give you a few £££ worth of silver for free. This comes courtesy of our partnership with BullionVault. It is their way of welcoming you to the site and our way of thanking you for joining through us.
BullionVault Review: Why it Makes it Onto Buy Shares In
BullionVault doesn't get a great deal of respect. And we're not quite sure why that is. For whatever reason, this is a company that all traders and affiliates seem to like, but one that doesn't seem to attract a huge number of new traders. There are certainly plenty of traders on the site and it is one of the biggest of its kind. But new traders are a different story, as are first-timers and novices.
It was those traders that the Buy Shares In site was created for. Our goal was to answer all of the questions that novice traders were asking. As a result, we covered the programs that they wanted to know about, including everything from Plus500 to Trade.com and even HowTheMarketWorks. We always expected BullionVault to be on that list, but it wasn't.
We think there are some reasons for that and they are justified. Firstly, BullionVault can be a little intimidating and even confusing for someone who doesn't really understand what these markets are and is new to precious metal investing. Secondly, it has garnered a reputation as a site where you need a small fortune in order to invest. That's not the case, although it does help.
There are many positives with this site though and if you're going to invest in precious metals and you want to pay as close to spot price as possible, there's nothing better. So, we decided to cover it anyway. We have been using BullionVault for a number of years now and have yet to have an issue. There are some problems we have with the site, but those programs could also be seen as positives, as we shall explain.
What is BullionVault?
BullionVault is a trading service that lets you buy gold and silver at spot price, following real-time market changes. You are not buying physical precious metals, and this is why it's so cheap. There is no need for shipment or storage, no need for massive overheads that eat into your profits. If your goal is to profit from a future increase in gold and silver prices, then there really is no better option.
Trades are backed by the real thing. BullionVault is licensed and regulated and thousands of traders use it every day. This is the real deal, even if the purchase you make doesn't result in genuine precious metals landing on your doorstep.
Like a stock portfolio, a precious metal portfolio should contain a number of different options. Your stocks might include penny stocks and bluechips. It might include tech stock, supermarket stock and speculative stock. A little Apple here, a little Tesco there. With precious metals, any investor will tell you that you should look to own a percentage of the real thing, preferably in the form of bars or bullion coins; some mining stock; and some "virtual" stock. BullionVault is the latter, and it makes for a quick, easy and cheap way to bulk-up your investment in this financial failsafe.
BullionVault Charts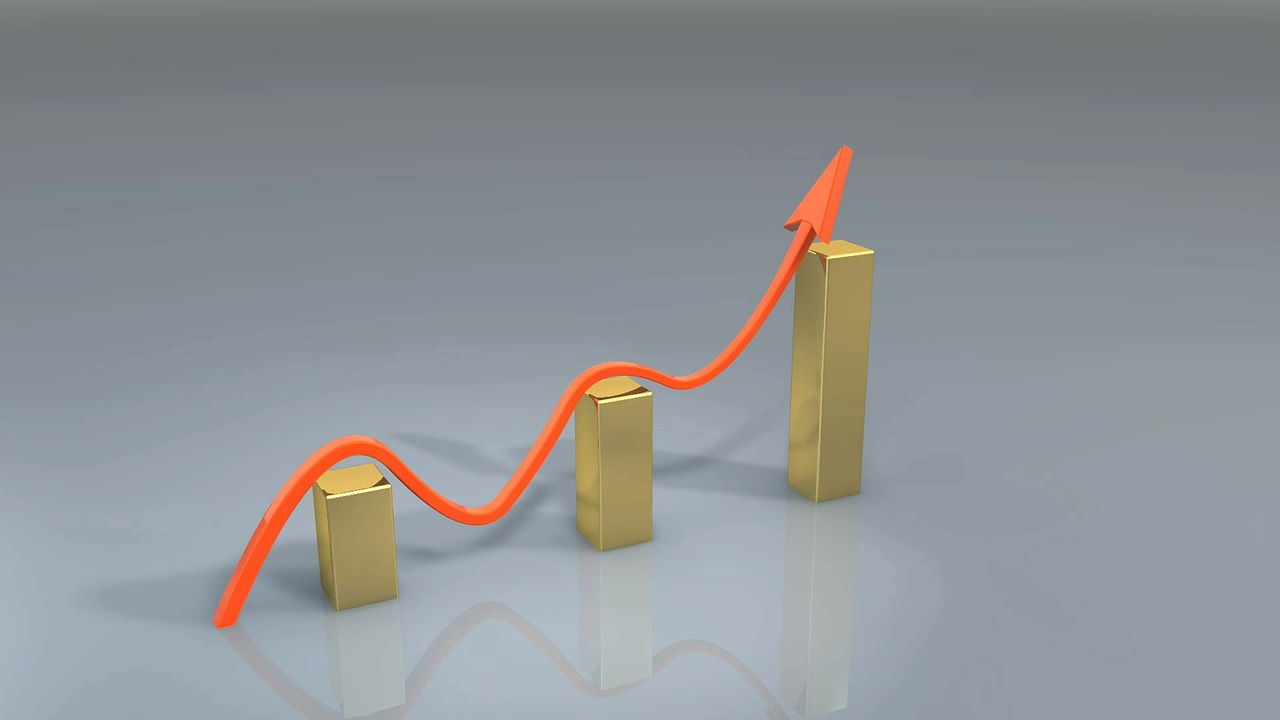 The main BullionVault screen is fairly simple. You can see the latest prices on the major precious metals, as well as previous price and offers from investors. These are constantly changing with the markets.
If you delve a little deeper into the website you will find BullionVault charts. These are a great way of staying up to speed with past and present gold and silver prices. BullionVault charts can be studied before any major investment. You can learn how they have responded to market news, how they have ebbed and flowed over time. This may give you an idea of just where they will go in the future.
Although, you should know that every other investor is doing the same thing and that each one of them thinks they can spot trends that others can't. Not all of them can be right and there is a good chance that most are wrong. But it's good to study these charts and to try and predict where things will go. If nothing else, it will make each purchase feel less intimidating and it will give you a plan that keeps you rooted and stops your trading from turning into gambling.
BullionVault Fees
BullionVault fees are incredible low. We're not just saying that. Their commission is more or less nonexistent. You will likely only notice it if you are trading in very high volumes. This can cause a problem if you're a BullionVault affiliate, as discussed below. But as a trader, it's brilliant and means you really can buy gold and silver at spot price. And with everyone charging a premium and taking a cut, it's not often you can say that.
BullionVault Affiliate Program Review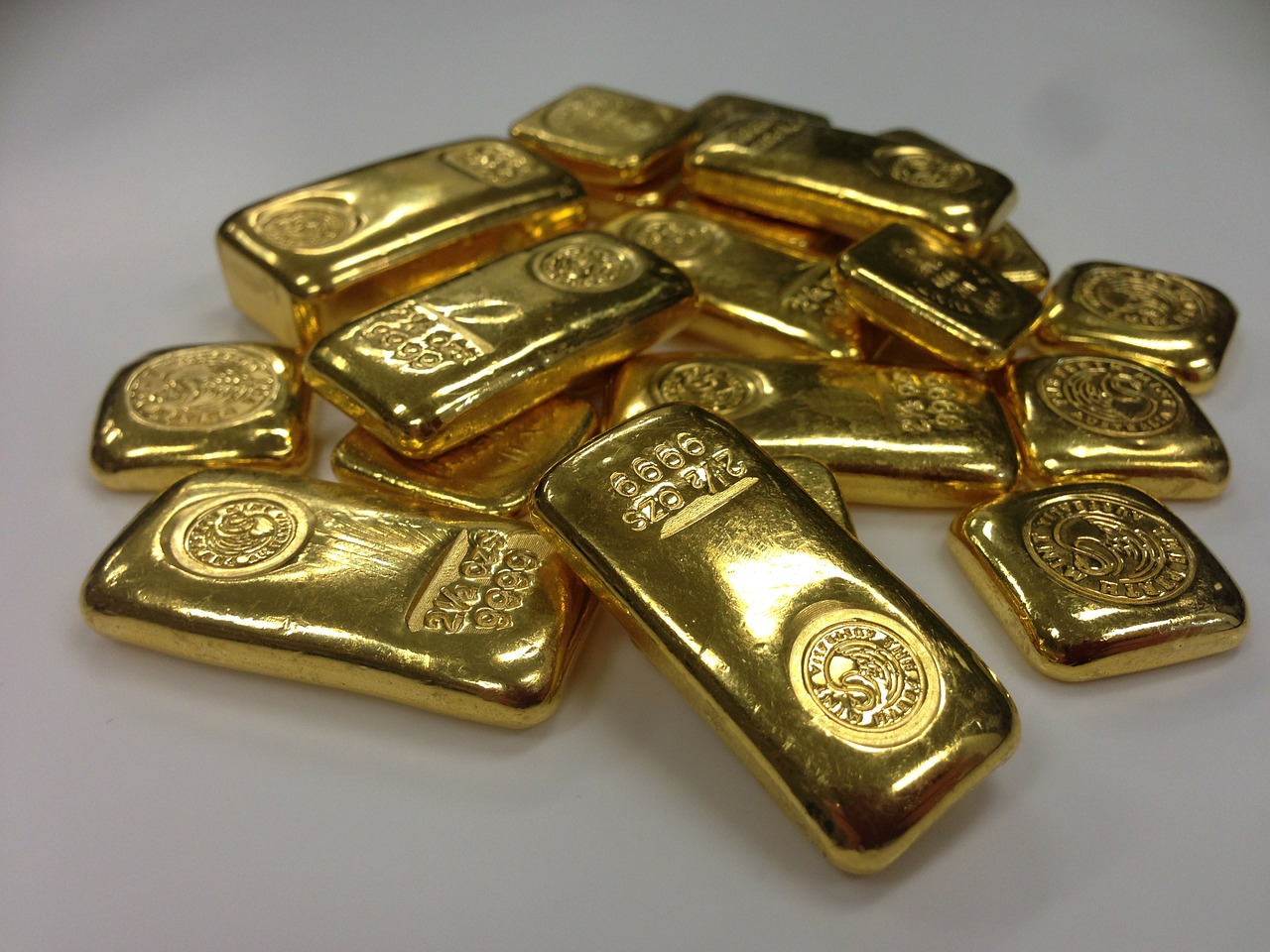 At the outset of thus BullionVault review we mentioned that we had an issue with the program. The affiliate program is that issue. For the most part, it's a very good affiliate program. Easy to join, easy to maintain. No need to dig through all kinds of banner ads in order to find your affiliate link; no need to jump through a number of hoops. In our Best Forex Affiliate Programs guide we discussed how these are commonplace, so it's good that they don't exist here.
BullionVault don't have a CPA. It's all Revenue Share and they give you 25%. And as great as that sounds, it's actually very little.
The 25% you earn is based on their commission. Bear in mind that one of the things that makes BullionVault so good, is that they have such low commissions. So, you're making a small percentage of a low commission, and as you might expect, it doesn't add up to a great deal. In our first few months on the BullionVault affiliate program we managed to secure half a dozen leads. To our delight, these leads all turned into actual paying leads, a ratio that is much higher than other sites, and they deposited a total of £23,000. To our shock, our share of that was around £30.
That figure is not missing a zero. That's actually what we earned. We initially thought there had been a mistake. There just bad to have been an error (where the hell was our money!). But no mistake. That was the commission we had earned on affiliates that had deposited £23,000, and it was the standard commission.
Now, as low as this is, you have to bear in mind that you're earning commission for each buy and sell, and that a single deposit of £1,000 could essentially be put though several trades. What's more, it's easier to attract leads; those leads nearly always deposit real money; and because the commissions are low, they are more inclined to spend big. If you can bear the disappointment of facilitating such huge amounts and getting so little for it, then this is a worthwhile affiliate program.
To signup and become part of it, just follow the link listed in the section below.
BullionVault Review: Our Final Thoughts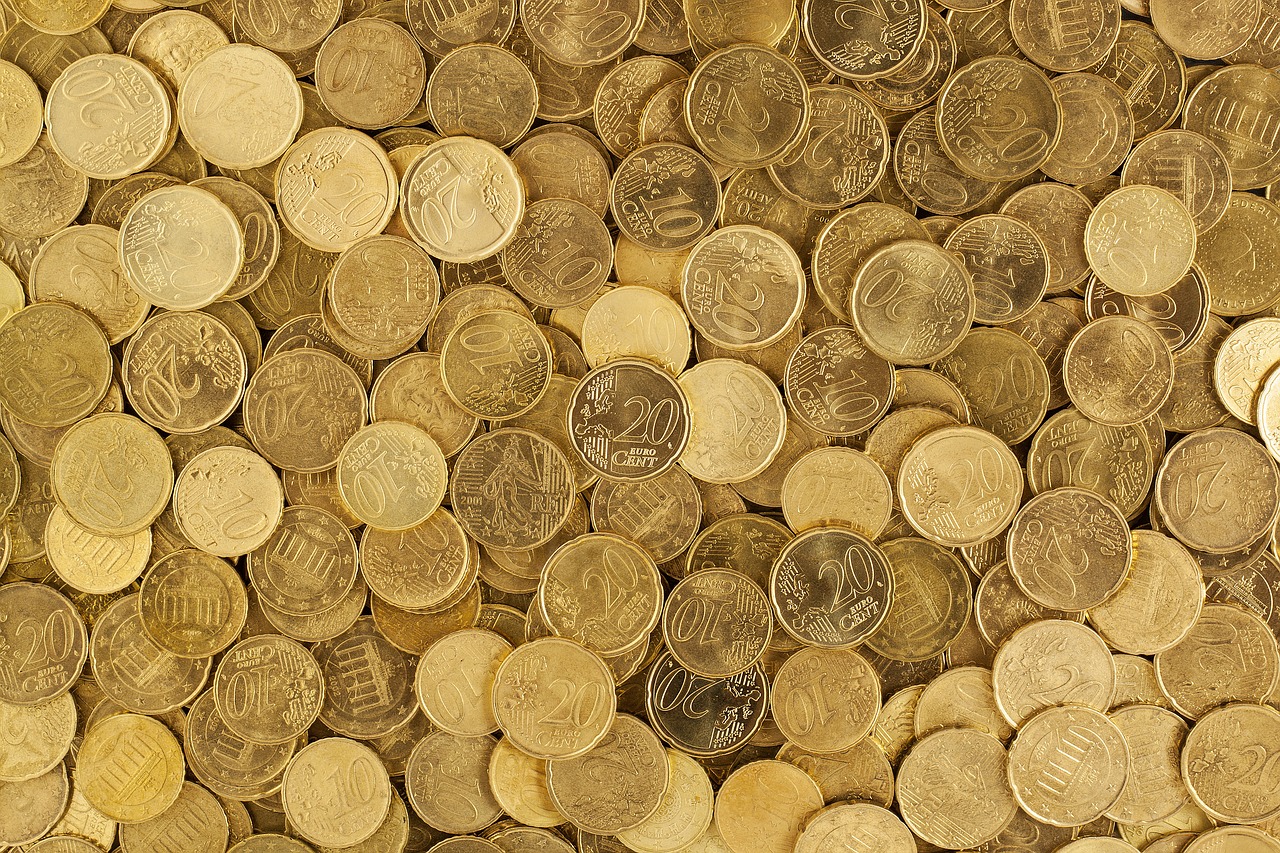 So, that's pretty much it for our BullionVault review. We tried to be as unbiased and as harsh as possible. But it's a fairly unassuming and simple service. It does what it promises to do and it does so without issue.
The only real issue we have with BullionVault, as you can see above, is the way its affiliate program operates. However, as explained, this is testament to BullionVault low commissions more than anything else. From the point of view of one of their affiliates, it can be a bit frustrating (although there is no better alternative out there). From the point of view of an actual trader, BullionVault is by far the best way to trade gold and silver.
So, if you're ready to signup to BullionVault, then you can do so via this link. As mentioned at the outset of this article, you should have some silver waiting for you in your account when you do. This link will also automatically grant you membership to the BullionVault affiliate program.
Once you signup, feel free to drop by Buy Shares In every now and then to learn about the recent market movements and to determine when it is a good time to buy and when is a good time to sell.