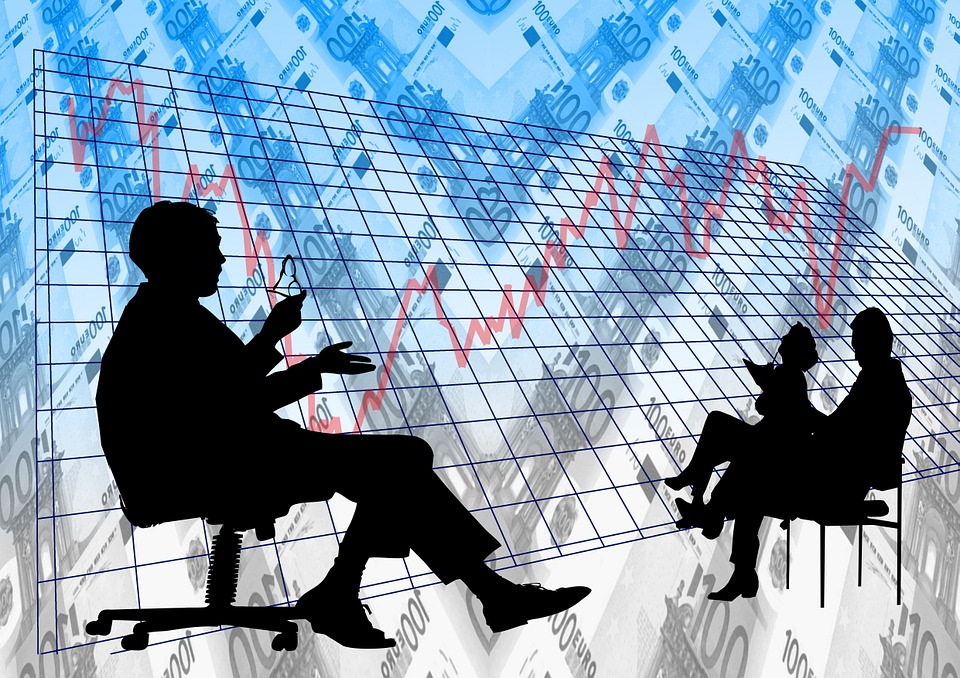 We at Buy Shares In like to periodically give you reviews of software and apps that will make your trading life easier. And while we try to cover a broad range, every now and then we get questions from you about a particular platform.
Ask and you shall receive. You've been asking us for a Robinhood Stock Trading Review, and have had a few questions. We'll tackle those questions first, and then move on to a more thorough review.
1. What is Robinhood Investing?
Robinhood is an app that allows investors to make commission free trades. We'll look a little more at the company further into the review.
2. How to Buy Shares on Robinhood?
Robinhood is a free app that's available for iPhone and Android. At the moment, you can't make trades on your laptop or PC.
3. Is Robinhood Stock Trading Legit?
Yep! Robinhood is authorized to do business in all 50 states plus DC and PR, and is registered with FINRA and SIPC.
4. Is Robinhood Stock Trading Safe?
Robinhood is as safe as any stock trading software is going to be. All investments are risks, but Robinhood will protect your personal information.
Robinhood Stock Trading App Review
So, now that we've covered the basics, let's move on to the review, shall we? To begin, let's look a little more into what, exactly, Robinhood is. There are so many trading applications on the internet; why would you choose this one?
Robinhood was founded by two Stanford University graduates. Vladimir Tenev and Baiju Bhatt were roommates at the university, and then they moved together to New York. While in the big city, the two men worked on projects in which they built trading platforms for big brokerages.
As they worked, they realized that these brokerages were charging customers huge amounts of commissions, while paying mere pennies to execute trades. To attempt to right this wrong, Bhatt and Tenev founded Robinhood, offering commission free trades for investors.
So, what's the catch? Well, there are a few catches. To begin with, Robinhood has zero features. Zero. Logging into your account on your mobile phone, you'll see a list of popular stocks that you can choose to trade. But pretty much everything else is missing. There are no performance graphs, there's no news, no market indicator information, nothing.
But that's only the beginning. You have no leverage, which means a cash balance margin. There's no short selling, and there's no option for one click orders, as Robinhood is a mobile app. Let's say that Apple (NASDAQ: AAPL) has just released some huge news, and you want to sell immediately. In short, you can't. The option to sell stock is buried deeply within the app – it'll take a while to get there. And god forbid you're in 1x cell signal range.
But at risk of sounding too negative, we'd like to offer a few pros to the Robinhood app review. First of all, of course, it's free. If you're currently using a brokerage app or online platform you could be paying fees of up to $10 per trade. It may be worth it for you to switch to Robinhood to lessen that cost.
Secondly, while we complained that the app had little to offer with respect to information, we realize that some traders may actually prefer it that way. What we refer to as a sparse and desolate interface, you may refer to as "clean."
Robinhood Stock Trading UK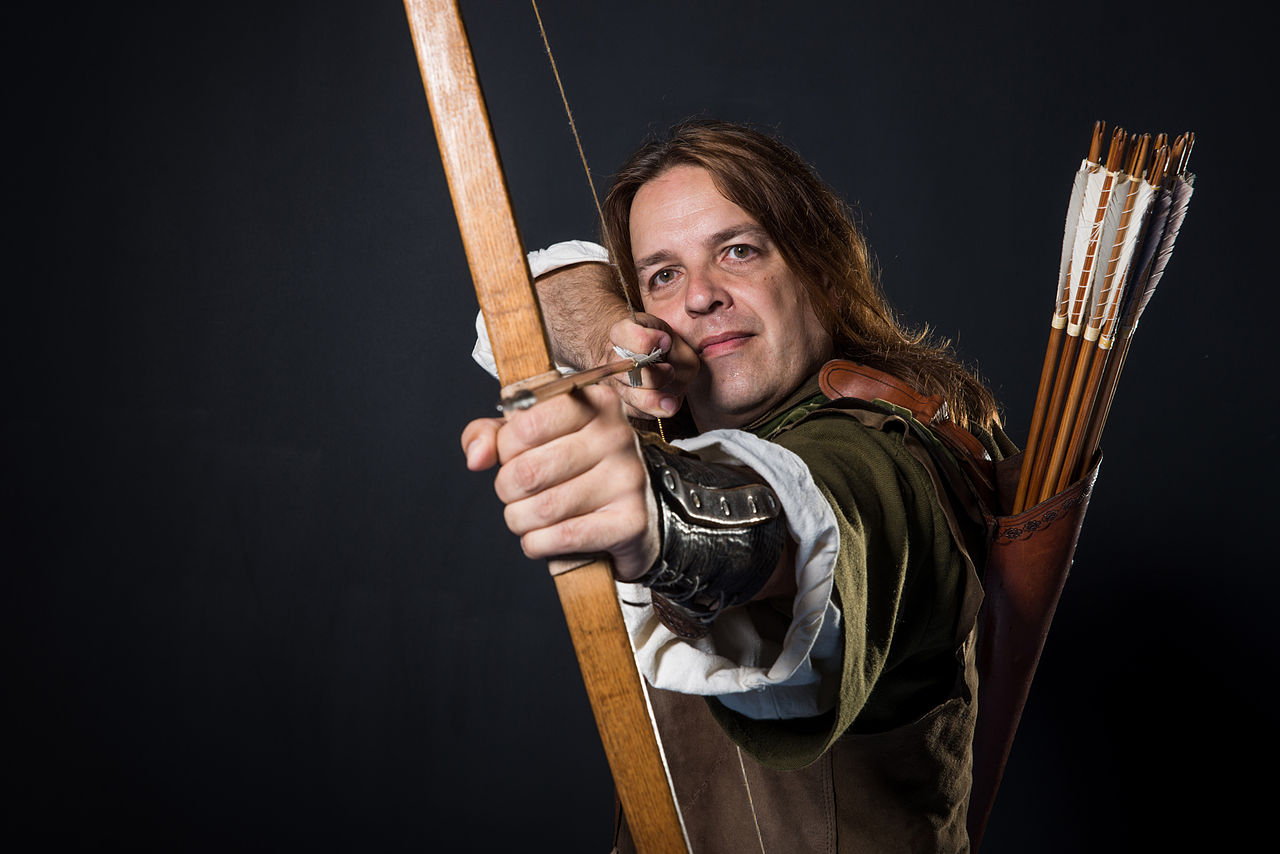 While this app is currently only available to United States investors, the folks at Robinhood are planning to go global. The company announced in 2016 that it had begun its search for a CEO to oversee its UK office, and that will expand its presence to include other global locations as well.
However, in 2015 the company announced the rollout of its Australian stock trading service. This has either not happened yet, or the company has forgotten for two years to update its website. Neither scenario reflects well on Robinhood.
Robinhood Stock Trading Canada
If you're a Canadian investor who's interested in downloading the Robinhood app, you may have to take a quick trip across the border. The app has announced no plans to release software for Canada.
Whether you're in the UK, Canada or anywhere else on the globe, you can find a number of low commission platforms on which to trade. Try FxPro.
Best Robinhood Markets
If you're an American millennial who's looking to invest in penny stocks here and there, go ahead and give Robinhood a shot. There's no minimum opening balance for an account, so you can play with five bucks and see what you're able to do.
But if you're a serious trader and want to actually play the markets, please consider paying a few dollars' commission and get an app that's more user friendly and comprehensive.
Robinhood Trading Review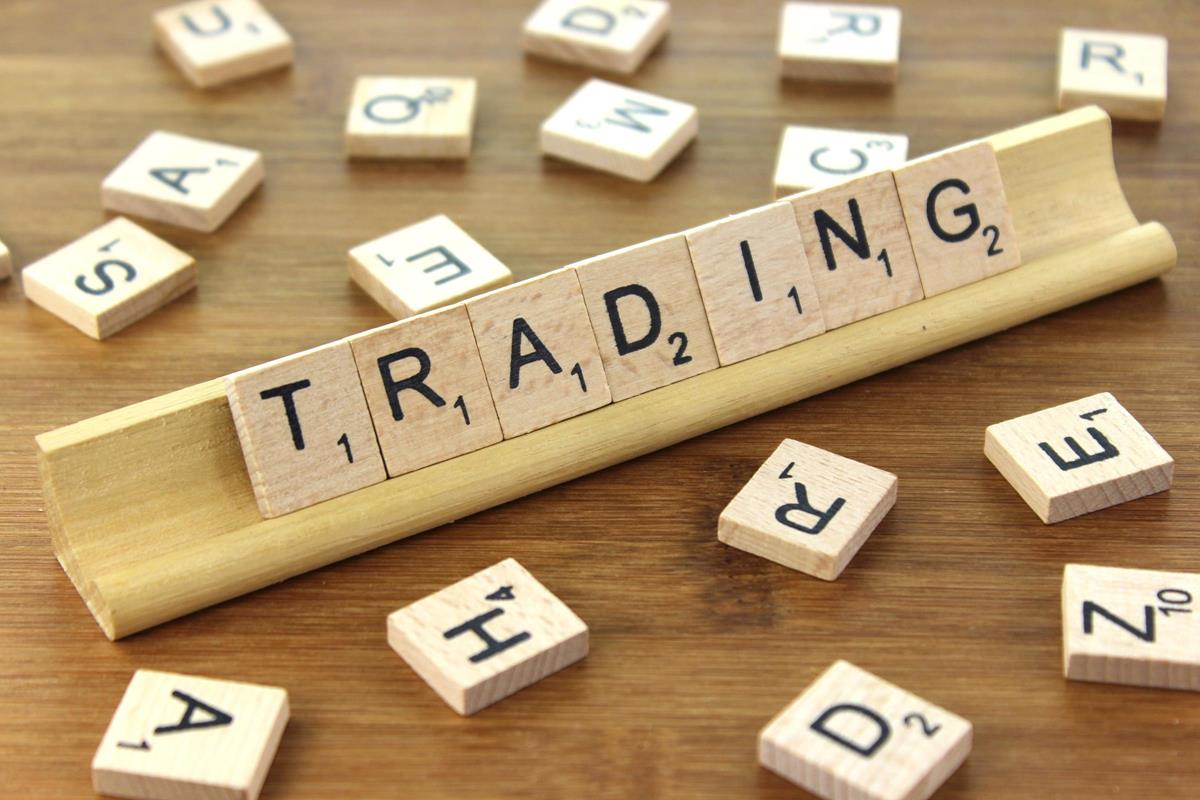 We know that you come to us for our strong opinions and our unbiased reviews. So we'll give you our Robinhood review straight, and in three little words: Robinhood is junk.
The premise behind Robinhood is great. Who wouldn't want commission free trades? But it doesn't take a rocket scientist to figure out that the company needs to make its money somewhere. Robinhood is marketed toward 20-somethings who wouldn't otherwise be investing in the stock market. But we feel as if these kids just don't have the kind of capital available to invest that would allow Robinhood to earn.
Robinhood earns its money in two ways. First of all, it does offer a small plan which offers investors a bit of a loan. The plan is $10 per month. Secondly, Robinhood makes money from interest on the unused deposits of investors.
But in order for Robinhood to hold its own against more reliable and robust applications on the market, it's going to need to do a lot better than that. As far as we're concerned, Robinhood can take its commission free trades. Give us a user friendly, market exhaustive app for three bucks per trade any day.