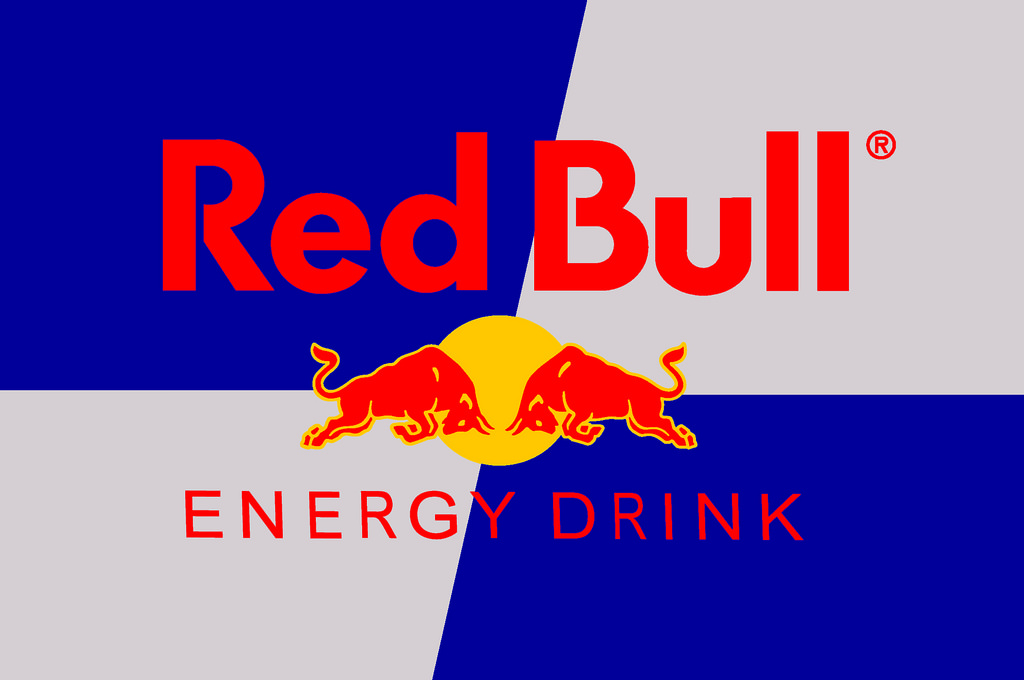 Red Bull is one of the biggest brands in the world, listed in the Forbes Power 100 and generally regarded as a powerhouse in many areas. As a result, there is no shortage of investors looking for ways to buy Red Bull stock and we have received many such questions directly. So, is this even possible and if so, just how can you get your hands on Red Bull shares?
Buy Red Bull Stock
As things stand, you can not buy Red Bull stock. Shares in this company are not publicly listed because the company is privately owned. This might change in the future though, and we have discussed possible changes below. You can also find answers to questions such as, Who owns Red Bull? What subsidiaries do they own? Will Red Bull have an IPO? And more.
So make sure you keep reading.
Red Bull Stock Price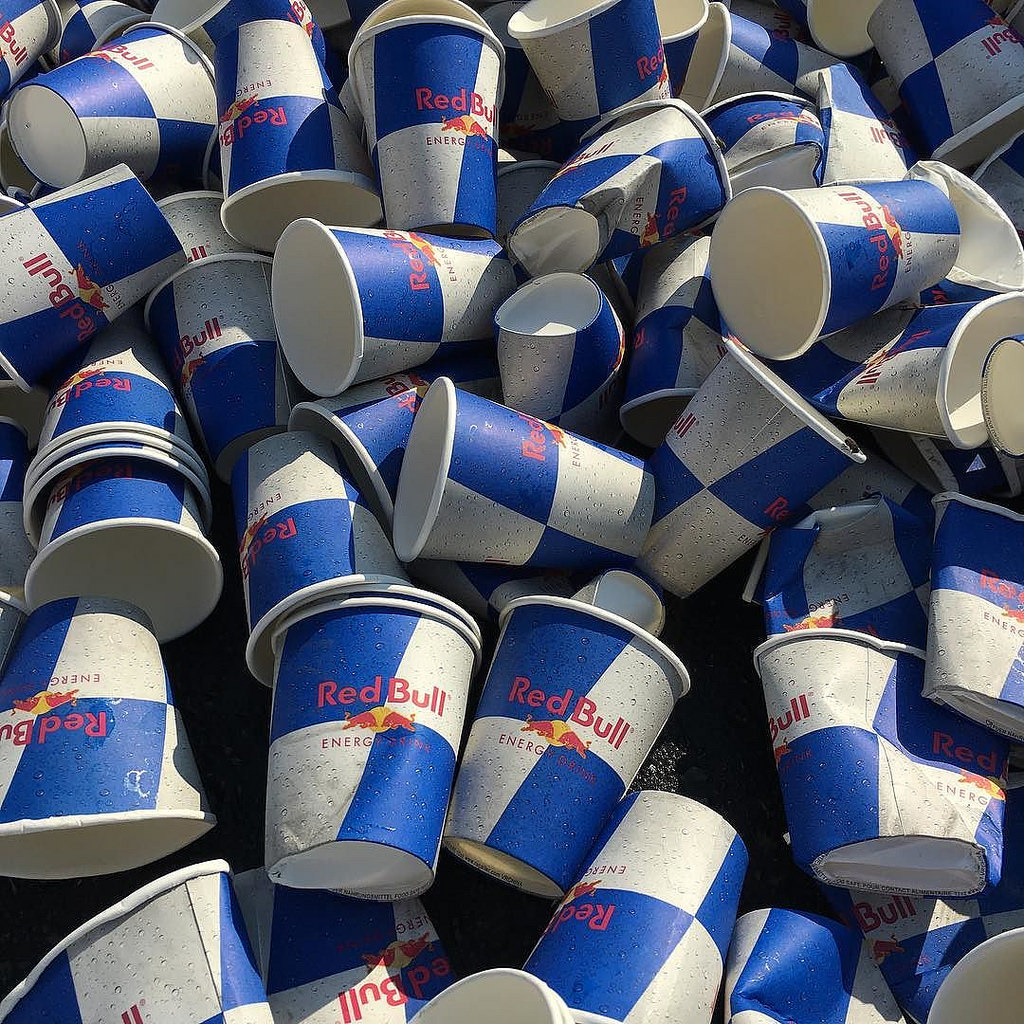 To speculate on a potential Red Bull stock price, we need to understand just how much the company is worth. This is not as easy with a private company, but we've done it before (see our guide to WhatsApp Stock and Instagram Shares) so we'll take a stab.
If we look at the annual revenue, then the worth could be around $10 billion to $20 billion. However, while some experts have pointed to the lower amount as the correct one, it would discount the power of the brand. They would likely get a lot more than this should they decide to sell. If a company like Cadbury can command a sale price of $19 billion, then one like Red Bull, which has more of a global appeal (albeit nowhere near as historic) should be able to command more. Of course, the price per share will depend on many other factors, but they wouldn't be cheap and the demand would likely be high should an IPO ever land.
You only need to look at the immediate success of stock like Snapchat to see how in demand well-known brands are right now. They are in demand because the casual investors are the ones jumping on the bandwagon and in anticipation of this, the more serious investors are also buying in, knowing that the value will spike fairly quickly. It's one of the factors behind the success of cryptocurrencies like Bitcoin and Ethereum, because while in the past this sort of trading was reserved for those in the know and those willing to look at the charts and study the analytics, these days everyone wants a piece and in many cases investors are basing their purchases on social media posts and hype.
Who Owns Red Bull?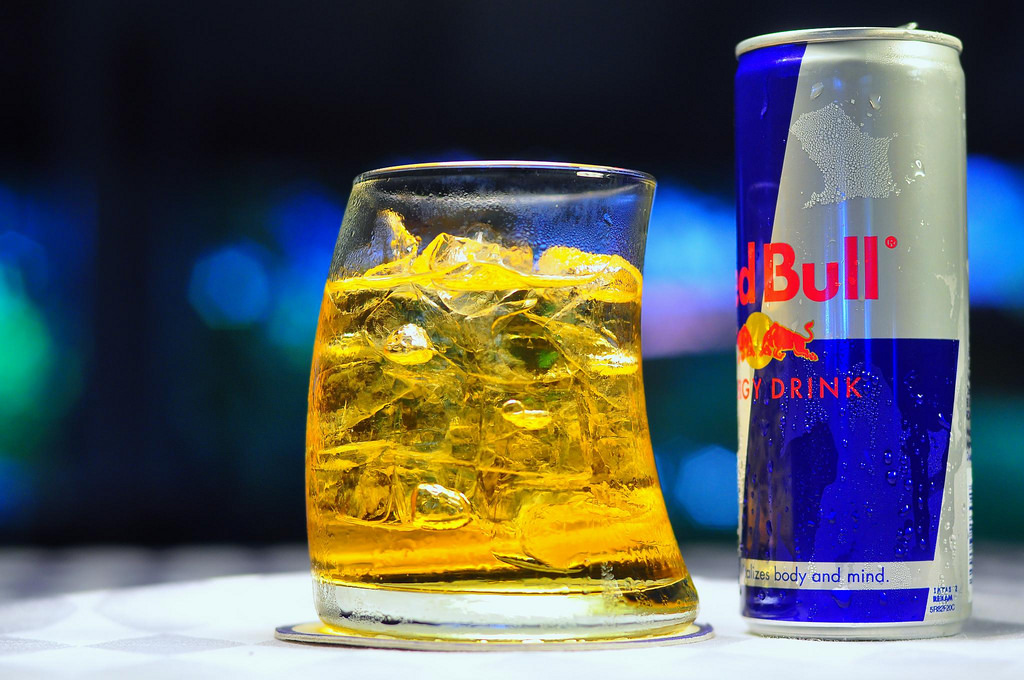 Red Bull is a conglomerate, which means it is owned by several companies. The official name is Red Bull GmbH, which is basically the German/Austrian equivalent of a limited liability company. Initially, the Red Bull company was founded by Dietrich Mateschitz, an Austrian businessman who has a bit of a wild side (he owns a pilot's license, his own submarine, and lives on private island) and Chaleo Yoovidhya, a businessman from Thailand who was born into a poor farming family and who passed away in 2012.
The Austrian had sampled a drink created by the Thai in the 1970s and found that it eased his jet lag. He contacted Chaleo with a view to creating a similar product for the European market, and the foundations of Red Bull were built. These days there is no shortage of energy drinks out there and Red Bull were not the first, but they were the first to truly go commercial in Europe and the Americas and this ensured they took a sizable slice of the market.
Why Does Red Bull Have Sports Teams?
This is really just an advertising thing. Ever since the early days of the business Red Bull was primarily marketed towards college kids and those doing extreme sports. They brought a ton of money into sports that were sill growing, and this allowed them to basically take over, creating their own spin-off sports and events and growing the brand even more.



This also ties in with the co-owner's passion for flying and the fact that the brand has always considered itself as something more than just an energy drink.
How Much is Red Bull Worth?
The two founders of Red Bull have a net worth of more than $5 billion, or rather they did a couple of years ago, prior to the death of Chaleo. The company itself has grown beyond these two and currently generates over $7 billion in revenue every year, of which over $1.5 billion is operating income.
The brand is constantly growing and investing as well. It hires over 11,000 employees across all subsidiaries and as discussed below, there are quite a few of those.
What Does Red Bull Own?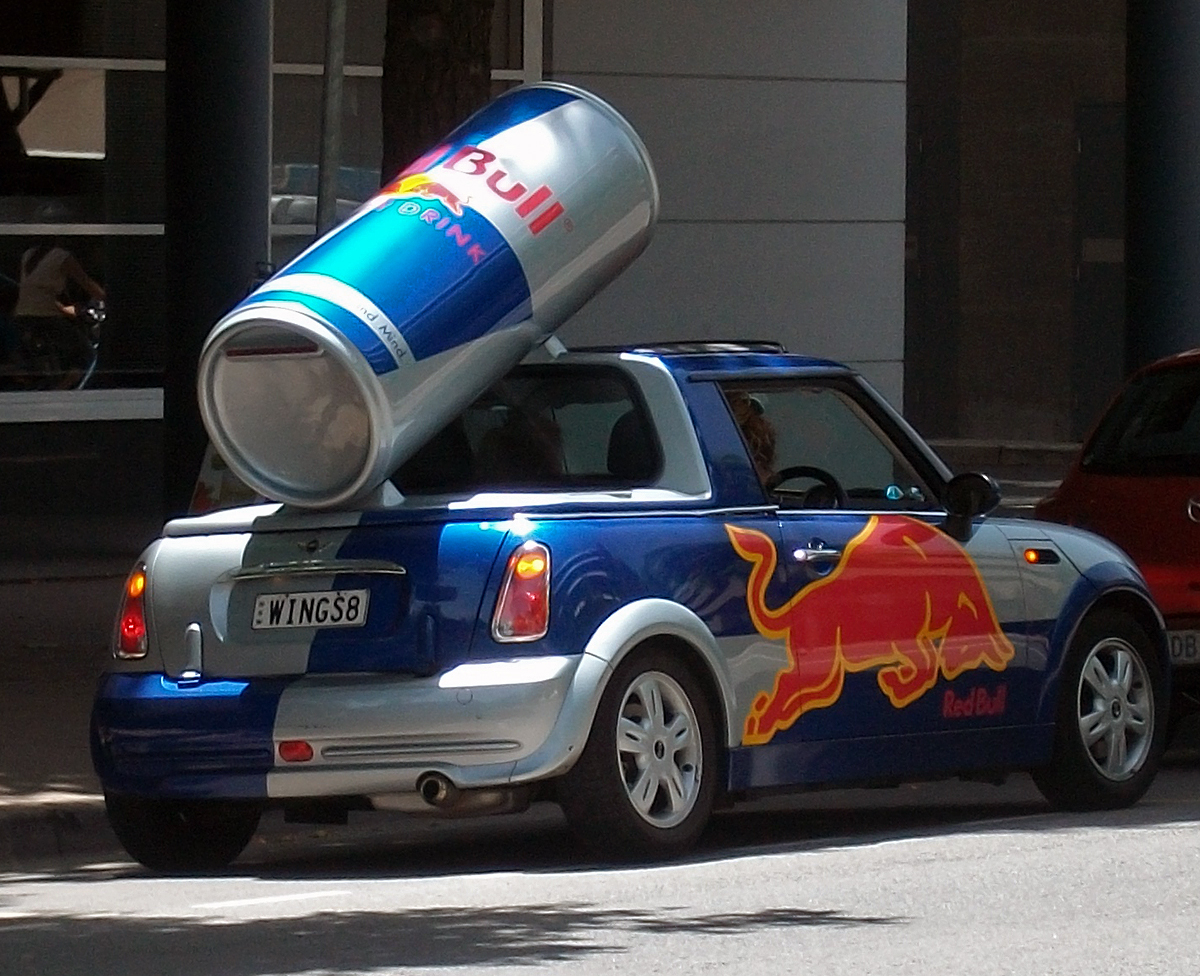 Red Bull Racing, a Formula 1 team that has a few titles to its name, is probably the most well known subsidiary for Red Bull. They fly the flag for this brand, generating massive amounts of exposure. Of course, sponsorship is big business in this sport and other brands have thrown millions at teams to have their names plastered across uniforms and cars, but the Red Bull branding is something else entirely. Not only does the brand cover every inch of the car and uniform, but it's in the name and because it's one of the most successful teams, it has achieved the sort of exposure that money can't buy.
They also own Scuderia Toro Rosso, another F1 team, albeit one that isn't anywhere near as successful. It doesn't stop there either, because they own RB Leipzig, one of the best soccer teams in Germany and one that has shot to great height in recent years; New York Red Bulls, who play in MLS; a team that plays in the Brazilian soccer league; a team that plays in the German ice hockey league; and more.
They have events hosted in their name (The Red Bull Air Race) and they can also be seen at many extreme sports events.
Red Bull Stock IPO
So, will Red Bull ever have an IPO? It's a question we have been asked a few times and it's one that has an easy answer: no. We have covered such issues before with our page on Aldi and our guide to Lidl stock. Simply put, they are private companies that have made their founders and major shareholders very rich. They are dominant and they have everything a big company needs, so there is just no need to break those shares up and offer them to the public.
It will relinquish control and make things a little tougher for those at the top. And for a brand that prides itself on the unusual, that just wouldn't work.
Is There a Red Bull Stock Stock Symbol?
Another question we are asked and another that has an easy "no" answer. They are not publicly traded, so there is no stock symbol. There are stocks out there with symbols that could be confused for Red Bull, including "RB", but these are definitely not Red Bull.
Companies Similar to Red Bull
Red Bull are not unique in the sense that they are a drinks company that invests big in sport, but the way they invest is somewhat unique, as is the fact that they are heavily reliant on a single product.
PepsiCo and Coca-Cola, for instance, are both huge drinks companies and ones that are known for their namesake drinks, but they also own many more brands. In fact between them, they have a monopoly on soft drinks, bottled water and a host of other products, adding more and more to their portfolio all of the time. They are the epitome of a multinational brand and a lot of what they do is similar to Red Bull, but one of the key differences is the fact that they are not privately owned and you can invest in them if you wish.
We have investment guides on both of them if you want to find out how to get your own piece of these huge brands. You may also want to take a peek at our Mars Candy stock investment page, which is somewhere between the two extremes.