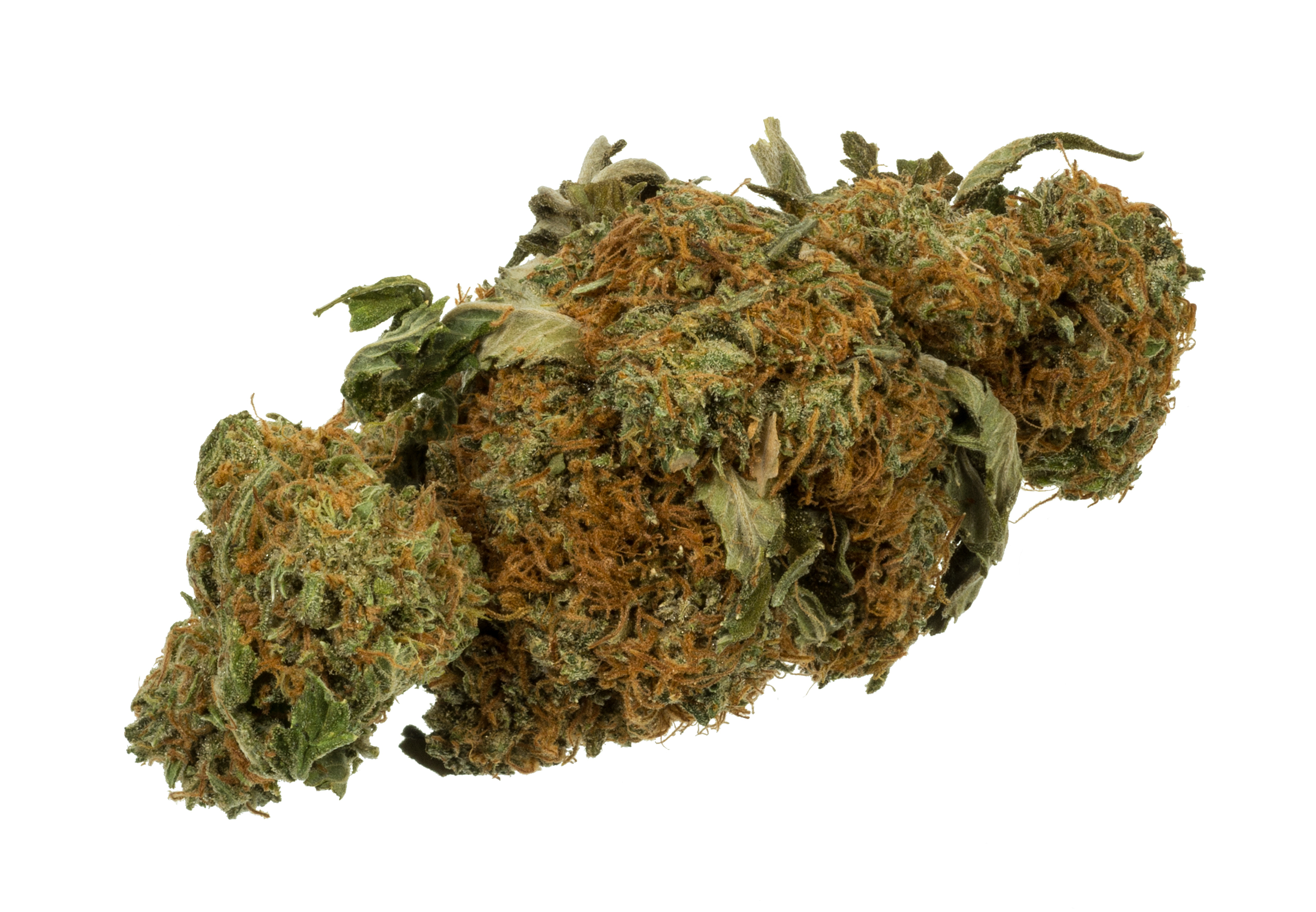 We've recently been asked a few questions about how to buy marijuana stocks. Admittedly, we haven't covered them much here. That's not because we don't think they might be a good investment, it's simply because we were waiting to see what this new presidency would bring.
But we'll go ahead and take a look at marijuana stocks as they are now. There are a number of companies which use marijuana in medical research, as well as those who are suppliers of the drug for recreational use. If you want to know how to invest in marijuana stocks, you'll need to know a bit about each of these markets.
With that said, we'll simply issue the caveat that the political climate is changing. Check back periodically for updated information on how to invest in marijuana stocks. With that in mind, here are the answers to the questions you've been asking us.
Marijuana Stock Index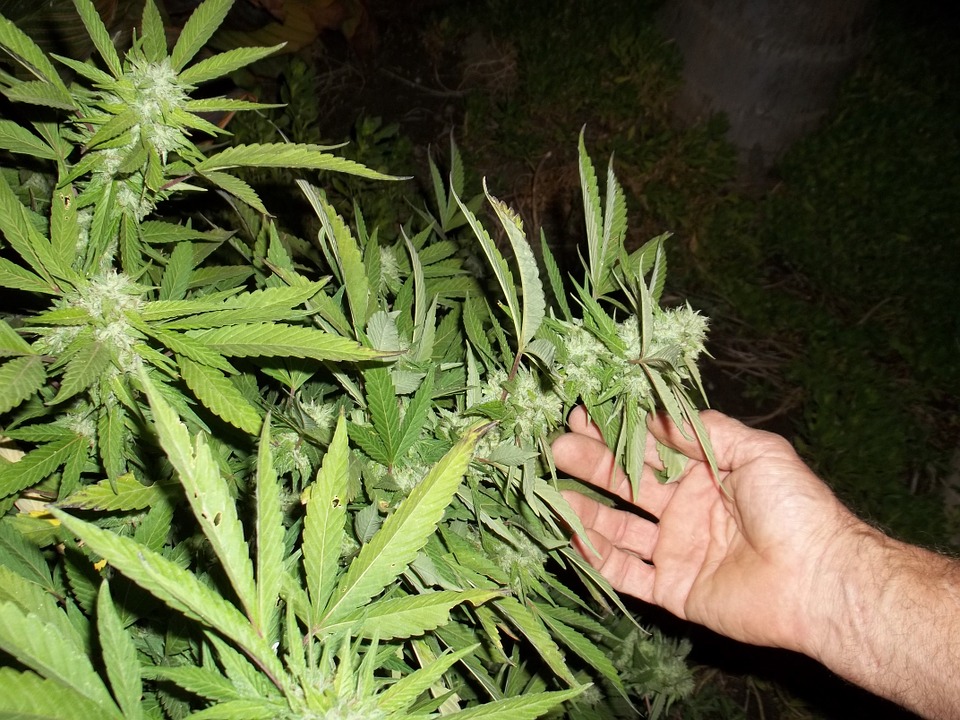 There are currently dozens of publicly traded companies which deal with marijuana. Some, like Stevia (STEV) are widely recognized. Even Scotts Miracle-Gro (NYSE:SMG) has begun to get in on the pot growing action with their product offerings. But others are not so well known, and most are over the counter stocks.
So it would follow that you'd have to know how to buy over the counter stocks in order to buy stock in marijuana. And that's quite simple. You'll need a broker, whether it's a full-service broker or a discount broker, who will handle over the counter trades. Before you enlist a broker, it's a good idea to have at least a basic idea of which stocks you're interested in. Ask specifically if your broker will be able to help you execute a transaction on that stock.
Marijuana Stocks on Robinhood
Alright. So now you probably want to know a bit about what stocks you can buy, and where you can buy them. We've had a few inquiries about Robinhood marijuana stocks, so let's tackle that app first.
Robinhood offers commission free trades, and is a popular choice for people who like to invest small scale. But Robinhood doesn't currently deal with OTC trades. Unless you find a biopharmaceutical company which develops marijuana based products, you'll be hard pressed to find marijuana stocks on Robinhood.
There are, however, other apps you can use to purchase over the counter and penny stocks. Bigger firms like Scottrade and E*Trade are usually a good bet. The appeal of Robinhood is that the trades are commission free. But one downside to OTC trading is that most brokerages charge different commissions on over the counter stocks than they do on, for example, Netflix or Dell. You can usually expect to pay more in commissions despite the lower price of the stock.
Snoop Dogg Marijuana Stock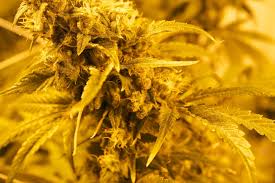 Another topic you've asked about is Snoop Dogg marijuana stocks. Back in October of 2016, rapper Snoop Dogg made the news by introducing Leafs by Snoop to the Canadian market. The line of products was already available to consumers in Colorado, where laws regarding marijuana use are more lax. But the deal that Snoop struck with Canopy Growth (TSE: WEED) brought the popular products to the Canadian market for the first time.
Currently, WEED is selling for $9.32 (in Canadian dollars) on the Toronto Stock Exchange. It's one of the few companies permitted by the government to develop and sell medical marijuana. But as Canopy Growth works with Snoop Dogg and AB Laboratories, another licensed producer, analysts are expecting this stock to take off.
Medical Marijuana Stocks to Watch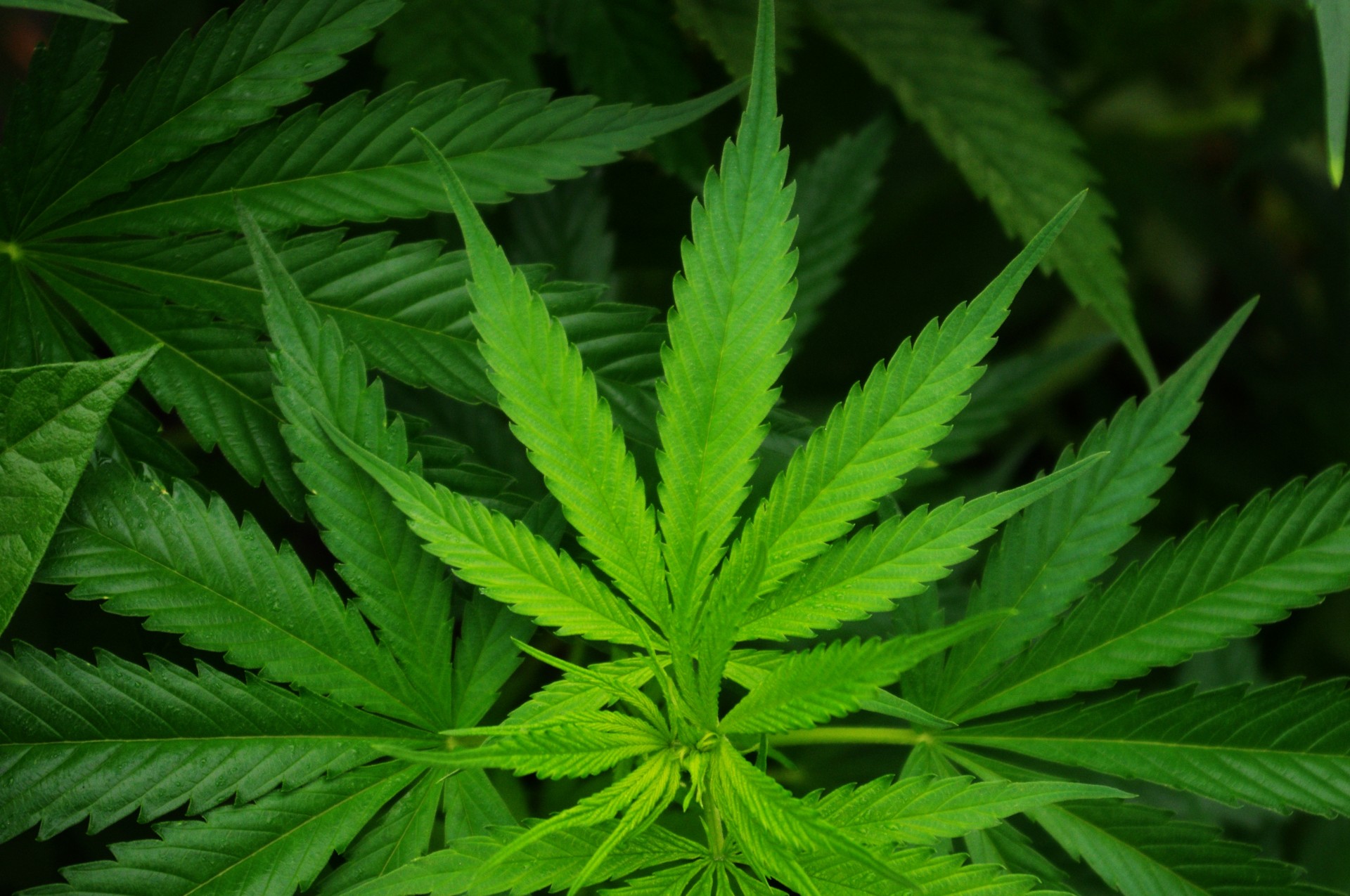 So that brings us to the question of which marijuana stocks might be good investments. And, as we like to do, we'll interject a little opinion. To begin, we mentioned that the political climate is changing a bit in the United States. As more and more states legalize marijuana use, it may be possible that investors could begin to see a return on investments that they made over the past several months. In particular, medical marijuana companies will begin to see their share prices rise.
AbbVie, Inc is one such stock. AbbVie is a pharmaceutical company listed on the New York Stock Exchange under ticker symbol ABBV, and it already has a cannabis based drug available to United States patients. The drug is called Marinol, and it's marketed to chemotherapy and AIDS patients. AbbVie stocks have seen a gradual increase over the past four years – and Marinol isn't even yet considered one of their top sellers. As medical marijuana becomes more widely used and approved, investors can expect the stock price to go up.
GW Pharmaceuticals (NASDAQ: GWPH) is another medical marijuana stock to watch. The company is researching a drug called Epdiolex, designed to aid infants with epilepsy. It's not approved yet, but assuming all goes according to plan, the drug will be released in 2017. Corbus Pharmaceuticals (NASDAQ: CRBP) is a third medical marijuana company. The firm has marijuana based drugs for the treatment of sclerosis and of cystic fibrosis. Upon their approval by the FDA, these drugs will help raise company profits.
Marijuana Penny Stocks to Buy
We mentioned that most marijuana stocks are currently over the counter stocks. And while the definitions aren't interchangeable, it still follows that a majority of them are penny stocks.
We also have mentioned several times that we can't predict what will happen with the legalization of marijuana in the United States. So investing in penny stocks is a gamble; either the stocks could take off or they could fall flat very quickly. If you're looking for a few penny stocks which are showing potential, however, we can help.
Medical Marijuana, Inc (NASDAQ OTH:MJNA), at the time of this writing, was trading at $.12 per share. However, it's got a market cap of over $300 million. Cannabis Sativa (OTCMKTS:CBDS) was trading at $5.05 per share, but the company has only recently gone public and will likely be affected positively by new laws. And while not a penny stock, per se, Cara Therapeutics was trading for around $15 at the time of this post. Cara is potentially a less risky investment, because it's working to develop drugs which target the central nervous system. Over the past year, the company's share price has risen almost 200% over the past year because analysts are optimistic about their new drugs.
Marijuana Stocks in Canada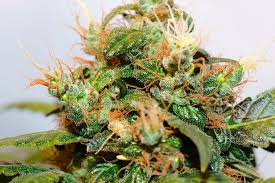 Canadian stocks, in particular are experiencing growth. Snoop Dogg partner Canopy Growth is only one of these; Aurora Cannabis is another stock to watch. Listed on the Canadian Venture Exchange under ticker symbol ACB, Aurora has recently announced the development of an 800,000 square foot, state of the art growth facility. Meanwhile, the company is also expanding in Quebec. Another marijuana stock to keep an eye on is Aphria (TSE: APH). This company, too, has announced expansion, and will soon own over 1 million square feet of production space. That expansion will more than triple their current square footage.
For 20 years, marijuana has been approved for medical use in Canada. Now, under the leadership of Prime Minister Justin Trudeau, the Canadian Parliament has introduced legislation which will legalize marijuana for recreational use. The bill is expected to be enacted by summer of 2018, and investors can certainly expect share prices to rise as a result.
Marijuana Stocks in the US
As medicinal and recreational marijuana use becomes more widely accepted in Canada, it's conversely becoming more threatened in the United States. Over the past decade or so, an increasing number of states have legalized the substance for recreational use. Now, 26 states and the District of Columbia have legalized cannabis in one form or another.
But, under the presidency of Donald Trump, the US may see some changes. Trump has made a few vague statements regarding marijuana use, and SoS Sean Spicer commented that Americans would wee "greater enforcement" against recreational users of the drug.
Now, this has two possible implications. First of all, when the White House speaks, the market has a tendency to panic. And, because Trump's statements regarding just about all policy over the past few months of his presidency have been ambiguous at best, it's nearly impossible to determine which way the panic will go. As Trump and Spicer continue to waffle on policy and enforcement, investors' reactions may waffle as well.
Secondly, we're not entirely sure what the future will hold for the legalization of the drug. It's fairly apparent that there won't be a nationwide legalization of marijuana very soon. But again, Trump policy is hazy and while the drug could be "very bad" one day, it could easily be "very good" the next. Only time will tell.
Your best bet if you're looking to buy marijuana stocks in the US is to stick with the big companies. Research and choose companies which don't depend solely on the production and sale of marijuana for their profits. Biopharmaceutical companies seem to be the best bet.