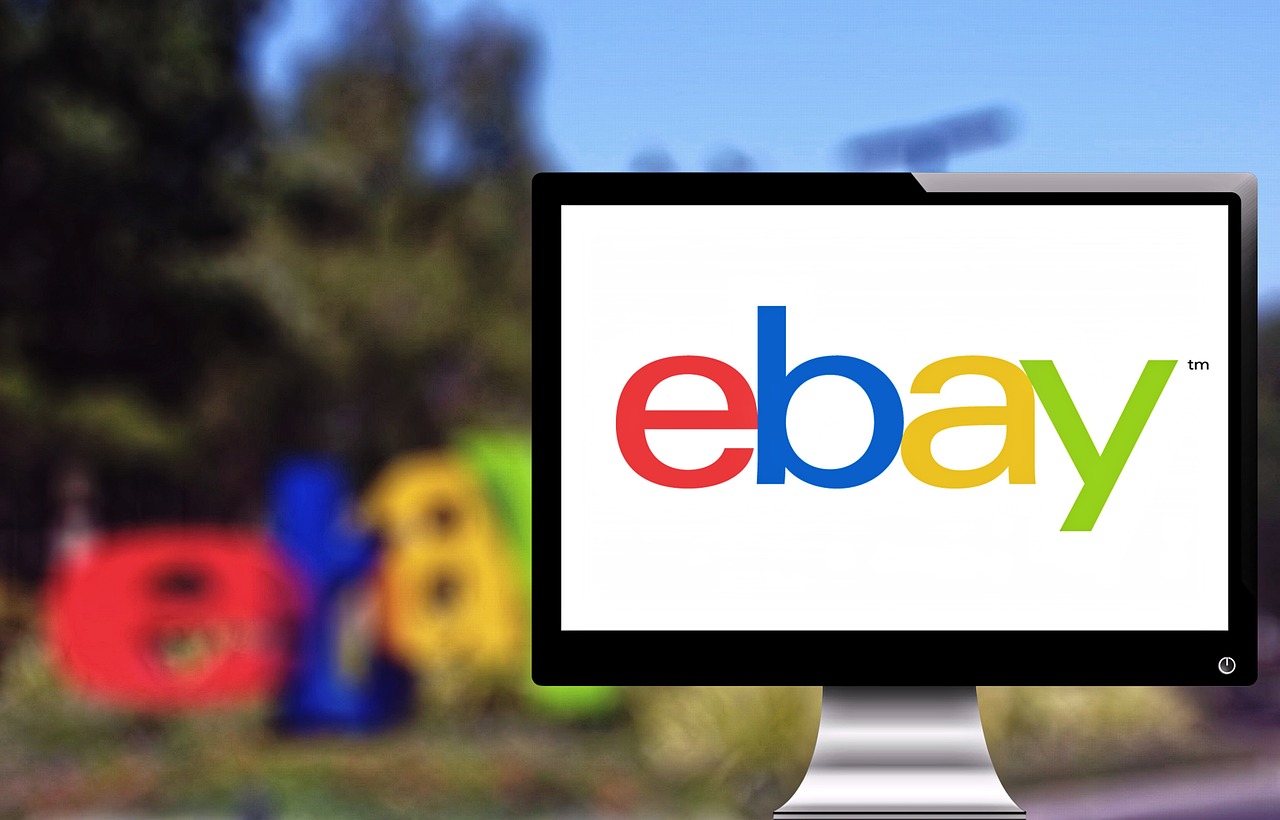 Looking to buy shares in eBay? Take a few minutes to consider its value, its history and more in this eBay investment guide. We'll tell you all you need to know before you make up your mind about investing in eBay, from share chat to share news and more.
Buy Shares in eBay
A broken laser pointer kicked off eBay's extraordinary auction history. Pierre Omidyar, eBay's founder, actually placed a call to the winning bidder at closing. He asked the man if he realized what he had purchased. "I collect broken pointers", was the response.
This is an epitomic story for a company that has built a $27 billion market cap by connecting buyers of the obscure to sellers of the obscure.
It's this market and these profits that investors buying shares in eBay are looking to tap into.
How to Buy Shares in eBay
Where do we begin? This is a common question for people wondering how to buy shares in eBay. There are dozens of brokerage firms, both traditional and online, and investors can be easily overwhelmed. You need to access NASDAQ to buy shares in eBay. It's a good idea to learn about currency conversion fees if you want to buy shares in eBay and you use a currency other than the dollar.
A decade ago investors overseas were almost guaranteed to face an extra fee when they bought a NASDAQ asset. Today, select firms (as listed on our Online Trading page) offer investors the opportunity to own an account that trades in dollars. It may be worth your time to dig in and do some research on the subject or ask around for a firm that offers this service. eBay have kept one thing simple for investors: they trade under the ticker symbol EBAY.
How Much to Buy Shares in eBay
How much will it cost to buy shares in eBay? Many investors consider EBAY to be a value-priced stock because it commonly trades well below what one might expect for such a mammoth company. Partially responsible for eBay's price per share is its history of stock splits. eBay's stock has split a total of five times between 1999 and 2015. The first split occurred just four years after Ebay's IPO.
Investors should consider their long-term goals when buying shares in EBAY, keeping in mind that it has a low volatility score and is not as susceptible to market sentiment as some of the other stocks in its industry (including Twitter). This can make it less desirable to swing-traders and more comfortable for those looking to hold an asset well into the future.
..It has a low volatility score and is not as susceptible to market sentiment – BuySharesIn
eBay Share History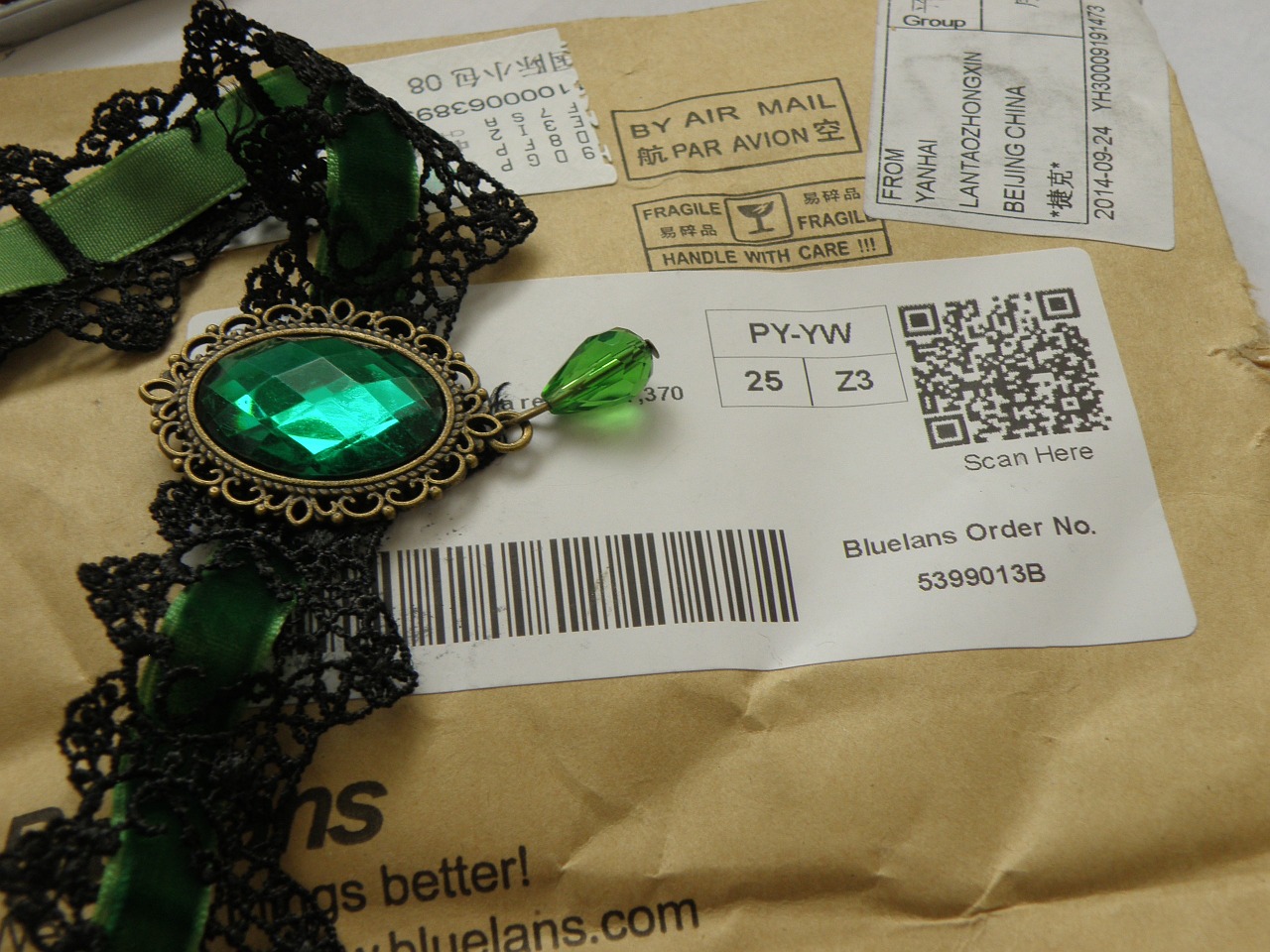 eBay's history began in 1995 when Pierre Omidyar launched AuctionWeb, "a site dedicated to bringing together buyer and sellers in an honest and open marketplace".
Originally he had tried to secure echobay.com, a namesake for his consulting firm. However, this was held by a gold mining company, so ebay.com was chosen. News of eBay's novel concept swept quickly through the populace. Shopping from home was still a novelty and the idea of what was occasionally called an "online garage sale" hit home almost immediately with its target audience.
While today eBay is known as a multinational selling platform, for Omidyar eBay is the extension of a philosophy that aimed to create a level playing field for buyer and sellers. "What makes eBay successful – the real value and the real power at eBay – is the community. It's the buyers and sellers coming together and forming a marketplace." Omidyar, was still the largest stakeholder in eBay and until 2015 he served on the board of directors.
David Wenig, eBay's CEO since June of 2015, is a power-hitter in the technology field. He joined eBay in 2011 to oversee eBay's Marketplaces business after serving as CEO for Tech/Media giant Thomson Reuters Markets Division. Wenig is credited for eBay's Gross Merchandise Volume growth from $60.3 billion in 2011 to $82 billion in 2015. Wenig's aggressive pursuit of new markets is one of the reasons investors are buying shares in eBay in 2017.
eBay Share News
eBay has gained popularity among investors as it continues its competitive acquisition process. eBay has become a company obsessed with maximizing its sellers' profitability. This is an important distinction in an industry that exists to connect people with products worldwide. When you are contemplating buying shares of eBay or any other internet retailer you may want to take a look at the advertising options they provide for their vendors.
eBay recently made news with its acquisition of Swedish A/I company Expertmaker that promises to "allow anyone to build their own 'micro-search engine". This acquisition could be key in their effort to streamline user experience.
Market watchers can use eBay share news to determine consumer trends. A quick scan of eBay's bestselling items can give investors a heads-up as well. For instance, if you study Nintendo's Pokémon in 2016, when its game sales ramped up to a fever-pitch, you could track the increase in sales of Pokémon-related items on eBay right along with it. This trend continued into 2017 and proved how valuable a tool eBay was for gathering information on other companies.
It's a unique perspective for market watchers. It offers insight into the popularity of brand named pre-owned items, as well as new ones. These secondary markets can have a cult following in brand collectibles, with their value surpassing that of new products.
How Much is eBay Worth?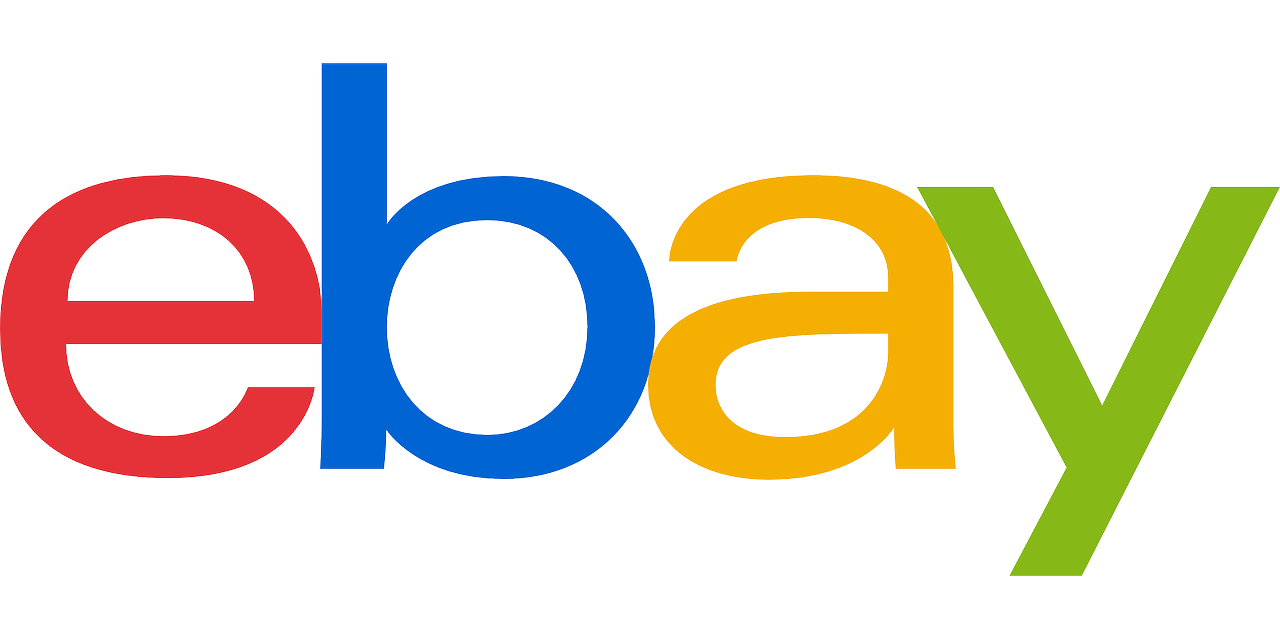 To get an idea of how much eBay is worth as a stock investment, it helps to check the competition. As a technology based company, eBay stock typically moves along with companies like Amazon, which has more than quadrupled in price since 2010, and Alibaba Group Holdings, which is listed as one of the biggest IPOs in US history. Amazon is a dominating force in internet retail and buying its shares gives investors a slice of the profits from its own warehoused products as well as those from almost two million smaller sellers.
Alibaba has a similar business plan to eBay and is still in its infancy. EBAY has also seen recent pressure from Facebook's launch of its own selling platform, Marketplace.
Another way to determine EBAY's worth is to study its price/earnings ratio or P/E ratio. This information, along with other key investment statistics, can be found on Yahoo finance or FinViz.com. Both sites can also help you to become familiar with a stock's trading patterns. A stock's typical pattern can help alert investors predict its future behavior. It can be invaluable to anyone looking to step into an asset.
Current eBay Stock Price: eBay Stock Price Per Share
If you Google "current eBay stock price per share" you'll find that it runs lower than its major competitors. It also trades with a fairly low volatility. This can be a sign of a good long-term investment.
You will find EBAY's current price per share below:
[stock_ticker symbols="AMZN" show="" static="" nolink="" speed="" class=""]
What Does eBay Own?
While considering what eBay owns take note that they have a major division called "eBay's Classified Group" that focuses on geographically centered classified markets. This move allows eBay to keep its share of thousands of large item, local purchases as well as draw profit from things like apartment rentals. The group has twelve different brands including Vivanuncias, Mexico's largest classified site and Gumtree that serves the U.K., Australia, Singapore and South Africa.
eBay's recent company acquisition history has demonstrated its efforts to recapture the millennial generation's attention. eBay now owns Stub Hub, for online ticket sales; and Twice, a popular second-hand clothing shop. As competition for online retailer space heats up it will be interesting to see what other companies eBay acquires.
eBay Stock Price History?
eBay's stock price history is its own story, beginning with its IPO on Sep. 24, 1998. This catapulted it onto the world stage and added 31-year-old founder Pierre Omidyar to the list of dot-com billionaires. EBAY's stock price per share tripled throughout that historic day ranging from its $18 opening price all the way up to $53.50. A $1,000 investment in eBay purchased at its $18 IPO price would be worth around $68,000 just 15 years later.
Since the late 90's EBAY stock has rarely traded at more than $30 per share. This is due in part to its numerous splits throughout the 90's. Though it displayed some weakness, eBay's revenue experienced a steady rise from 2012 to 2017. Overall, the EBAY stock price per share hasn't taken a significant hit. It's possible investors are seeing this as only a temporary setback for the company.
Best Stock Price for eBay
Finding the best stock price for eBay is a matter of knowing its current price. Because it is typically low in volatility, EBAY tends to move consistently within its indices. This makes support and resistance levels simpler for the trained eye to spot. If you are unsure of the best stock price for EBAY take time to study its 50-day average.
[stock_ticker symbols="EBAY" show="" static="" nolink="" speed="" class=""]