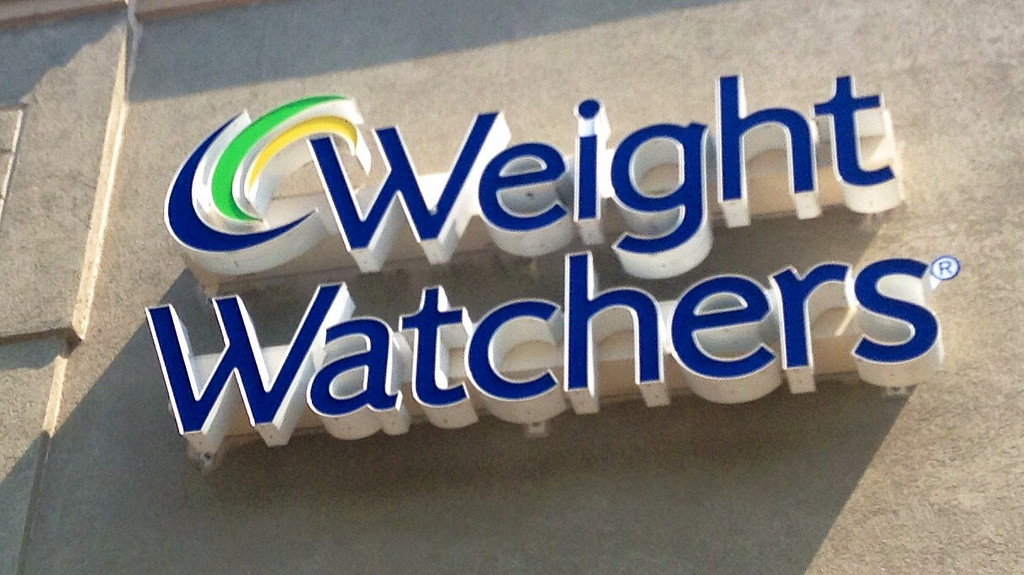 Is Weight Watchers stock a good buy, or has the company fallen victim to changes in consumer preferences?
Less than a decade ago, weight loss was a $20 billion dollar industry. Millions of consumers jumped on the calorie-counting bandwagon, and companies who sold the services made quite a bit of profit. But now, as consumers are trending toward a more healthy lifestyle and forgoing the calorie counts, some big names in the industry may begin to see their profits fall.
Weight Watchers is one of those household names. The company's been around for over 50 years, and is not only a weight loss service but a social one as well. Is now a good time to buy into this company?
Weight Watchers Stock Symbol
Weight Watchers is listed as WTW on the New York Stock Exchange. Its IPO in 2001 offered investors a change to buy shares in Weight Watchers for $24, with 22.4 million outstanding shares.
Buy Weight Watchers Stock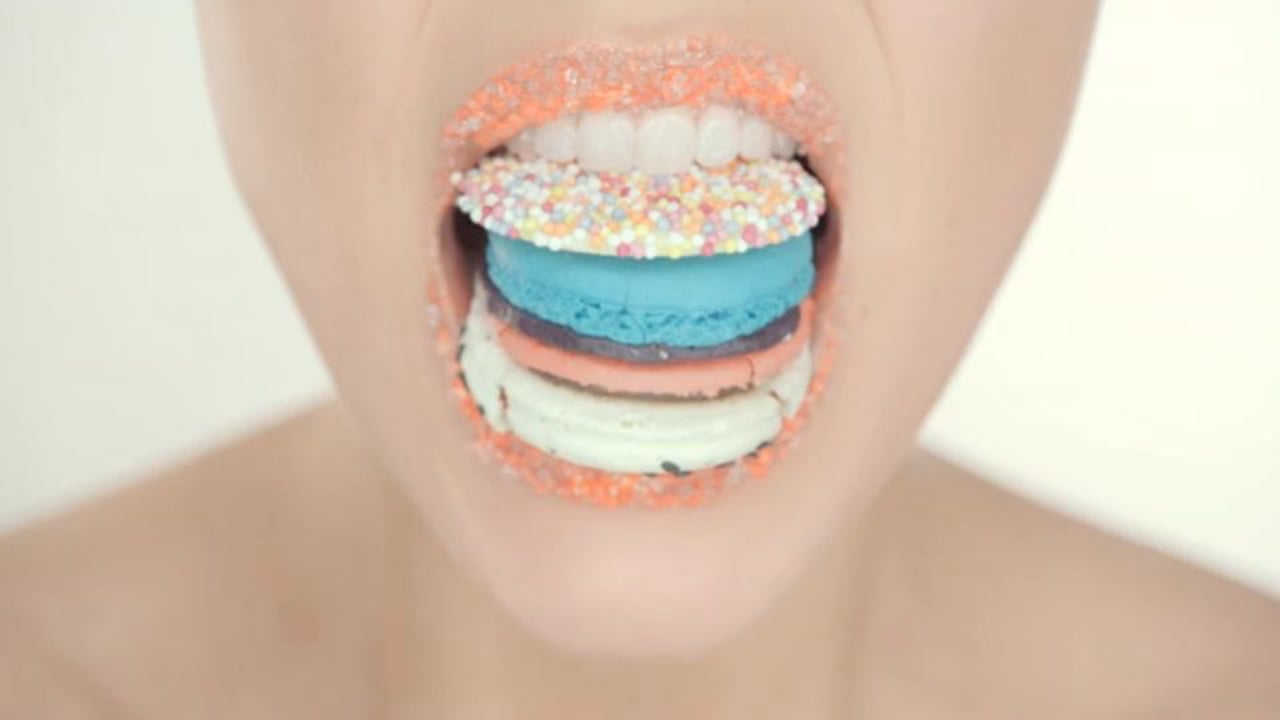 Weight Watcher's stockholders have recently seen a nice return on their investment – the company reported fourth quarter earnings of $.20 per share. Analysts had estimated earnings of $.19, and as Weight Watchers exceeded this expectation, analysts are slowly becoming more inclined to encourage the purchase of the stock.
To buy Weight Watchers stock, you won't need to dig too deep into your pockets. At the time this post was made, stocks were trading at $16.45 per share. You can keep track of the latest quotes with our real time stock quotes below.
It is traded under ticker symbol WTW on the New York Stock Exchange, and shares in Weight Watchers can be bought through your broker or your stock trading software.
Weight Watchers Stock Price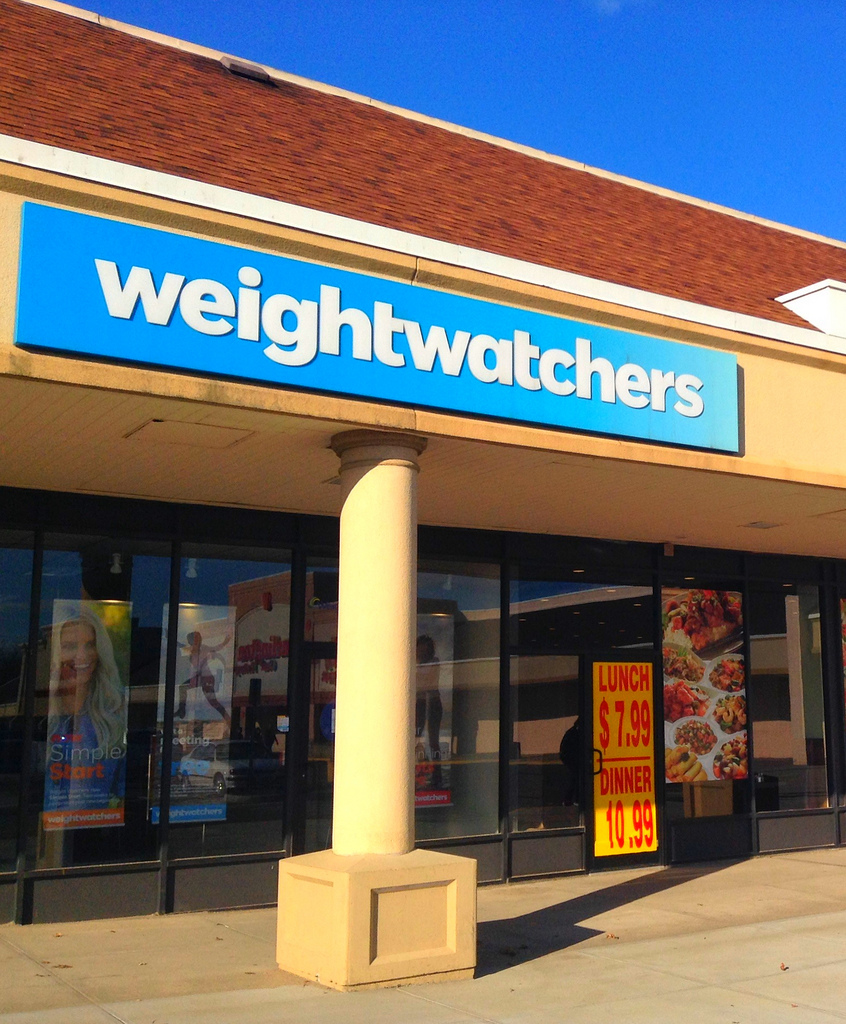 Weight Watchers stock was up 32% over the past 6 months. That's great news for investors who have recently bought in. But over the past 5 years, the stock has decreased in value from a high of $76.80 down to the under $20 share price of today. That's an 82% decrease. So, what's going on?
As we mentioned, consumers are shifting their lifestyles to include more activity, and are shifting their eating habits as well. In 1991, 31% of the population was "on a diet." Today, that percentage has dropped to about 19%. Furthermore, it's easy today to track calories without the prepackaged foods these companies offer. UnderArmour (NYSE: UAA), for example, has come on board by purchasing the fitness app MyFitnessPal. This free app boasts 165 million users, and allows them to input daily food choices. The app automatically counts calories, and activity can be shared on a social network.
Another growing trend, particularly in the United States, is a tendency to buy organic, gluten free and non-GMO foods. Now, the benefits of these lifestyle choices is not proven to help a consumer lose weight. Some may even call it food elitism. But studies have shown that the psychology of eating these foods may, in fact, cause consumers to lose weight. If consumers think they're "being healthy," they're more likely to actually be healthy
So with stores like Walmart (NYSE: WMT) and Target (NYSE: TGT) even offering more healthy choices, how does a company like Weight Watchers increase their presence, and subsequently their profits?
Weight Watchers Stock Price History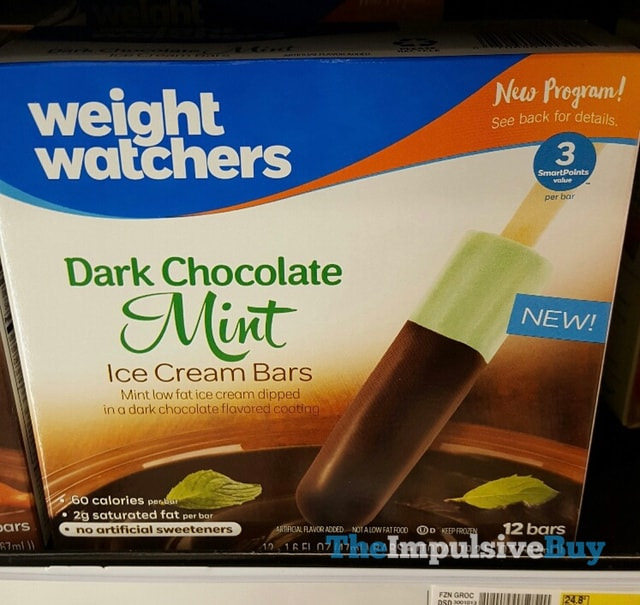 In the 1990s, the weight loss market was saturated. Not all companies were publicly traded, but tiny pop up companies like Weight Loss Forever and LA Weight Loss appeared, promising big results to the overweight population. Market saturation quickly became market oversaturation, and the smaller companies began to die off.
A few of these companies still exist today, including Medifast (NYSE: MED), Nutrisystem (NASDAQ: NTRI) and of course Weight Watchers (NYSE: WTW). Once-trending competitors like Jenny Craig were acquired or became defunct. And other successful companies like Herbalife (NYSE: HLF) began to concentrate their product offerings to include more vitamins and supplements, and fewer weight loss solutions.
Weight Watchers, however, maintained a strong presence in the industry, and Weight Watchers stock did, as well. Weight Watchers continued its social-centric diet programs, and trudged on despite an uncertain future for the industry.
In October of 2015, though, stocks soared again. On October 16, WTW stocks closed at $6.79. The following day, Oprah Winfrey bought shares in Weight Watchers. Less than a month later, shares were listed at a high of $26.61. The television icon had bought a 10% stake in the company at a price of $43 million, and her followers were excited to follow suit.
Recently, Weight Watchers has begun to try implementing new programs in order to keep itself afloat in a turbulent industry. It's now offering its famous "meetings" online – a chat room of sorts. It's marketing its service as an overall health service as opposed to solely a weight loss service. And its success is banking on retaining the memberships that Oprah Winfrey facilitated.
Weight Watchers Stock Analysis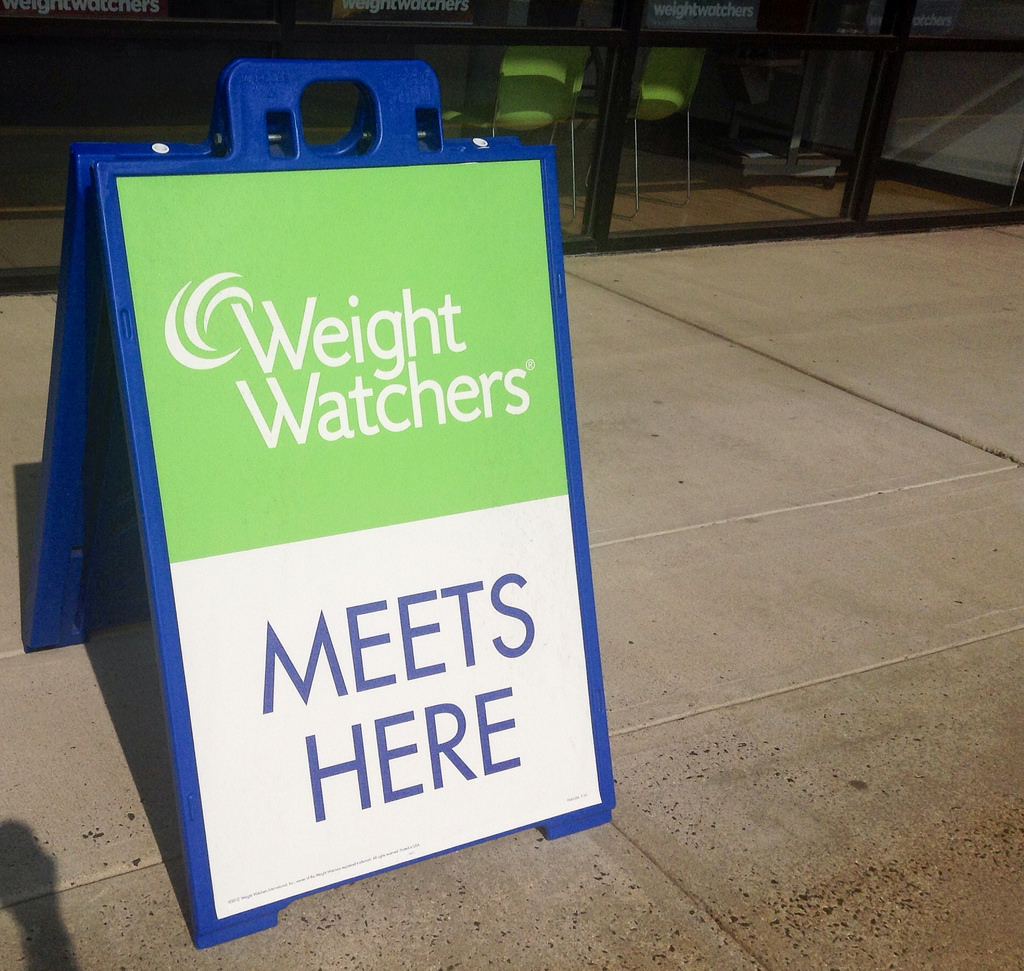 If Weight Watchers can continue to revise its offerings to fit the needs of today's consumers, it may have a shot of remaining a viable competitor in the weight loss industry. As it stands, if you're thinking of buying shares in Weight Watchers, look closely, because it's a volatile stock. The stock hasn't experienced success long term. And with new technology entering the field, it's likely not to in the future as well.
Instead, look to stocks like GNC (NYSE: GNC) and Vivus (NASDAQ: VVUS), which have a slightly different approach to weight loss. GNC's product offering is diverse, and isn't dependent upon technology or a consumer's physical presence. Vivus is a biopharmaceutical company which specializes in weight loss.
Alternatively, you might do well to watch trends in companies that are catered specifically to clients' busy lifestyles. We mentioned UnderArmour, but there are other companies who have potential to become competitors. FitBit (NYSE: FIT) and Garmin (NASDAQ: GRMN) have activity programs which are becoming more comprehensive. Biopharmaceutical companies as a whole are on an upward trend.
Weight Watchers is trying its best. But it may just be that the structure of the program is antiquated, and not suitable for active 21st century consumers.
Weight Watchers Stock Quote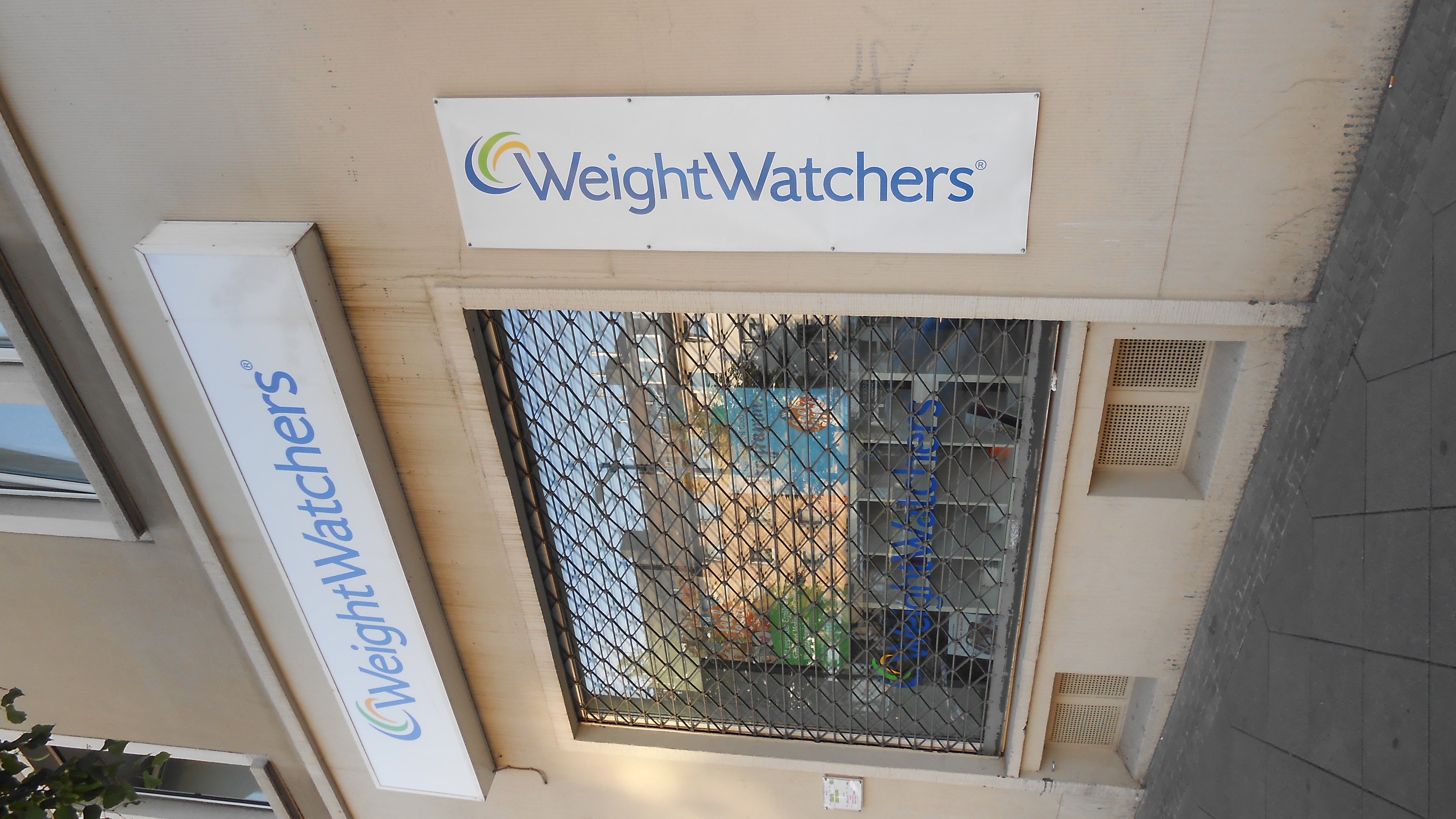 To keep current on Weight Watcher's stock value, bookmark our ticker below. The quote is current, updated every second.
[stock_ticker symbols="WTW" show="" static="" nolink="" speed="" class=""]