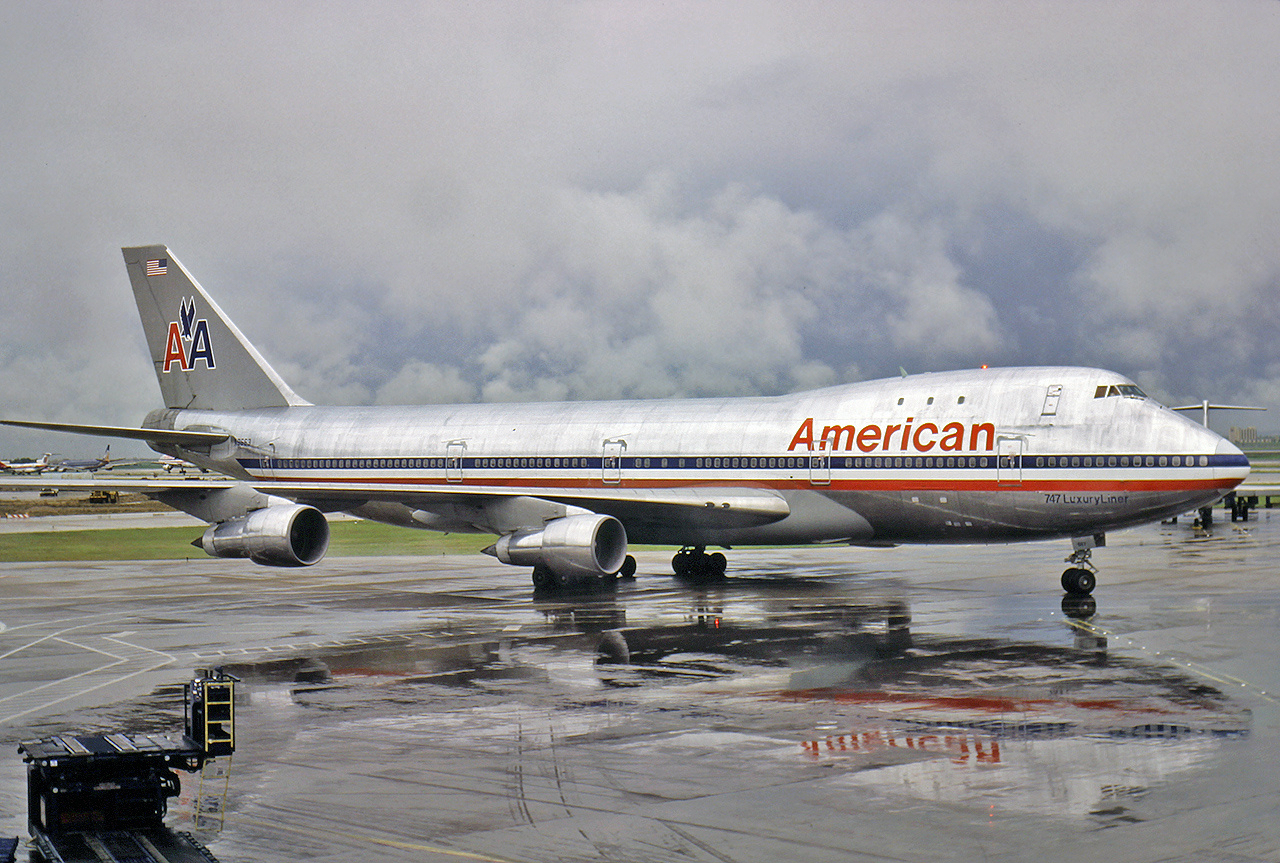 Buying stock in airlines is generally a gamble. The revenues of these companies is dependent upon so much – from foreign policy right down to the weather. But if you're looking to buy shares in American Airlines (NASDAQ:AAL), you may have chosen a good time.
NASDAQ: AAL
Wall Street's top picks for airline stocks are United (NYSE: UAL), Delta (NYSE: DAL) and American (NASDAQ: AAL). In fact, Warren Buffett recently disclosed Berkshire Hathaway purchases of shares in all three companies. Because of the increase in popularity of these stocks on Wall Street, investors can only assume that the opinion of analysts has changed. Analysts are hoping that the volatility the industry experienced in the past has now been tempered.
Previously, there were seven major US airlines, but that number has now been decreased to four. The benefit that streamlining afforded the industry was only enhanced by a decrease in fuel cost. American Airlines Stock under ticker symbol (NASDAQ: AAL) refers to American Airlines Group, the entity formed when American's parent company AMR Corporation merged with US Airways.
American Airlines is the largest airline in the world, running on average 6,700 flights each day to almost 350 international destinations. Headquartered in Forth Worth, Texas, the airline operates from ten hubs across the country, including O'Hare and LaGuardia airports.
AAL Stock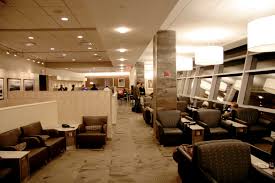 During the Al Qaeda orchestrations on September 11, 2001, American Airlines flights 11 and 77 were crashed into the north tower of the World Trade Center and the Pentagon, respectively. Following these terrorist attacks, and in anticipation of panic, the markets were closed from the 11th until the 17th of September. At the close of markets on the 11th, AAL stock was trading at $29.70 per share. At the close of the markets on the 17th, the share price had dropped 39%, to $18 per share.
The airline struggled, but certainly held its own following the attacks. In the decade that followed, AAL stock plummeted, but as the United States sought to define a war with nations in the Middle East, fuel prices were fickle and travelers were apprehensive if not outright elusive. All major airlines were burdened, but on November 29, 2011, American Airlines filed for Chapter 11 bankruptcy.
American Airlines Stock Price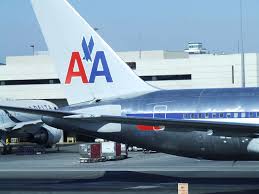 In the two years it was protected under bankruptcy laws, American Airlines stock price was at an all time low. For the entirety of 2012, shares were trading for below $1 per share. The stock was delisted from the exchanges, as the company was unable to maintain the basic requirements to remain listed. But, even as an over the counter trade, American Airlines maintained its presence in the industry.
Investors largely refuse to buy shares in bankrupt companies, and it wasn't until April of 2013 that American Airlines announced their plan to emerge from their chapter 11 bankruptcy. They were to merge with US Airways, and the company reported that shareholders would receive at least 3.5% of the restructure.
American Airlines exited bankruptcy on December 8, 2013. The response wasn't immediate. But as analysts had already begun to cover AAL stocks and the restructure began to show promise, stock prices did begin to rise. The merger translated to success for its stock prices, and in April 2014, just four months after its bankruptcy, an investor could buy shares in AAL for almost $40 per share.
American Airlines Stock Quote
Today, analysts consider AAL stock to be one of the best bets for inexpensive stock. While political travel bans and an uncertain future for fuel prices may impact airline travel, the simplification of the industry has proven beneficial to the industry.
At the time this article was written, American Airlines (NASDAQ:AAL) was trading at over $41 per share. (You can see an updated, real-time price on the AAL Stock Ticker below). Wall Street analysts argue that because the company is now generating free cash flow and because its stock is undervalued, AAL shares are potentially a wise investment.
[stock_ticker symbols="AAL" show="" static="" nolink="" speed="" class=""]
AAL Dividend
The AAL dividend over the past several years has been rising, as well. Analysts had anticipated that the company may wait to initiate a dividend until it could gauge a bit how the restructure would affect its success. But soon after the exit from bankruptcy, American Airlines did just that.
Today, the payout is a $.40 annualized dividend. The company will pay $.10 quarterly.
AAL Stock Quote
While airlines aren't traditionally an investor's go-to for a solid investment, do keep an eye on American Airlines. Analysts are suggesting that over the next several years, the AAL stock quote may rise from its current price of just over $41. Analysts offering a 12 month price target are suggesting a median share price of $53, with a high of $65 to a low forecast of $42. Regardless of the target, analysts agree that AAL is an undervalued stock. Investors may do themselves a service by following Warren Buffett's lead to buy shares in American Airlines.
Similar to AAL Stock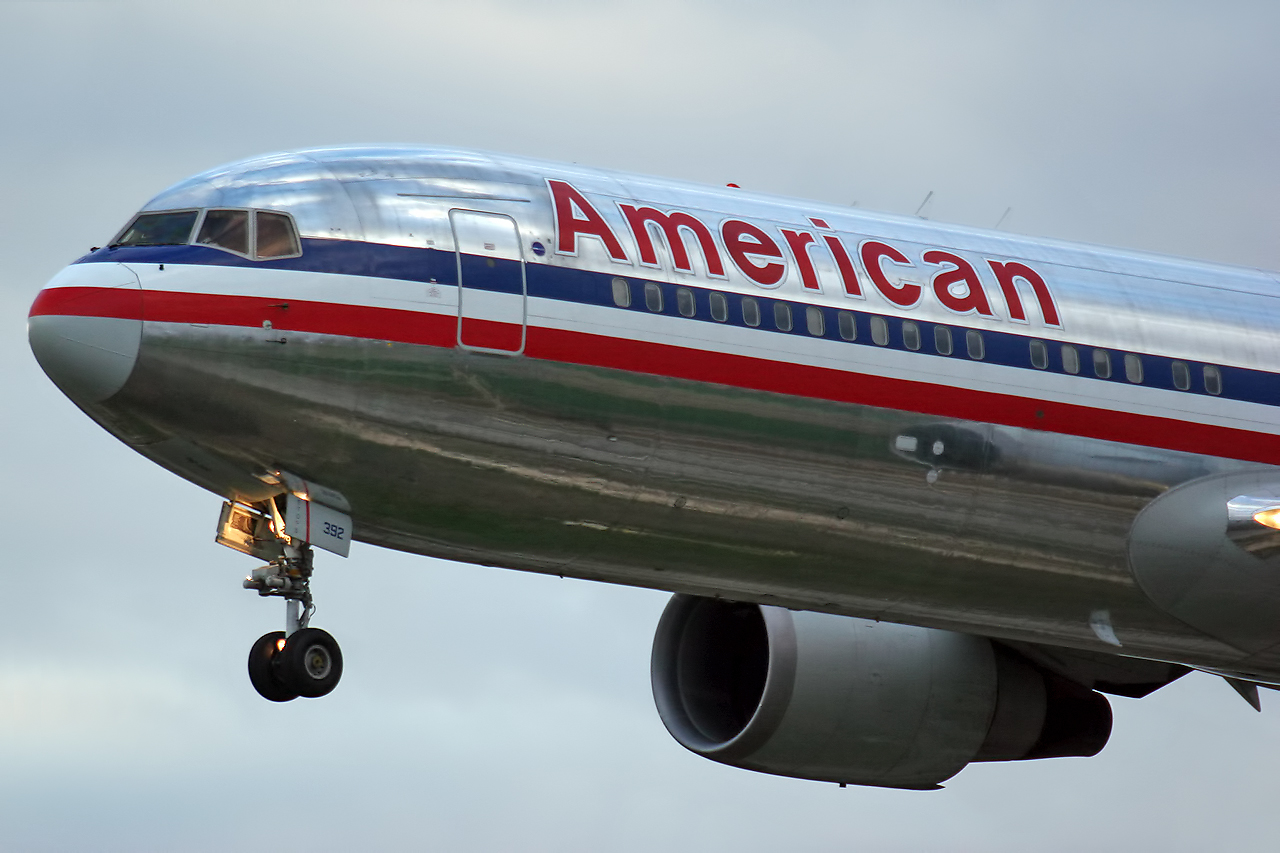 Looking to buy shares in companies similar to AAL? There is no shortage of these to choose from and here on Buy Shares In we have covered most of them. One of the biggest and one of our personal favorites is EasyJet. You can learn about these on our Buy EasyJet Stock page.
EasyJet is not quite as well known in the United States as it is in the United Kingdom and Europe. But it is a global airline and one that makes regular trips to and form the world's biggest airports. Like American Airlines stock, EasyJet stock is entirely dependent on the growth of the travel industry. Unlike AAL stock, it is focused mainly on the European market.
In 2017, the European market was looking shaky. Brexit meant that many were not flying and were worried about long-stays. That will likely continue and it will almost certainly have an impact in the short-term. But it's important not to get too caught up in this. Most people fly for short holidays, and that will still happen to a similar extent that it happened before.
Also, these big airlines always find a way to adapt and the future is very bright. You should also checkout our Buy Shares In Boeing page. They are the biggest manufacturer in this industry, supplying fleets worth billions of dollars and keeping that AAL stock price and the EasyJet stock price at an inflated amount.