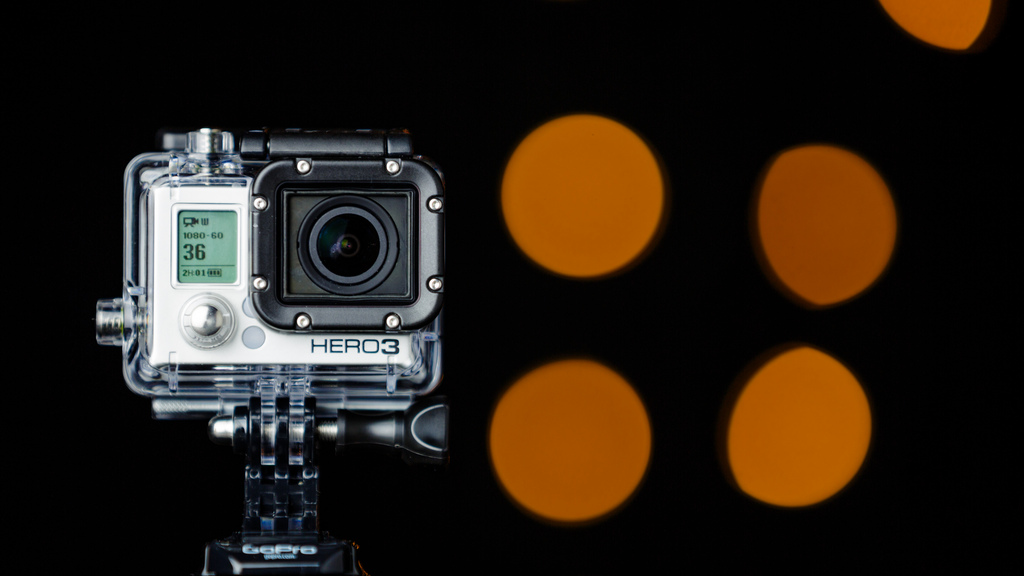 GoPro has come a long way since its first 35mm camera. In fact, three of the five most popular action cameras are made by the company. But GoPro stock has seen ups and downs since its IPO just a few years ago. Should you buy GoPro stock? Here's what you need to know about the company.
Buy GoPro Stock
GoPro is, in a nutshell, a specialized technology company. It was founded in 2002, and has headquarters in California. CEO Nick Woodman began the company after a trip to Australia; he wanted to photograph his travels but found that none of the existing amateur photography equipment was suitable.
Ever the entrepreneur, Woodman began to raise money to do just that. He and his wife began to sell shell jewelry and beaded camera straps from the back of Woodman's Volkswagen van. Together they earned $30,000, and with another $235,000 loan from his mom and dad, they began Woodman Labs, doing GoPro.
GoPro began to develop action cameras, and eventually a few video editing apps as well. In 2004, the company sold its first camera, the GoPro 35mm HERO. In its first year of sales, Woodman's humble beginnings began to pay off; they sold over $150,000 worth of products.
GoPro's first large sale was in 2004, when 100 cameras were ordered by a Japanese company. But after that, sales began to double year after year, and within a decade Nick Woodman was the highest paid CEO in the United States. He paid himself $235 million dollars in 2014.
To buy GoPro stock is, for many investors, to buy into the American dream. The GoPro story is one of a man who had an idea and found a way to capitalize on that vision. But is GoPro stock more than just a sentimental investment?
How Much is GoPro Stock?
In February of 2014, the year that Woodman became the highest paid executive in the country, GoPro filed for an IPO. At its initial public offering, 17.8 million shares of GoPro stock were sold at $24 per share, and did considerably well for the first year. At its highest price, GoPro (NASDAQ: GPRO) cost almost $90 per share, but that was in 2014.
Throughout 2015, GoPro stock saw prices ranging between $40 and $60, but the trend for the company seemed to be a declining one. By December 31, 2015, GoPro stock was down to just $18 per share.
The year 2016 wasn't a good one for GPRO stock either. Stock prices continued to fall as a series of production problems occurred for the company, and by the end of the year, GoPro stock reached an all-time low of less than $9 per share. At the time this article was written, GoPro stock is selling for $8.25 per share.
Despite the downward trend in the GPRO share price, there are still investors who remain optimistic about the stock. As GoPro creeps closer and closer to penny stock classification, you may be wondering if it's a good time to buy.
GoPro Stock Price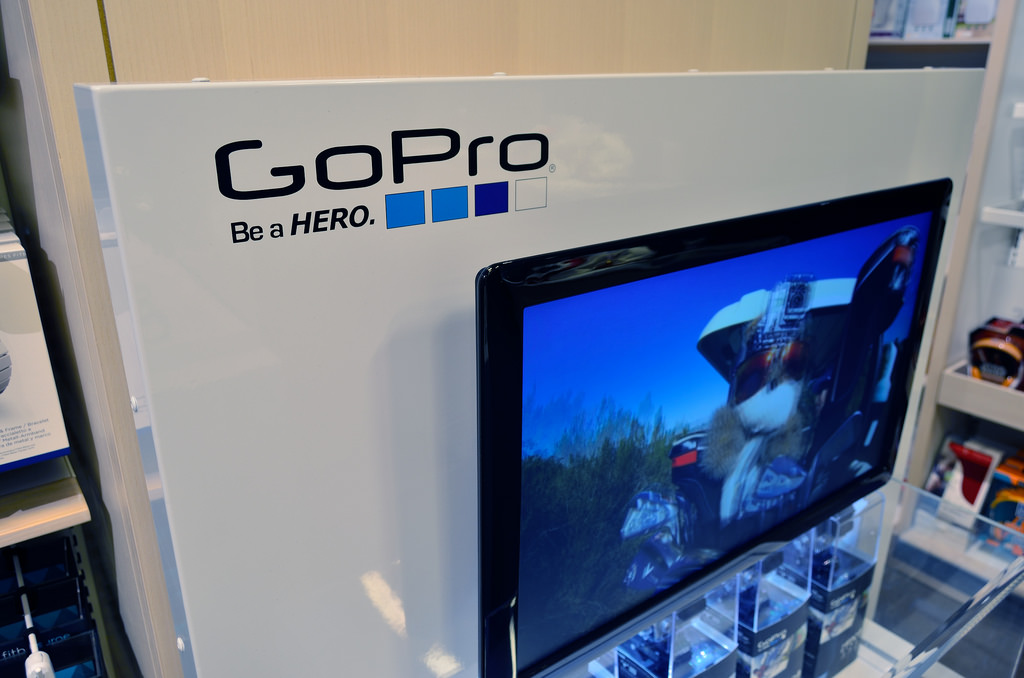 There are a number of reasons why it may be smart to buy GoPro stock right now. GoPro stock price is low, and would mean an easy investment. But will you see a return on that investment, or is the company headed for bankruptcy?
GoPro stock price sits at less than $10 per share. But at the end of this last calendar year, the company boasted $218 million in cash, and absolutely no debt. This means a lot for investors. As the company attempts to diversify, it can do so without worrying about repaying debt or penalties.
Secondly, GPRO may seem to be a bit of a one trick pony. They've got their action cameras and, well, not much else. Fortunately, they do that one trick pretty well. The GoPro is the most widely recognized name in products of its kind, and these action cameras actually do have a good reputation.
Presumably, the company is dabbling in drones and virtual reality, so that bodes well for expanding the product base. If GoPro can deliver on its promise to diversify products, then it can build upon the reputation which it has already built. That could mean a rise in GPRO stock price.
[stock_ticker symbols="GPRO" show="" static="" nolink="" speed="" class=""]
GoPro Stock Quote News
So far, 2017 isn't looking too great for GoPro as a company. There have been company wide layoffs, and a large portion of these have been in the media and virtual reality departments. While some companies do experience layoffs, these in particular don't help the company's plans to expand.
Most of the GPRO sales take place around the holidays. With a disastrous end to 2016, GoPro will have to spend the next several months convincing consumers to buy their latest products. Karma, a drone which didn't generate huge sales last year, is one of these products. The other is Fusion, a 360 degree camera.
To do well in 2017 and subsequent years, GoPro's going to have to face some pretty stiff competition. To expand in virtual reality, for example, would mean going head to head with Sony and even Facebook.
GPRO Message Boards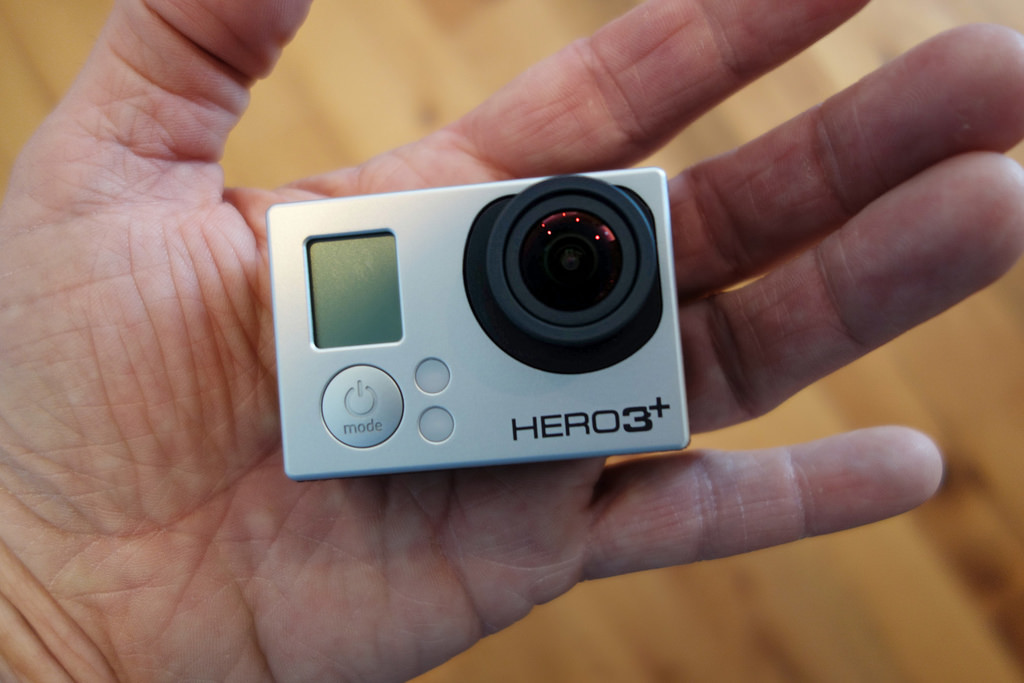 At Buy Shares In, we provide investment guides on large companies in technology and other industries. If you want to learn about tech stocks in general, check out our guide. If you're interested in virtual reality, and how the market may affect GoPro stock, we've got a guide for that! Or if you're just looking to find out more about other companies, take a look at our resources for Sony, Apple and others.
However, if you feel that you'd like to chat about your options, it's a great idea to check out a GPRO message board. On message boards, you can share your successes (or lament your losses) with other investors. You can learn from mistakes other shareholders have made. And you can stay up to date on the latest news about GPRO stock.
Of course, remember to check back to the Buy Shares In website for the latest GPRO stock price information and GoPro news.