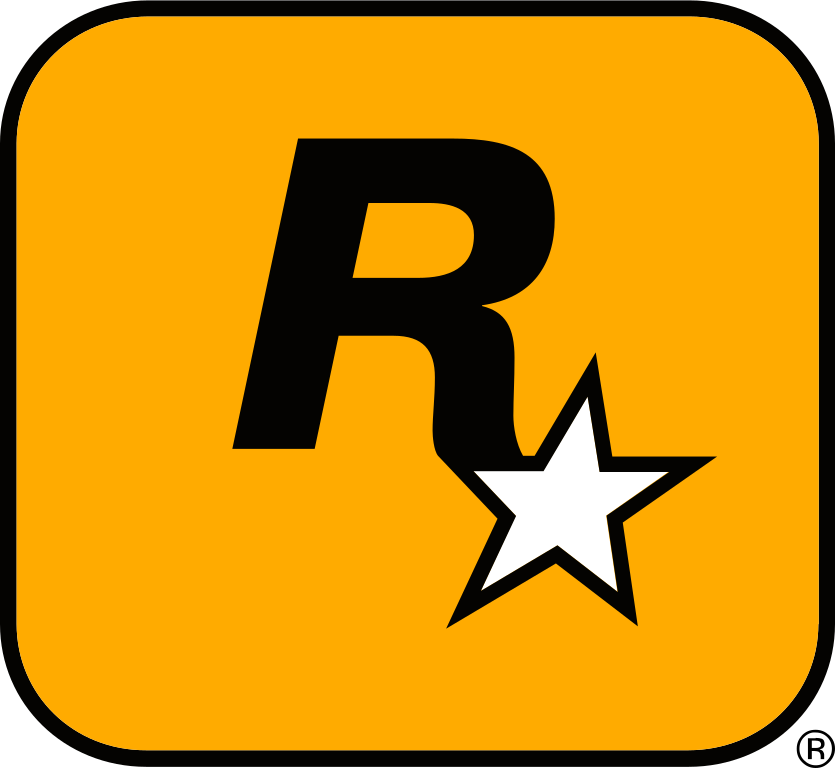 If you love video games then there's a good chance you will have heard of Rockstar Games and all of the good things they have done for this industry over the years. That only begs one question, can you buy Rockstar Games stock and if so, how? There are no shortage of fans out there seeking to own a small share of this hugely important company, so let's see how you can do just that.
Rockstar Games Stock
Rockstar stock is available through Take-Two Interactive stock. The former is a subsidiary of the latter and a major one at that. As we have discussed many times on this site, it's not always worth investing in the parent company just to own a share of the subsidiary, because the latter is often a very small part of the former.
Such is the case with Naughty Dog, a small but successful game developer that is part of the vast Sony company. With Rockstar stock, or rather Two-Two Interactive stock, it is a different matter. The biggest games they have produced have come via Rockstar and with titles like Grand Theft Auto under the Rockstar banner, that will likely continue for many years to come.
Take Two interactive Stock
Take Two Interactive was formed in 1993 and launched on the stock exchange a few years later. There are a few other publishing companies that they have operated in the past as well, some of which have been more successful than others. Gotham Games, for instance, was launched to focused on "budget priced" titles, but never really took off. After all, how many of you can remember Austin Powers Pinball or Starchy & Hutch?
Some of its more successful titles have been released and are still being released under the banner of 2k Games, 2k Sports and 2k Play. These include some of the biggest sporting game franchises in the world, including officially licensed WWE 2K, NBA 2K and NHL 2K, all of which see annual releases with updated rosters and improved graphics and game engines.
Rockstar Games Subsidiaries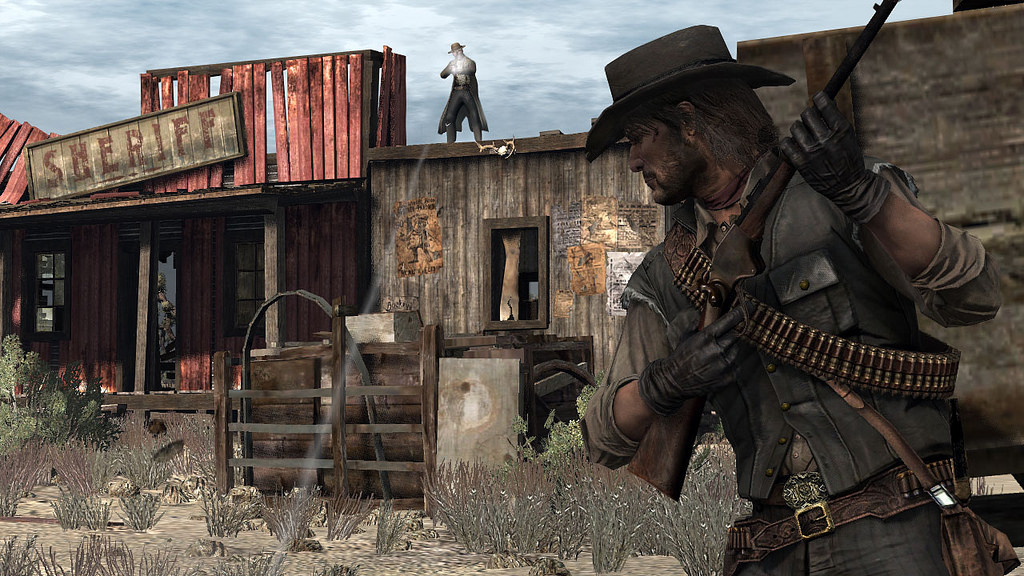 Not only is Rockstar a subsidiary of Take-Two, but the developer is broken up into several different development companies as well. These all carry the Rockstar name in addition to the location in which they can be found. They occasionally work on completely separate games, but the role of some of these development arms is to make the big Rockstar titles more accessible by porting them to other consoles.
The main arms of Rockstar Games include:
Rockstar North: Arguably the biggest developer for Rockstar and the one that has been responsible for its most well known titles.
Rockstar Toronto: Responsible for converting some classic GTA titles into PC games.
Rockstar San Diego: Created Red Dead Revolver and then Red Dead Redemption.
Rockstar New England: Worked on porting some of their classic games to different consoles, mainly Bully.
Rockstar London: Created purely to work on Manhunt 2.
Rockstar Lincoln: This small location has been around since the early days and deals with quality assurance, basically testing the games before they are unleashed on the marketplace.
Rockstar Leeds: Liberty City Stories and Vice City Stories were both made here.
Rockstar International: This is a publishing arm that works with locations around the world.
Why Would you Buy Rockstar Games Stock?
If you put this question to a gamer then they would likely pose the question, "Why wouldn't you?" in reply. These guys may not be as big as the likes of Activision Blizzard and even Bethesda, but they are huge and they are also responsible for creating some of the biggest games in existence. Rockstar Games have helped to shape the modern gaming industry, to turn it into something that is able to rival the movie industry and to make it truly global.
They did this predominantly with the release of the Grand Theft Auto series of games. Grand Theft Auto V, which is the most recent at the time of writing, was launched to much acclaim and generated over $1 billion in sales within 3 days of release. This was unprecedented at the time, the sort of numbers usually reserved for blockbuster films and not computer games. That's why this game and this developer changed the industry, but this was something that had been on the horizon for a number of years.
The GTA series of games was released though Rockstar North, the same development arm that was responsible for the release of L.A. Noire (considered somewhat of a flop commercially, although it did introduce some new and exciting innovations) Red Dead Redemption (another huge hit) and the Max Payne series.
Manhunt, Bully and Midnight Club are also all Rockstar Games, but it's GTA that everyone focuses on and this is the goose that will keep on laying those golden eggs for this developer.
Rockstar Stock Symbol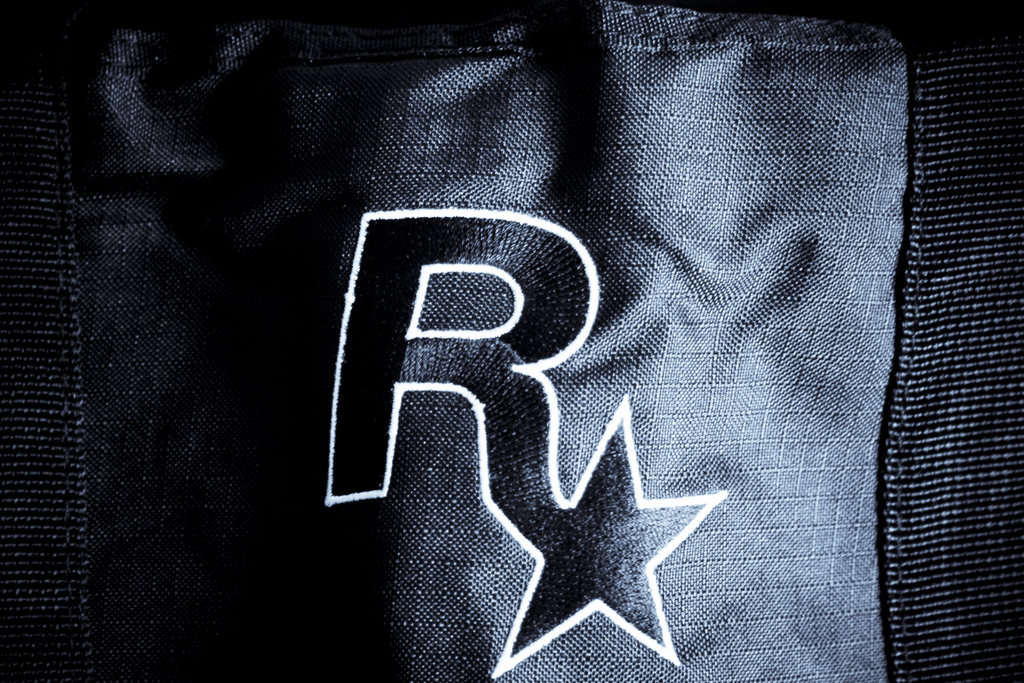 To buy shares in Rockstar Games you need to search for the Take-Two Interactive stock symbol: NYSE: TTWO. If you are based in the UK (just like Rockstar North) and want to invest, then take a look at our Online Trading page to learn how you can buy shares in the US stock market.
Rockstar Stock Value
The operating income of Take-Two Interactive is sizable, to say the least, and Rockstar stock plays a huge role in that. Their operating income was over $67,000 million in 2017, and that wasn't even the year they released their blockbuster GTA V title.
The beauty of a big gaming developer like this is that they are not too reliant on a single series or game. They have a few big titles under their belt, all of which makes TTWO stock seem like a very plausible investment. Take a look at the list below to see these titles for yourself:
Take-Two Interactive Games
We've already mentioned what games Rockstar is bringing to the table. But if you buy shares in TTWO then you will also benefit from the sales and the contained success of the following games and series of games:
Biotic
XCOM
Sid Meier's Civilization
Mafia
Borderlands
Spec Ops
The Darkness
Pirates!
Duke Nukem