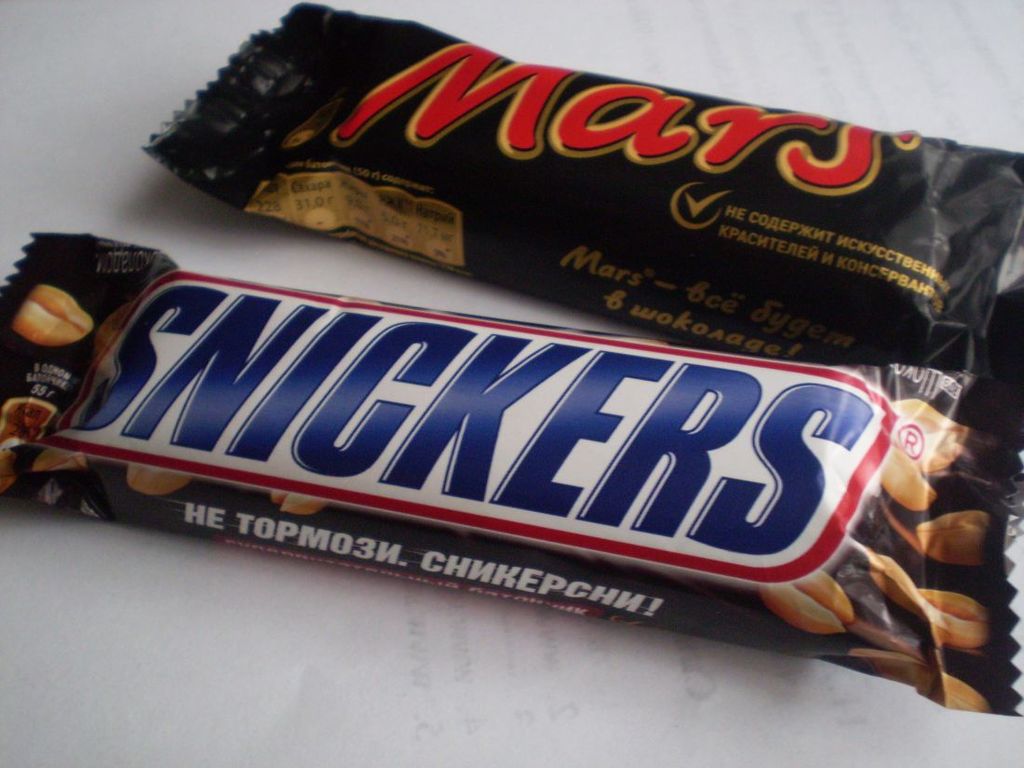 Looking to buy shares in Mars Inc? Want to buy stocks in mars candy buys? They taste great, it's a name we all know and a name many of us love, so why wouldn't you? Well, it's not quite that simple. Here on Buy Shares In we don't like to disappoint, but it's just not possible to invest in Mars, Inc, certainly not in the way you want.
It is possible to buy MARS stock, but that's something else entirely, as we shall discover.
Why you Can't Buy Mars Stock
You can't buy Mars Inc stock because they are not listed on the stock exchange. Simple as that. This may sound like an obvious statement, but there are many people out there asking this question. They get excited about the prospect of investing, look for what they perceive to be obvious investments, and then start asking questions.
And that should be encouraged. Because while it might sound like a stupid question to an experienced trader, it's the only way a first-time and inexperience trader can get the knowledge they need. It's also the sort of question that we created Buy Shares In to answer.
If you are indeed a first-time investor, you can find companies you can actually invest in using the Investment Guide section above. You should also checkout our Plus500 Review page (this trader is currently on our blacklist) and our Online Trading page. If you want a reputable trading platform we wouldn't recommend Plus500, but we would recommend FxPro.
How you Can Buy Mars Stock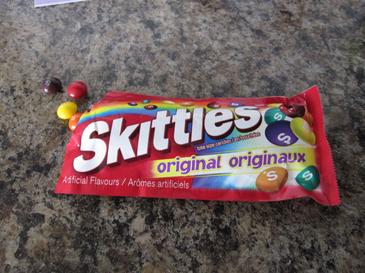 When referring to the Mars Candy company, then everything we said above is true and it really is impossible to buy Mars stock. However, there is a company that uses the MARS stock symbol and you can buy shares in that Mars. Confused? You're not alone.
Many first-time investors have made the mistake of thinking that the two are the same and assuming that they can purchase stock in their favorite candy company.
But the MARS stock ticker belongs to Marston's PLC, who trade on the London Stock Exchange. Marston's PLC is a great investment in itself. It owns over 1,700 pubs across the United Kingdom and operates as a brewery and chain. It was founded way back in 1834 and has the history, the assets, the brand recognition, the market cap and everything else you would expect from a big brand and a worthy investment.
However, it's not quite the Mars Candy company.
Mars Stock Price / Mars Stick Symbol
Because there is no Mars on the stock exchange, they don't have a stock price. As a result, their valuation isn't as easy to determine. However, we can make an educated guess at its worth and say it's something in the realm of "Jesus Christ, are you kidding me?". Joking aside, we know that they have a turnover of around $33 billion and that they have been listed as the 6th biggest privately owned company in the world by Forbes.
Of course, there is a Mars stock price if you're referring to Marston's PLC (in which case, you're going to be a little baffled and probably a little annoyed by this article…our apologies) and you can find that stock price below with our real-time stock ticker.
Mars Stock
In this case, the Mars stock refers to their assets. Of which there are a great number. They may be best known for the chocolate bar that bears their name, but this is only a very small piece in a very large puzzle. The Mars brand covers all of the following:
Confectionary: This includes many top-selling candy bars (Skittles, Snickers), and it also includes Wrigley, which is a subsidiary of Mars.
Pet Food: Two of the world's biggest brands, Pedigree and Whiskas, are both owned by Mars Inc.
Food: Dolmio, Uncle Ben's and may other popular processed food brands are all a part of the Mars Corporation.
There are also many drinks sold under the Mars brand, some of which are based on their chocolate bars, like the Galaxy and Maltesers chocolate drinks. Chocolate and confectionary is one of those industries that seems to be vast and has countless brands and products, but is actually dominated by just a handful of companies. And Mars Corporation are the biggest of those companies.
Big Chocolate
The idea that much of the chocolate and confectionary industry is dominated by a few brands is known as Big Chocolate. This term came off the back of Big Tobacco and Big Oil. Those two terms conjure up images of big, scary (albeit somewhat greasy) men in suits who have far too much power and far too much money. But the term Big Chocolate conjures up images of giants made out of Galaxy Minstrels.
Or maybe that's just us.
The companies that fall under this umbrella include Nestle and The Hershey Company, alongside Mars. You have no doubt heard of those companies, but you probably haven't heard of Mondelez, who also have the dubious honor of being part of Big Chocolate.
Mondelez are on the stock market. You can't buy Mars Inc stock, but you can buy Mondelez stock. And when you discover that this is the brand behind Kraft, Cadbury, Chips Ahoy!, Oreo, Toblerone and many more, you'll probably want to do just that.
Similar Stock to Invest
Okay, so you can't buy shares in Mars Inc, but you can invest your money in similar companies. Here on Buy Shares In we have covered GlaxoSmithKline, which is another giant that has its fingers in many pies. You can learn more about this on our Buy Shares In GlaxoSmithKline page. But to give you an idea, GSK (which is listed on the LSE) owns everything from popular medications to mouthwashes, beauty products and countless consumer brands.
It is not quite as big as Mars Inc, but its dominance can be felt throughout the UK and it is a company that is well known worldwide. You may also want to checkout our page on Buying Shares in Tesco. This is a supermarket, not a confectionary giant, but companies like Mars need to be in league with Tesco in order for their products to get such pride of place on the shelf. If Tesco succeed, it's good news for Mars, and vice versa.