Whether you're an investor or not, you've probably heard mention of Palantir stock in the news. The software company, based in Palo Alto, California, has been featured in many headlines lately. Thinking of buying stock in Palantir? Here's what you need to know about the tech company.
Palantir Stock
To begin, you may be disappointed to know that Palantir is not a publicly traded company. To date, the company has not issued an IPO, and it's not possible to buy Palantir stock.
The company was founded in 2004 by Peter Thiel, Nathan Gettings, Alex Karp, Stephen Cohen and Joe Lonsdale. Its biggest clients were initially federal organizations which needed counter-terrorism software and other security programs.
The company has historically dealt with very sensitive information, having been a primary security software for the United States government. It has since expanded its product offerings to include those for the private sector – health care and other industries – but the security industry is still quite delicate.
It's for this reason that Palantir executives have stated that they will never issue an IPO. They claim that running a business such as theirs would be near to impossible if they were required to consider the input of shareholders.
This, as it turns out, is unfortunate for investors. The company was founded in 2004, and ten years later it was valued at $9 billion. After "a bit" of fundraising over the next year, but the close of 2015 Palantir was valued at $20.33 billion.
Palantir Stock Price
Of course, there is no Palantir stock price, as there is no Palantir stock. In 2003, one year before the official launch of Palantir, co-founder Peter Thiel was involved in the launch of another company: PayPal.
The premise behind Palantir was to find software similar to that used by PayPal to detect fraud. The company did this, and some would say they did it better.
Instead of detecting financial fraud, though, the Palantir technology aimed to reduce the instances of terrorism and to improve the protection of civil liberties.
There are two software associations to the company. The first is Palantir Gotham. This software is describes as having the ability to integrate data into a searchable and discoverable interface. The software includes civil liberties protections offered by the 9/11 Commission Implementation Act of 2004. In other words, it allows the government and corporations to analyze their data without violating civil liberties requirements.
The other software Palantir is known for is Palantir Metropolis. If one was asked to describe the difference between Palantir Gotham and Palantir Metropolis, the answer would be that the former is based on data and the latter on events. That si to say, Gotham is used to describe relationships between objects. Metropolis is used to describe relationships between events.
Palantir Technologies Stock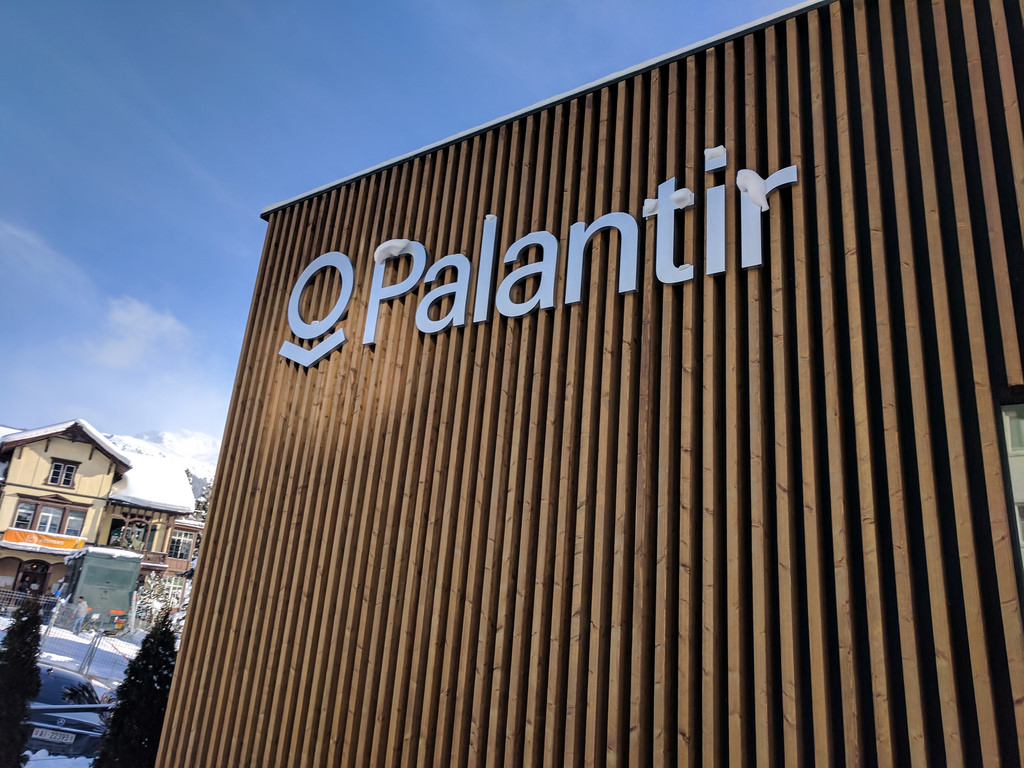 It's impossible for a trader to invest in Palantir; you can't directly buy stock in the company. But there is an indirect way to invest in the software developer. Palantir is one of the largest holdings of GSV Capital (NASDAQ: GSVC). GSV Capital has invested in some of the biggest names in privately held companies. Dropbox, Spotify and Lyft are among their holdings.
GSVC is currently trading at $5.65 on the NASDAQ, and is one of the first companies to allow investors to buy shares, albeit indirectly, in privately held companies. Palantir equates to 14.2% of the company's holdings.
Palantir Technologies stock has been said to be "as secretive as Palantir." This is true, and there are two primary reasons for this. First, the type of information technology provided by the company doesn't frequently make the social media airwaves. You're more likely to hear of a software company like Activision or Groupon than you are of Palantir.
Secondly, Palantir's technology is secretive by nature. Dealing with anti-terrorism and security for the government, banks and other sensitive organizations, the company must keep much of its activity under wraps.
Confidentiality aside, investing in GSV offers traders an opportunity to buy Palantir Technologies stock indirectly. By buying shares in GSVC, you'll also be buying into the rest of the portfolio. Be sure to do your research on the other GSV holdings before you call your broker.
Palantir Stock Options
As we mentioned much earlier, Palantir has been in the news a lot lately, and some of this news may be of interest to you. Despite Palantir execs stating that they would never issue an IPO, the company is currently struggling to hold on to its valuation. It's because of this that Thiel is beginning to reconsider his statement.
The company, as you know, primarily depends on government contracts for survival. As a result, the company isn't consistently making a profit. The company has corporate clients, but has found that many of those clients have left. The big box stores, for example, have determined that they can create their own software at a lower cost than Palantir offers.
NASDAQ, Home Depot and Hershey were among the companies which used Palantir's software. However, the software isn't ready "out of the box." In response to the defections by big names in retail, Palantir is beginning to develop software which is more accessible. Until then, however, the company is struggling.
The official announcement of an IPO hasn't reached Wall Street yet. It's unclear as to whether this will happen or not, as Palantir is making attempts to appeal to a broader customer base. Currently, the software requires a hands-on approach by engineers, and Palantir developers are working to create a more automated software. The company hopes that this will attract more civilian consumers.
Palantir IPO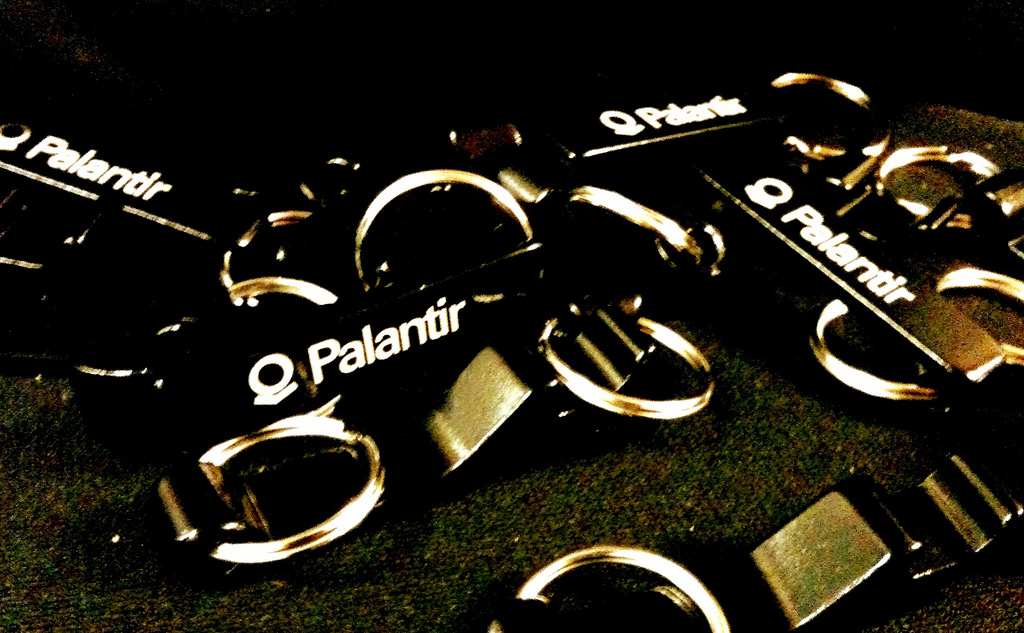 Although it's unclear as to whether Palantir will issue an IPO, analysts are recommending a bullish approach should the opportunity arise. There are several reasons for this. First of all, the Palantir technology works. And as it works, the company naturally benefits from current events and positive media.
Secondly, the company has very large, well-known clients. Not catering to the fads of consumer technology, Palantir has a steady client base of government organizations and others interested in large-scale security.
Finally, the company has been making attempts to diversify it consumer base. Palantir has been making a shift from government customers, which currently account for about 50% of the company's resumes. Expanding to reach commercial consumers would, analysts say, allow the company to grow exponentially.
Be sure to keep checking back to the Buy Shares In website. As news of Palantir stock and a Palantir IPO comes available, we will post it here. At present, it's not possible to buy shares in Palantir. But the company is quickly diversifying, and that could change in the near future.