There is no one "Asian stock market". However, there is a lot of interest generated for the term "Asian stock exchange" and many similar terms. We get asked a lot of questions about them and it seems there is a growing interest here on Buy Shares In.
That seems to be testament to the growth of this site. In the early days, we focused on many Western stock exchanges. We wrote extensive pages related to the NASDAQ, the London Stock Exchange and all the other big players. But as we grew, so did the interest in Asian stock markets. So, with that in mind, we have compiled a complete guide to these markets, covering everything you could want to know about each and every one of them.
Asian Stock Markets
There is quite broad spectrum of markets included under the umbrella of Asian stock markets. That's because this is a vast continent, and one with a great deal of variety. Many sites, CNN Money included, will include the Australian stock market in this, going from as far south as our friends Down Under, to as far north as Taiwan.
There are many big companies covered in between as well of course. There are a couple of China stock markets that fall under this umbrella term, including both the Shanghai Stock Exchange and the Hong Kong Stock Exchange. There's also the Japan Stock Exchange, and a number of other big players, right on down to the Pakistan Stock Exchange.
This is a vast continent. And as it's common for all developed and developing nations to have stock markets that the world is interested in investing in, there is usually something noteworthy amongst them.
Biggest Stock Exchanges in Asia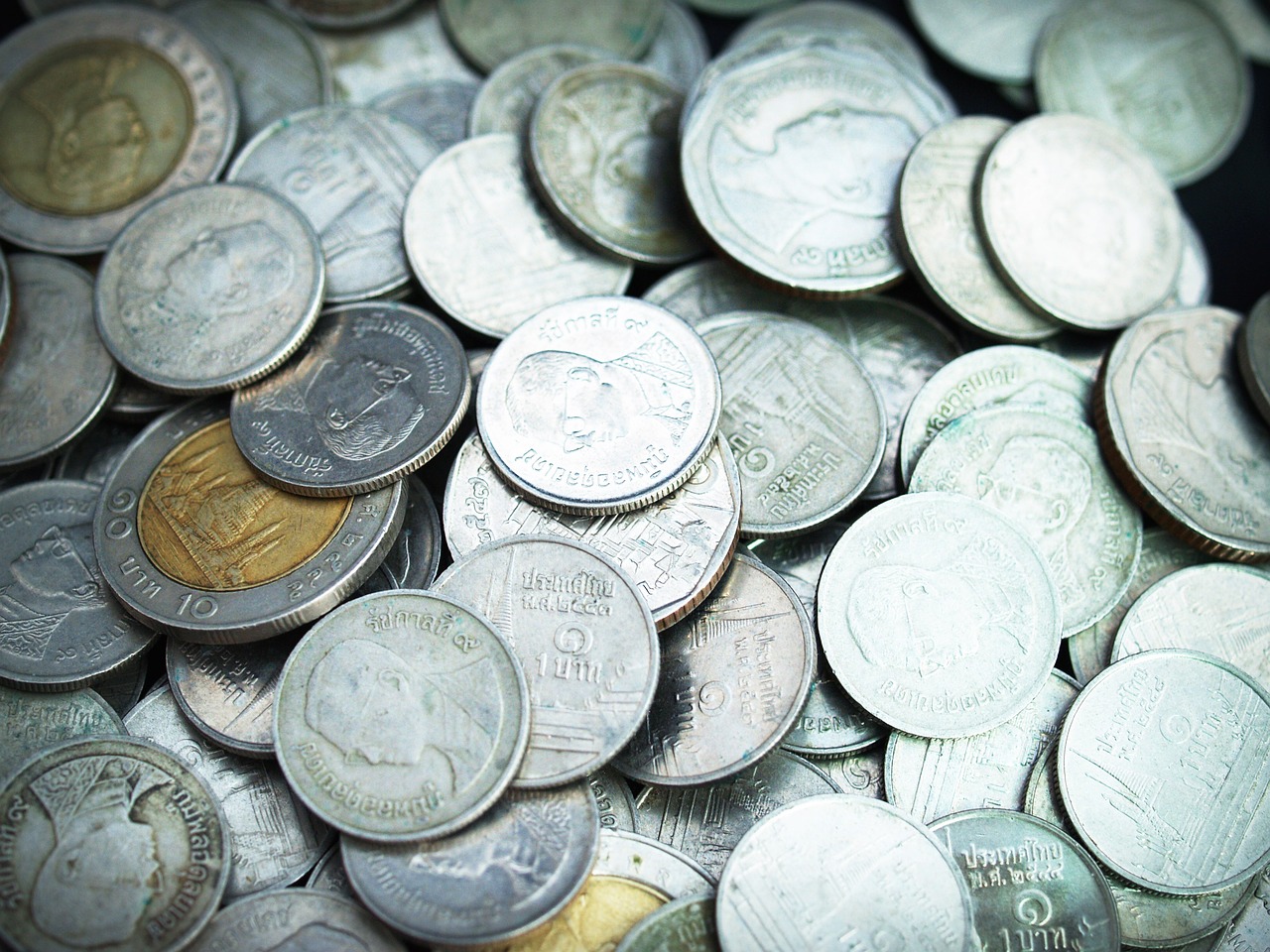 It won't come as a surprise to learn that the New York Stock Exchange is the biggest in the world, and by quite some way. However, you might be surprised to note that Japan are the highest valued stock exchange in Asia, ahead of three exchanges situated in Chinese territory. There are a few European exchanges between these, all making up the top ten. But just outside of those are Indian Stock Markets, with Australia and then South Korea the only other Asian stock markets to make up the top twenty biggest stock exchanges in the world.
The economic divide between east and west is rarely more evident than when you look at this list. Combined, the two richest Asian stock markets have a value of slightly greater than the NASDAQ, which is the second biggest market in the United States and the world. While the two Indian stock markets in the top 20 have a total value (based on market cap) that is half that of the LSE in third.
Asian Stock Market Live
To catch live updates of the Asian stock market, you can visit the respective sites of each individual exchange. You can also drop by the CNN Money page for the Asian Markets. Bear in mind that the time differences across the continent are varied, so just because the trading hours are open in your region doesn't mean they are open elsewhere.
The same applies to Asian stock market holidays. They differ from country to country and don't necessarily follow the same holidays and breaks that the rest of the world's stock exchanges do. To give you an idea of what the Asian stock exchanges look like, and what sort of companies trade on them, here are a few of our favorite companies trading across Asian exchanges:
Automotive: Japanese markets are rich in quality manufacturers. The likes of Honda, Nissan, Toyota, Yamaha, Mazda, Mitsubishi and more all trade on the Tokyo Stock Exchange.
Games and Technology: Some of our favorite stocks can be found on Eastern markets. This is stock that we have included in our Investment Guides, like Nintendo, Sony and Samsung. These are Japanese and Korean, where tech stock is at its best. But there are also many rising Chinese firms.
Retail: While many Westerners are simply not accustomed to Asian retail giants, many of them are becoming household names. Such is the case with Alibaba, which is now global.
Asian Stock Market News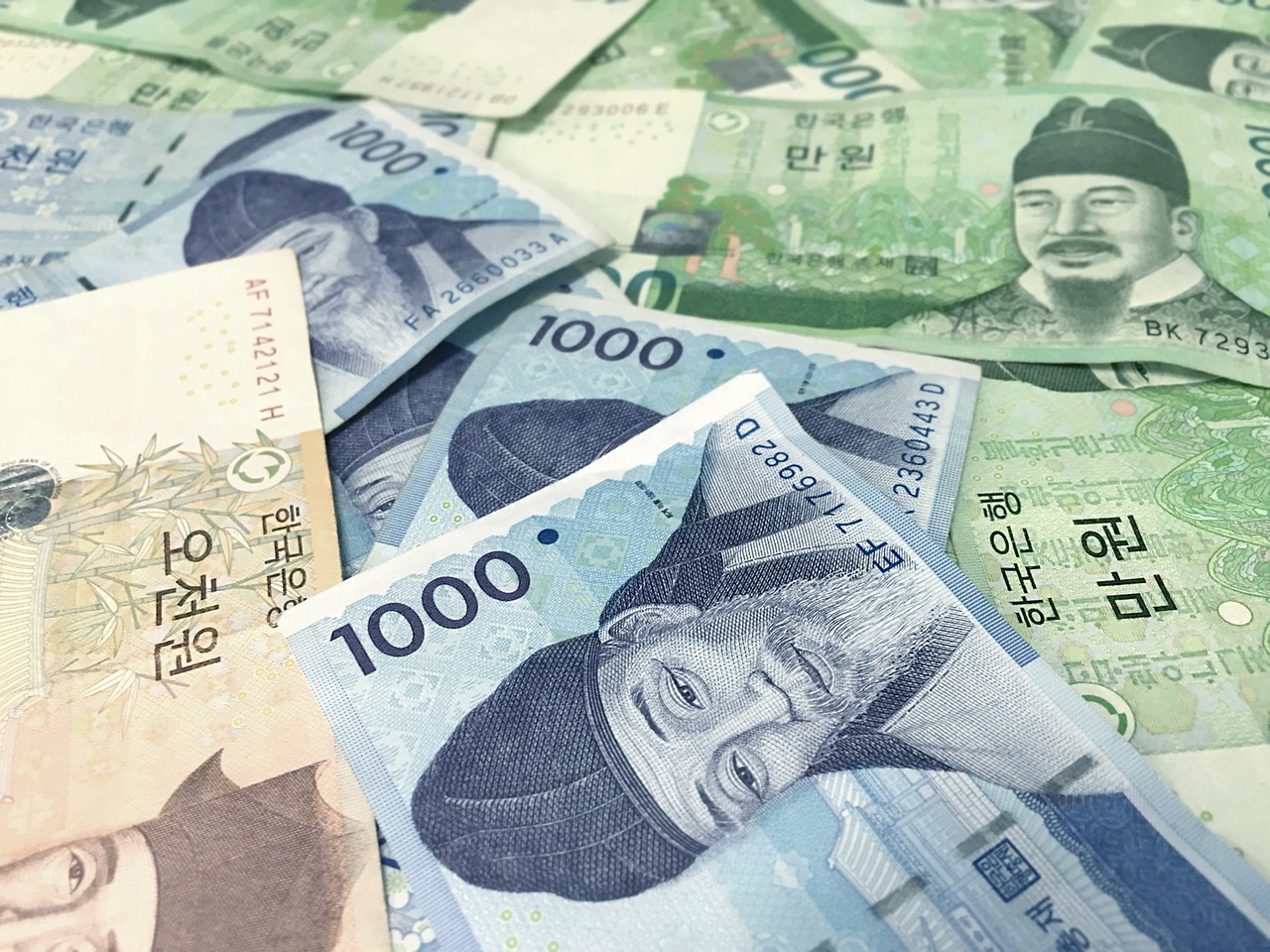 There is a lot of news to cover, so it's hard to find any one site. As mentioned above, CNN Money is a good place to start. You should also keep an eye on the Asian sections of the Bloomberg.com website, while checking with Reuters for breaking news.
Of course, here at Buy Shares In we will also try to help you out as best we can. We are more focused on investment guides, reviews and other such information. Breaking news is not really our thing, because we just can't compete with those hugely successful and incredibly powerful financial organizations. But, if something comes up, we'll try to cover it. You can also find information on individual stock exchanges listed throughout this site.
Many of these have been listed on this article. For the rest, simple use the search function or click onto the menus above. We try to be as varied as possible. So, as well as popular global stock exchanges and major Asian stock markets, you will also find info on smaller markets in countries like Pakistan and Bangladesh, like the Karachi Stock Exchange and Dhaka Stock Exchange. They often get overlooked, but we think they deserve a little more respect and a lot more coverage, so we have tried to do our bit.
It wasn't easy to cover these and we don't get a lot of praise or return for it. So, the least you could do is check them out!
Asian Stock Market Futures
To trade futures on Asian stock markets you can use many stock trading programs and CFD trading programs available to Western players. These include Plus500, which you can read more about in our Plus500 review. With these you are basically betting on the success of stock, as opposed to actually buying stock. You can buy stock from all major exchanges, including many that exist across the Asian continent.
Asian Stock Market Index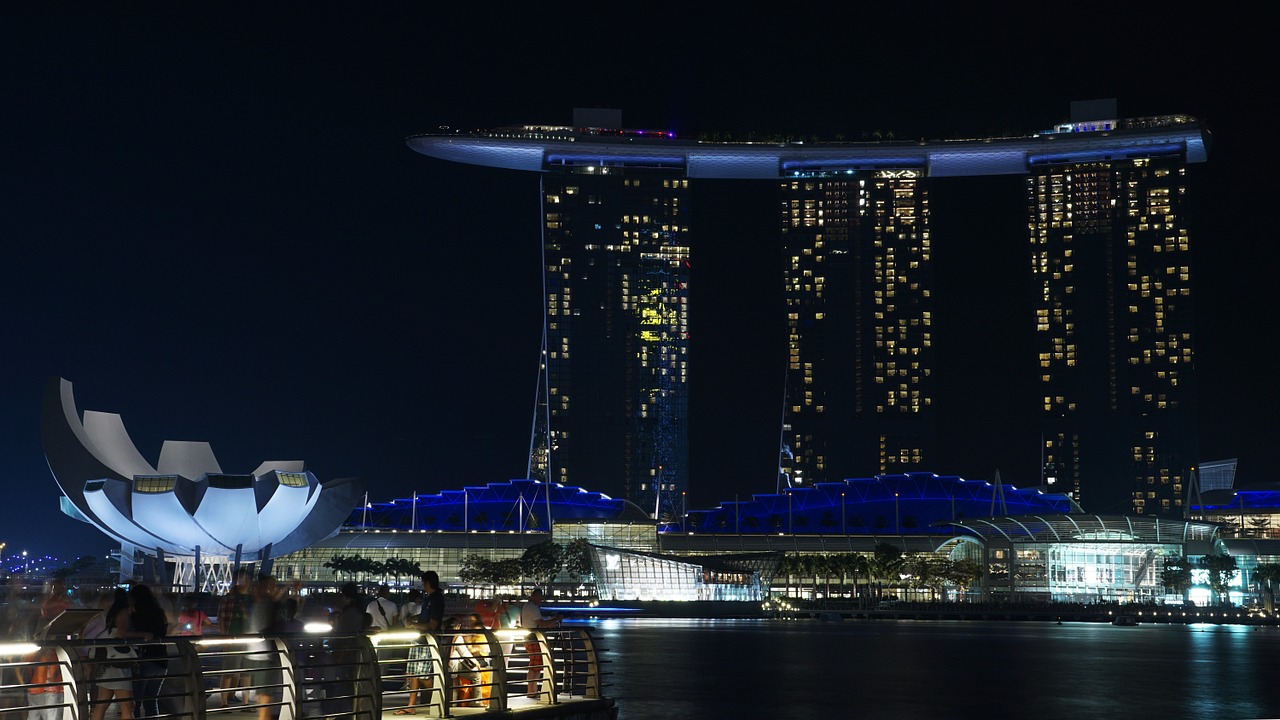 Some of the biggest indices on Asian markets include the Nikkei 225. This is on the Tokyo Stock Exchange and includes many of the automotive giants that we listed above, as well as countless other billion-dollar companies in Japan. There are also a number on the Shanghai Stock Exchange which operate like the FTSE on the LSE, taking a selection of the top stock, such as the top 50 in the SSE 50 and the top 180 in the SSE 180.
Asian Stock Market Crash
There have been a few blips in the history of the Asian stock market, just as there have been ones elsewhere. One such crisis began in Japan in 1989, following a boom decade. The repercussions of that can actually still be felt today.
There was also a much more recent crash (of sorts) in China. The government pumped money into the markets but the people weren't biting and the value kept dropping. In the end, a few ruthless tactics were employed and they managed to right the wrongs. After all, people will stop selling up and will start investing once more if you give them no other choice.