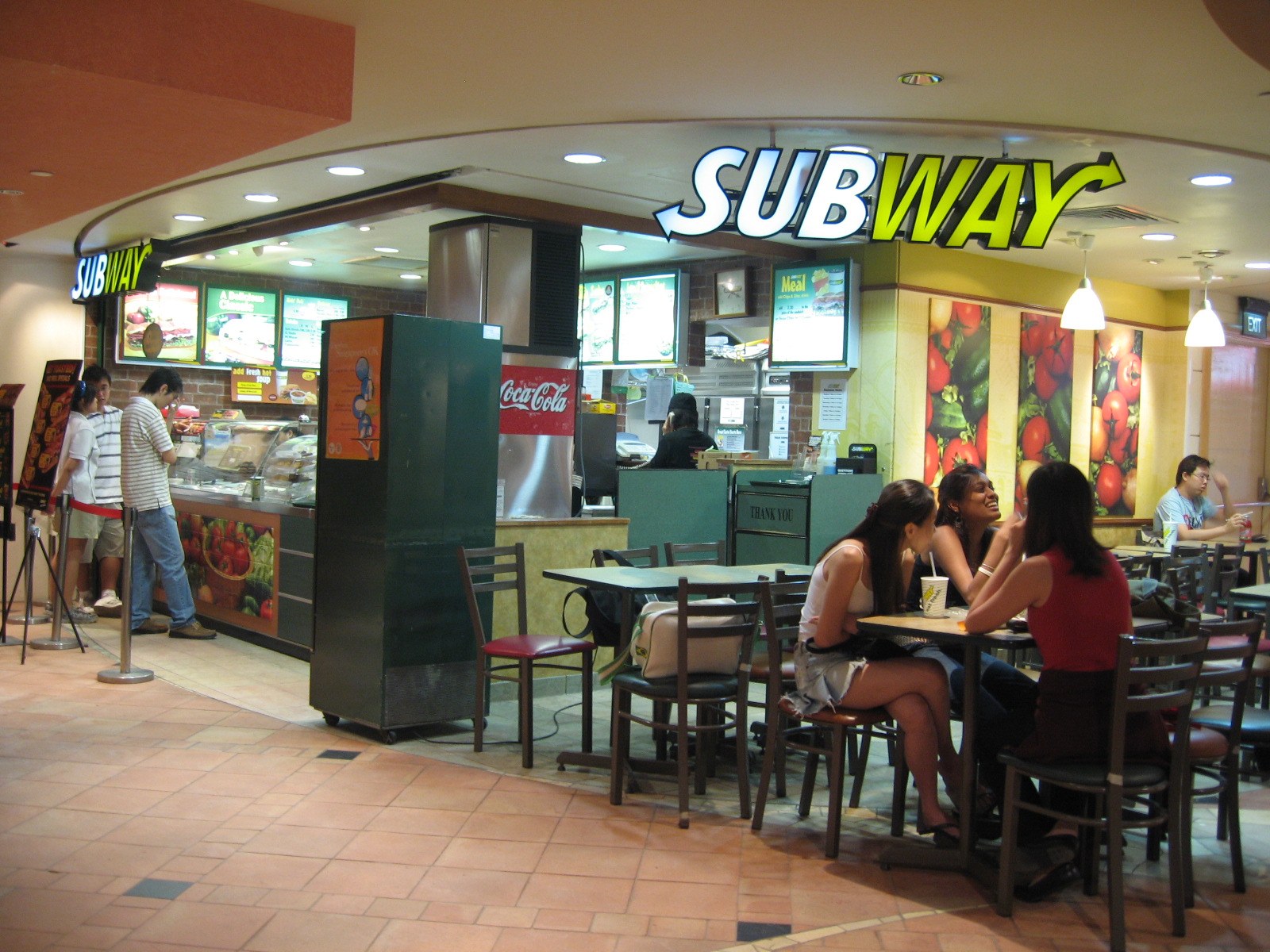 Can you buy Subway stock? Would you want to? We get a lot of requests for Subway stock price, stock quotes and everything else concerning this fast food giant. It's one of the biggest fast food companies in the world, but where does it stand in the stock market?
Before we move on, we have secured a deal with the leading stock trading company that offers you a free £20 to test the waters. So, visit Markets.com to trade for free and learn how to become a profitable trader. If you need to know more, checkout this book: How to Trade Stocks Online, which will show you the ropes.
Subway Stocks
If you remember advertisements from the early 2000s, you remember when fast food companies changed their marketing. McDonald's started selling salads, Chick-Fil-A touted itself as health food, and Kentucky Fried Chicken was grilled instead.
But the ringleader of the "healthy" fast food market was Subway. The company somehow managed to convince America that it was a healthy alternative to burgers, and sales were great as a result. It's maintained its reputation fairly well, and you may be interested in buying Subway stock.
Let's look at the company and see if buying Subway stock is an option for you.




Subway Stock Symbol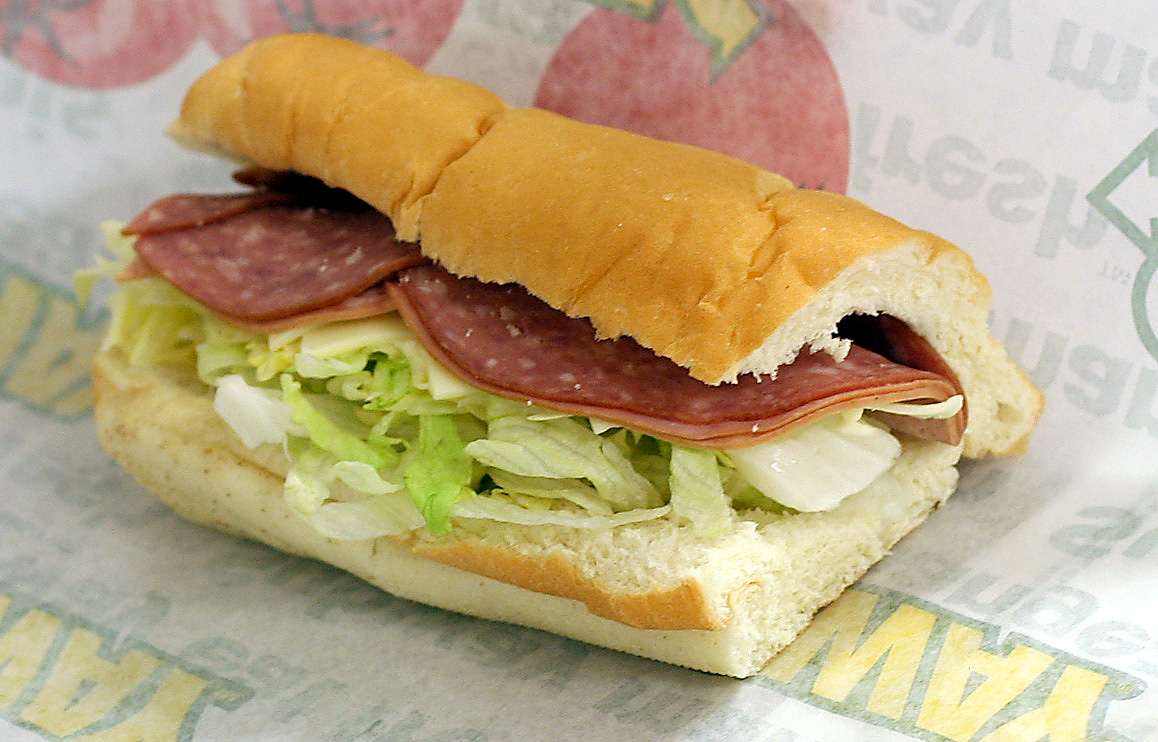 First things first. You couldn't buy stock in Subway even if you wanted to. Subway is a privately owned restaurant chain, and isn't listed on any stock exchange.
The chain of restaurants was founded in 1965 in Bridgeport, Connecticut. Fred DeLuca borrowed a thousand bucks from a friend called Pete Buck and opened a small restaurant called Pete's Super Submarines. Just a year later, they founded their organization Doctors Associates and began to expand their operation.
In 1968, the restaurants were renamed "Subway", and by 1982 there were 200 franchises open. This number continued to grow and today there are almost 45,000 restaurants in 112 countries worldwide. Much of the company's success in expansion came from its partnership with Walmart. In 2004, Subway began to open restaurants within Walmart and Super Walmart locations, and the number of these franchises soon surpassed the number of Walmart McDonalds.
The company has done well for itself, both by revenue and reputation. Subway restaurants are consistently ranked the number one franchise opportunity in the United States. It's the largest fast food chain worldwide, topping even McDonald's in number of restaurant locations. And the restaurant generates an estimated $17 billion in revenue each year.
How to Buy Subway Stock
Unfortunately, if investors are looking to buy into fast food stock, they'll have to look elsewhere. Other big names in the industry like McDonalds (NYSE:MCD) and Burger King (NYSE:QSR) have gone public. But the executives at Subway have remained firm in their resolution that Subway maintain its independence as a privately owned company.
One interesting point to note about Subway is that Doctors Associates Inc., the parent company, does not own a single Subway restaurant. All of the franchises are independently owned and operated, paying out about 8% of their revenue to the company. They also charge their franchise owners a 4.5% advertising fee.
That having been said, individual Subway restaurants pull in, on average, about a half million dollars a year. Of course that will vary by the store's location. So, although you can't buy Subway stock, restaurant owners do make a healthy income through their investment in the franchise.
Subway Stock Price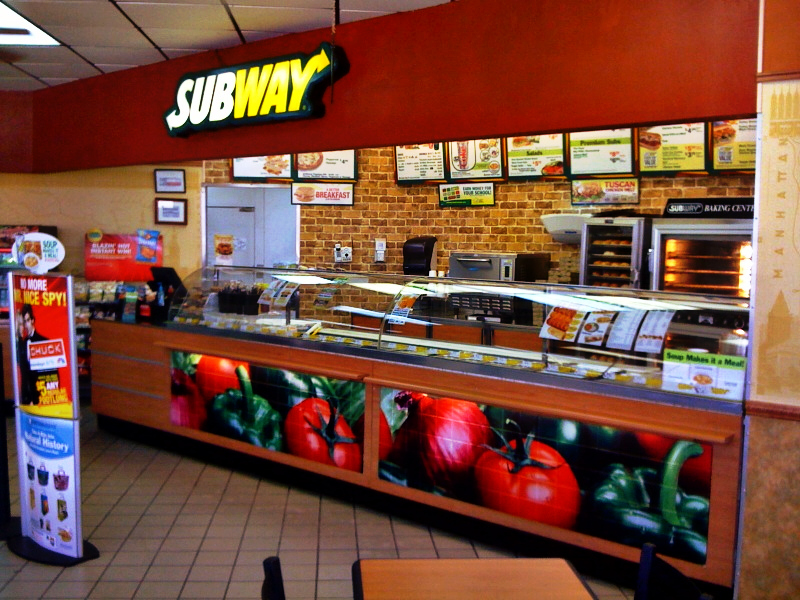 As we've mentioned, there's no such thing as a Subway stock, and therefore there's no such thing as a Subway stock price. This isn't unheard of. Other restaurants have chosen to go the privately owned route as well. Chick-Fil-A is one of the most notable of these.
Many times, companies choose to remain privately owned for reasons of pure convenience. Original Subway owners DeLuca and Buck briefly discussed the possibility of issuing a Subway IPO, but dismissed the idea just as quickly. They liked the freedom of not answering to shareholders and wanted to keep the business family owned. Even today, DeLuca and Buck's heirs each own 50% of the Doctors Associates company. There is no plan to go public with Subway stock.
Subway Restaurant Stock Price
Although there's no such thing as Subway stock, there have been events in the company's history which would most certainly have had an impact on a stock price. If the stock had existed, for example, we think that the "healthy fast food" revolution would have played out positively for Subway.
Not all of Subway's history has been bright, however. We mentioned that Subway marketed itself as a healthy fast food. It was, in fact, driving the bandwagon, and other companies jumped on.
One advertising campaign run by Subway was the introduction of Jared Fogle to the world. Jared Fogle was an overweight man in his 20s who had been featured in Men's Health Magazine. Apparently he'd switched to Subway sandwiches, skipping condiments and other fatty sandwich toppings, and lost more than 200 pounds. A friend of his took the "Subway diet" to the Subway advertising department and Fogle soon became known as the "Subway guy."
Well, the Subway guy's in jail now. He was arrested on charges of sex with minors and child pornography, and isn't scheduled to be released until 2029.
Around the same time as the Fogle crimes were coming to light in 2015, Subway was already experiencing a fall in revenues. Subway restaurants experienced over a 3% decline in sales in the time leading up to Fogle's arrest. The arrest only served to make matters worse for the company, and Subway has been struggling to see growth since then.




Subway Valuation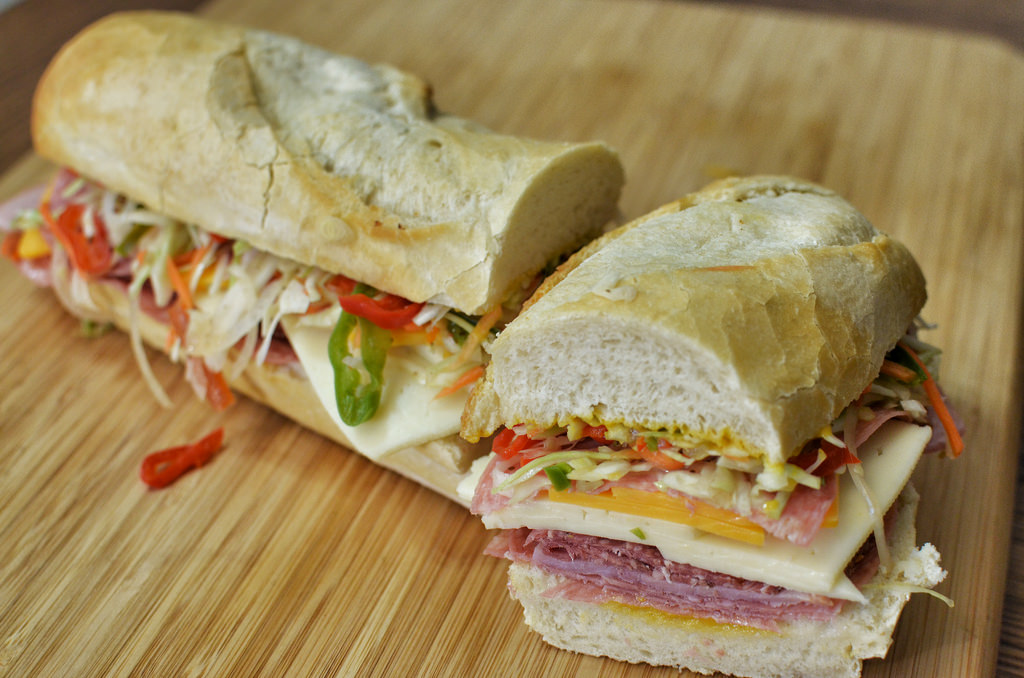 So, how is Subway doing today? According to Forbes, Subway's "brand value" is $7.1 billion. But its revenues aren't doing so hot. As we mentioned, Subway has been on a bit of a decline since 2014, and the Fogle arrest hit them squarely on the bottom line.
They've also been facing competition from other casual restaurants. Panera Bread (NASDAQ:PNRA), Chipotle (NYSE:CMG), Moe's and PDQ are a few of these chains – they're all restaurants which offer quickly prepared and fresh food in a more traditional setting than restaurants such as McDonald's.
Subway has recently attempted to revamp both its restaurants and its branding. It's even changed the logo of its restaurant to reflect a kind of a new beginning for the company. Time will tell if cosmetic changes will be enough to help the company to see growth again.
Are Subway Stock Sales Declining?
Again, there are no Subway stocks. But Subway revenues are declining. The restaurant industry is changing, and so are consumer perspectives on food.
Subway continues to market itself as a fresh and healthy alternative to fast food. But unfortunately, consumers' preferences are changing, and there are many more viable options for fresh, quick and affordable food.
Subway has done one thing well, and that is expansion. Tens of thousands of Subway restaurants across the globe generate revenue for the company, but unfortunately Subway executives have done little to keep up with consumer trends. The restaurant's menu hasn't changed in quite some time, and diners are faced with the same sandwich options that Jared Fogle had almost 20 years ago.
With so many new fast food chains in America and other parts of the world, we feel that in order to remain in the competition, Subway will have to do more than rework its logo.
Should you Buy Subway Stocks and Shares?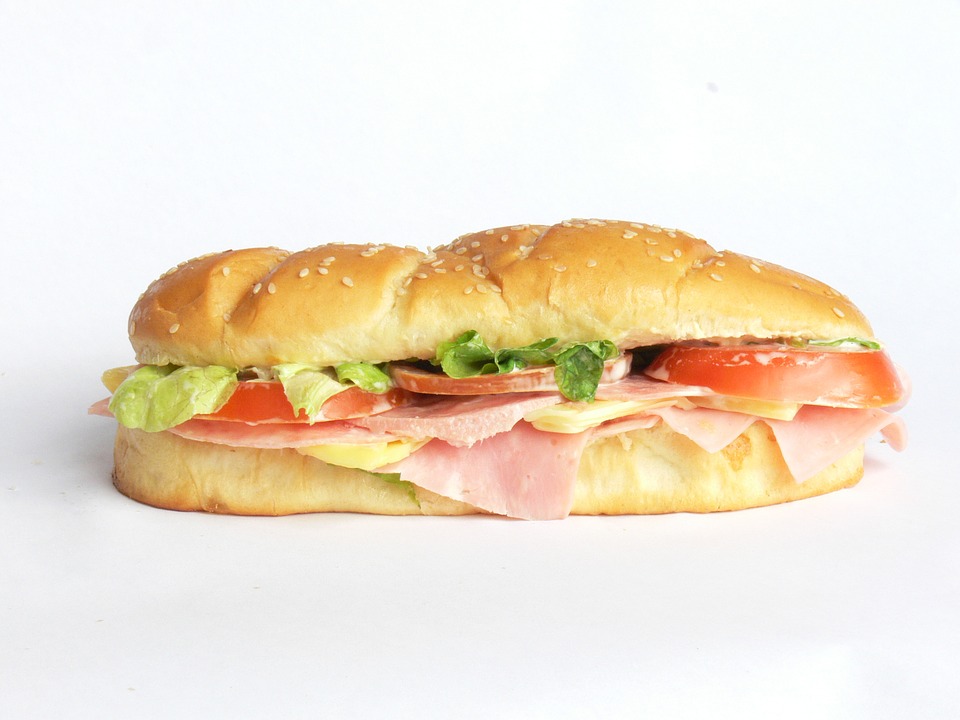 Throughout stock market history, IPOs have been good for one thing: generating capital for the companies which issue them. It's with that in mind that we're wondering if Subway won't, at some point in the near future, go public.
Subway has seen a great deal of negative publicity in recent years. The restaurant is stagnant at best, and it's possible that the company may finally bite the bullet and ask investors for cash. If this happens, should you buy Subway stock?
Probably. The company may be idle, but it's by no means dead. We feel as if an IPO may be just the refresher the company needs to get back in the restaurant game.
Subway Stock Message Board
Interested in learning more about Subway? Try a Subway stock message board. There are a number of chat rooms and message boards online aimed at helping beginning investors.
While Subway's not a publicly traded company as of yet, your participation in a Subway stock message board will ensure that you've always got like minded investors looking out for the latest news on the company.
And be sure to check back with Buy Shares In frequently, as we update our stock news and investment guides regularly.