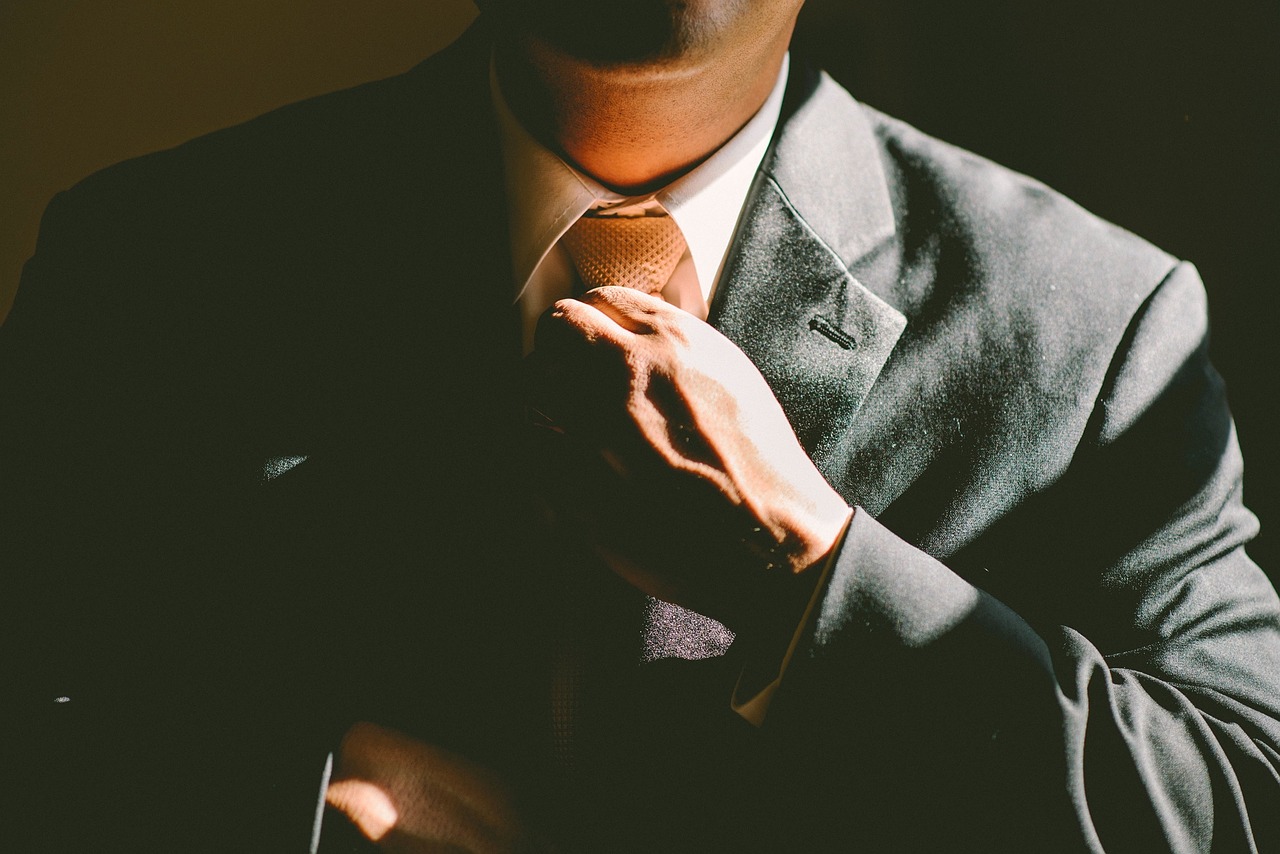 Buy Shares in Associated British Foods
Are you thinking of buying shares in Associated British Foods? In April of 2016, Forbes gave Associated British Foods a top ten spot on its list of Europe's 50 Most Reliable Companies. This may be a selling point for ABF due to uncertainty remaining from "The Brexit" that summer. The morning of after "The Brexit" vote saw some assets fall 20-30% in price. This dip gave opportunistic investors a chance to buy shares in Associated British Foods and other key British assets at a deep discount and some investors are betting that further uncertainty will allow for more buying opportunities over the coming years.
How to Buy Shares in AB Foods
Have you been wondering how to buy shares in Associated British Foods?
Associated British foods trades on The London Stock Exchange under the symbol ABF. Remember that when you buy shares in Associated British Foods from outside of the United Kingdom you may be subject to currency conversion fees. This can often be avoided, however, if investors use due diligence when choosing a brokerage firm. Many investors will speak to a variety brokers before they commit to opening an international account. The difference in brokerage quality can be highlighted during these trades and it's important to have a broker you can communicate with when questions arise.
How Much to Buy Shares in Associated British Foods
Investors that choose to buy shares in Associated British Foods often struggle with how much to buy. Assessing your risk tolerance is a good place to start. Associated British Foods is a Forbes Global 2000 Company. These companies are some of the largest and most respected companies in the world. Switzerland's Nestle, one of Associated British Foods primary competitors, ranks on this Forbes list, as well as American food company Kraft.
A majority of Global 2000 stocks are considered low-risk assets. Investors buying shares in Associated British Foods or in any of these conglomerates typically have faith in the company's long-term market potential and stability. The question of how much to buy should depend on the amount of risk you are comfortable with in your current portfolio.
ABF Share History
Many investors track ABF Share history for chart patterns that can help them to determine a good entry and exit price for the asset. In fact, for investors that are interested in buying shares of ABF, this can be invaluable information. ABF first appeared on The London Stock Exchange in August of 1994.The stock itself, though relatively stable, can move in sharp highs and lows, giving those that want to buy shares in ABF a chance to capitalize on small gaps throughout the year.
Associated British Food's history began more than a century ago in Toronto, Canada. It was summer in 1882 when 18-year-old George Weston bought a bread delivery route. He would spend the next thirty-six years in the industry, opening several popular bakeries in the Toronto area. The company was passed on to his son Garfield Weston in 1924.The younger Weston inherited his father's zeal for the bakery industry, purchasing seven bakeries across Western Europe. In 1935 Garfield Weston founded the company Allied Bakeries Limited.
The Second World War had a dampening effect on the grocery industry and it wasn't until the 1950's that Allied Bakeries Limited experienced its next growth period. Under Garfield's son Garry, the company began to take advantage of a new phenomenon- shopping complexes. Within newly constructed complexes Allied Bakeries Limited opened a number of bakeries, catering businesses, restaurants, and tea shops. In 1960 the company name was changed to Associated British Foods.
In 1983 Associated British Foods suffered a near tragedy in its ranks when company executive Don Tidey was kidnapped by the IRA while living in Ireland. Tidey testified about him about the ordeal in 2009 at the trial for Brendan "Bik" McFarlane, one of his alleged kidnapper.
In 1994 Associated British Foods debuted on The London Stock Exchange and for the first time investors had the chance to buy shares in ABF. In the ensuing years, the company's reliable market share and clear accounting made it a staple asset for many portfolios.
ABF Share News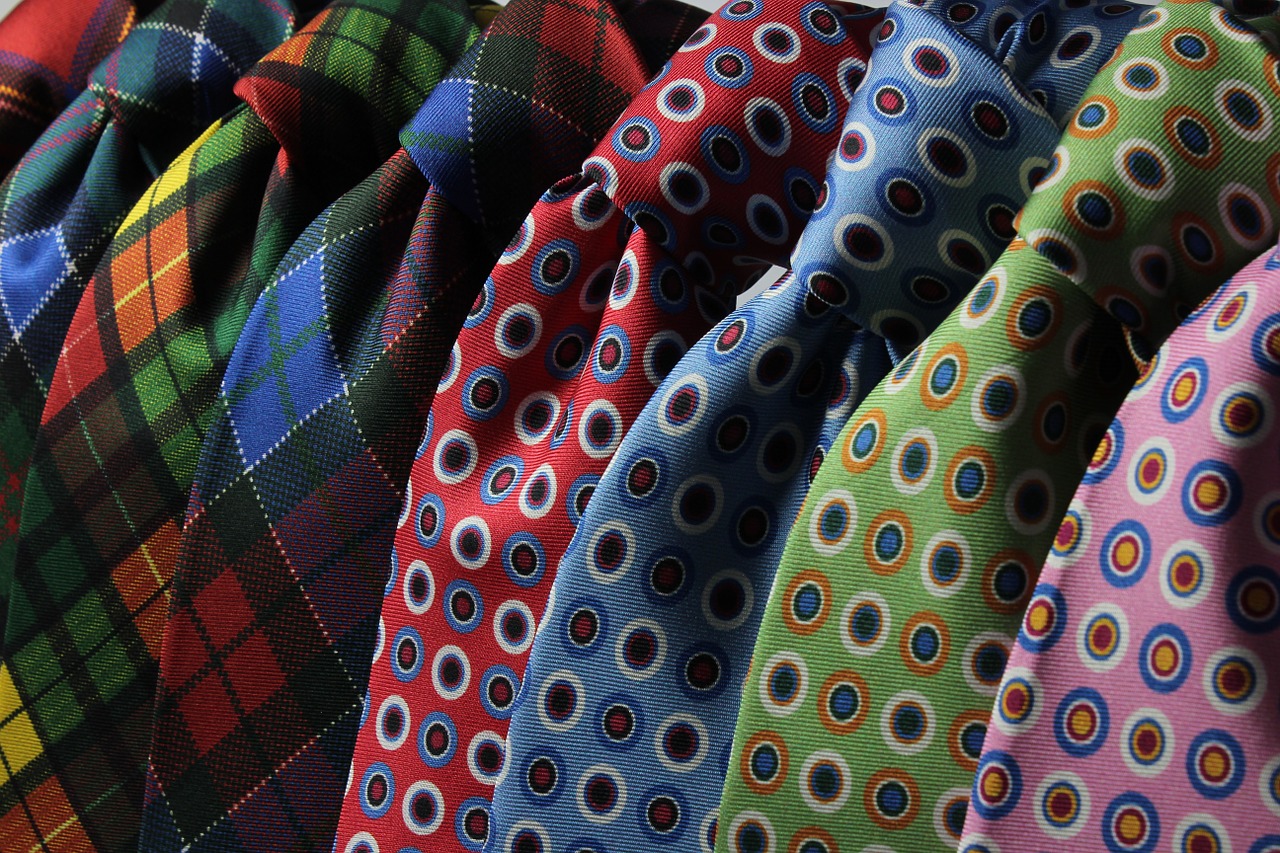 Associated British Foods and ABF share news filled the headlines once again in 2016 when the company acquired the remaining 48 % of Illovo Sugar Limited. As one of Africa's largest and lowest cost sugar producers Illovo Sugar Limited is expected to turn an immediate profit for ABF. This led to a short-lived rally in its stock price as many investors chose to buy shares in Associated British Foods.
How Much is Associated British Foods Worth?
Before buying shares of ABF many investors ask themselves the question, "How much is Associated British Foods worth?" Gauging a company's worth can be tricky; worth can change as often as their quarterly earnings reports. Some investors start the search for a company's worth by finding its Market Capitalization. To do this you can simply multiply the company's share count by its current share price. For example:
Company A has 500,000 shares outstanding. Each share is priced at $10: $10 X 500,000= $5,000,000
Company A has a Market Capitalization of $5,000,000 dollars.
When buying shares in ABF investors will also compare its Market Capitalization to that of competitors like Nestle or Kraft. Both companies are Forbes Global 2000 grocery suppliers and both are traded publicly. While determining market capitalization is only one step in evaluating an asset's worth many investors choose to use it as a reference point for fair value. When buying shares of ABF this step can give you a ball-park estimate of what the market has determined to be its value.
Current Associated British Foods Stock Price
The early 2000s saw a healthy increase in Associated British Foods stock price per share, in fact, shares of ABF almost tripled between 2008 and 2015. With a slight consolidation in the Consumer Staples industry and pressure from "The Brexit" in 2016, some investors feel that ABF has found a support level and has the potential for further growth. This led to some renewed interest in buying shares of ABF. You can find the current Associated British Foods stock price at the bottom of this page under the "AB Foods Share Price Today" header.
What Does Associated British Foods Own?
Before you decide to buy shares in ABF take some time to determine not only what the company is worth but what Associated British Foods owns. What does Associated British Foods own? In April of 2000, CEO Peter Jackson stated, "There is no bigger priority than looking for the right acquisition." A form of this philosophy seems to have driven Associated British Foods since its inception. It's a philosophy that even today leads investors to buy shares in ABF. In 1969 the Weston family had the foresight to fund Arthur Ryan's first retail clothing store in Dublin, Ireland. He called it Penneys.
As the clothing chain expanded outside of Ireland, Ryan ran into a trademark conflict with J.C. Penney's and in 1971 the company coined the name Primark. There are now more than 365 Primark stores worldwide and throughout the last decade, Associated British Foods has opened dozens of new stores across Europe. The growth of Primark alone has led many investors to buy shares in Associated British Foods.
Though Primark remains a popular shopping destination, sales have slipped recently and the company is implementing several new marketing strategies to combat the losses. Traders that choose to buy shares in Associated British Foods are able to use ensuing dips in market sentiment to buy shares in ABF at a lower price.
In addition to its retail outlets, Associated British Foods owns more than two dozen manufacturing plants across the globe. The manufacturing plants make and distribute sugar, yeast and other food ingredients. In 2007 British Sugar, an ABF subsidiary joined a venture that opened the UK's first bioethanol fuel plant Vivergo Fuels. In 2016 ABF acquired the remaining 47% of Vivergo Fuels from former partner BP. This gives investors buying shares of ABF a piece of the bioethanol market as well.
AB Foofs Stock Price History?
The Associated British Foods stock price history can be tracked on the London Stock Exchange. When investors and traders decide to buy shares in Associated British Foods they study the exchange to find the best entry price. ABF typically follows the Consumer Staples sector in its rotation and has a habit of spending several days on a plateau before moving past its support or resistance. Remember to take a little time to do research so you can buy shares in ABF at the best possible price.
AB Foods Share Price Today
Many investors find the best stock price for Associated British Foods occurs when they place a bid slightly above its resistance and ride that momentum towards its next plateau. This strategy works well for swing traders buying shares in ABF for a short-term profit, but it can also give long-term investors a firm entry price. The best stock price for Associated British Foods can also be found in the days surrounding its quarterly earnings reports.
Trading activity typically increases during these times and investors that have been eyeing an asset will often look for a price outside of the stock's normal range. For the current price per share of ABF check the AB Foods share price ticker below:
[stock_ticker symbols="ABF" show="" static="" nolink="" speed="" class=""]