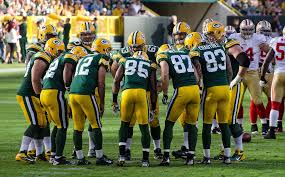 We're big on sport here at Buy Shares In. That's is why we have so many articles on how you can own franchises and invest in sports teams. In this article we're going to look at one of the most popular NFL investments: the Green Bay Packers. This is a community team and in our guide we'll show you how you can buy Green Bay Packers stock and even if you can buy Green Bay Packers stock.
For similar articles, read our pages on buying shares in football clubs and investing in sports teams.
Who Owns The Green Bay Packers?
One of the first questions new fans ask is "who owns the Green Bay Packers?" The owner of record is the Green Bay Packers Board of Directors. As the only publicly held non-profit NFL team, the Green Bay Packers currently have 360,760 stockholders. This type of corporate ownership is no longer allowed by the NFL and only exists because the Green Bay Packers have grandfather rights to the team's original structure. Many times people in the know will answer the question, "who owns the Green Bay Packers?" with "The fans do!"
Buy Green Bay Packers Stock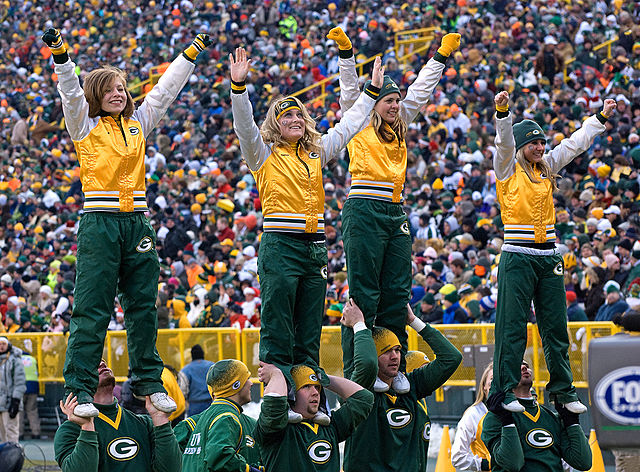 Unlike other NFL teams, the general public occasionally has a chance to buy Green Bay Packers stock. These shares, however, are not traditional stock as you would see on the NASDAQ or NYSE, these are shares in a publicly held non-profit organization. The team was established in 1911 by player, Curly Lambeau, and friend George Whitney Calhoun. It was seeded by Lambeau's employer the Indian Packing Company with a $500 investment, hence the name the Packers. Green Bay Wisconsin was home to several "small town teams" that existed during the era. Green Bay was later added in honor of the league.
Offering shares from time to time has allowed the team to honor the tradition of community ownership created by founders Curly Lambeau and George Whitney Calhoun. In 2011, for the fifth time in the team's history, fans were able to buy Green Bay Packers stock. This opportunity was inspired by the Packers' desire to update Lambeau Field, their home stadium.
Green Bay Packers Stock Price
During the 2011 offering the Green Bay Packers Stock Price was $250 per share. 250,000 shares were originally offered at this price, with an option to expand the number of shares depending on demand. By the end of the offering on February 29th, 2012, the Green Bay Packers had sold 269,000 shares, raising over $64 million. The previous share offering was in 1997. Once again it was out of a need for updates to the existing Lambeau Stadium.
The 1997 Green Bay Packers stock price was $200 per share. The offering closed in March of 1998 raising more than $24 million dollars in proceeds. During the first offering in 1923, the team's main goal was to establish a club. They sold 1,000 shares at $5.00 per share for a total take of $5,000.
Green Bay Packers Stock for Sale: Buy Shares
Shortly before the 2011 offering, investors began to see the headlines like, Green Bay Packers Stock for Sale: Buy Shares now. Looking purely at the price, a $50 dollar gain over 14 years is respectable enough, though probably not what you'd expect from an investment in anything NFL related. Still, it managed to grab the attention of some new investors, unfamiliar with the team's non-profit status.
For those looking to buy Green Bay Packers Stock back in 2011 the following (paraphrased from the team's website) had to be taken into consideration. These rules are from 6 years ago now. However, they will likely apply again when Green Bay Packers stock goes back on sale:
Stock in Green Bay Packers does not constitute an investment in "stock" in the common sense.
The Packers will have no obligation to repurchase Green Bay Packers stock from the buyer.
Anyone looking to buy Green Bay Packers stock should not purchase the stock to make a profit. That includes receiving a dividend.
Any offering of Green Bay Packers stock will only be made through an offering document.
The Packers believe sellers and buyers of Green Bay Packers stock will not receive the protection of securities laws with respect to any sale of GB Packers stock.
NFL rules severely restrict transfers of GB Packers stock.
The offers of "Green Bay Packers Stock for Sale, "Buy Shares in Green Bay Packers" and other such advertising is typically aimed at the Green Bay Packers fan base. It's often stated that shares in the Green Bay Packers are bought for "bragging rights". There could be some truth in that but keep in mind that shareholders are given a few perks such as private stadium tours and access to Rookie practices.
More importantly to some is the Green Bay Packers Foundation, an institution funded by team profits that has given $7.5 million dollars to community charities since its inception in 1986. This includes causes from breast cancer awareness to youth sporting groups. It's a unique concept and one that attracts proud fans regardless of the lack of potential for monetary gain.
Green Bay Packers Stock Symbol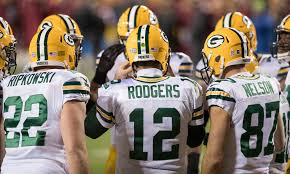 Many traders wonder about the Green Bay Packers stock symbol when they hear that they may have the opportunity to buy Green Bay Packers' stock. Due to the non-profit structure of the team corporation, however, they are not a publicly traded company and therefore the Green Bay Packers don't have a stock symbol, buyers settle for a certificate of ownership.
How to Buy Stock in NFL Franchises
This leaves many investors wondering how to buy shares in the NFL or any American sports team. For those interested in investing beyond buying shares in the Green Bay Packers there may be a few options.
For one you can take a look at the companies that surround the industry. Nike: NKE and Under Armor: UA are two apparel companies that are heavily featured during the NFL season. Both could be considered in lieu of buying shares in the NFL.
Pepsi Co Inc.: PEP has a decent product representation during both the NFL and the NBA seasons. There is also the option of investing directly in Madison Square Gardens: MSG. MSG owns NBA team, the New York Knicks, NHL team the New York Rangers and women's basketball team New York Liberty. The Seattle Mariners are owned by Nintendo of America: NTDOY and the Chicago Cubs are owned by a family trust established by the founder of TD Ameritrade, Joe Ricketts.
How Much are the Green Bay Packers Worth?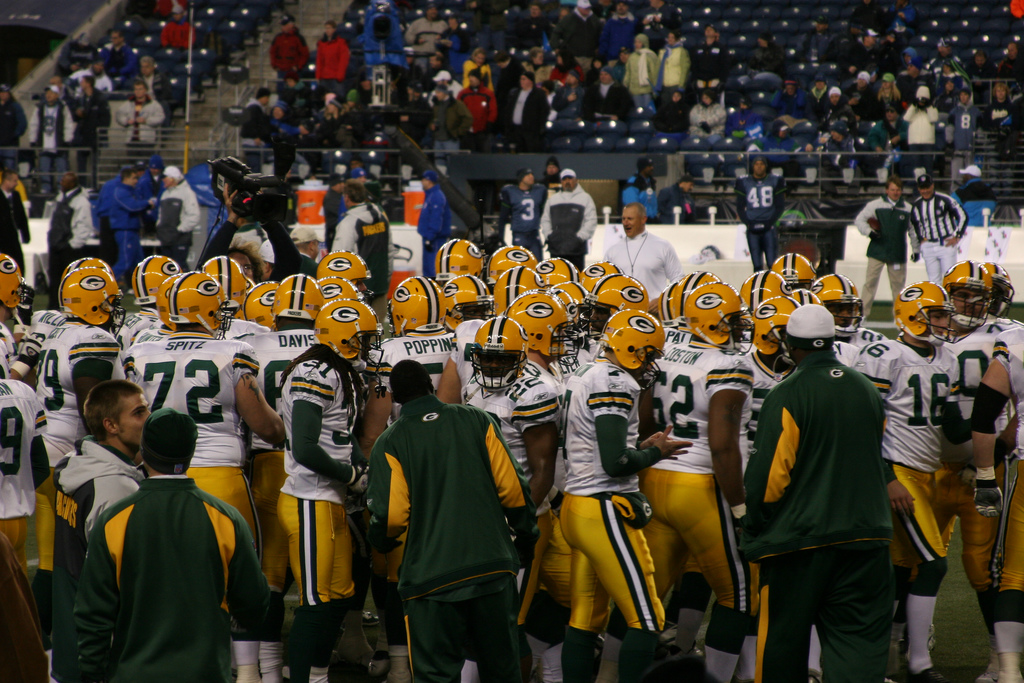 According to a Forbes 2016 article on the NFL's most valuable teams, the Green Bay Packers are worth around $1.375 billion, #13 on the list. At #1 is the Dallas Cowboys at $3.2 billion. They are followed by the New England Patriots at $2.6 billion. Despite these impressive numbers, it isn't unusual for American pro sports teams to end a season in the red; during a recent year, 22 of the 30 NBA teams finished their season in a collective loss of $300 million.
Before looking at how much the Green Bay Packers are worth, or investigating any company that revolves around the American sports industry, it's a good idea to talk with a broker. A good broker can help you to determine the risk/reward ratio of the investment. They can also help to establish a proper entry point.