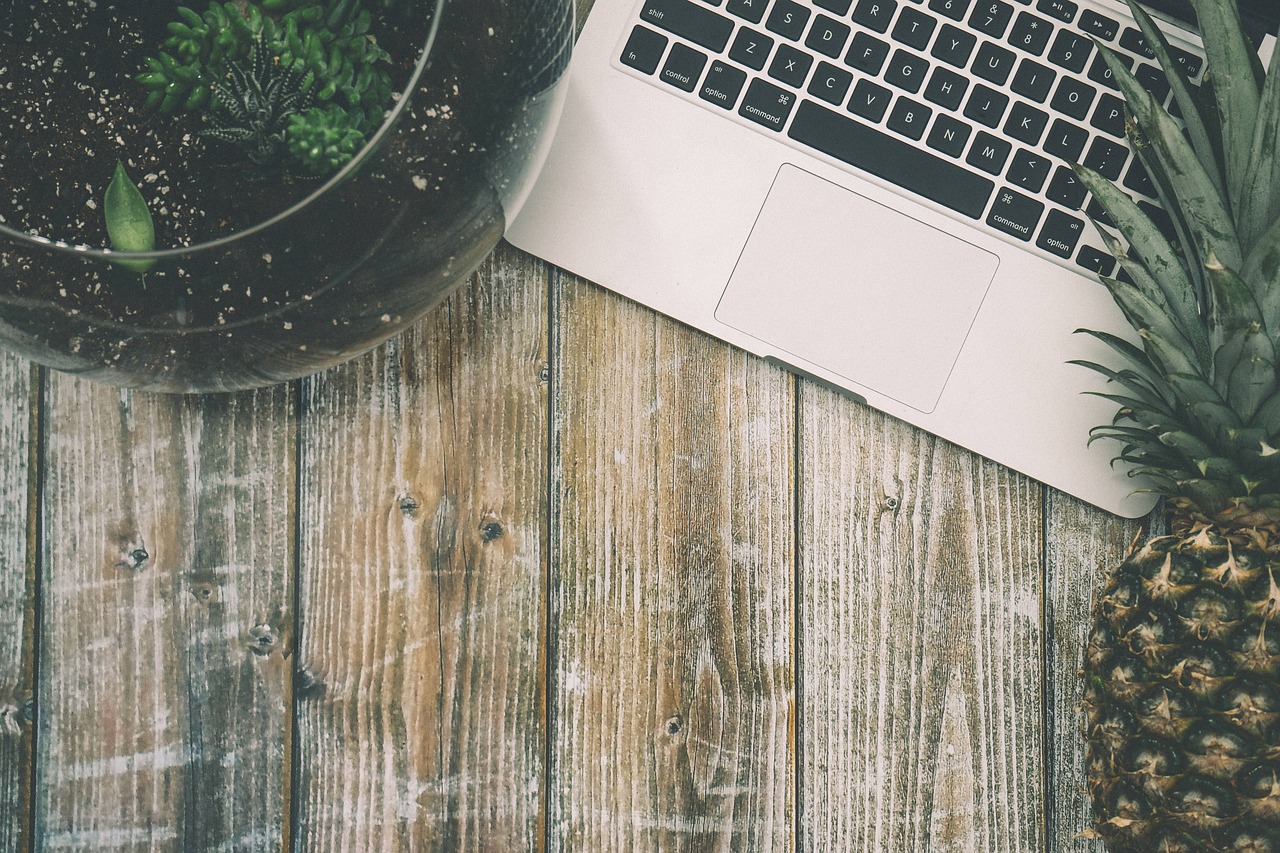 Investing in technology is a great way to get started on the stock market. Buying shares in technology companies like Facebook gives you an "in" on a company you probably know everything about. It means that you may already have an idea of how the platform is doing and of what its future looks like. Research is the most important thing you need to do when you're looking to buy shares in technology companies (referred to as "tech stock" on this page and throughout the site). And if you already have a head-start, it can feel like most of the essential work is done already.
Of course, in this case–and in any case when you're looking to invest in tech stock–you need to research from the point of view of an investor and not a user. As a user you will certainly have a unique perspective that you might not be afforded when buying shares in supermarkets or investment groups, but you still need to view things from an objective, financial standpoint. That's where this page, and all the pages on this site, comes in.
Tech Stock: Investing in Technology
On this page we'll look a some of the tech stock investments at your disposal, all of which have been covered on other pages on the Buy Shares In website. This is essentially an overview of a selection of pages within this site, all of which are technology based.
You can use the somewhat scant info on this page to make your decision, but we recommend that you click-through to the full pages before doing this. Only then can you read details on investing in specific tech stocks, while also making sure that sure an investment is even possible.
Buy Shares in Tech Stock
Some of the most popular tech companies are the ones with a strong foundation and a stronger history. In the later sections we'll look at some promising companies that don't fit this bill, companies that many fear will play a big role in the next dot-com bubble. But the companies blow should be a little more reliable and a little more stable. (Although it's worth noting that nothing is guaranteed in the stock market, and tech stock is no exception to that rule).
All of the following links connect to full pages on the Buy Shares In website. If you click onto these pages you can learn more about them and their position on the stock market:
Buy Shares in 3D Printing / Virtual Reality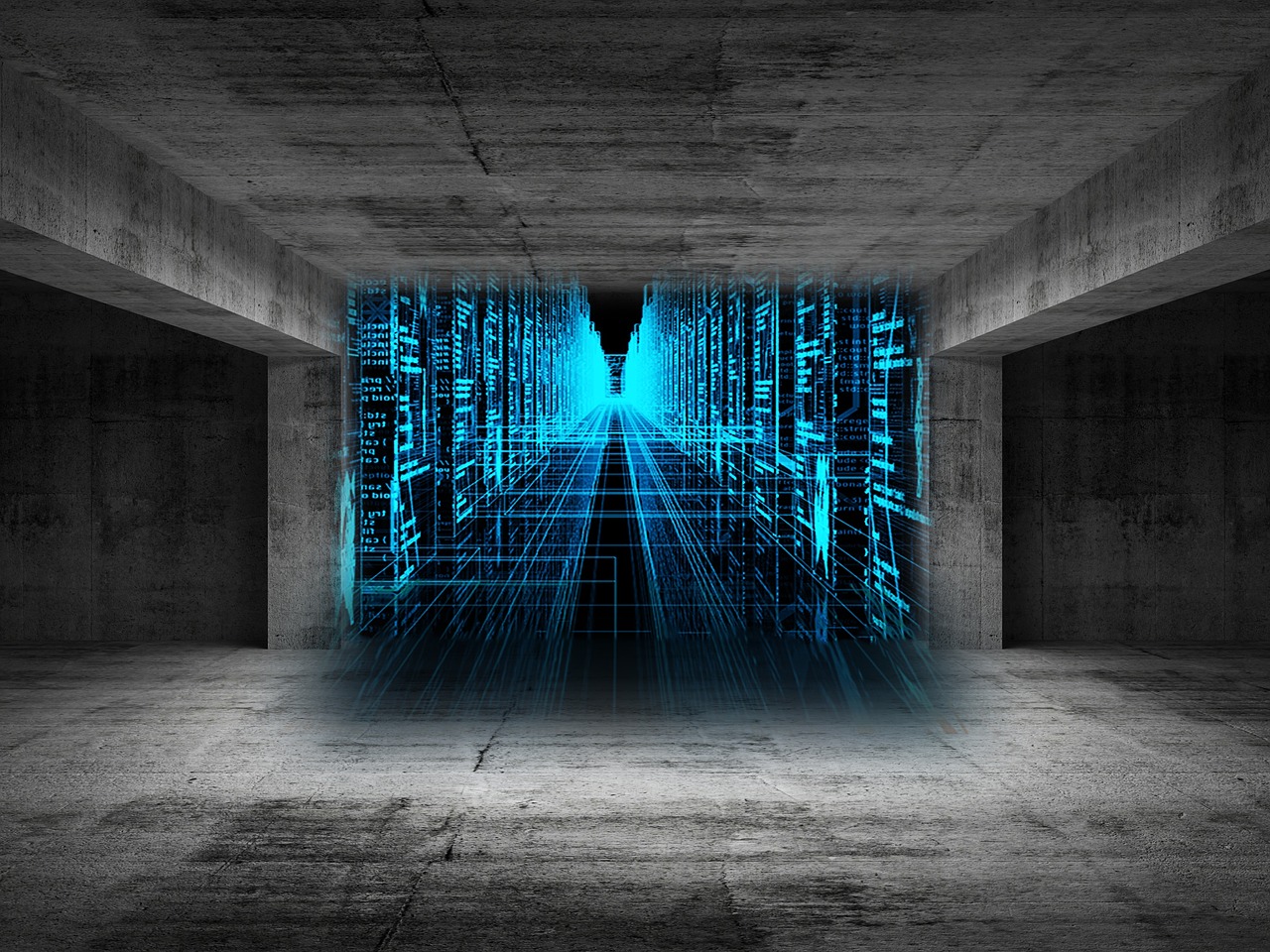 One of the things that draws many investors to the stock market is the prospect of buying into an idea or an innovation. We get a lot of questions regarding how to buy shares in 3D printing and how to buy shares in virtual reality. This just isn't something you can do directly, as that's now really how the stock market works.
If you want to invest in 3D printing or you want to invest in virtual reality, you need to put your money in the companies that make, sell or otherwise profit from these industries. For instance, one of the biggest VR headsets is made by Oculus, which is owned by Facebook. And as discussed on our Buy Shares In Facebook page, you can invest in this company and in everything they have invested in.
To learn more about investing in technology innovations like this, take a peek at the following pages. And if a certain innovation isn't included and you would like to know more, feel free to get in touch.
Buy Shares in Social Media
As discussed above, Facebook is listed on the stock exchange and you can invest in it. If you're looking to invest in tech stock, this is one of the biggest contenders. They are far from the only big contender out there in this industry though. So, if you want to invest in the future of social media networks, take a look at the following tech stocks:
Invest in Apps
No apps are listed on the stock market. Some of their parent companies are, however. And by investing in these app companies you can invest in all of the apps they produce. However, as is the case with Instagram, WhatsApp and other major apps, most of the time popular apps are owned by huge parent companies whose main financial focus is usually on a different industry (as is the case with Facebook).
To discover whether this is the case with some of your favorite apps, and to learn if you can invest in these apps, just follow the links below: