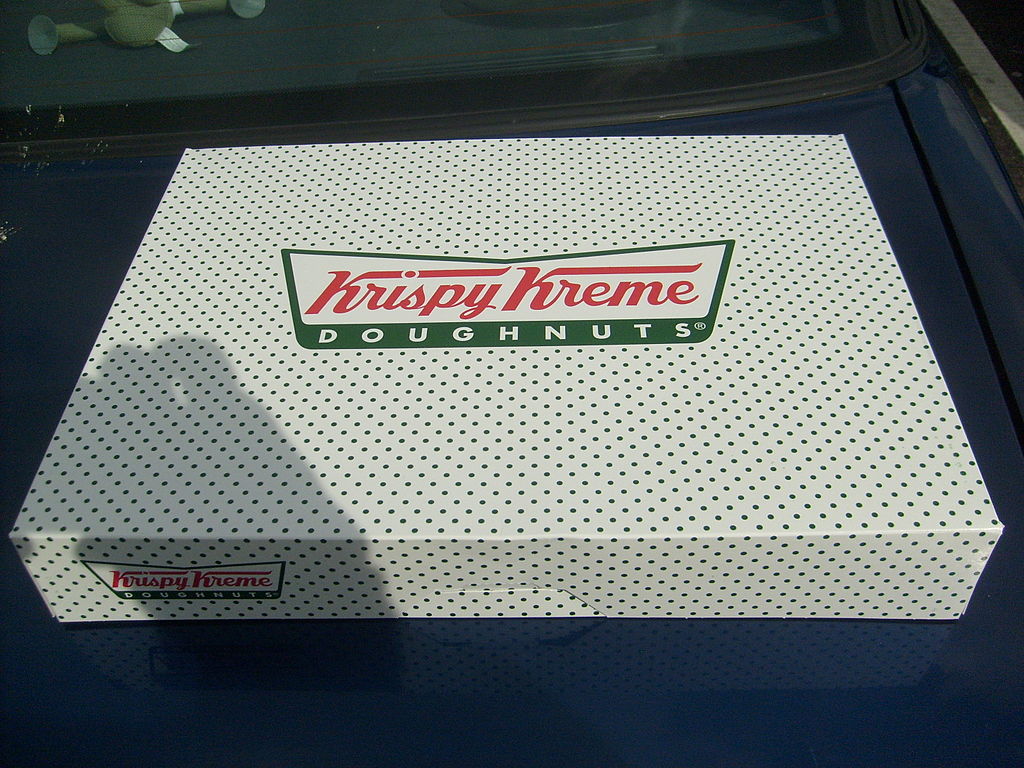 There was a time when you could buy Krispy Kreme stock and become part of one of the most exciting fast food companies in the world. The Krispy Kreme stock price was tempting to say the least and it attracted many buyers.
But things changed. This company has been through a few big overhauls in the last 2 decades and that has changed the Krispy Kreme stock price, as well as the availability of Krispy Kreme shares and stocks.
Krispy Kreme Stock
Krispy Kreme stock is no longer available for sale. It is now a private company, which means that the public can't buy any shares in it.
This puts Krispy Kreme stock on the same lines as some of our other popular pages, including Aldi stock and Lidl shares. And just like the aforementioned companies, this has disappointed a lot of investors. But why can't you buy Krispy Kreme stock, what changed, and will it be available again in the near future? We'll give you the answers in this article and we'll also show you some of the best fast food stocks out there that you can invest in instead.
Krispy Kreme IPO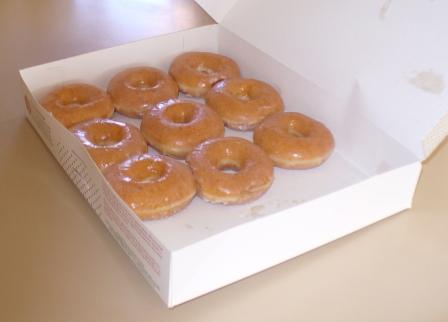 Krispy Kreme was founded back in 1937, making it one of the oldest American fast food chains and one of the oldest doughnuts chains in the world. However, it wasn't until the year 2000 that Krispy Kreme had its IPO (under the Krispy Kreme stock symbol "KKD") and launched the brand onto the public marketplace.
The Krispy Kreme IPO was a huge hit, mainly because the public was waiting for its launch with dollar signs in their eyes, In the first year of launch, the Krispy Kreme stock price quadrupled, and all of those investors began to get excited about its future.
However, there were some rocky moments on the horizon for the KKD stock price.
Krispy Kreme Stock Price
In 2003, there was a downturn coming for Krispy Kreme stock. It was at $49 in this year, but within 2 years it was just a tenth of that amount. In 2005 Krispy Kreme stock was trading for around $4 and the worst was yet to come.
Fast forward another 3 years and the KKD stock price had plummeted even further, trading at just over $1 per share. These were difficult times for the chain and this drop in value was put down to a few major mistakes behind the scenes, including a rapid expansion that many experts believed went too far too soon.
In 2010, the Krispy Kreme stock price began to increase again and it had a steady increase for the years that followed. In 2016, Krispy Kreme stock was essentially delisted when the company was sold and ended up in the hands of a private corporation. The announcement of this sale caused a huge spike in the valuation of KKD stock and this meant that all investors, including those who had held onto what little hope they had, were able to vindicate their actions and to secure a healthy profit.
Unless of course they bought when it was at its highest back in 2003, in which case they didn't get their money back and didn't really come close to doing so.
Krispy Kreme Stock Ticker Symbol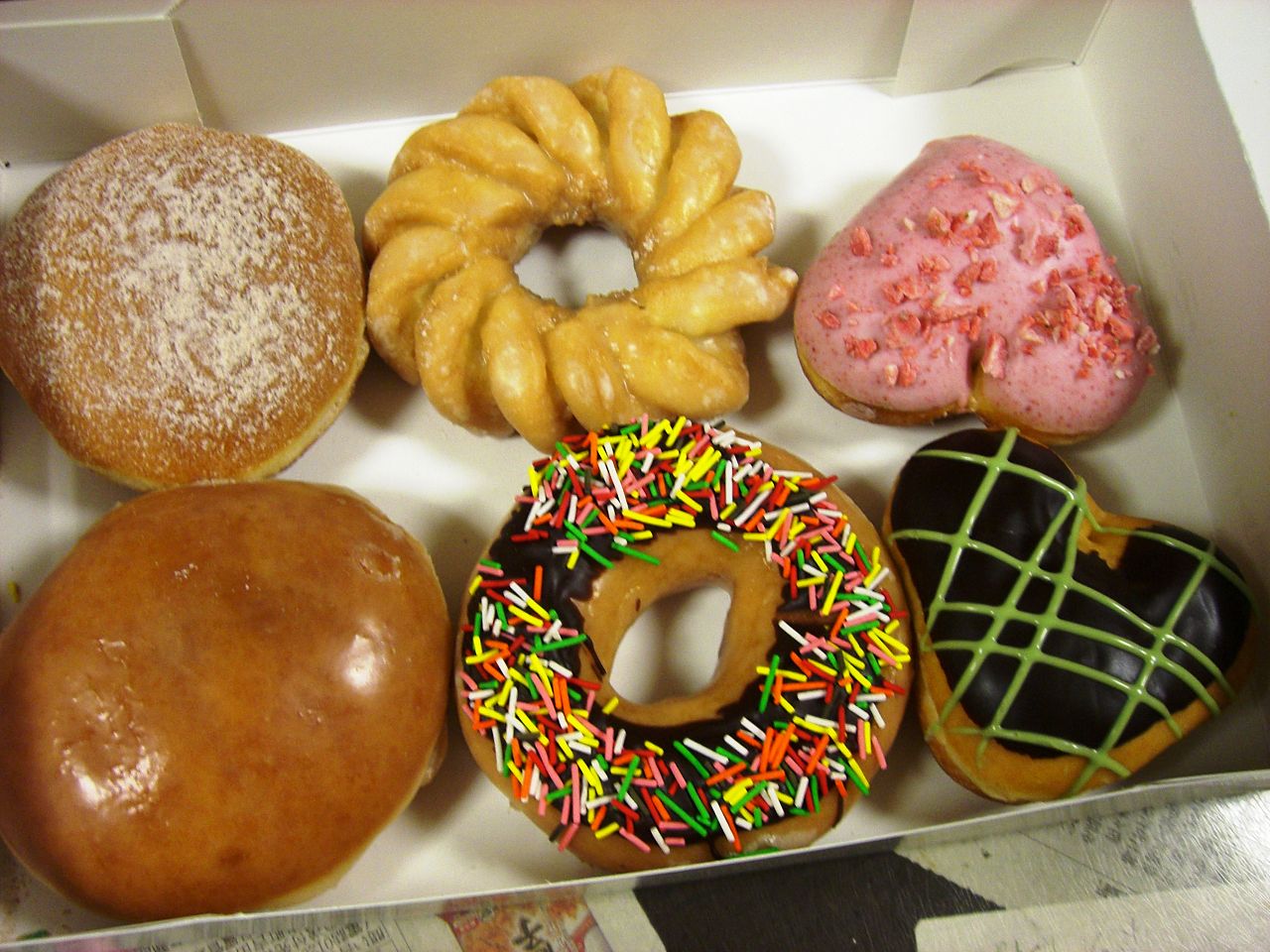 The Krispy Kreme stock symbol was KKD from 2000 to 2016, the years in which it traded. These days, however, it is owed by the JAB Holding Company, also known as JAB. This is a private company that has invested in many different food brands, including many that you will recognize. Some of the names that JAB control are Peet's Coffee and Tea and Einstein Brothers' Bagels.
Krispy Kreme Stock Price Today
As mentioned above, KKD stock was sold in 2016, which means you can not buy Krispy Kreme stock today. If you look further down, however, you can see a few similar companies that you can invest in, ones that we recommend you take a look at. You can also invest more directly in the Krispy Kreme chain by getting your own franchise. Just bear in mind that these can cost up to $2 million by the time you factor in the location, the taxes, the equipment, the staff and the training. It's a lot of money, but it's a huge honor to own something this big, this well known and this locally renowned.
Krispy Kreme Shares in the UK (Krispy Cream)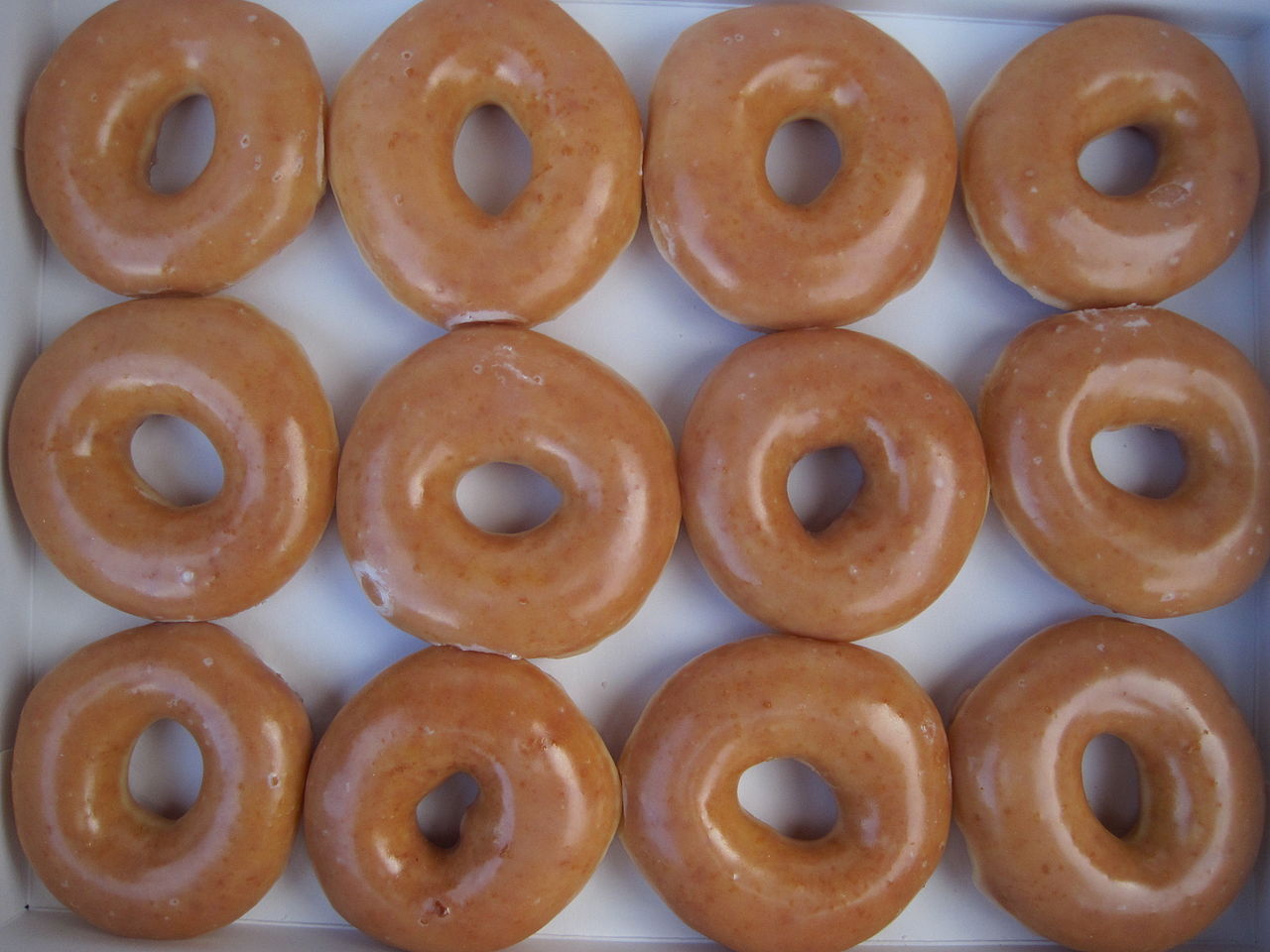 In the UK, Krispy Kreme has been a successful brand since the dawn of the new millennium, which is when it ventured into this market. But it's always had a problem here, which is that Brits have struggled with the pronunciation of the name. Because a lot of British English is influenced by French English, it's natural for a Brit to pronounce "Kreme" as "Crème".
It has also caused an issue with tagging on social media and with finding the brand online. In the US, everyone knows how to pronounce it and write it, because the brand is so well known. But in the UK, where Krispy Kreme shares (and the company itself) have only recently been popular, that's not the case.
That's why Krispy Kreme is often branded as "Krispy Cream" in the United Kingdom.
Alternatives to Krispy Kreme Stocks and Shares
There is a lot of money in fast food and in the service industry in general. That's why the biggest chains in the world just seem to keep expanding and it's why they are one by some of the richest companies on the planet. We have covered a few of these top stocks and shares here on Buy Shares In and if you click the links below you will be taken to our investment guides on them.
They include: