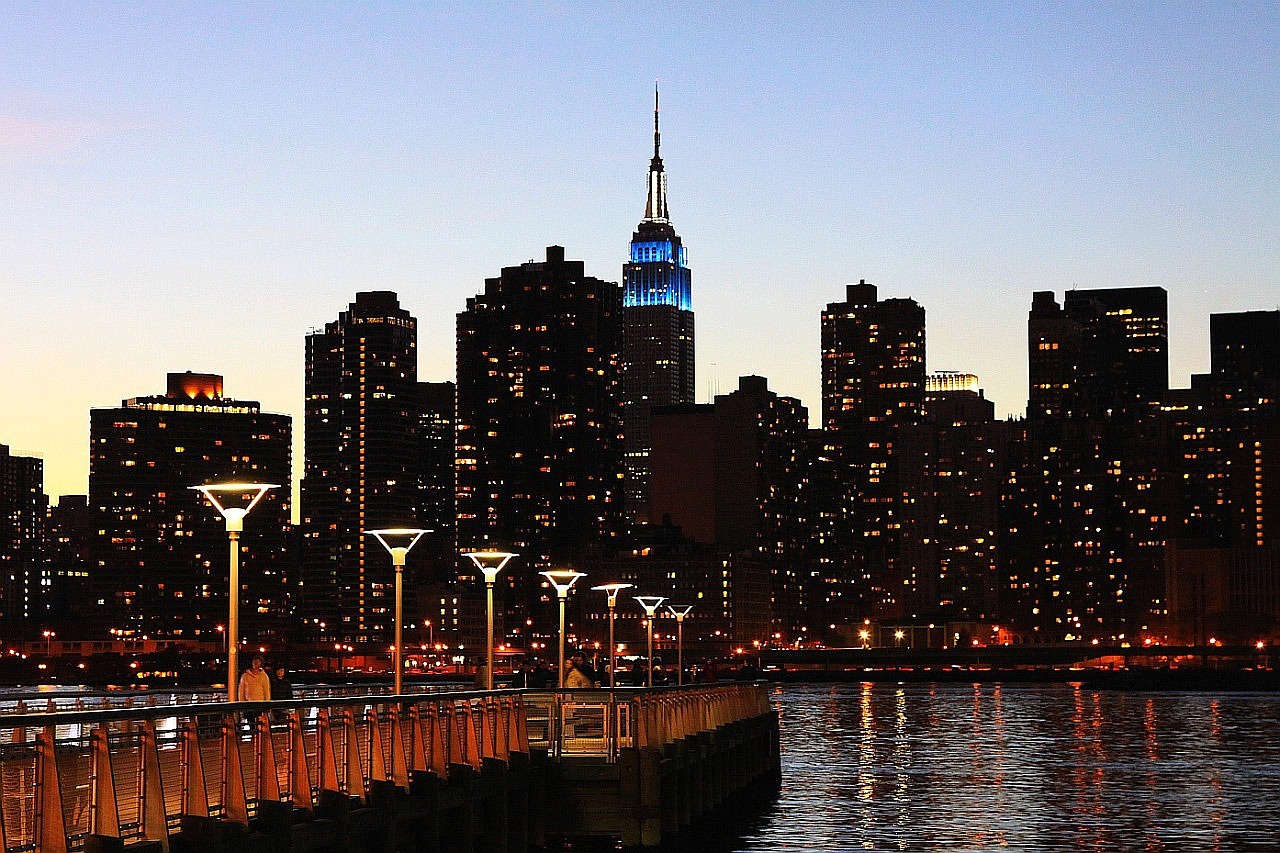 Based in New York City, the NASDAQ is the second largest stock exchange in the world. It is the city's second stock market and it is also the country's second stock market. But it's by no means a runner-up, as this is one of the most sought-after markets in the world, especially with amateur traders and first-time traders seeking to invest in companies they know about and companies whose products they use on a daily basis.
As we shall discuss, NASDAQ is actually one of the most popular stock markets here on Buy Shares In. We get more questions about this market than any other. As a result, we have more trading info on this market than we have on any other.
Before we begin, let's have a quick NASDAQ FAQ:
Where is the NASDAQ Location? New York City, United States.
When Does the NASDAQ Open? 9:30am local time (New York).
When Does the NASDAQ Close? 4:00pm local time.
What is the NASDAQ Premarket? Opening 4 hours earlier than the main market, this allows some investors to make trades.
How Many NASDAQ Listings Are There? Over 3,000.
NASDAQ Definition: What Does NASDAQ Stand For?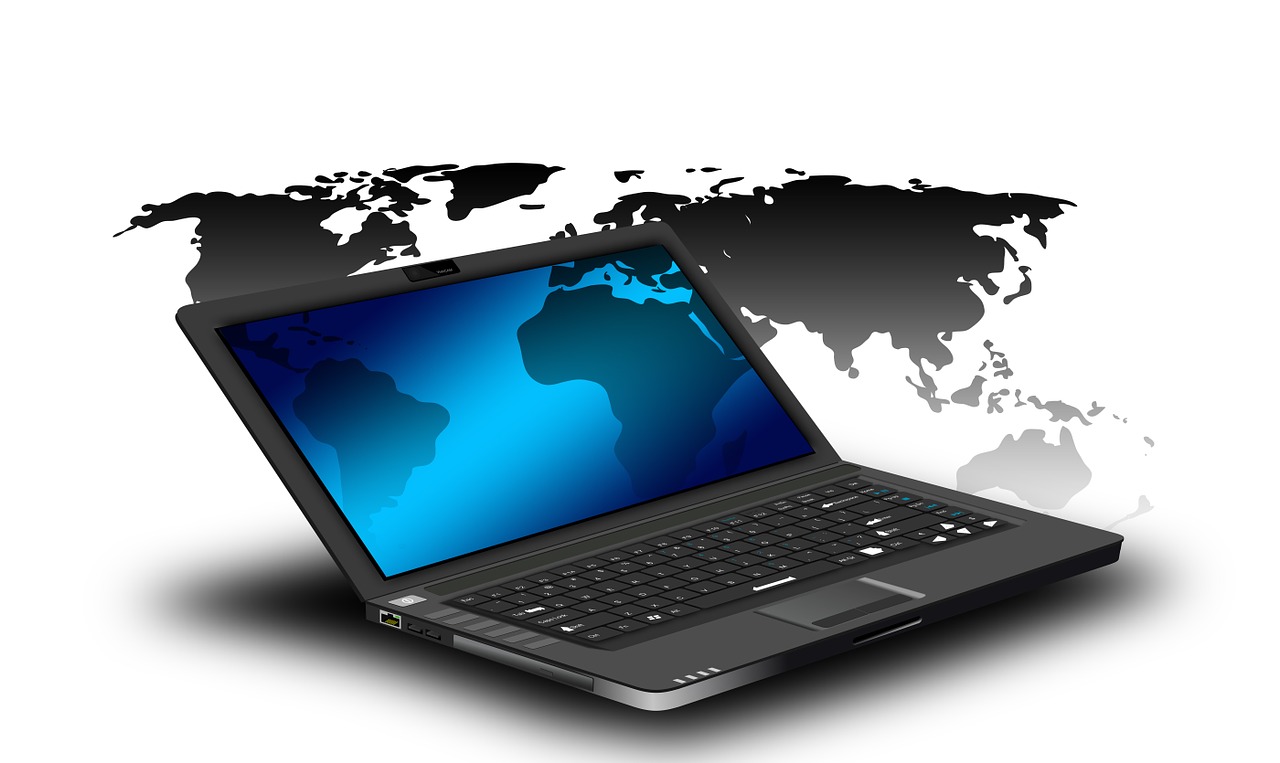 NASDAQ stands for "National Association of Securities Dealers Automated Quotation". Odd name, we know. But that's because when it was first founded it looked decidedly different to how it looks now. It began as the world's first electronic stock market and its close connection to technology is still evident today.
In the early days, it was simply a system through which traders could see prices. But gradually it developed into a stock market. These days the company that began as the National Association of Securities Dealers Automated Quotation in 1971 is the second largest stock market in the world by market capitalization.
This is quite something, when you consider that the London Stock Exchange, which trades at a few billion dollars less, has existed for over 100 years. This is a US stock market that can also be considered a global stock market, as countless investors from around the world trade here every single day.
What are NASDAQ Trading Hours?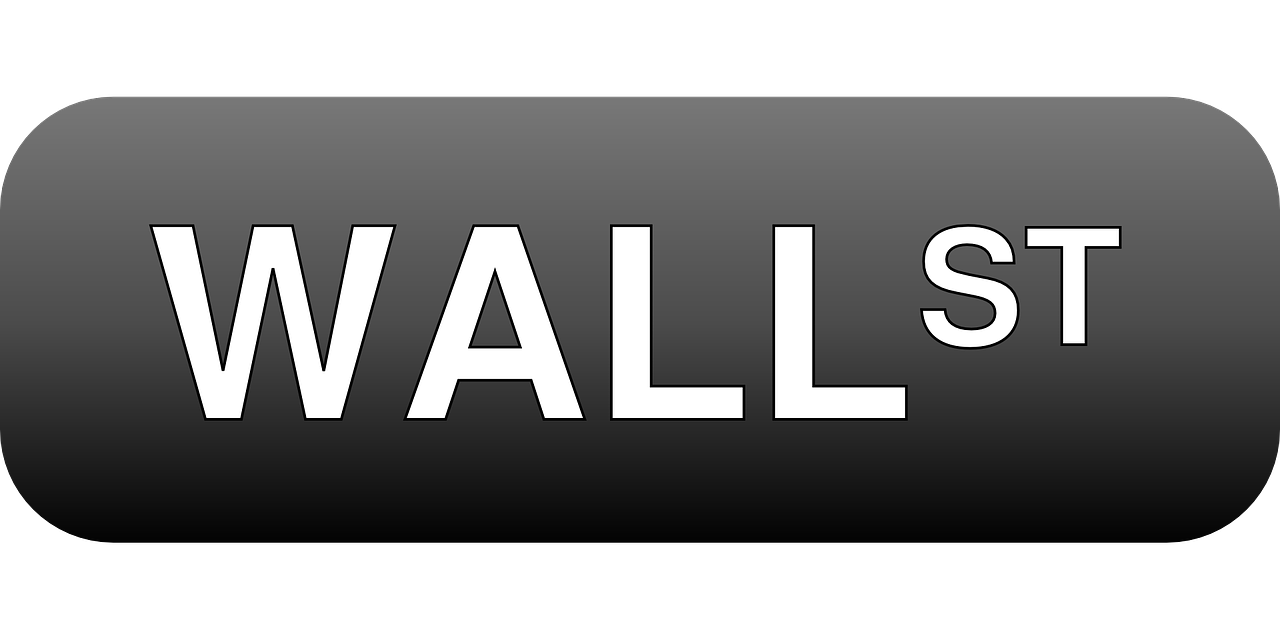 The NASDAQ opens at 9:30am and closes at 4:00pm local time. There is also a NASDAQ premarket session and a NASDAQ postmarket session. These two extend the hours from 4:00am to 8:00pm, essentially offering trading throughout the day and allowing traders all over the world to get onboard.
What are NASDAQ Holidays?
Want to know if the NASDAQ is closed today or open today? This is a question we get asked a lot. And to be honest, as many of our writers are based outside of the US, it's one we can't always answer easily. However, this stock market, just like the NYSE, follows US holidays. So, if it's a public holiday, then it's probably closed. It is also closed on the weekends.
The NASDAQ Composite Index
There are a few indexes trading on this market. The main index is the NASDAQ Composite. This includes commons stocks and securities and it has existed since the founding of this exchange. It is one of the most followed indexes in the world and as with most stocks on this market, it is heavily weighed toward stocks in the Information Technology sector.
To learn how you can invest in this index, regardless of whether you're in the US or not, pay a visit to our Online Trading page. For information on buying stock in NASDAQ companies, read on.
Buy Stock in NASDAQ Companies
If you want to invest in the NASDAQ and its many companies, then you need to get yourself a broker. These essentially serve as the middleman, connecting you to the exchange and making the purchases for you. They can either hold stock in your name or hold it in their name. It all depends on the broker.
You can also invest in CFDs. This essentially offers you the benefits of owning stock, but without any high commissions or long waits. To purchase NASDAQ CFD stocks you can use a program like FxPro, although this is not available in the United States.
Best NASDAQ Companies / Biggest NASDAQ Stock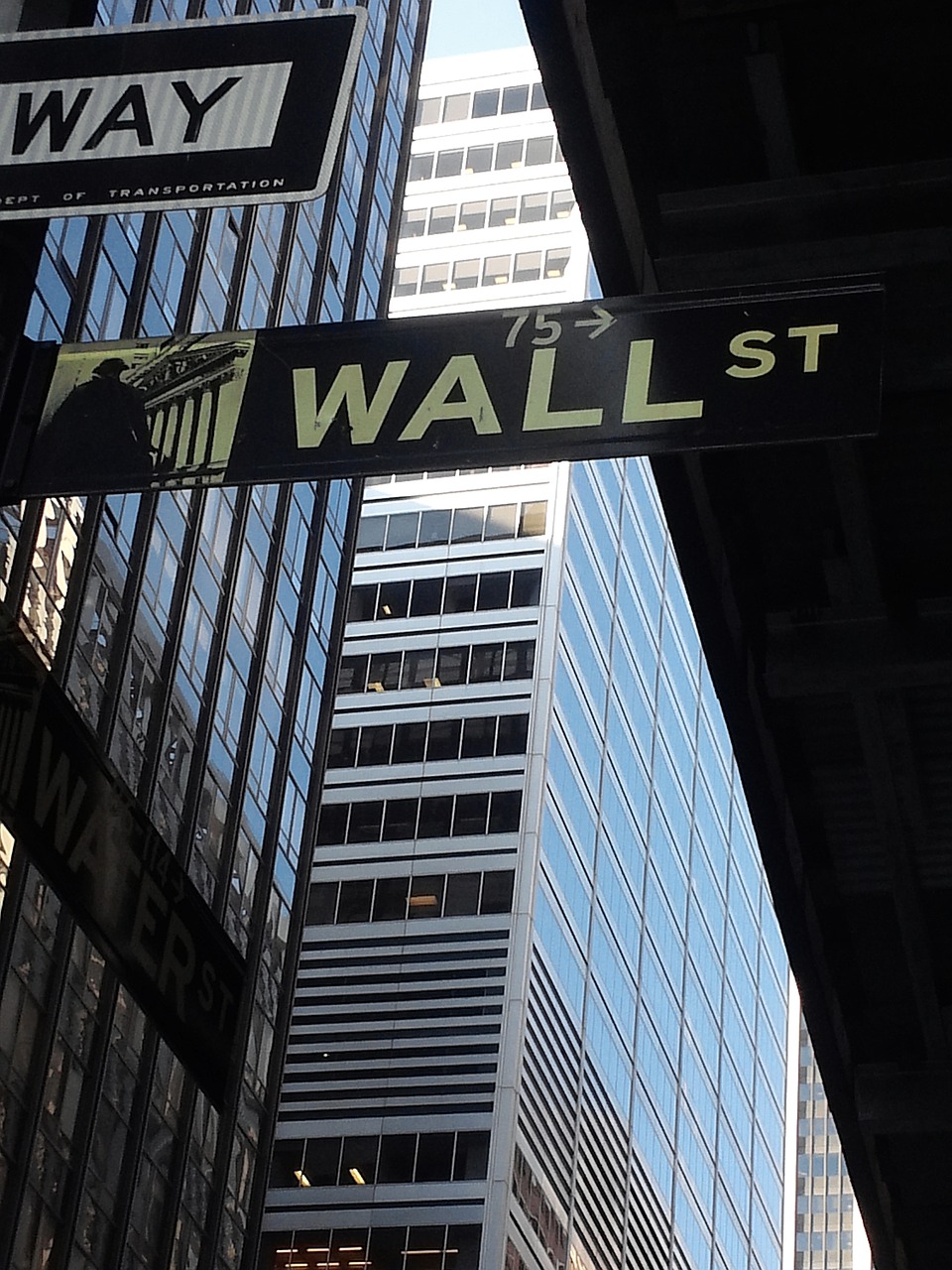 Here on Buy Shares In we tend to lean more towards the first-time investor and the amateur investor. These are traders that are only getting to grips with the market. Traders who have a lot of questions and are filled with hope. These investors want to sink their money into the companies they know and the companies they can actually get excited about.
As a result, they often seek to buy shares in tech stock. And when it comes to technology, you can't beat this stock exchange. For every 1 investor asking us about Exxon Mobil, for instance, we get 20 asking us about buying shares in Apple or buying shares in Microsoft. That's despite the fact that Exxon Mobil is the biggest company on the NYSE, the biggest stock exchange in the world.
The top five US stock market companies we get requests for are all on the this exchange. They are as follows:
NASDAQ AAPL
Apple is everyone's favorite technology company. Formerly run by Steve Jobs, Apple is one of the biggest companies in the world. Their stock hasn't always been as stable as you would expect from a bluechip, but it's solid, they pay good dividends and they are always one new release away from going through the roof.
NASDAQ FB
Facebook actually makes money, unlike so many social networks and online applications. What's more, they are buying new companies all of the time and are always advancing toward a bigger profit.
NASDAQ GOOG
Google actually operate under the name Alphabet these days. The search engine giant has bought up countless companies over the years and is seemingly on a mission to take over the world.
NASDAQ AMZN
Amazon famously runs at a loss, selling products cheap just to make sure that customers buy from them. However, don't let those headlines fool you, because the main reason they run at a loss is because they are constantly investing in new products. That bodes very well for Amazon shareholders.
NASDAQ MSFT
Microsoft is not as dominant as it once was. But there are still plenty of reasons to sink your money into this tech giant. So, get some NASDAQ MSFT stock today and complete your tech portfolio with this pioneering company.
Other Top NASDAQ Stocks
We love this exchange as much as our readers do. Many of our Investment Guides cover companies listed here and as you can see from the sidebar on the right, we also have regular updates. So, there is no shortage of NASDAQ stock info on Buy Shares In, with guides on the following:
NASDAQ CSCO: Cisco is one of the most recognizable names in technology, and one that has provided security for countless companies.
NASDAQ YHOO: Yahoo has always been there. It hasn't quite made it to the lofty heights of some of its rivals, but it is still an internet giant nonetheless. As a result, NASDAQ YHOO is a sound addition to any technology portfolio.
NASDAQ SIRI: In an early post on 10 Stocks Under 5 Dollars we mentioned SIRI as a top stock worth investing in. We stand by that, so be sure to add NASDAQ SIRI to your portfolio.