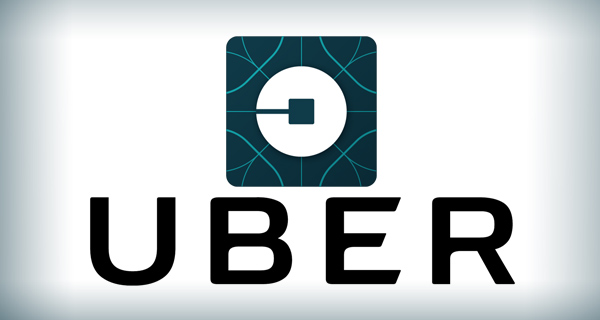 Looking to buy Uber stock? These are the must-have shares of the moment. But there are a few important things to know before you think about buying Uber stock, not all of which you will want to hear about.
There are some disappointments to be had if you're ready to get involved with this company so read on and find out if you can buy Uber stock.
Can You Buy Uber Stock?
Uber stock is one of the most talked about stocks in the world right now. This is the one that everyone wants, the one that everyone is waiting for. And they are waiting for it because there is no Uber stock available right now. This is currently a private company, one that has received a huge amount of investment from hopeful investors but one that many predict will be on the stock market very soon.
In this guide we'll look at the valuation of Uber, as well as the business model, the profit and loss, and a few other key things. We will also tell you about the likely Uber stock price, the potential date of the Uber IPO, and much more.
Whatever you want to know about Uber stocks, this is the guide for it.
Uber Business Model
Uber looks like one of those companies that has a bright future. That's what many potential investors seem to believe. In fact, you're probably here right now because you heard about the latest Uber positive news story, or just because you have noticed how they seem to be everywhere.
That's good, right? Well yes it is, but there is so much more to this company than that dominance. For one thing, they are losing a small fortune every year. There might as well be a large hole in their bank account, because the rate of loss is in the billions. However, the same could be said for many companies that were valued highly and indeed many companies that went on to be very successful.
It just seems to be the way of things with new business models and new ideas like this. They can be hard to truly profit from in those early years. This can be because they can't find a way to monetize, which is the case with Twitter (NYSE: TWT); because they are constantly investing back into the business, like Amazon (NASDAQ: AMZN) or because there are teething problems. Uber falls into the latter.
Despite that, there are still some big positives here and if Uber stock ever was to become available, then the IPO could be one of the biggest of the decades.
Uber Valuation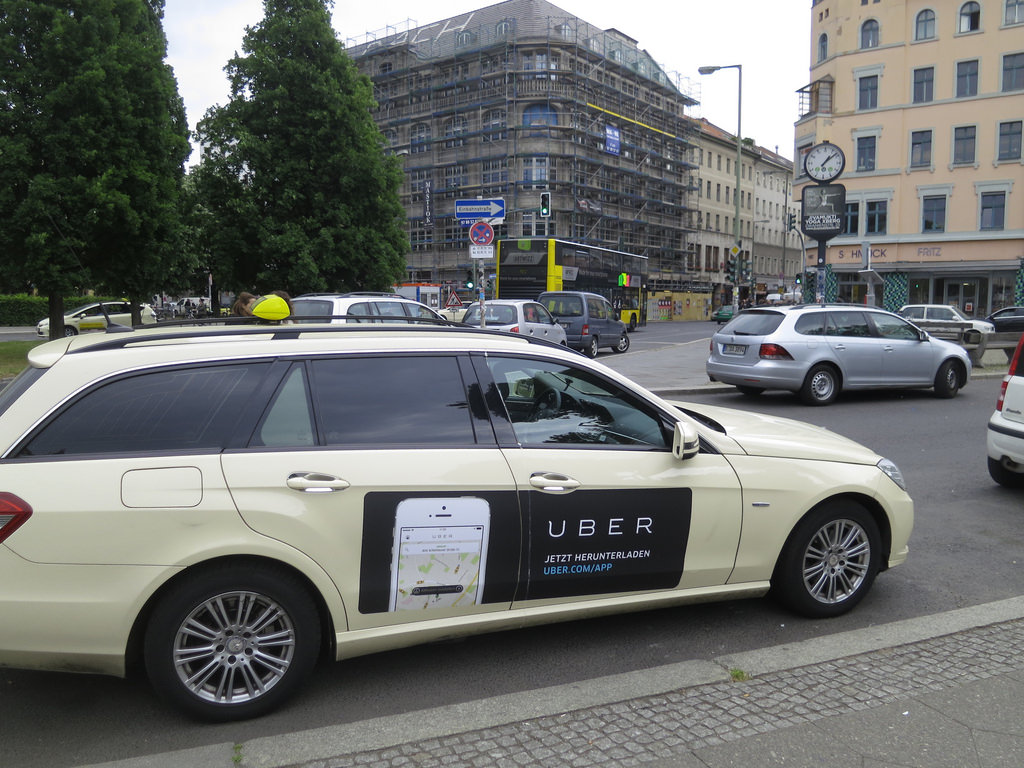 It is hard to place a price on a private company. However, certain experts have tried to do just that. It has been suggested that it could be worth around $70 billion. This is a frightening sum of money and comes from the significant rounds of investing that Uber has received over the years, as well as the value of its brand recognition, business model and everything else that makes up this business.
This is all important stuff. It's something you need to keep in mind if you are going to consider buying Uber stock, and it's something that will dictate the Uber stock price when, or rather if, it eventually comes.
One of the things that will hurt this value in the future is competition. We have covered Lyft before and have discussed how this service is already bigger than Uber in certain cities. If the Lyft model was to become more popular than Uber around the world then Uber stock could be in for a downfall.
When you consider than the Lyft model is more agreeable to many customers and drivers, then that's a possibility. But rather then sending the value of Uber down and out, it could be thing that forces them to take action and to list Uber on the stock market.
If that happens and if we do see Uber stock listed at some point, then that will be an IPO you need to look out for.
Uber Stock Price
There is no Ubers tock price because there is no Uber stock, as mentioned above. However, if it was to launch an IPO then we could assume a very high stock price for Uber.
That's because its value is so high and its demand would be even higher. You would therefore need to have a sizable amount of money behind you in order to buy Uber stock. But if that day was to arrive then it's worth putting together what you have in order to invest in the Uber IPO.
You only need to look at the history of IPOs from companies like this in order to see how profitable they can be. That's not always the case, of course, and it depends on the Uber stock price at the time of that IPO. They may overvalue themselves, which will scare investors away. But if the market cap matches the current value, then you should think about getting onboard.
Uber Stock IPO Date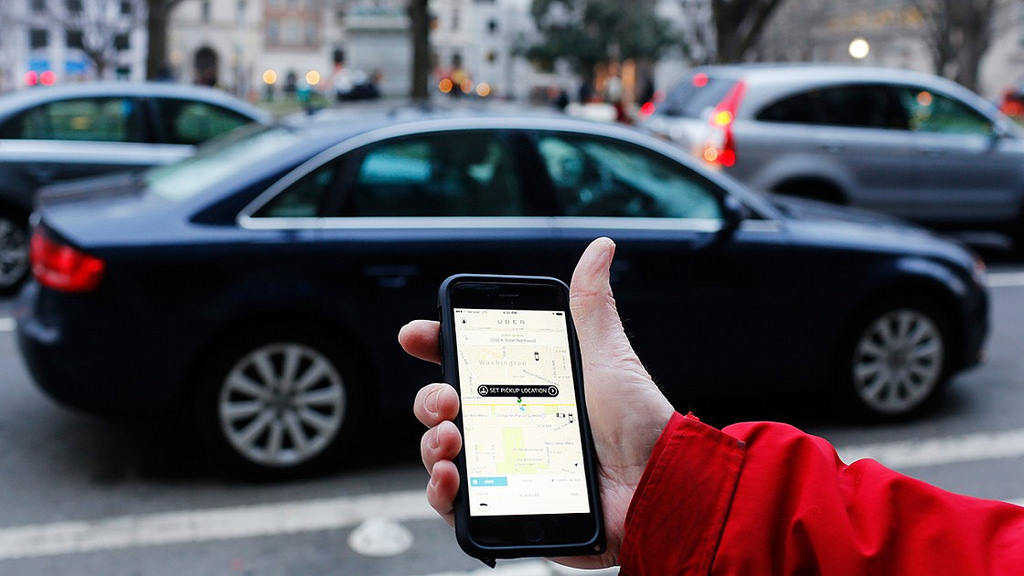 It's hard to predict when an Uber IPO will launch, if indeed it launches at all. We're going to go out on a limb though and say that it will happen before 2020. It is now late 2017 and there is no Uber IPO on the cards yet, but it should happen within a few years and if we had to pick a date we'd opt for 2019.
We'll look to update this page if and when that happens. If you're reading this and the Uber stock price is live, then you know that we failed you. And for that, we're sorry. Also, if that's the case then there will be an opening soon in our writing department!
Likely Uber Stock Symbol
So, what will the Uber stock symbol be? Well, they will likely try and incorporate the name in there, or some form of transport. As for the initial part, the odds are they will focus on the New York Stock Exchange (NYSE: UBER, for instance), but they may also opt for the NASDAQ. This is more suited to big startups like theirs, but also tends to be reserved for tech stock.
Uber Stock Ticker
There is no Uber stock ticker right now, but this is one part we won't change if the Uber IPO happens. So, if Uber stock goes live at any point then you should be able to see the Uber stock ticker below (now that's optimism for you):