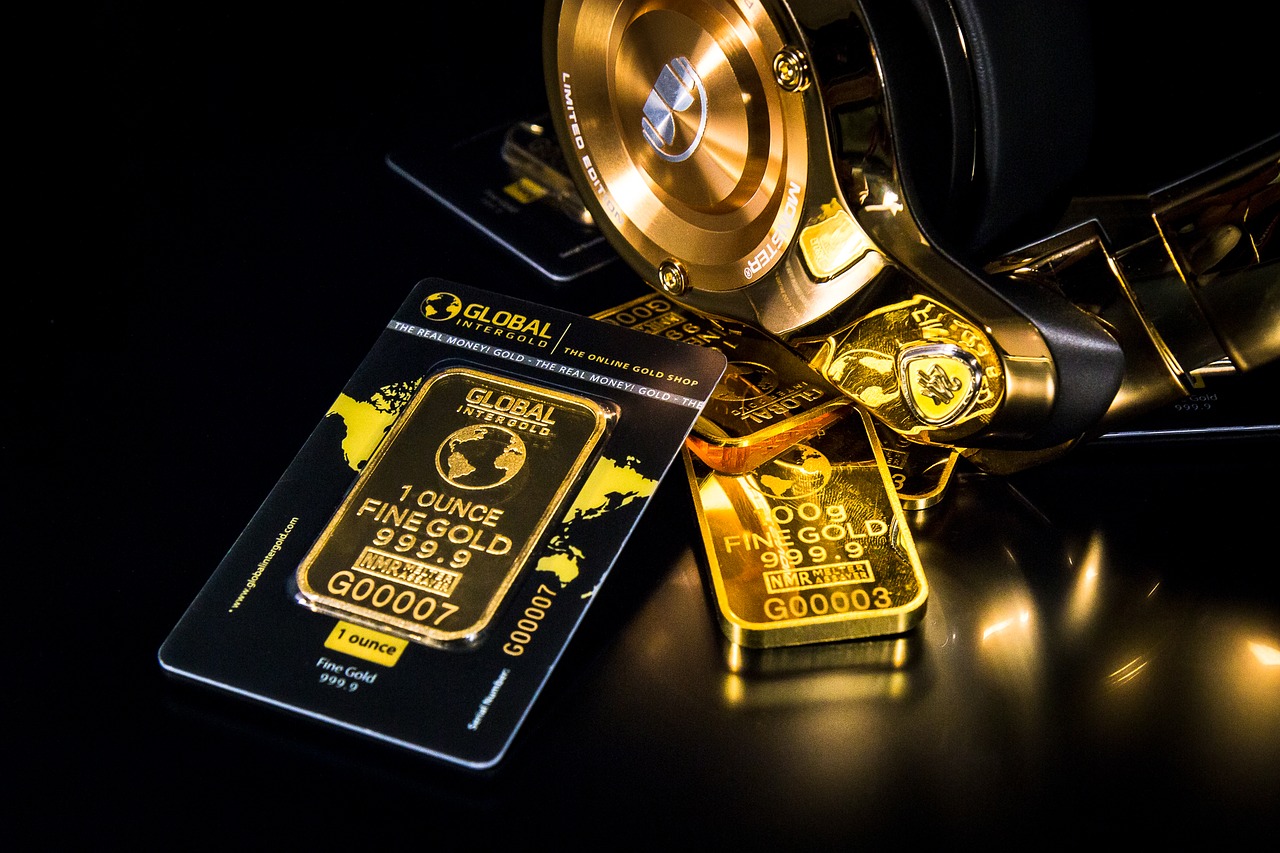 Welcome to Buy Shares In and to our Investment Guides! Whether you're new to trading and have a few questions, or you're an experienced investor seeking some helpful advice, this could be the perfect section for you.
To browse our Investment Guides and learn how to "Buy Shares In" countless companies around the world, just hover over on the drop down menu above. When you do you will see a number of company names appear.
All of these names point to full, informative guides written specifically about those companies. These guides can tell you all you need to know about them, from how to buy shares in them; how to join share forums where you can chat about them; how to read-up on the latest share news; and whether or not they are a viable investment.
To learn more about some of our favorite "Buy Shares In" guides, and to learn more about this section in general, read on.
Investment Guides
The investment guides are what makes Buy Shares In so unique. They are the reason we created this site and the reason we have become so popular with first-time investors. These guides are unlike anything else on the internet. They answer questions that first-time investors are asking; questions that the experts, and sites like Bloomberg are ignoring.
That's because those sites are geared towards experts. They assume a certain level of expertise. But the truth is, many first-timers are confused by the world of share trading. There's no point in trying to explain IPOs and market caps to someone if they don't even know how to buy shares, what a dividend is, or why a certain company is listed and another is not.
It's simplistic, but there are millions of people asking these questions and these guides will give them the answer.
Our Favorite Investment Guides
We have covered many companies big and small. Some of these have been covered at the request of readers. Some have been covered because they are so big and so obvious. Others have been covered simply because they generate a lot of interest online.
You might think that the big companies are the ones that generate the most interest. These are the likes of Apple and Google. However, the truth is that first-time investors aren't really interested in them. They are great prospects and many would argue that they should be aded to any portfolio. But first-time investors want something they believe strongly in. They want to invest in an idea that intrigues them or a company that excites them.
Many first-timer investors also want to invest in something they own, something they use, and something they therefore know well. As a result, some of the most popular pages we have produced have included the page on EasyJet, which is popular with travelers that use this budget airline; Tesla, which is popular with those who are predicting an "electric" future; and even Associated British Foods, which owns Primark and is popular with shoppers.
We have also attracted a lot of attention with our guides on How to Invest in 3D Printing and How to Invest in Virtual Reality, among others. These are the technologies of the future, and are something we discuss extensively on those aforementioned guides.
To see more stock like this, be sure to look at our Tech Stock page.
Similar Sections of Buy Shares In
There are many other helpful guides, reviews and more here on Buy Shares In. Many of these exist as static pages. These are linked in the above menu and they tend to be lengthy, well-researched articles that are at least 1,000 words and are occasionally much more. Although they are static pages, we still endeavor to update them on a regular basis. However, we tend to avoid anything that is only relevant for a short item.
If that's the sort of content you want to read, covering everything from share news to investment tips and more, then you will be better off with the Buy Shares In Blog. Here you will find up-to-the-minute information on countless stock markets, publicly listed companies, and more.