Is now a good time to buy DineEquity stock? Is there ever a good time to invest in this company? That's the question on the table and it's what we'll look at in this guide. So, buckle up as we provide some tips on whether this is a good idea or not, covering DineEquity stock price, history, tickers, symbols and everything else you need to know about DIN stocks.
DineEquity Stock
Formerly known as the IHOP Corporation, DineEquity is a parent company that oversees operations at IHOP, one of America's largest breakfast chains and most well known pancake houses, and Applebee's, a casual dining restaurant that is even bigger. These are the two brands that make up this parent company; they are two brands that account for thousands of locations, hundreds of thousands of employees, million of customers and billions of dollars in sales.
That's why so many are seeking more information about DineEquity stock and asking themselves if this is a company that they should be investing their money in.
DineEquity Stock Symbol
The DineEquity stock symbol is "DIN". It trades on the New York Stock Exchange, which means you can find DineEquity using the stock symbol NYSE: DIN.
But before you rush to buy DIN stocks, you need to make sure that this is a company that can give you a good return on your money.
Why is DineEquity Stock Special?
So, just what is it about DineEquity stock that makes it such a lucrative prospect? Well, as mentioned already, this is the parent company of two of the largest American food chains, IHOP and Applebee's. These are the heart of American family dining, and combined they have over 3,500 restaurants throughout the country, and in a handful of countries nationwide.
These restaurants have always played a big role in the US casual dining sector. They are not entirely recession proof, and chains like Boston Market have shown us that even the big boys can struggle when financial recession comes knocking. But their size, their status and the brand recognition they have achieved means they come very close.
It's worth noting, however, that this is a brand that seems to fail as much as it succeeds. Stores open, stores flourish, but they also struggle and close. At the time of writing, DineEquity have just announced the closure of over 150 stores. That is never a positive, but it is probably not going to have a major adverse affect on the brand.
Americans will always need to eat, they will always favor brands that they recognize and trust, and they will always seek traditional American fare. That should ensure the continued success of DineEquity and it's subsidaries.
DineEquity Stock Price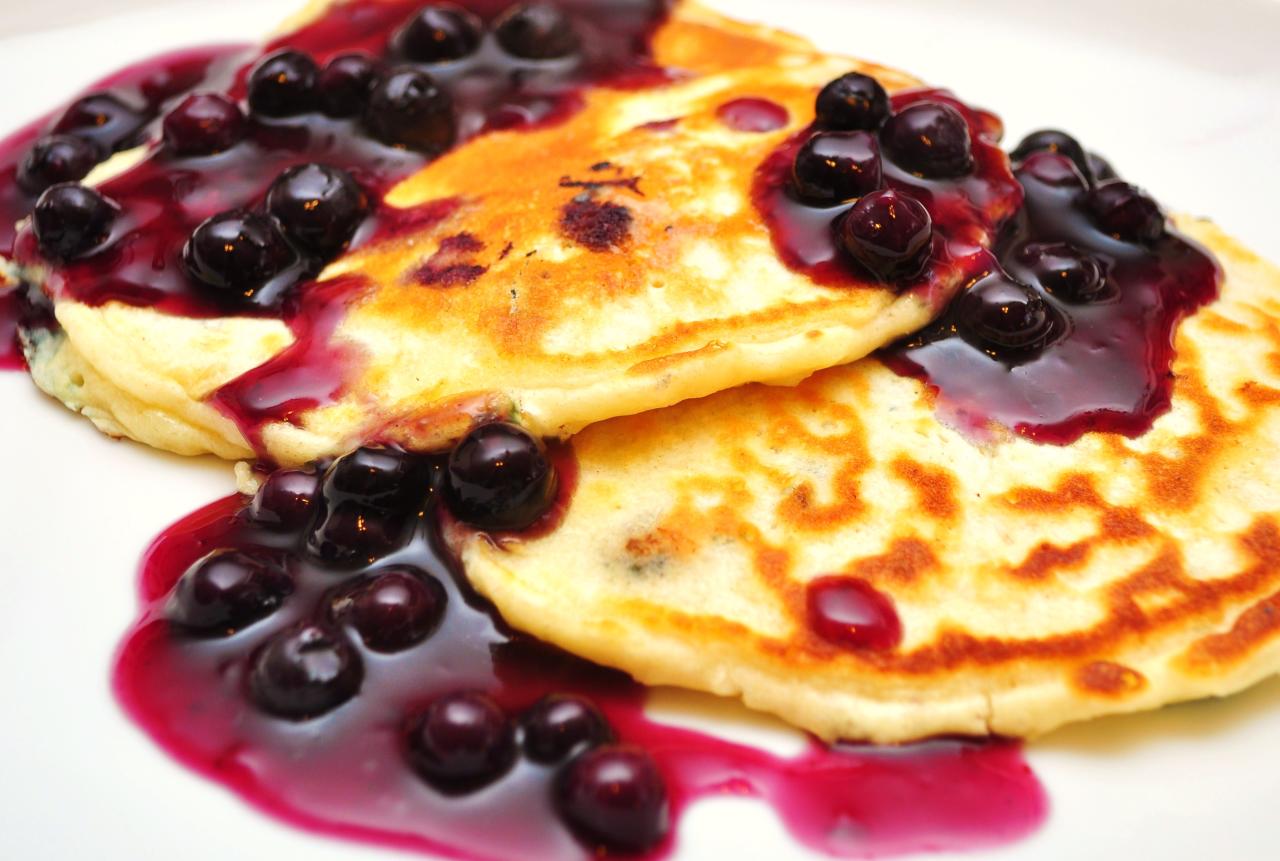 Throughout 2017 the DineEquity stock price has hovered around $40. DIN stock has had its ups and downs throughout this time, but for the most part it has been relatively stable. As discussed in our DineEquity stock price history section below, the years prior to this were a little better for the brand.
In total, DineEquity's value is said to be well over $5 billion, and they hire over 200,000 employees across the United States. They are also looking to expand into other territories, taking the Applebee's and IHOP brands into new markets and giving themselves new targets to aim for.
See our Stock Ticker section below for the latest DIN stock price.
DineEquity Stock Dividend
The average dividend yield in 2017 was just under 10%, which is a very good return. In 2016 DineEquity dividends were between $0.90 and $1, which amounted to a yearly dividend of just under 4.00. This is one of the few positives to keep in mind when the DineEquity stock price history inevitably disappoints you.
Speaking of which…
DineEquity Stock Price History
The last few years have been somewhat turbulent for DIN stocks. between 2012 and 2017, the DineEquity stock price has gone from a low of $40 to a high of around $110. This is a rather sizeable difference, with the high taking place in 2015, before it began to steadily decline to the point where it is now.
DineEquity stock price history makes for rather bleak reading if you have invested in this brand. When you factor in that they have been losing restaurants then it looks even worse, but the figures are still promising and they have seen improvements in revenue during many of these years.
DineEquity Stock Split
There has only been one DIN stock split in its history. This took place in the year 2000 and was a 1 for 10 reverse split. This means that every stock holder that owned 10 DineEquity shares prior to the split owned just 1 share after it.
DIN Stock Ticker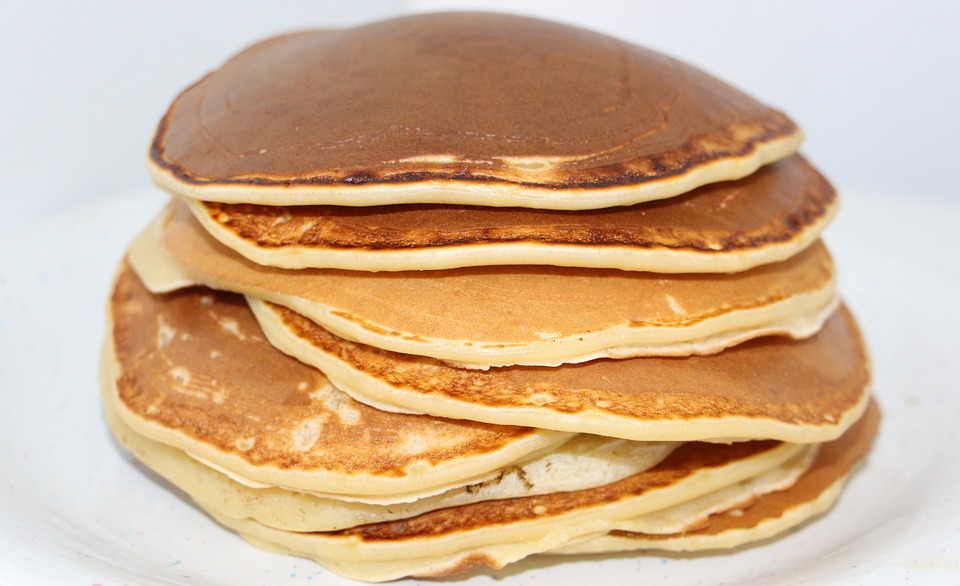 So, what's the latest DIN stock price? How good or bad is it right now and should you be looking to buy DineEquity stock or not? Well, we can't make up your mind for you. But if you have read the information above, you've have studied the DineEquity stock price history and you're sure that it's a good idea, then the stock ticker below can make your mind up for you.
This stick ticker comes from a third-party source but it is accurate, it is up to date and providing the stock markets are open at the time you're reading this then you should see a real-time price.
Similar to DineEquity Stocks
If you're still undecided on DIN stocks but you define want to invest in fast food stocks, then take a look at our menus above where you can see a few other investment pages on this subject. These include the mighty Chipotle, (NYSE: CMG) which is one of the biggest fast food chains in the world and the second biggest Mexican chain in the United States.
The biggest, as you probably know, is Taco Bell. You can't buy Taco bell stock directly, but if this is the industry you want to invest in then you can do that by purchasing Yum Brands! stock (NYSE: YUM). They own KFC and Pizza Hut as well as Taco Bell, making them a giant in this industry, much like DineEquity are.
There are a few other food related stocks that you might want to take a look at as well. You'll find them all on the aforementioned menu, so take a look and start researching.