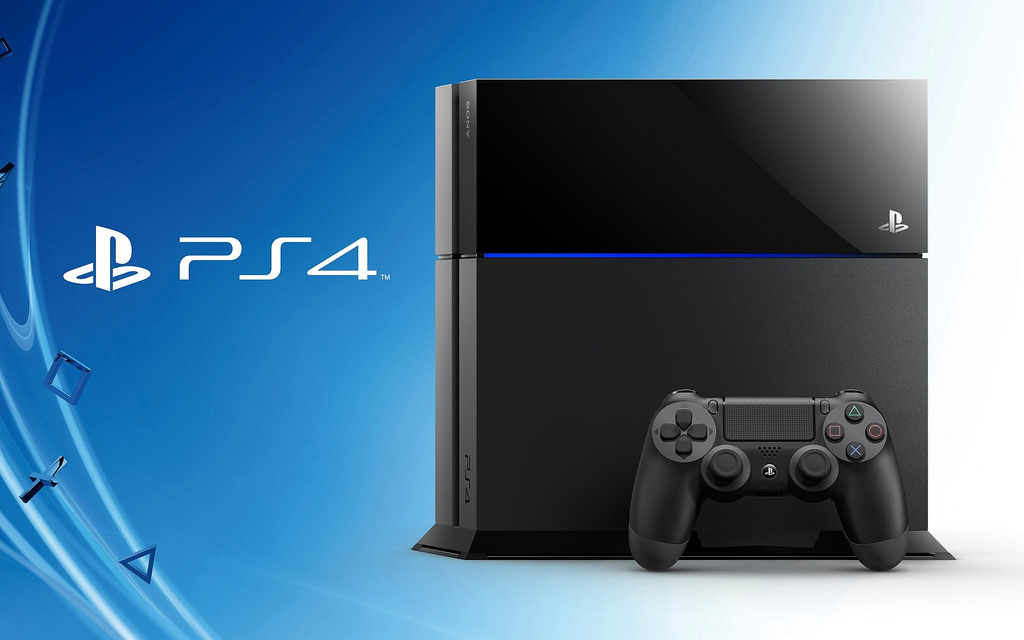 Do you remember pulling all nighters with friends playing Gran Turismo on PlayStation? Or maybe you liked the simpler games, like Nintendo's Mario Kart. Games like these were wildly popular in the late 1990s, and there's a reason that they have sequels. Bigger, better versions of these game consoles are on the market today.
There are three stocks that you ask us about frequently: PlayStation stock, Xbox stock and Wii stock. We're going to take a look at these game systems; read on to find out how to cash in on the success of each of these game consoles.
Buy PlayStation Stock
You can't buy PlayStation stock, as PlayStation isn't a company. If you want to make back some of the money you spent on your PS4, consider buying stock in Sony.
Sony is a Tokyo based company known for its game console, but also for other electronics like stereo equipment, televisions and, for those of you who are a bit older, the Walkman and Discman. The company has made itself a household name through the production of these products, but it's got quite an array of others as well.
Sony is the manufacturer of data storage products such as CDs and DVDs. They've got subsidiaries in the entertainment business. They dabble in financial services, And they develop other useful products like semiconductors and audiovisual components.
All that said, Sony is a huge company, and a large part of its recent success has come since the release of the PS1 (the original PlayStation). So how do you invest in the success of the PlayStation? Look no further than Sony stock.
PlayStation Stock Price
The easiest way to buy stock in Sony is through the New York Stock Exchange. The company is listed as SNE on the NYSE, and as of the time of this article, the stock was trading at around $38 per share.
Analysts are recommending that investors either buy or hold their shares in Sony, as the 12 month forecast set Sony at a share price of $29 at the lowest and $46 at the highest. All in all, analysts are predicting growth for Sony stock in the ballpark of 7%.
PlayStation Stock Symbol
Investors can buy shares in Sony on the foreign exchanges, too. Sony is listed on the Tokyo exchange as TYO: 6758. The price on the Tokyo exchange is comparable to that of the New York Stock Exchange. At time of publication, Sony was trading at 4174 Japanese yen, which is about $38 US.
Buy Xbox Stock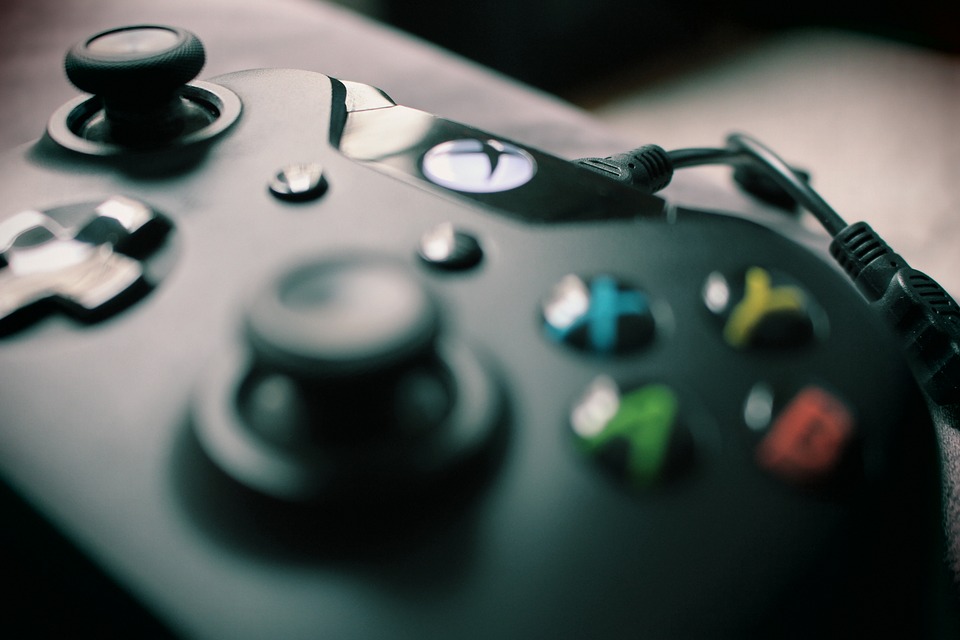 If you've got a living room, there's a good chance that you've got an Xbox. Xbox reaches beyond the scope of most game consoles in that it works similarly to a Slingbox or a Roku.
When you install your Xbox, you'll be able to play Goat Simulator, sure. But you'll also be able to stream movies on Netflix or Hulu, to play music on Pandora or Spotify or to keep the kids out of trouble with the Disney Channel.
But to buy Xbox stock, you'll have to look to its creator. Microsoft released the first Xbox in 2001, and sales took off. Popular games included Halo: Combat Evolved and Dead or Alive 3. Soon after, in 2002, Microsoft integrated Xbox Live, which allowed players to connect to the internet.
This online service is what made the Xbox the success that it is today. At the time it competed only with the Sega Dreamcast and the PlayStation 2, and gamers preferred the seamlessness of the Xbox.
Xbox Stock Price
Because Microsoft is also a manufacturer of computer software, it tends to be more easily affected by external factors than does a company like Sony. For example, the WannaCry ransomware attack caused a bit of concern for shareholders.
On the whole, MSFT has remained a strong stock. One of its biggest drops was preceding the "Y2K scare" in 1999, but the company rebounded nicely and continues its upward trend.
Xbox Stock Symbol
Again, there's no Xbox stock symbol. Look instead at Microsoft, which is listed on NASDAQ under ticker symbol MSFT. At the time of publication, the Xbox stock price, or Microsoft stock price, was around $72. That price has been steadily increasing over the past 12 months.
Buy Wii Stock
A very long time ago, there was a neat little game console. It was called the NES, and it was created by Nintendo. This game console had much success in showing Americans that it was possible to interact with a television screen in a very new way.
In 1985, an accessory was released, called The Zapper. The Zapper was designed to work with the NES game console, allowing players to aim and shoot at things flying across the screen. Clay pigeons, cowboys and the now infamous Duck Hunt ducks were among these objects.
If you were to give a 10 year old a Zapper and an NES today, he'd laugh at you. That's because Nintendo has come a long way from the original Zapper, and has since created the Wii.
In 2006, Nintendo released the Wii console. This console featured a remote controller, which featured three dimensional motion detection. Kids could now go bowling in their bedrooms without getting in trouble. Moms could dance without going to the club. And, much to their chagrin, dads could golf without stepping out the door.
The Wii has been wildly successful, particularly due to a few groups marketing it as a "healthy alternative" to video games. And while the healthiest alternative to video games is probably not playing video games, the Wii has become quite popular as a way to encourage physical activity.
Wii Stock Price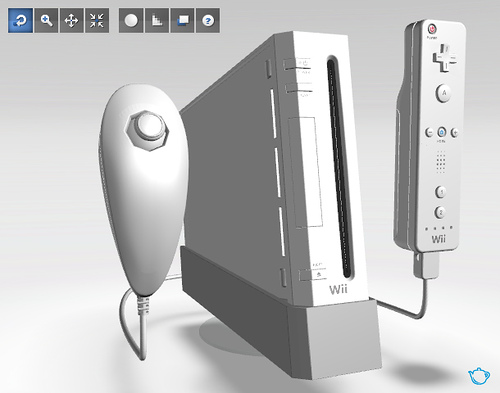 What's the Wii stock price looking like these days? Let's look at creator Nintendo. You can buy Nintendo stock over the counter at a price tag of about $40 per share. Find Nintendo listed as OTCMKTS: NTDOY.
If you've got a good broker who's willing to cut you a break on commissions, you can buy shares of Nintendo by asking him about 974:JP. The price there equates to about $312.
Wii Stock Symbol
For the most up to date information on each of these stocks, be sure to check out the scrolling tickers on the Buy Shares In page. While you won't find a Wii stock symbol, we'll keep you up to date on the latest prices for Nintendo, Sony and Microsoft stock.