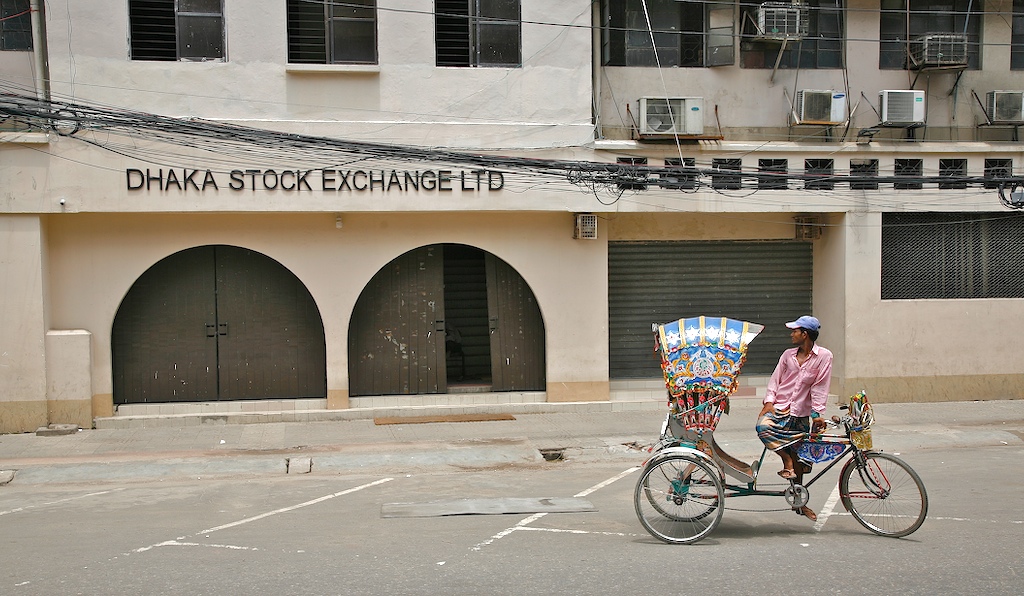 Seeking to buy shares in the Dhaka Stock Exchange? Well, read on to learn more about this leading Asian stock market and find out how you can get involved and whether you even should!
Dhaka Stock Exchange
When you hear the word "stock market" you think of Wall Street or the City of London. You think of the grand buildings that host the New York Stock Exchange or the London Stock Exchange. But there are stock exchanges all over the world and while they may not be as grand, as well known or as dominant, they are still significant and they still help the world's economy tick over.
There are also stock exchanges out there that might surprise you and the Dhaka Stock Exchange is one of them. It may not have anything on the aforementioned exchanges, but it's still a big and powerful exchange and one that is well worth your time and money.
Located in Motijheel, Dhaka, the Dhaka Stock Exchange is one of two stock exchanges in Bangladesh and has a market cap of over $300 billion. That's an impressive figure for any exchange outside of the big financial powerhouses, let alone one located in what is considered to be on of the world's poorest countries.
What is the Dhaka Stock Exchange?
Although the Dhaka Stock Exchange is the biggest of the two exchanges in Bangladesh, the other one, the Chittagong Stock Exchange, is not that far behind.
The Dhaka Stock Exchange was actually initial incorporated as the East Pakistan Stock Exchange Association back in 1954, before it began trading two years later. It changed its name in 1962, and then in 1964, before eventually becoming the Dhaka Stock Exchange in 1986.
The DSE is located in a busy area of the city and plays a major role in the day to day activity that buzzes around this city every day. You can also find plenty of information on the internet. This is true even for those who live in the west and typically only see western stock exchanges.
The biggest financial sites may not focus on the Dhaka Stock Exchange, but they certainly cover it. Just search for it by name or by its code: DSE. The information is not as rich and plentiful as it is on other, more popular, exchanges, but it certainly exists. And it's worth paying attention to as well. There is a lot of opportunity here for any investor looking for something different.
Need to Know Info About the Dhaka Stock Exchange
The DSE uses the symbol DSE. It processes trades of over $700 billion a year and it trades in the currency Taka, which is the currency of Bangladesh and uses the code: BDT.
The Dhaka Stock Exchange is managed by a board of 25 members, including ones who hold high positions in local banks and universities. It is an esteemed board and one that operates for the greater good of the Dhaka Stock Exchange and the people who rely upon it.
The main indices of the Dhaka Stock Exchange are the DSE 20 Index, which lists the twenty strongest companies; and the Dhaka Stock Exchange Broad, which is often shortened to DSEX.
How to Trade on the Dhaka Stock Exchange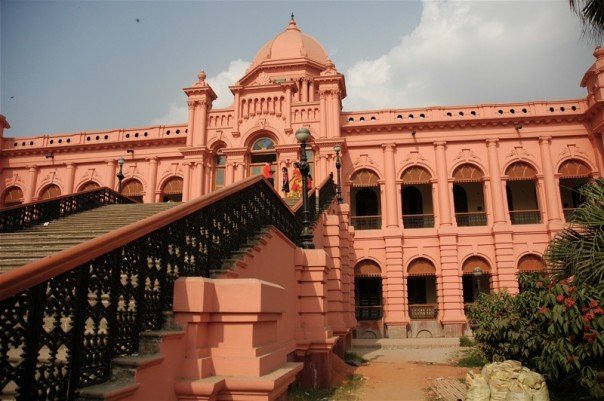 It is not very easy to buy shares in the Dhaka Stock Exchange if you live outside of the country. Many online trading companies just don't offer access. Instead, you will need to get yourself a broker that has access to a wide range of markets, including many Asian Stock Exchanges.
It's also quite difficult to get any investment from the company that runs the Dhaka Stock Exchange. It is public limited company and no individual or firm can buy more than a single share in it. This essentially means that no one can take control over the exchange, which would cause some serious issues for the country's economy.
You won't find much action on CFD and forex trading programs. They tend to have a limited number of stocks and they mainly come from the world's three biggest stock markets. However, you can often trade in the local Bangladesh currency on these exchanges. That will give you taste of the local economy. Also, when you consider that success for the Dhaka Stock Exchange generally means success for the currency, then it's a roundabout way of investing in the DSE outside of Bangladesh.
DSE Crashes
Trading on the Dhaka Stock Exchange paused for five years beginning in 1971. This was the year in which the Liberation War ended, when Dhaka Stock Exchange gained independence. This was a crucial time for the country and one after which they were able to build and flourish, thanks to the wealth of many of the companies listed on the Dhaka Stock Exchange.
There have been some difficult times over the years, both prior to and following this period of great change. The biggest one came in 2010 when the Dhaka Stock Exchange crashed. Between December of 2010 and January of 2011 the Dhaka Stock Exchange lost nearly 2,000 points, an unprecedented level of loss that bought the economy to its knees and left the Dhaka Stock Exchange reeling.
After this DSE crash millions of investors and companies were bankrupt. As a result, it was a time that the country and its richest investors struggled to rebound from. They did though, and there were even a large number of investors who are said to have profited from this crash of the DSE. That's usually the case, but while a few did prosper, the vast majority suffered.
Biggest Companies on Dhaka Stock Exchange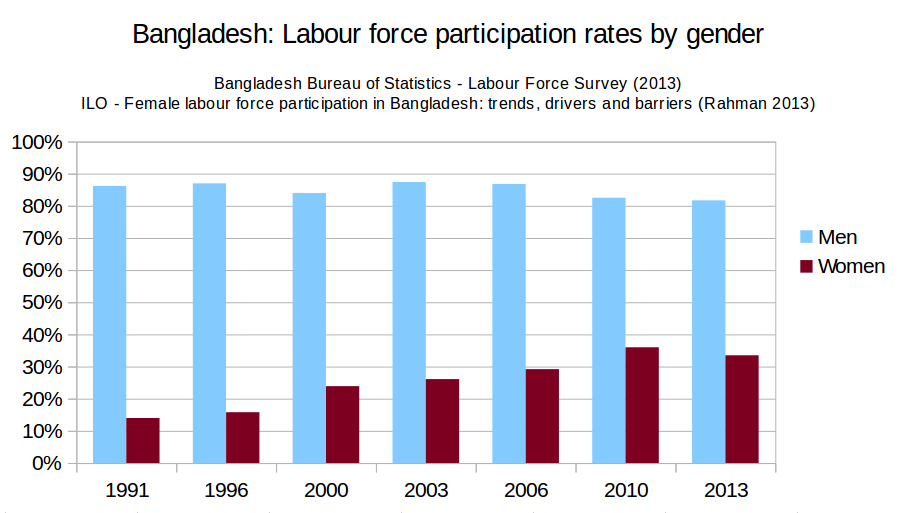 The DSE is home to some of the richest companies in Dhaka and across Bangladesh. Some of the biggest companies on the Dhaka Stock Exchange have been listed below, alongside their stock symbols:
DSE: PTL; Paramount Textile
DSE: BDFINANCE; Bangaldesh Finance
DSE: APOLOISPAT; Appollo Ispat Complex Limited
DSE: NURANI; Nurani Dyeing Sweater Limited
DSE: SAIFPOWER; Saif Powertec Limited
DSE: BDCOM; Bdcom Online
DSE: ARGONDENIM; Argon Denims Limited
DSE: UCB; United Commercial Bank
DSE: BXPHARMA; Beximco Pharma
Learn More About the Dhaka Stock Exchange
You won't find extensive Wiki's on the DSE, certainly not ones created with a Western audience in mind. However, you can find updates and other info here on BuySharesIn and on other major financial websites, including CNN Money. You may also get more success by searching through financial sites created for the Asian markets and then simply running a translation program in your browser.